The Embassy of Kazakhstan, along with the diplomatic missions of the member states and observers of the Organization of Turkic States - Azerbaijan, Turkey, Uzbekistan and Hungary, held a gala concert of folk music, within which the culture, customs, traditions and national cuisine of the Turkic countries were presented, Delovoy Kazakhstan reports.
'Rukhani Zhangyru'
The event was attended by Deputy Secretary-General of the OTS Gismat Gozalov, Lithuanian officials, Seimas deputies, representatives of business and academic circles, cultural and sports figures, the Kazakh diaspora, as well as heads of diplomatic missions accredited in Lithuania.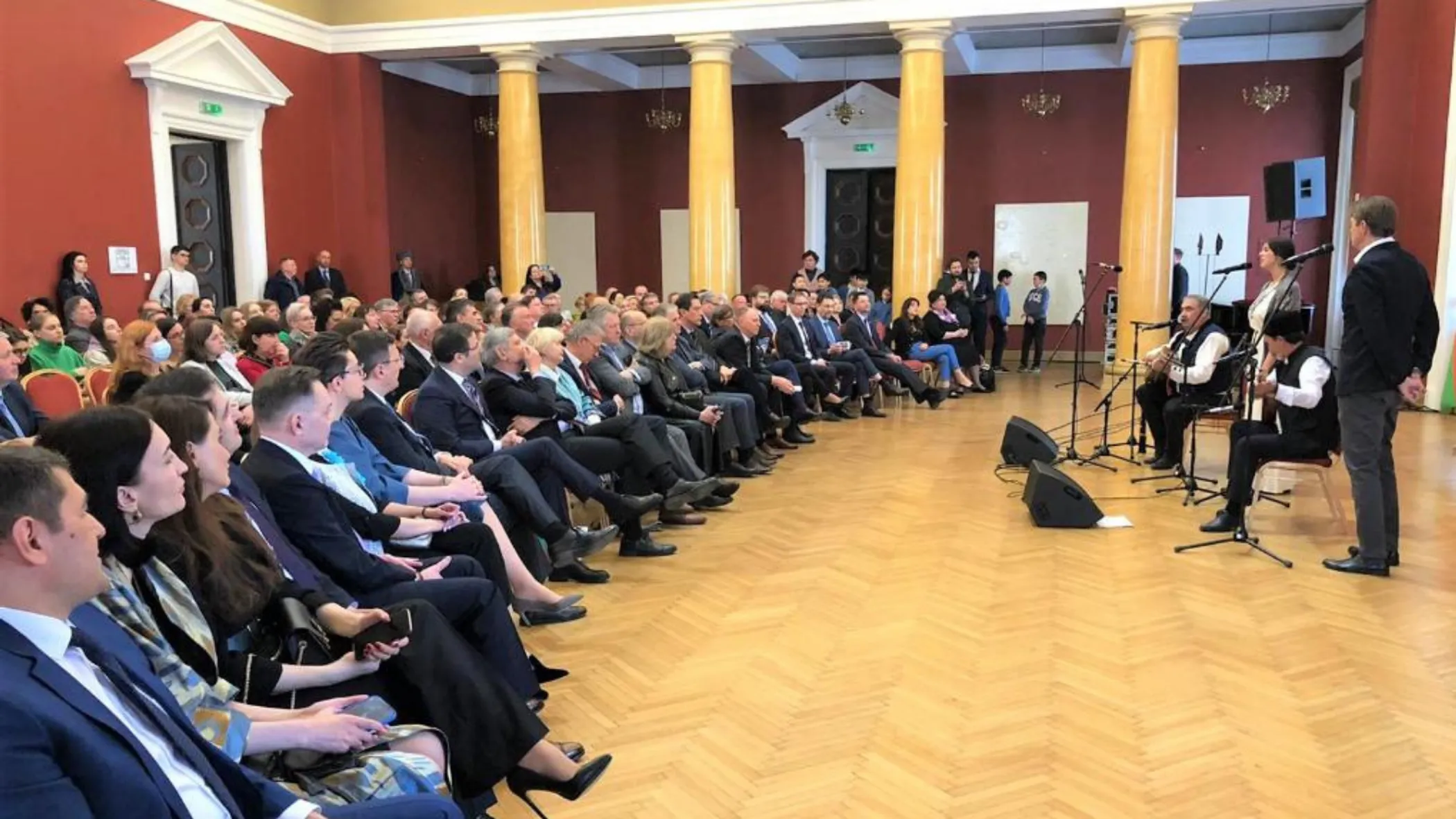 In his welcoming speech, the Ambassador of the Republic of Kazakhstan Viktor Temirbayev spoke about the role of the "Rukhani Zhangyru" state program in the revival of the spiritual heritage of not only the Kazakhstani people but the entire Turkic world.
The Kazakh diplomat also informed the foreign audience about the life path and heritage of such prominent figures of culture and literature as Akhmet Baitursynov (150 years), Roza Baglanova (100 years) and Mukhtar Auezov (125 years).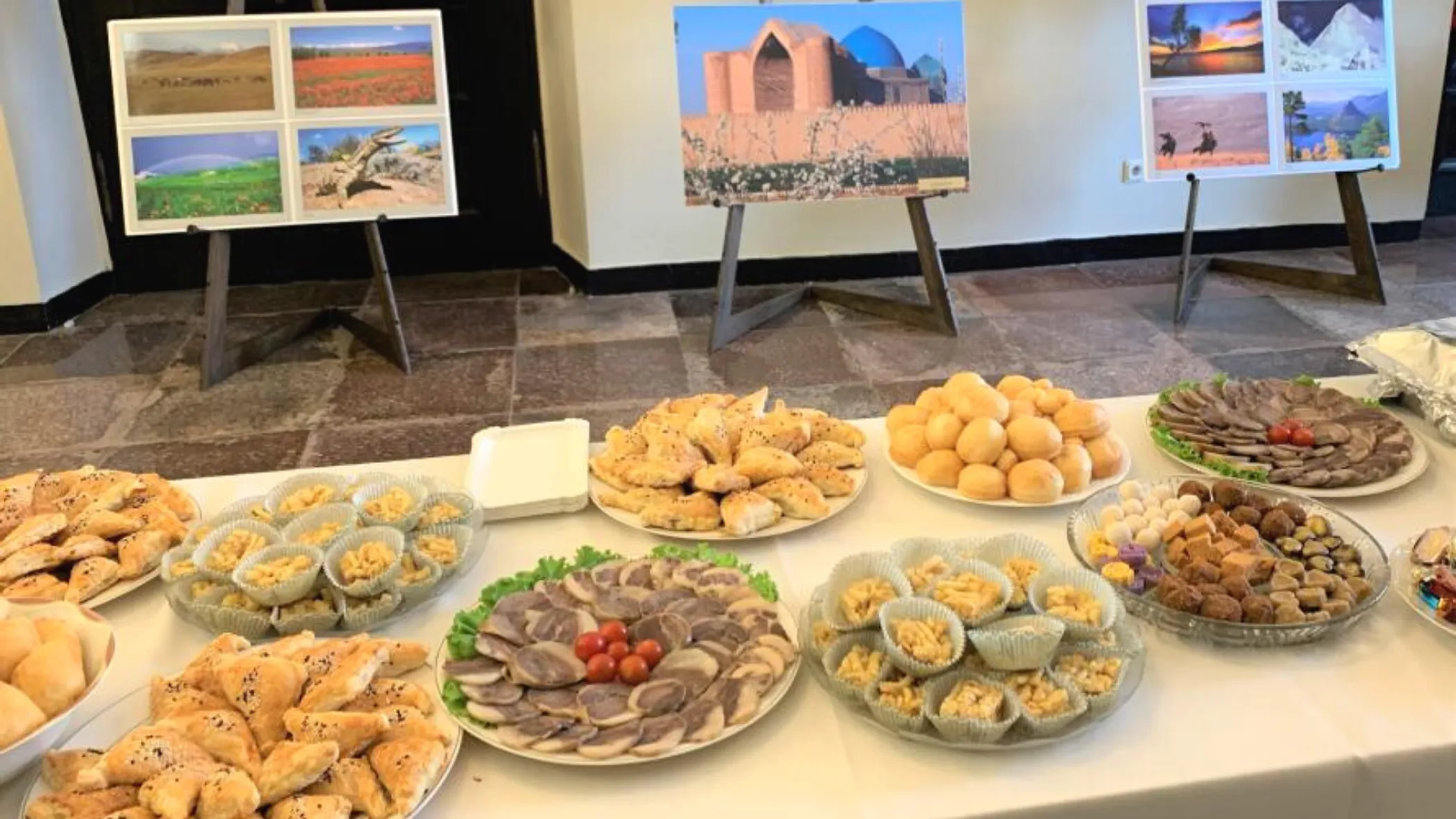 Gulniza Zhumazhanova, Kazakh artist, the guest of honor of the concert, impressed the guests of the event with the performance of kuis, dombra sounds and Kazakh folk songs. The event was also attended by Azerbaijani, Hungarian and Turkish performers.
The guests had an opportunity to taste Kazakh national cuisine, see Kazakh national costumes and get acquainted with the tourism potential of our country.