On May 18, Kazakhstan delegation donated the attire of Beijing 2022 Winter Olympic Games flag bearers to the Olympic Museum in Lausanne, Switzerland, the National Olympic Committee of the Republic of Kazakhstan reports. The attire was included in the collection "Cultural Heritage of the International Olympic Committee".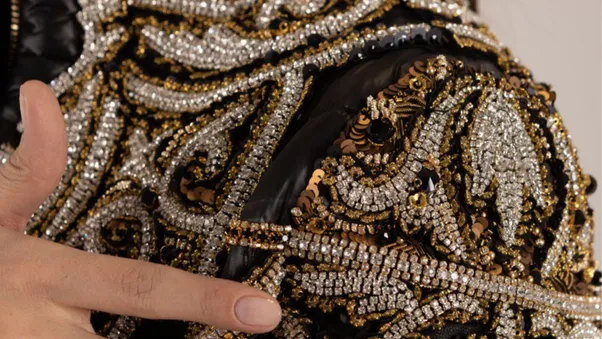 During the Opening Ceremony of Beijing 2022 Winter Olympic Games speed skater Yekaterina Aidova wore a jacket inspired by the historic depiction of Saka queen Tomiris, and short track athlete Abzal Azhgaliyev resembled a Kazakh warrior, batyr.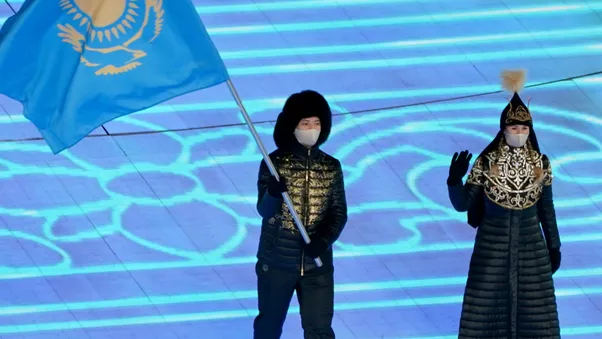 The international community was greatly impressed by the costumes of the flag bearers during the opening ceremony. The British newspaper "The Guardian" claimed Kazakhstan won the costume competition by putting 'most countries' costume efforts to shame". American "Insider" praised Yekaterina Aidova for having "stunned in her costume decorated with classical gold ornaments".