Nogerbek Kazybek
Nogerbek Kazybek, FIDE master from Astana chess club, took first place in rapid and blitz chess and became the world champion under 18 years. He is also the all-around champion of Kazakhstan and Asia.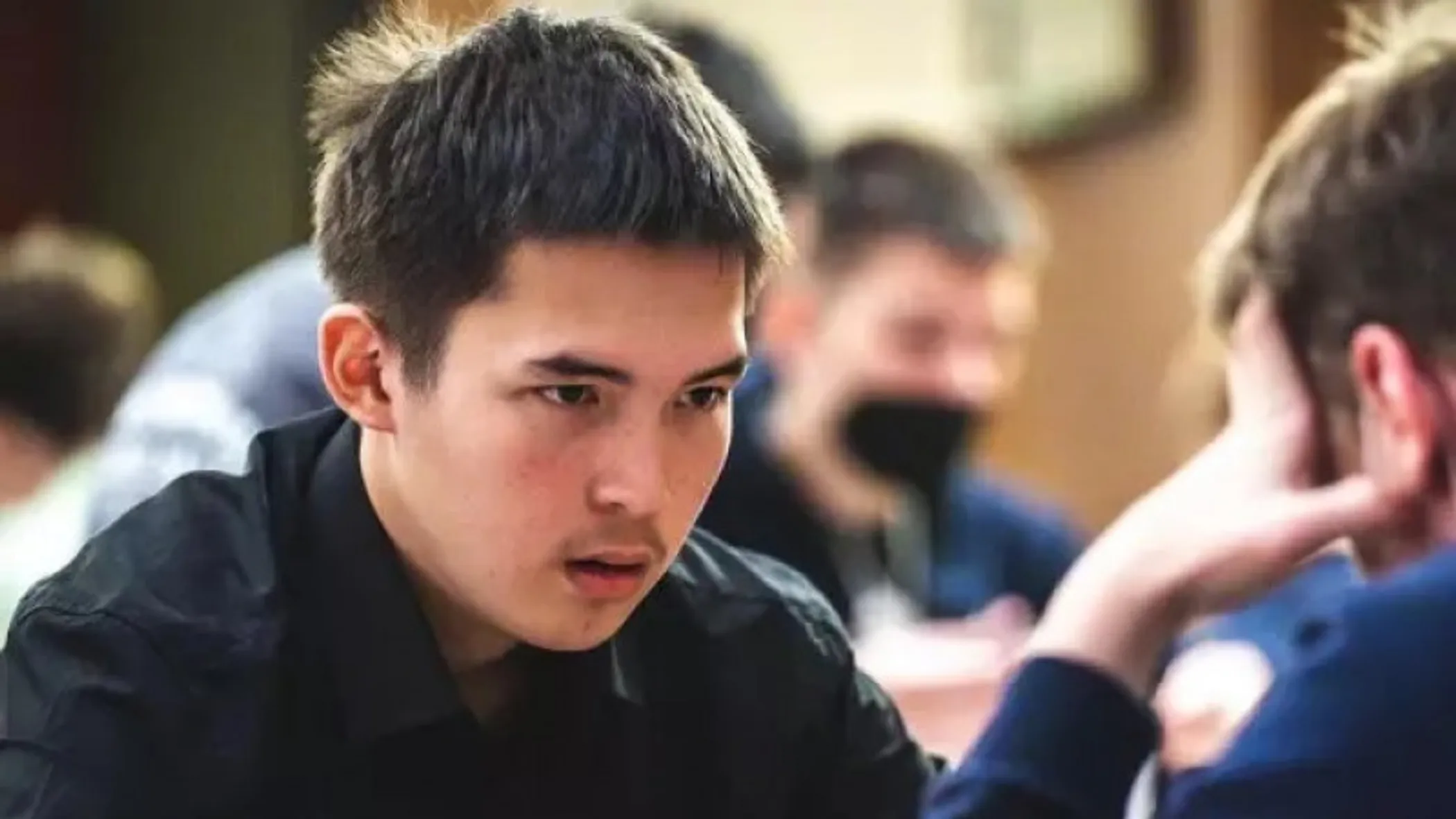 Nazerke Nurgali
Nazerke Nurgali, Woman International Master, took the gold medal in blitz among girls under 18 years.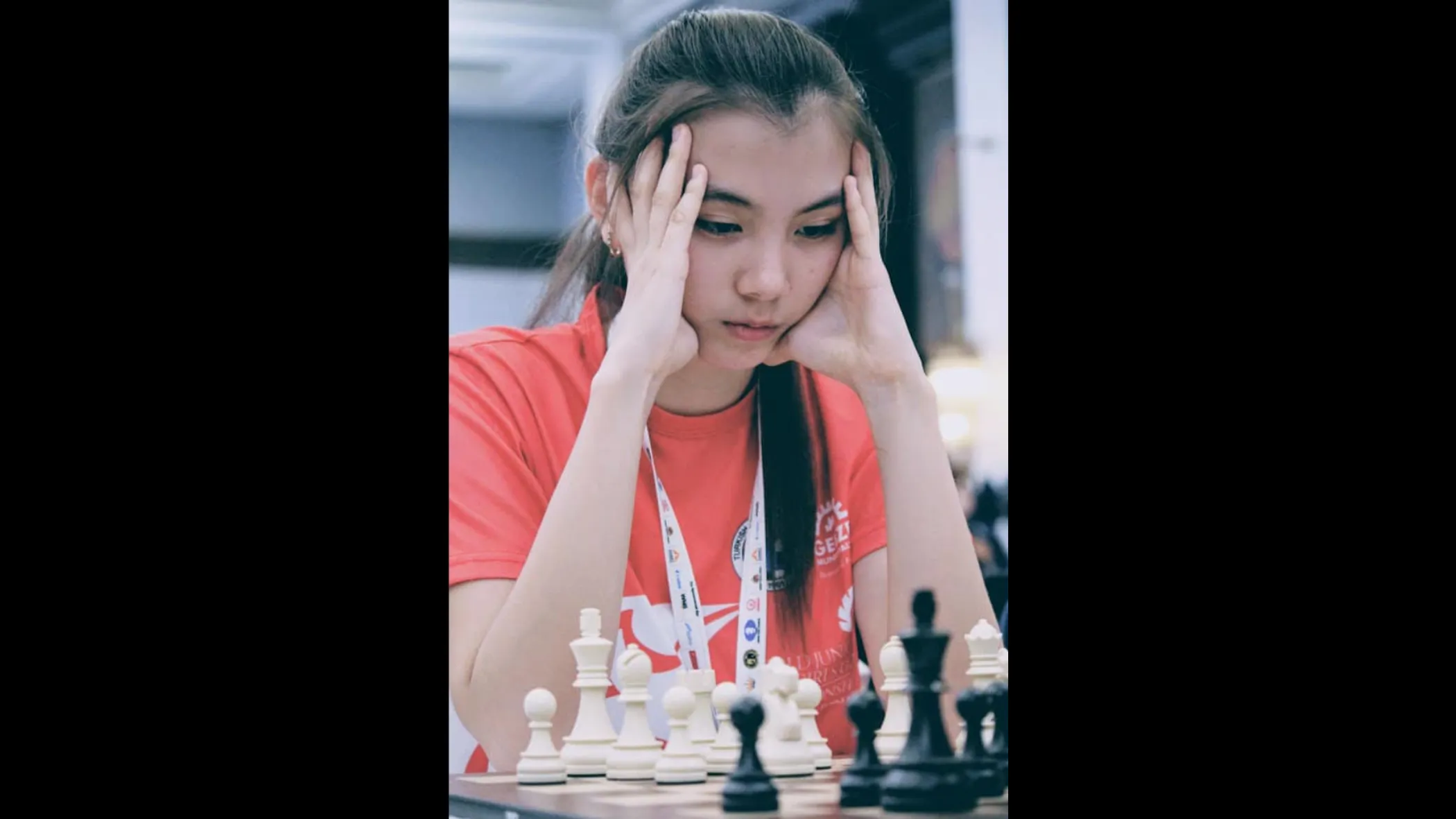 Daniyal Sapenov
Daniyal Sapenov took silver among boys under 14 years and bronze medal in rapid chess.