On March 27, more than 150 female participants of the UniSat educational program from Kazakhstan, Kyrgyzstan, and Uzbekistan launched three state-of-the-art nanosatellites into the stratosphere, Bluscreen writes.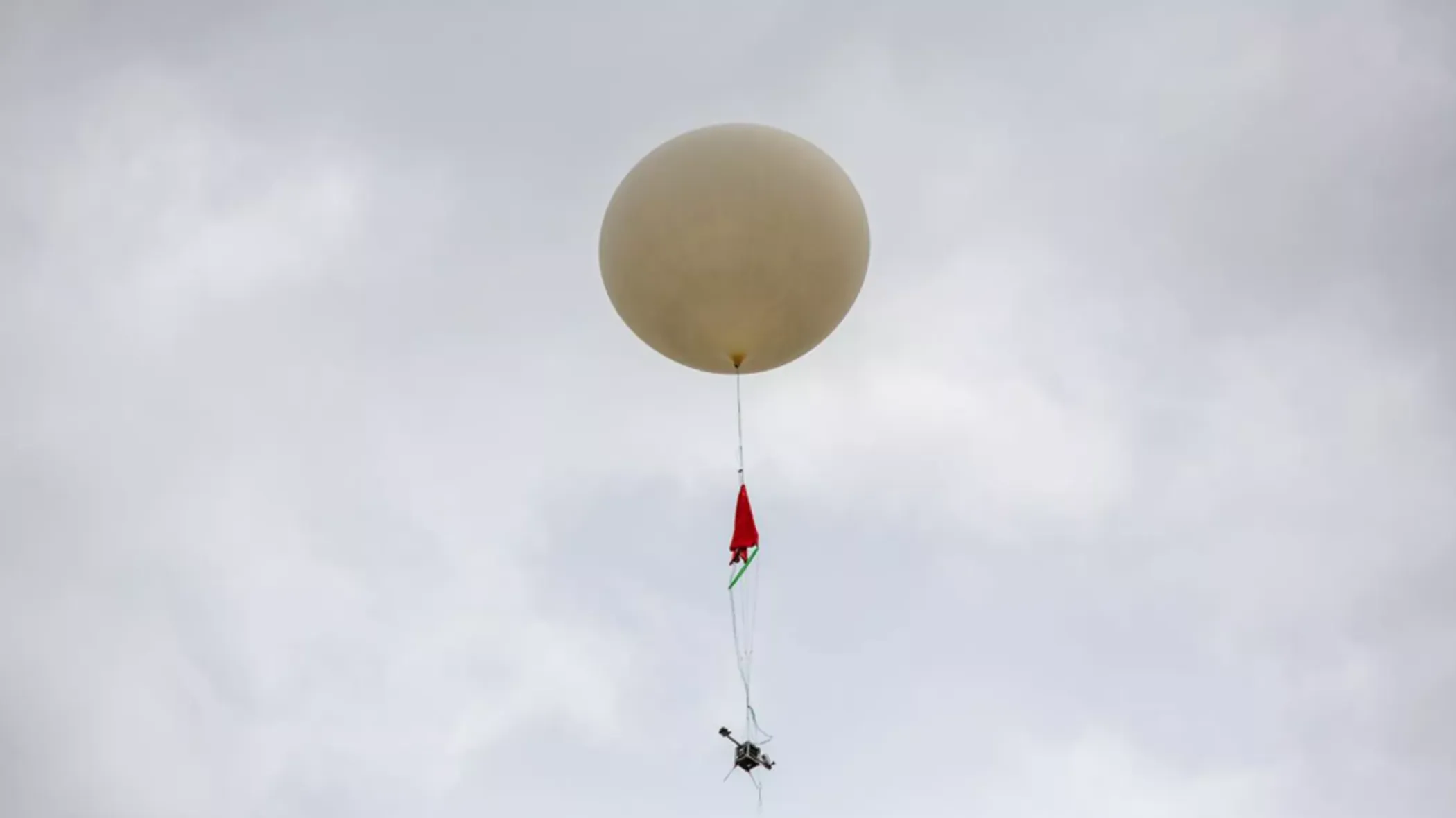 The project
The nanosatellites, which belong to the class of small spacecraft, are equipped with several cameras, one of which is capable of capturing elliptical images of the Earth with 4K resolution. During the launch, UniSat nanosatellites take high-resolution images of Earth and space. The sensors collect data on radiation, pressure, gravity, light, and gas composition, and large amounts of data, video, and images are sent back to Earth for analysis.
Today, nanosatellites are being developed at many of the world's leading universities and commercial organizations. UniSat satellites are designed for educational purposes.
"Today's launch is symbolic. It demonstrates the limitless potential of Central Asian girls and women. Their ability to push the boundaries of science and technology. We are extremely pleased that this year we were able to include 2,000 female participants from three countries and inspire them to pursue education and careers in science, technology, engineering, and mathematics. We believe that the results of the UniSAT program will make a big impact on society."
Artur van Diesen, UNICEF Representative in Kazakhstan
UNICEF's plan for women in STEM
The nanosatellites were created by the girls as part of a 10-day marathon at Al-Farabi Kazakh National University. The UniSat participants learned about spacecraft design, engineering, programming, and assembly. They were able to visit the Center for Space Technology and Remote Sensing. The girls immediately put their theoretical knowledge into practice during the classes. Under the mentors' guidance, they designed nanosatellite bodies using 3D modeling and printed them on a 3D printer. Girls also programmed UniSat nanosatellite subsystems and tested them in laboratory conditions before launch.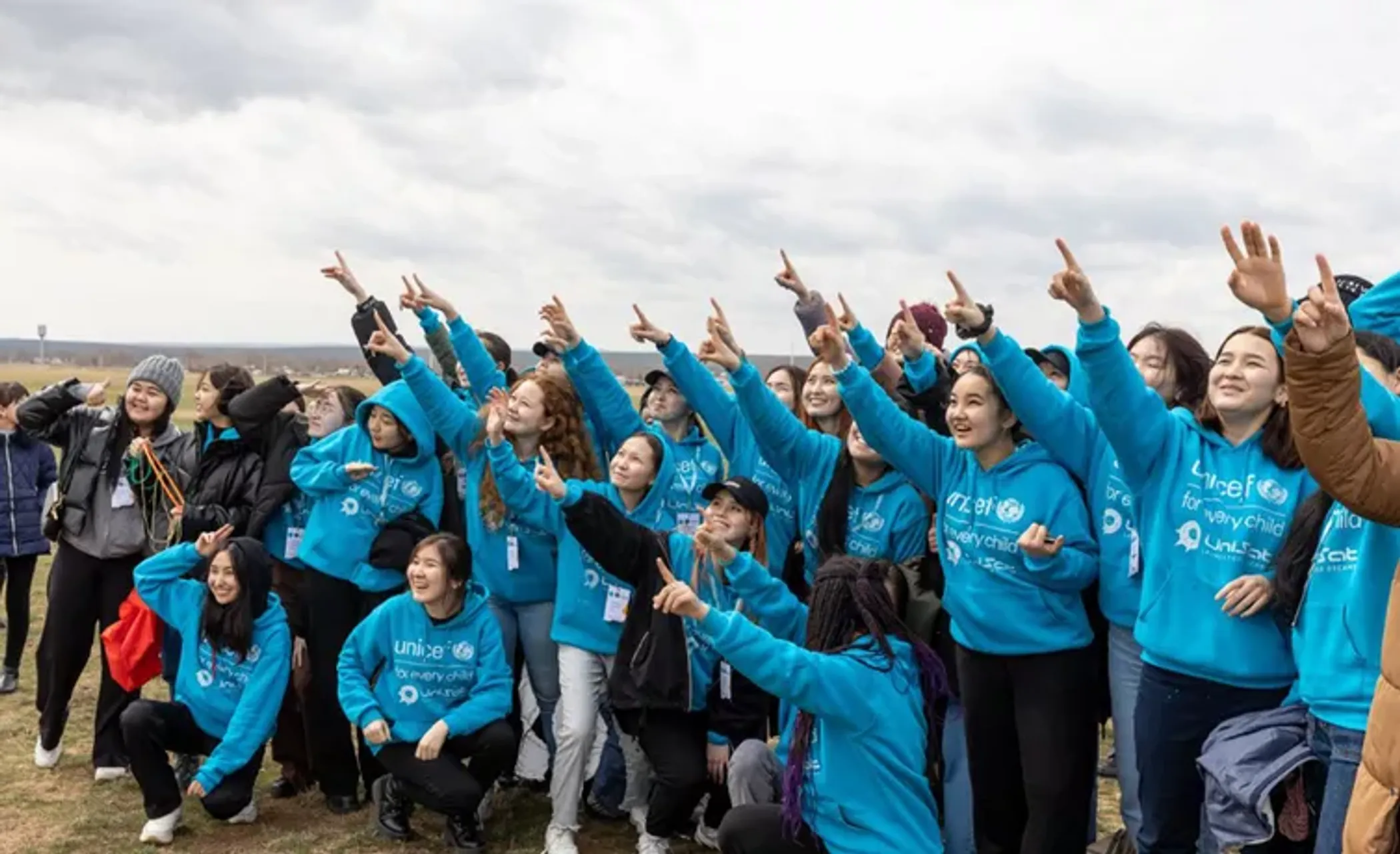 The participants were selected from 2,000 girls who had previously completed the UniSat online course available at the link. Processing environmental flight data from nanosatellites during launch, visualizing the data, preparing a mission report, and using the data for scientific and practical purposes were part of the online course from the United Nations Children's Fund (UNICEF) and Al-Farabi Kazakh National University. The girls were able to learn teamwork skills, the basics of Linux programming and listen to some of Kazakhstan's leading experts in the field of aerospace technology.
UniSat is an educational program of the United Nations Children's Fund (UNICEF) and Kazakh National University named after Al-Farabi. The purpose of the UniSat program is to develop the knowledge and competencies of girls in the field of nanosatellite development and to improve such skills as teamwork, public speaking, time management, and creativity.