On November 21, Minister of Transport Marat Karabayev announced that Kazakhstan, together with Azerbaijan and Georgia, is creating a joint logistics company to operate the Trans-Caspian International Transport Route (TITR) at the press briefing in Astana, QazMonitor reports.
According to the minister, the founding agreements have already been signed, and the process of registering the project is underway.
"The main task is to organize a cargo base for the Middle Corridor, and secondly, to create special conditions for this route, including a standard tariff policy and a digital corridor," said Karabayev.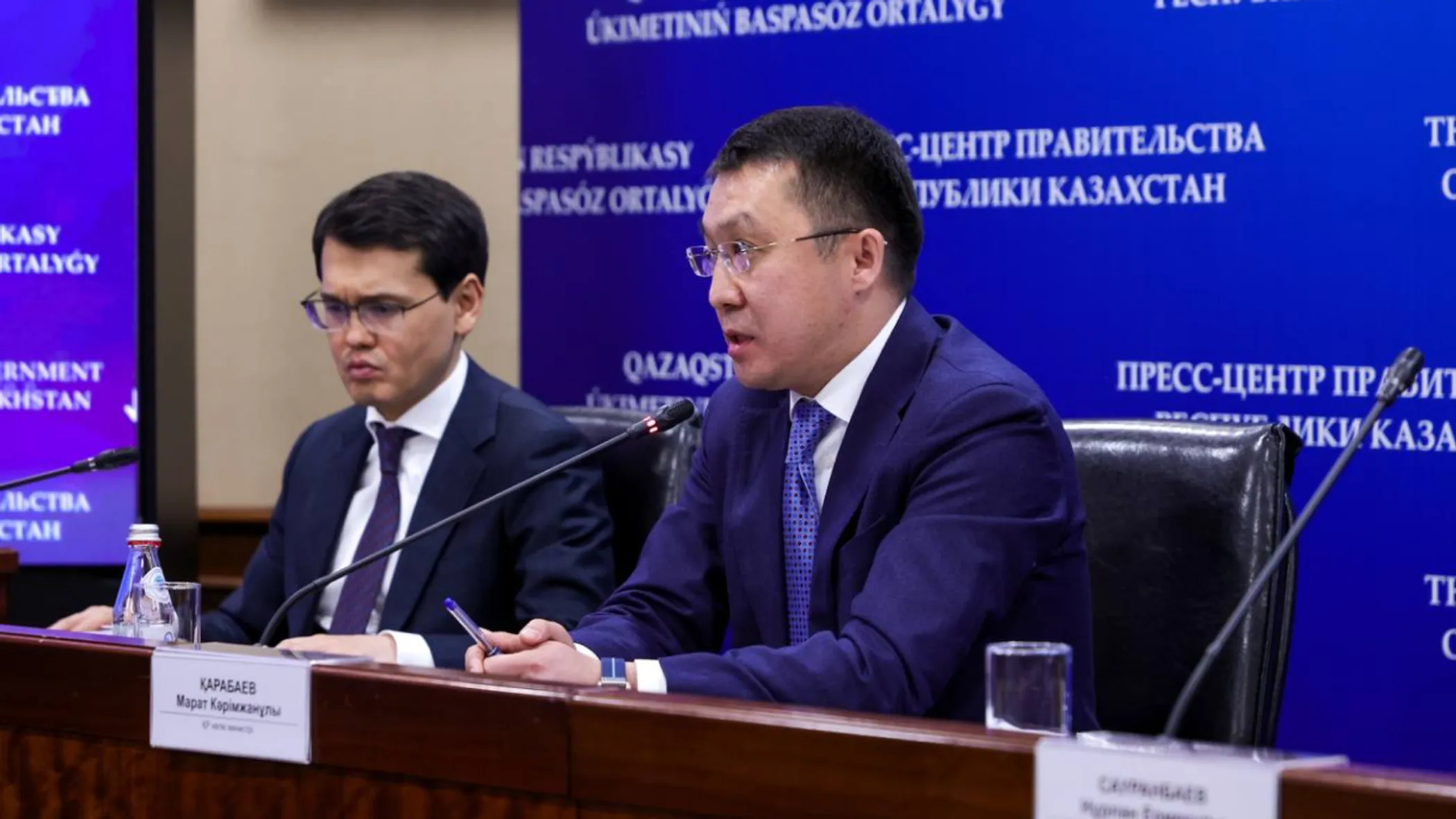 He mentioned that the through tariff in Azerbaijan and Georgia will be higher than in our country. This is because of the challenging mountainous terrain in the Caucasus; furthermore, the terrain also means that trains in these countries usually have fewer cars, adding to the higher tariff. While these challenges increase production costs, Karabayev emphasized Kazakhstan's experience in managing such logistics companies. Currently, the country operates the United Transport and Logistics Company – Eurasian Railway Alliance with Russia and Belarus.
Therefore, we hope that there will be a great future for the company that will be created with Azerbaijan and Georgia. It will be a single operator that will establish the whole service, creating a single logistics trade product.
Marat Karabayev, Minister of Transport