Three teams from Kazakhstan secured medals at the World Robot Olympiad (WRO-2023) held on November 7-9 in Panama, QazMonitor reports.
Amir Karabayev and Ansar Saurbayev, representing Robotek, an Astana-based school of robotics, clinched the silver medal in the Future Engineers category. Adding to the country's medal tally, Vagiz Disembaev and Zhanarys Kaparov, also from Robotek, earned a bronze medal. Furthermore, Maxim Usoltsev and Dinmukhamed Abdiev from the Nazarbayev Intellectual School of Kyzylorda secured third place in the Robomission category. The coaches of these triumphant teams—Vladimir Usoltsev, Miras Muratkhanov, and Serik Akhmetov—congratulated their students on this outstanding achievement.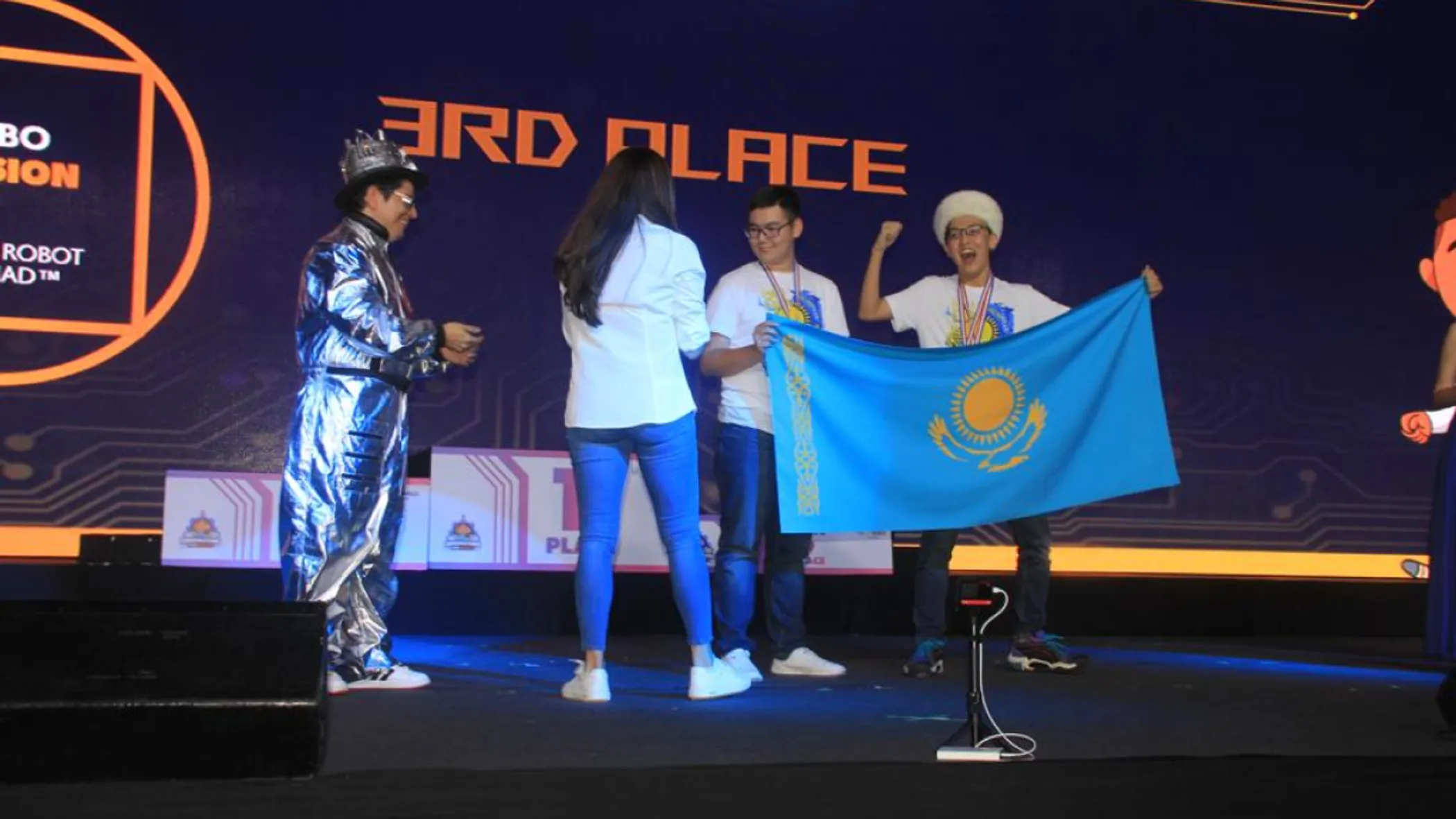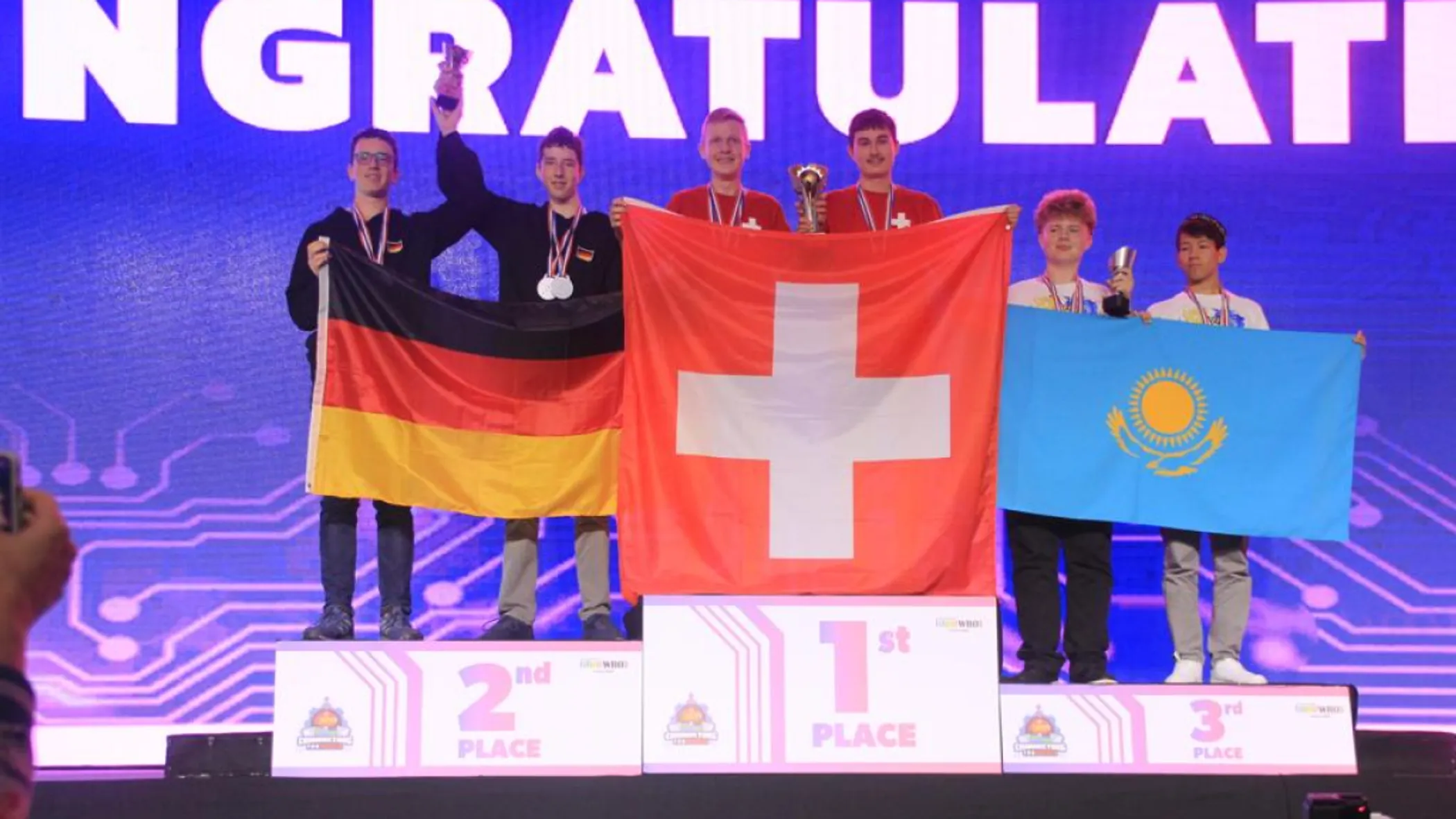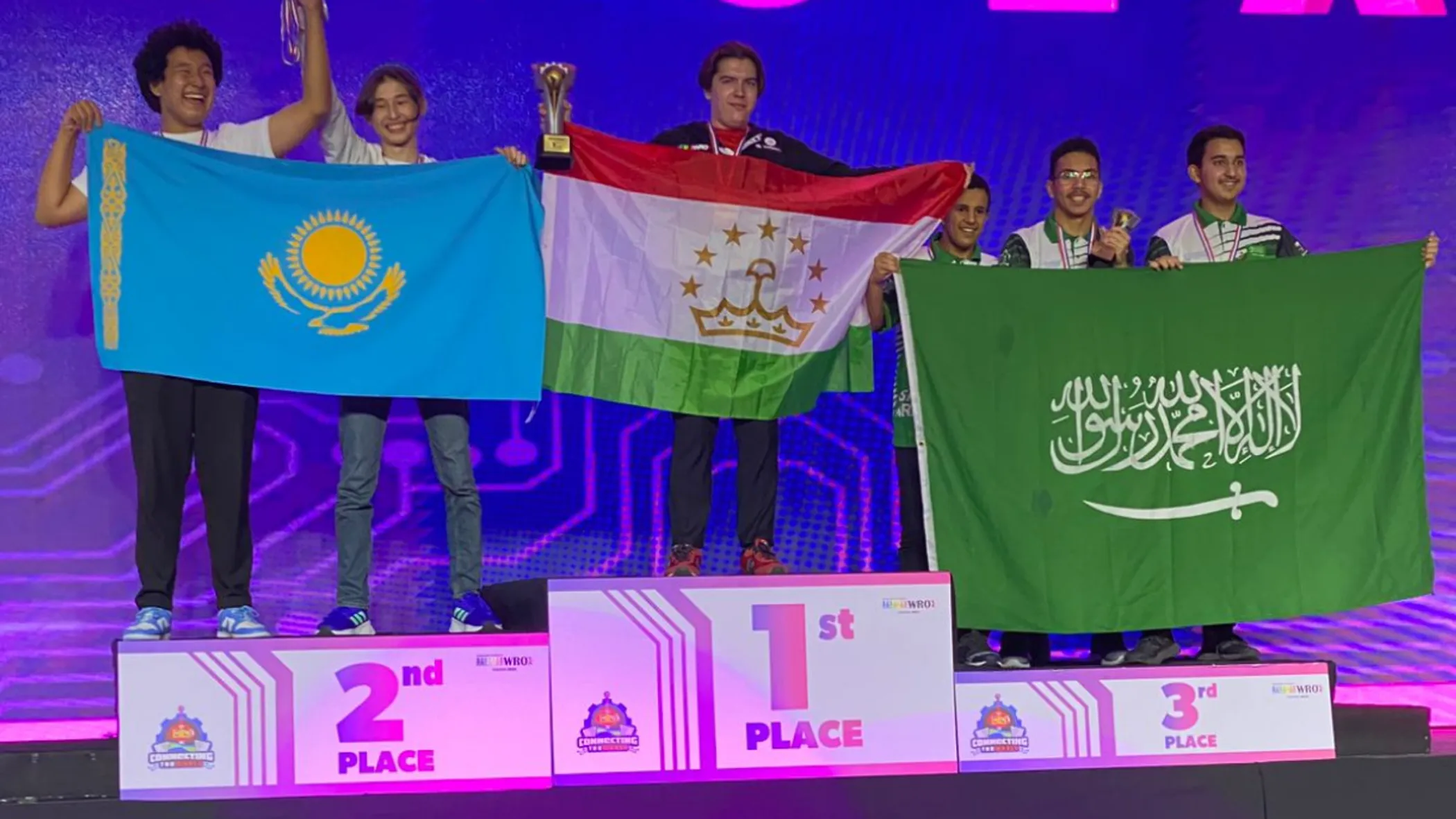 WRO-2023 witnessed the participation of ambitious teams of robotics enthusiasts from more than 80 countries. The focus of the World Robot Olympiad was on facilitating successful and safe human-robot collaboration. The main themes of WRO are traditionally linked to the United Nations Sustainable Development Goals. The theme for this year's event is symbolic for all countries – Connecting the World, symbolizing the teams' efforts in developing infrastructure and logistics for the digital industry.
During the three-day global finals of the World Robot Olympiad, Kazakhstan's robotics teams exhibited creative engineering solutions and showcased exceptional motivation.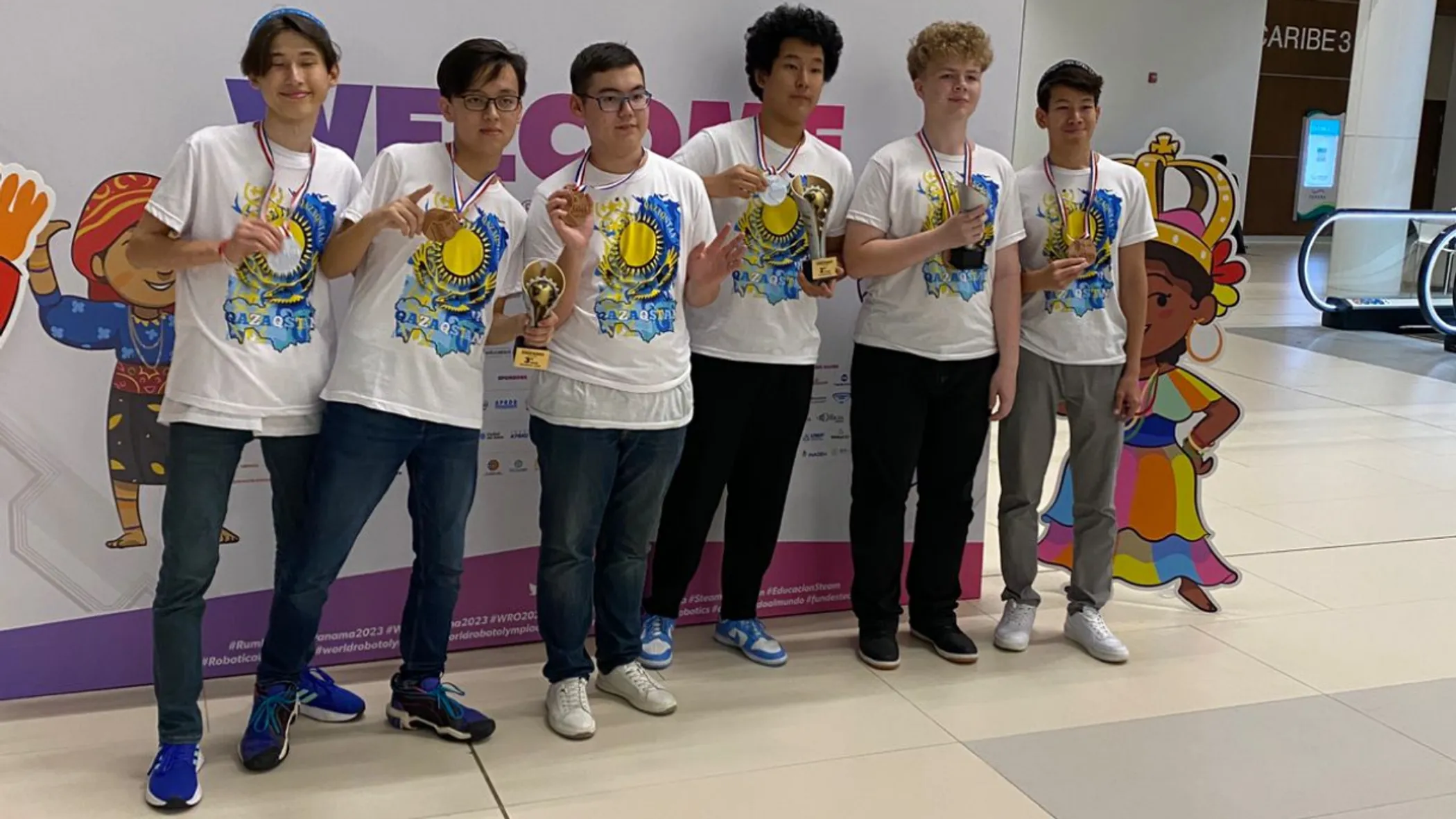 Today, the World Robot Olympiad stands as a global competition with a mission to advance robotics and STEM education globally. Kazakhstan's national team was selected based on their outstanding performance in the WRO national championship.