The President of Kazakhstan Kassym-Jomart Tokayev and the Prime Minister of Hungary Viktor Orban held an expanded-format meeting with the participation of official delegations from both countries, QazMonitor reports citing the press service of Akorda.
Kassym-Jomart Tokayev highlighted the kindred nature of Kazakh and Hungarian relations, citing linguistic, cultural, and historical affinities.
The language, customs, and culture of the two countries are similar. Descendants of the Kipchak tribes that migrated from the Torgay steppes to Europe in the Middle Ages now live in Hungary. We are proud of this.
Kassym-Jomart Tokayev
The cooperation between Kazakhstan and Hungary encompasses various sectors, and President Tokayev expressed strong confidence that the negotiations would invigorate the bilateral strategic partnership. He underlined the robust institutional framework for enhancing relations between the two countries. He emphasized the active role that the Intergovernmental Commission on Economic Cooperation and the Business Council should play in promoting trade relations.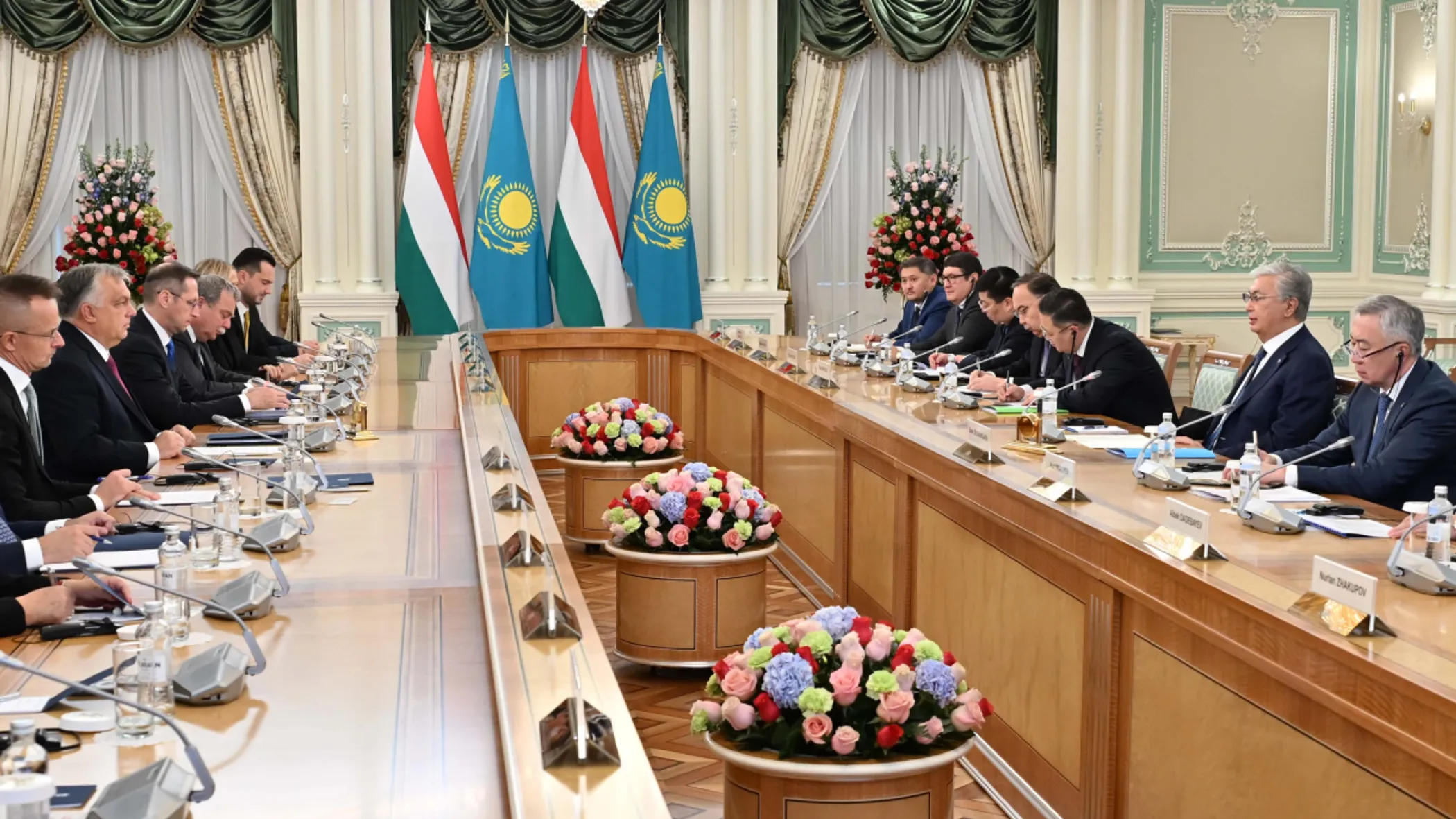 "Despite the persisting geopolitical tensions, last year our trade turnover grew by more than 20%. I am confident that we have all the opportunities to increase bilateral trade turnover to $1 billion in the near future," Tokayev added.
During the discussions, both leaders expressed mutual interest in developing connections in diverse sectors, including energy, transport, logistics, metallurgy, manufacturing, agriculture, pharmaceuticals, food industry, and tourism.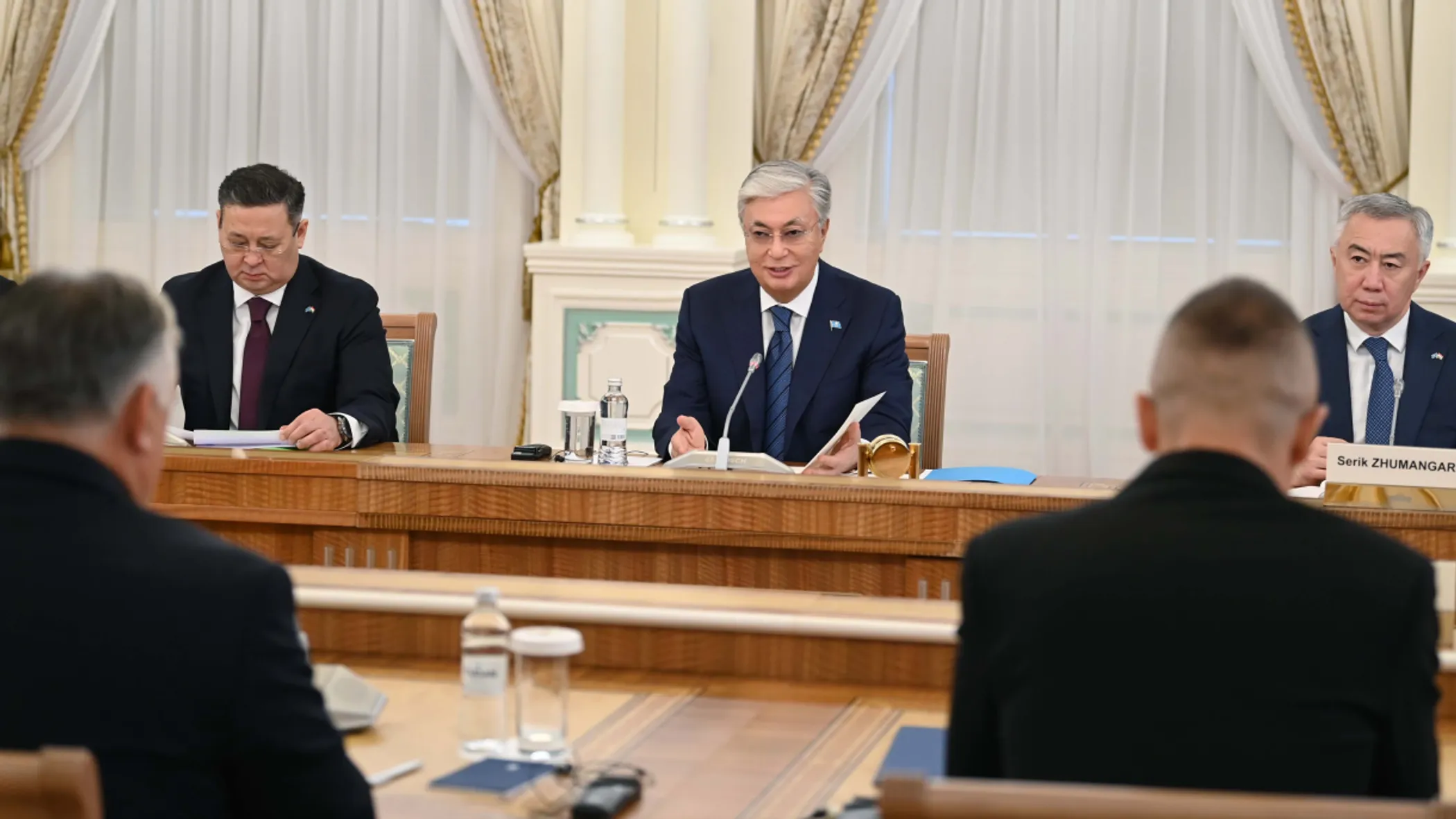 Additionally, the leaders underscored the importance of bolstering inter-parliamentary relations through friendship groups operating in the parliaments of both countries. They also explored the potential for cooperation within various international platforms, such as the UN, OSCE, and CIS.
President Tokayev emphasized the strengthening of humanitarian ties, commemorated by naming a street in Astana after Hungary's national poet, Sándor Petőfi, symbolizing the close friendship between Kazakhstan and Hungary.
In response, Prime Minister Viktor Orban expressed his gratitude for the warm welcome extended by the people of Kazakhstan. He acknowledged the productive bilateral relations that existed before the pandemic and expressed the desire to reinvigorate these connections.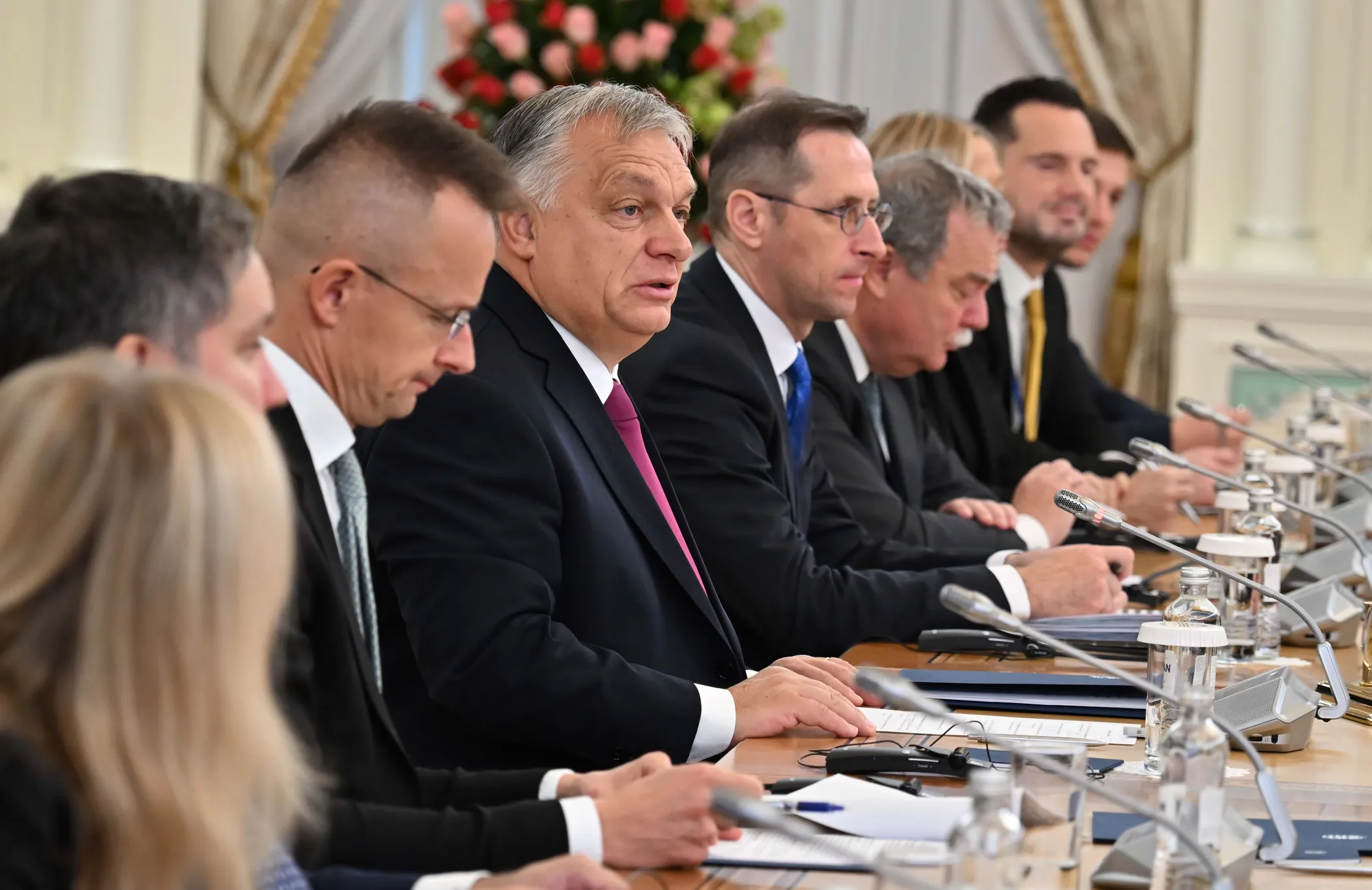 The meeting concluded with the signing of a Memorandum of Understanding in the field of education, underscoring the commitment to further cooperation between Kazakhstan and Hungary.