Kazakhstan has taken significant strides to enrich its literary landscape this year. President Kassym-Jomart Tokayev, speaking at the second session of the National Kurultai earlier this year, emphasized the importance of improving the reading culture in Kazakhstan and making works by Kazakh writers and poets more accessible to the younger generation.
QazMonitor presents an overview of the ongoing efforts to bolster the reading culture in Kazakhstan, including the introduction of modernized libraries, new projects, and incentives for librarians.
Promoting reading culture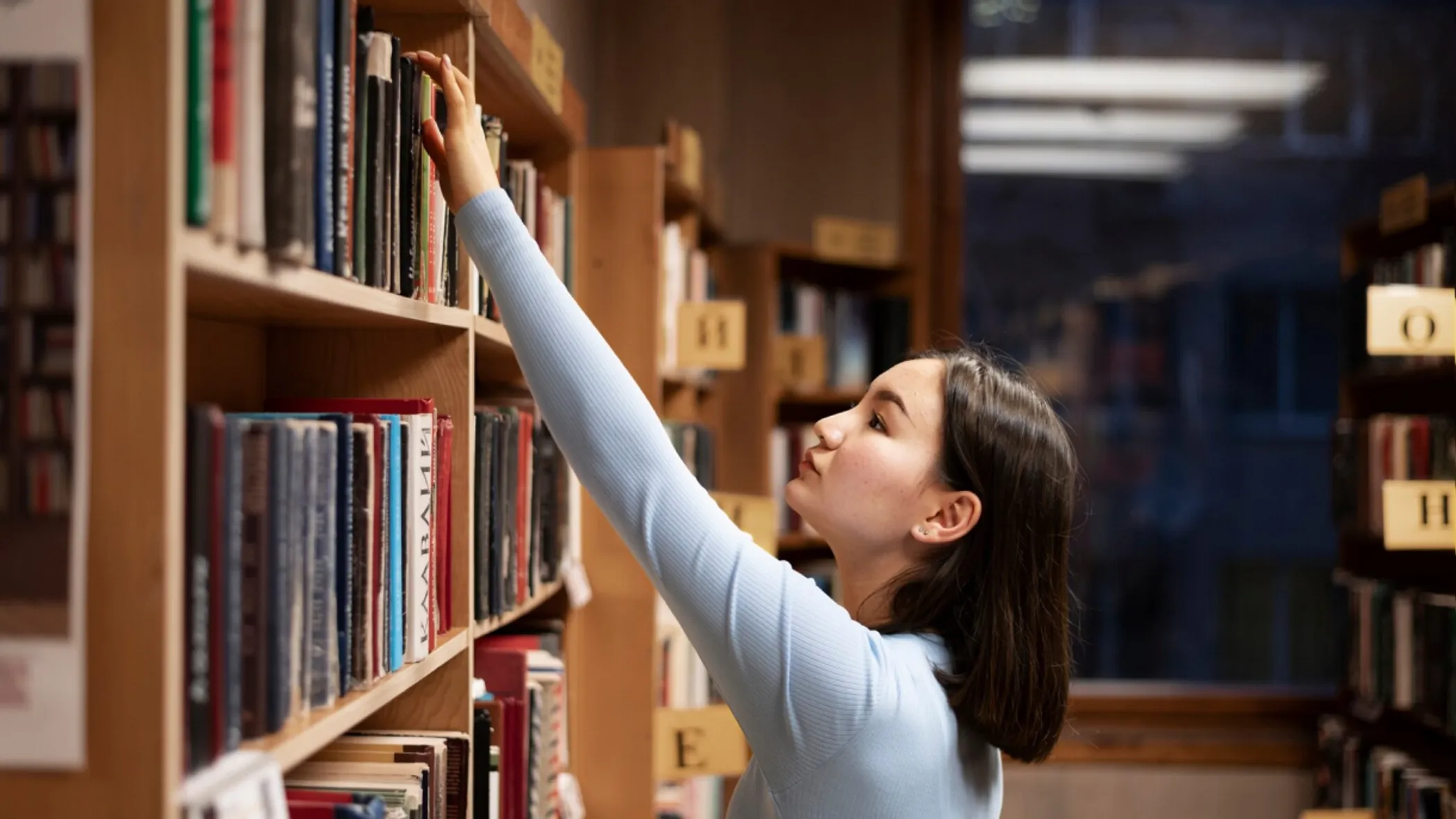 Kazakhstan is actively implementing various initiatives to enhance its reading culture. Recently, 'KitapTime - 2023' book festival, organized by the National Academic Library of the Republic of Kazakhstan, was held in Astana. This event was specifically designed to promote literature, attract residents to libraries, and improve reading culture.
Additionally, a new program called 'Children's Library' has been initiated to compile a list of books encompassing various periods and genres of Kazakh literature, ensuring accessibility for all children. Currently, this collection comprises 1,770 literary works, with 76% originating from domestic authors and 24% representing selected works from world literature.
Government support measures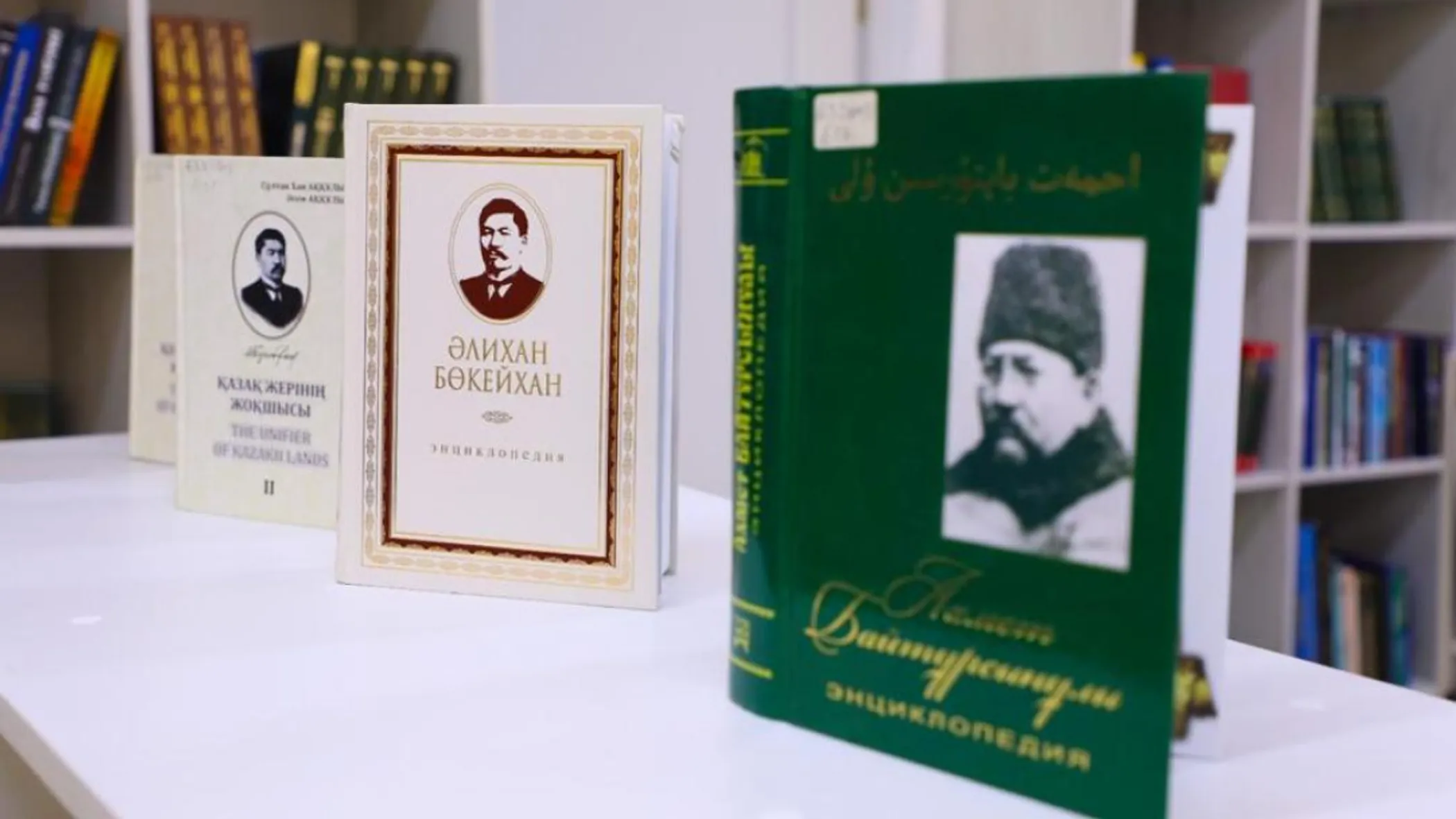 Recognizing the vital role of librarians, Prime Minister Alikhan Smailov unveiled progressive measures earlier this year to elevate the social status of cultural workers, including librarians. A substantial increase in the salaries of cultural workers commenced last year, with the aim of doubling their salaries by 2025. This dedication underlines Kazakhstan's resolute march toward a more literate and culturally enriched society.
The government is also considering granting school librarians the status of educators so that they can receive benefits and support similar to teachers. Additionally, the Ministry of Education plans to conduct further education courses for 2,165 librarians from general educational institutions.
New libraries open their doors in Astana
In line with the goal of promoting reading culture, Astana has embarked on an extensive modernization effort, involving four city libraries. Two of them unveiled their rejuvenated spaces on the occasion of Librarian's Day celebrated on October 24th.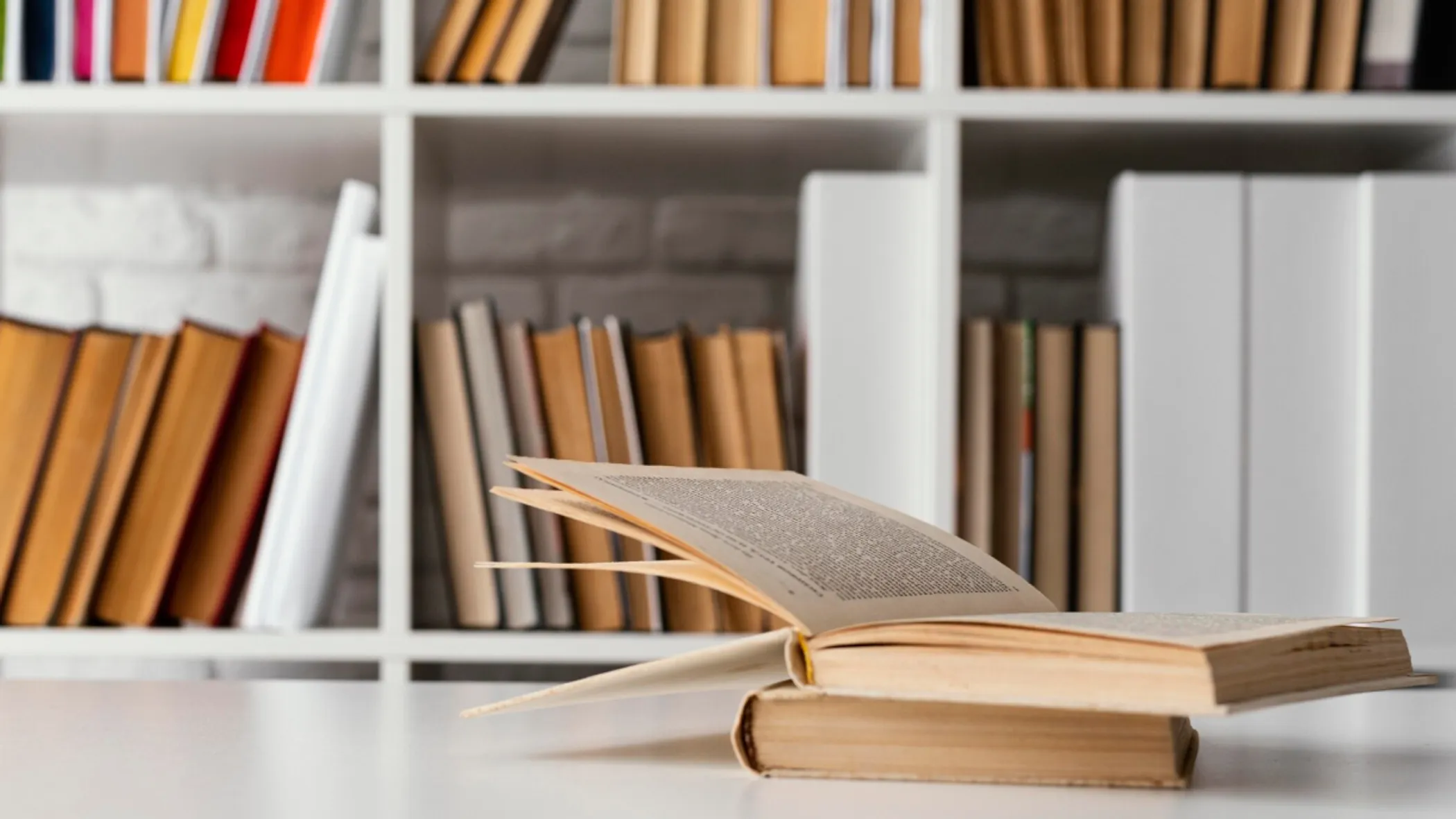 The press service of Astana's Akimat reported that Children's Library No. 4 and the Specialized Library for Visually Impaired Citizens have undergone remarkable transformations in infrastructure. The enhancements encompass the addition of contemporary ergonomic furniture, collaborative partnerships with designers to rejuvenate their facades, and artistic collaborations to create a captivating mural adorning the library buildings' exteriors.
A particularly exceptional addition is the cutting-edge technology at the Specialized Library for Visually Impaired Citizens. This revolutionary technology, known as the 'Reading Machine,' is a computerized speech synthesis system that empowers visually impaired readers to engage with, edit, process, and print text, ensuring accessibility for all.
Inaugurating the libraries, Deputy Akim of Astana, Yesset Baiken, expressed his heartfelt congratulations to all library workers on their professional holiday.
I congratulate all library workers on their professional holiday. Today, at the capital branch of the Union of Writers of Kazakhstan, we expressed our sincere gratitude for your contribution to enlightenment. Writers and libraries are an inseparable system, with readers at the core of it. That is why library modernization is a great holiday for both creators and those who enjoy their work.
Yesset Baiken, Deputy Akim of Astana
Following the presentation of the rejuvenated reading rooms, library staff received well-deserved recognition and awards.
Astana currently proudly houses 18 public city libraries, collectively attracting more than 78,000 enthusiastic readers. These libraries have transformed into vibrant open spaces for learning, productivity, and creative exploration. Many of these libraries host complimentary workshops, special-interest clubs, and cultural centers, fostering the cultural and intellectual life of the community.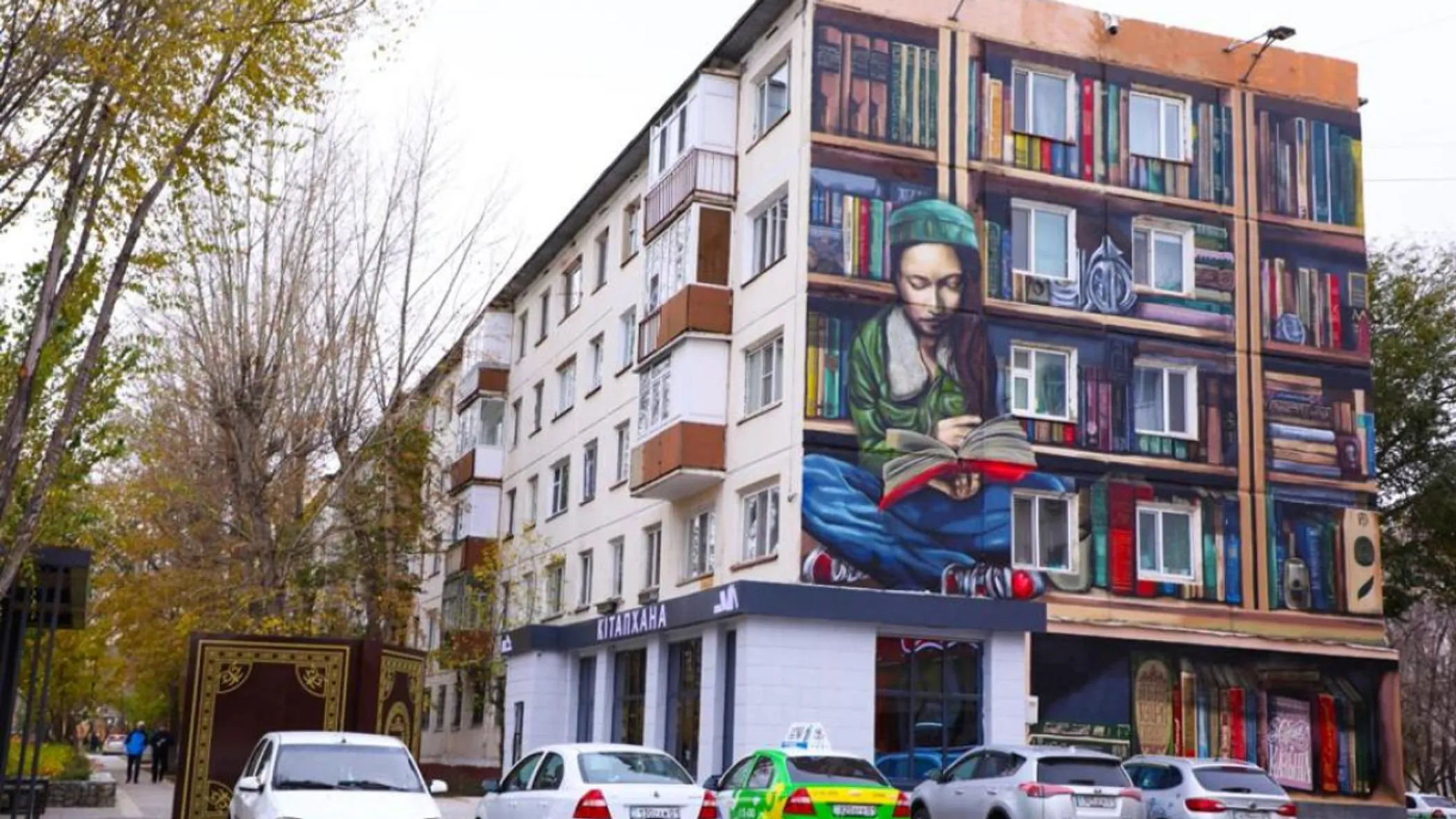 Looking ahead to 2024, the city has ambitious plans to expand its library network by establishing an additional four libraries in each district. This highlights Kazakhstan's commitment to nurturing a culture of reading and providing greater access to knowledge and culture for its residents.