The Ministry of Culture and Information in Kazakhstan has launched the Umai 2023 National Art Award, aiming to recognize and support artistic talent across various fields. This second edition sees a considerable increase in both the number of awards and the total prize fund, QazMonitor reports.
The Umai Award is one of the benchmarks, a point of aspiration for young cultural figures and artists. The name of the award is very symbolic, as it returns us to our roots, to caring for the land, nature, and deep philosophical themes.
Celebrating achievements from September 2021 to July 2023, the award spans multiple categories, including Theatrical Art, Choreographic Art, Music Performance Art, and Fine and Decorative Arts.
An independent committee, comprising distinguished cultural figures, will select winners who will be honored at the ceremony on December 22 at the Astana Opera.
Grander scale and prize fund
To support and further develop national art in Kazakhstan, the number of awards and, accordingly, monetary prizes was significantly increased this year to 29 awards. The prize fund this year will be 79 million tenge.
In comparison, last year 20 laureates received statuettes and monetary prizes. The award ceremony was organized at a high level and took place at the Astana Opera's Grand Hall. It was broadcast live on national television and caused a stir in the music community.
Last year, over 400 applications were submitted to participate in the competition in theatrical, musical, choreographic and visual and decorative arts fields. We expect that after the award's success last year, the proactive attitude of our colleagues – representatives of creative teams and individual cultural figures and artists – will be significantly higher. We especially hope for initiative from the regions.
Galym Akhmedyarov, the Astana Opera's general director, Honored Worker of Kazakhstan
Akhmedyarov added that the Award is "an indicator of the special regard for culture and art in our country." He firmly believes that such support motivates creators to realize their talents, and aspire to new achievements and forms of expression.
The organizing committee of the Award shared with the QazMonitor reporter their expectations of the event.
"This year, we anticipate that the Umai National Award will generate even greater interest among the diverse creative talents of Kazakhstan, especially due to the increased number of awards across various categories. We aim to receive and present an array of compelling and diverse works to the independent expert commission, inspiring and transforming the musical community while igniting progress in our artistic development. We aspire to witness a rise in the participation of individuals from all regions of our country. This competition holds significant national standing and has the potential to serve as a launching pad for the younger generation's creative realization," expressed the organizing committee of the Umai National Award.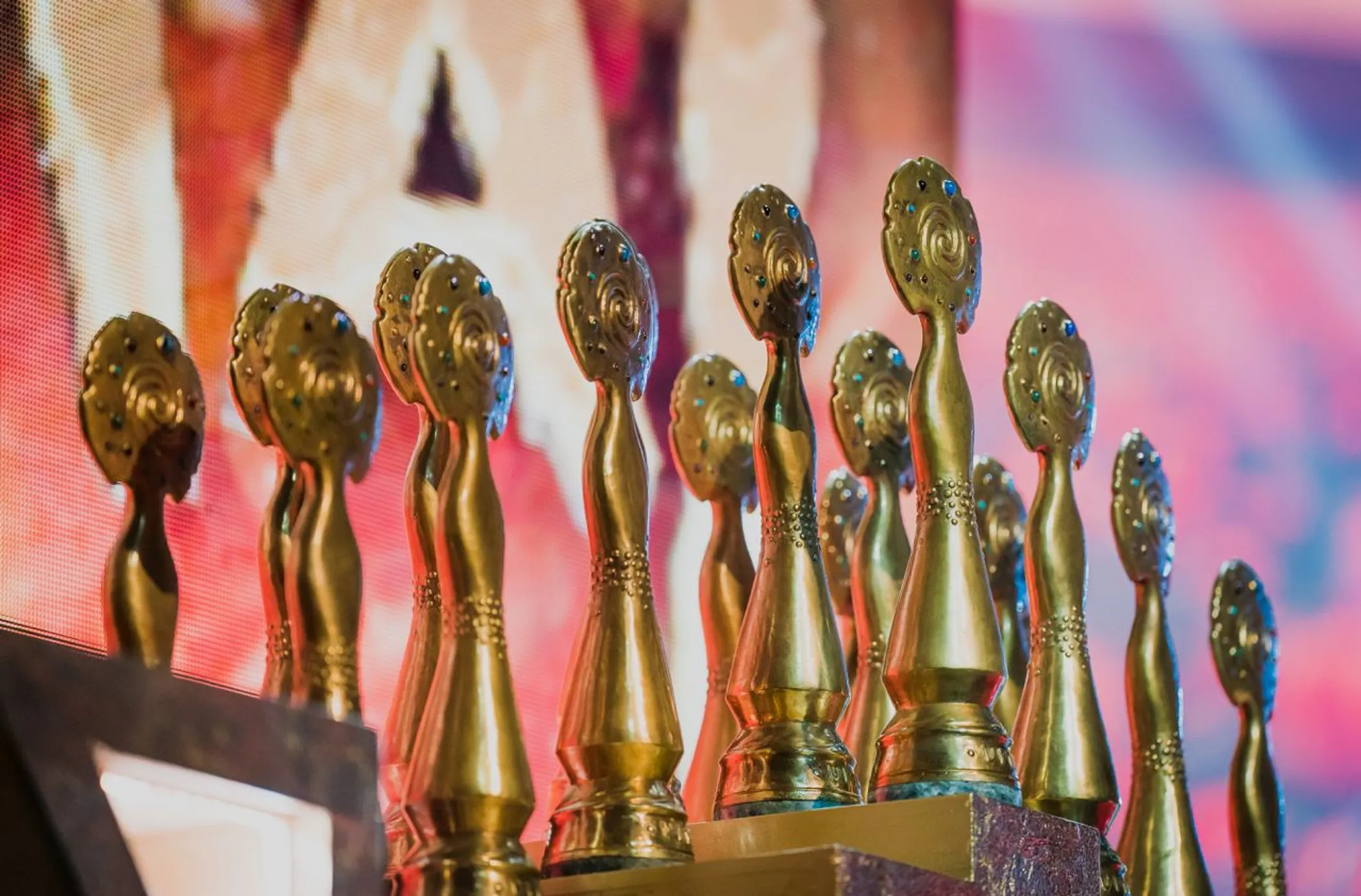 Honoring even more local talents
From October 16 to December 5, entries will be open for submission in the following four key sections: Theatrical Art, Choreographic Art, Music Performance Art, and Fine and Decorative Arts.
The Theatrical Art category will grant eight awards, including recognition for Opera Art (best male and female opera performers), Acting (male and female roles in drama or musical performances), Best Stage Director, Best Design, Best Musical and Dramatic Performance, and Best Drama Performance/Musical Comedy.
Choreographic Art will feature six awards, honoring the Best Dance Company, Best Contemporary Choreographic Performance, Best Ballet Dancer (male and female soloists), Best Choreographer, and Best Classical Ballet Production.
Music Performance Art will see four awards given for Best Traditional Performer (vocal and instrumental), and Best Music Ensemble (classical and folk).
The Fine and Decorative and Applied Arts category will recognize exceptional artisans in various crafts, such as jewelry making, woodworking, felt/textile/leather work, and more.
Moreover, four additional prizes will be granted for outstanding work in Fine Art, with separate awards for Best Painter, Best Contemporary Artist, Best Graphic Artist, and Best Sculptor, the latter being introduced for the first time, splitting the previous single prize for painting/graphics.
Special accolades will be presented for Best Children's Performance (two prizes) and Discovery of the Year (two prizes) by the expert committee, targeting performing arts talents under 40 years old, recognized for remarkable achievements within and beyond Kazakhstan.
Eligibility requirements
Nominees for the Umai 2023 Award can include both groups and individual performers for their work from September 2021 to July 2023 in the theatrical (concert) season.
Individual artists, such as opera soloists, actors, directors, designers, choreographers, and musicians, may be nominated for their specific roles or creative works performed between 2021 and 2023.
Artisans and craftsmen can be nominated for works created in 2021 or later.
The award is open to citizens of Kazakhstan who have contributed innovative creative work toward the nation's cultural and artistic development. Nominations can be made by various bodies, including governmental authorities at different levels, cultural and non-governmental organizations, creative unions, educational institutions focused on culture and the arts, and private individuals.
The applications can be submitted at umaiastanaopera2023@gmail.com
Applications for nominations will be accepted until December 5.