On October 25, Kazakhstan will celebrate Republic Day, a day of significant national importance. To commemorate the historic day, we take a moment to reflect on the country's remarkable achievements and developments in various sectors of the economy.
Earlier this year, in his State of the Nation Address "Economic course of a Just Kazakhstan" President Kassym-Jomart Tokayev said that the country "possesses all the opportunities needed for a robust economic leap", and that Kazakhstan's new economic policy will eschew the practice of setting long-term, ephemeral goals, and specific deadlines and tasks will be set.
To realize this, we must steadily, yet assertively and decisively, transition to a new economic model. Our focus should not merely be on abstract accomplishments, but on the tangible improvement of our citizens' lives. The guiding principles for the country's new economic direction will be fairness, inclusiveness, and pragmatism.The new paradigm for Kazakhstan's economic development will hinge on the effective exploitation of our competitive advantages and the full realization of the potential of all key production factors—labor, capital, resources, and technologies

Kassym-Jomart Tokayev
Amidst the celebration of Republic Day, QazMonitor delves into recent statistics that highlight the nation's progress in trade, economic stability, and innovative initiatives, exploring the latest trends and advancements that reflect Kazakhstan's commitment to growth and prosperity.
Domestic Trade Growth: Domestic trade turnover for the first eight months of 2023 reached ₸35.7 billion, marking a 21% increase from the same period in 2022. Investment in the trade sector also rose by 37.6% to ₸225.1 billion.
Food Price Stabilization: Measures taken during the agricultural year successfully stabilized prices for essential products, resulting in a threefold reduction in food inflation in Kazakhstan compared to the previous year.
Stockpiling for Price Control: The country stockpiled 139.4 thousand tons of goods to manage seasonal price fluctuations, releasing 118.6 thousand tons of vegetables to the market. Plans are in place to create a 164,000-ton reserve for the next off-season.
Supporting Social Benefits: The Ministry of Trade and Integration launched a pilot project to assist recipients of social benefits in purchasing essential products. This initiative is part of a move away from state price regulation, fostering a competitive environment for food production.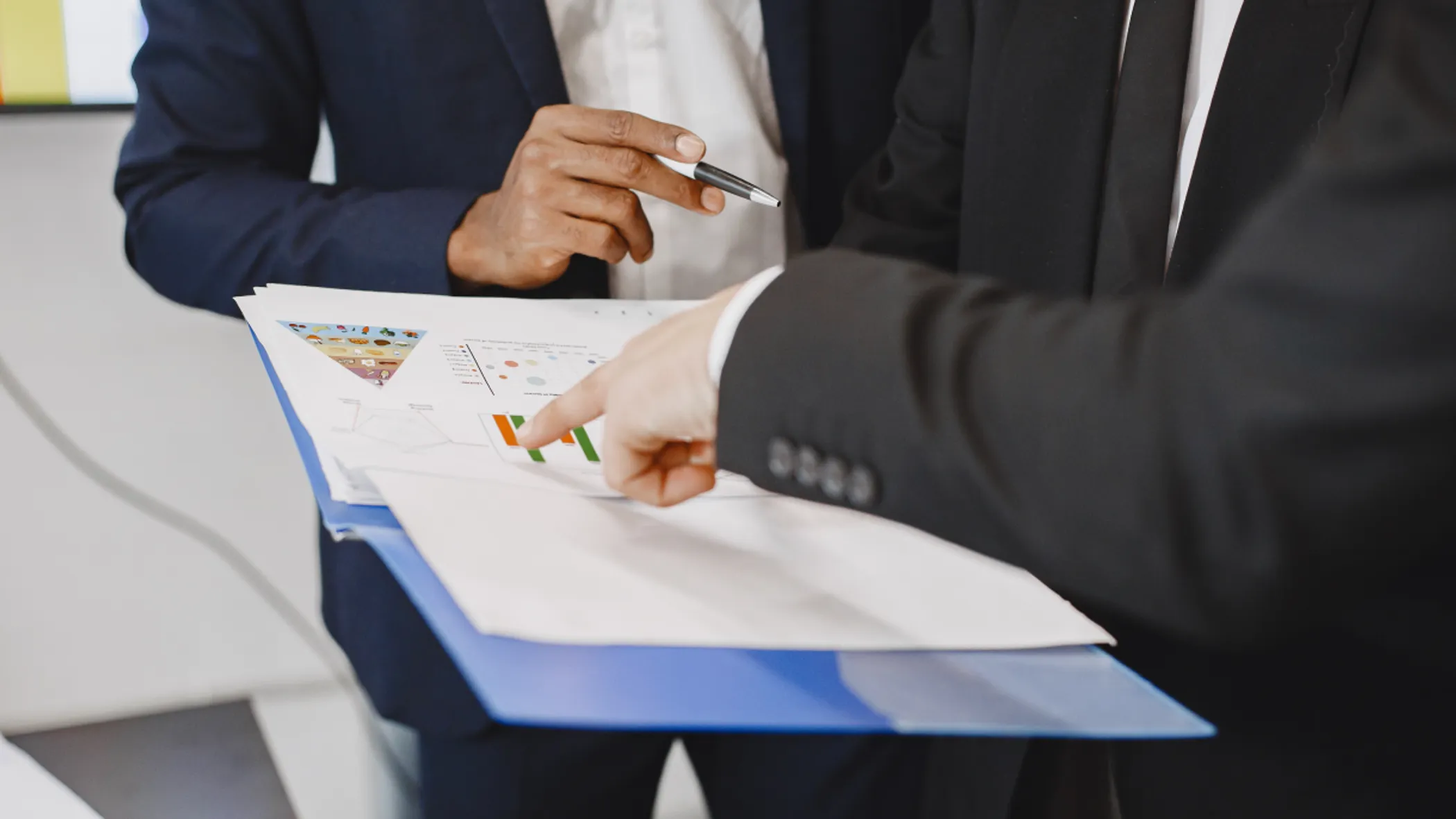 Innovative Initiatives: Kazakhstan introduced pilot projects such as e-TRMC (Technical Regulation and Metrology Committee), National Commodity Traceability System (NCTS), and Smart QR to enhance transparency and provide consumers with real-time market information.
Trade Turnover Growth: Kazakhstan's trade turnover for the first six months of 2023 reached $67.2 billion, a 4.3% increase from the previous year, with substantial growth in non-resource goods.
International Trade: The country aims to boost trade with various nations, including Tajikistan, Turkmenistan, Uzbekistan, the Kyrgyz Republic, China, and Iran.
EU Coal Exports: The European Union doubled its imports of Kazakhstani coal, reaching 3.3 million tons in 2023.
Partnership with China: Trade turnover with China increased by 20.5% to $13.6 billion, solidifying China as Kazakhstan's primary trade partner.
EAEU Growth: Kazakhstan observed a 4.1% growth in trade turnover with Eurasian Economic Union (EAEU) countries and a 60.2% rise in processed product exports to EAEU nations.
Central Asia Trade: Trade turnover with Central Asian countries reached $2.3 billion, reflecting a 5.7% increase from the previous year.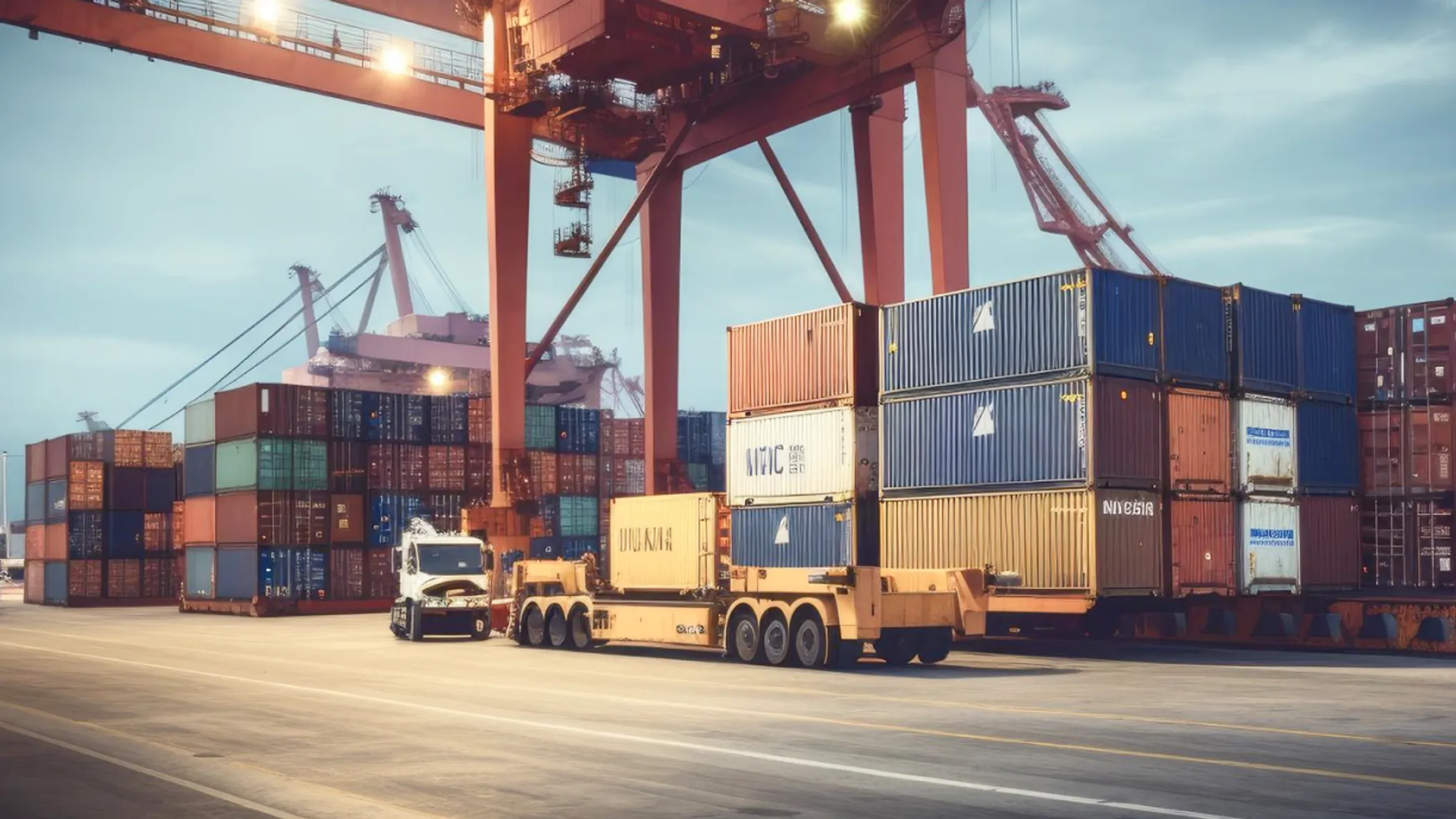 To summarize, Kazakhstan's economic landscape has shown significant growth and stability over the past year. With increased domestic trade turnover and investments, coupled with measures to control food inflation and strategic stockpiling, the country is on a path of economic resilience. Innovative projects like e-TRMC, National Commodity Traceability System, and Smart QR are enhancing transparency and consumer empowerment.
Trade with international partners, including China and the Eurasian Economic Union, is flourishing, and Kazakhstan is actively pursuing trade expansion with neighboring countries. These positive dynamics reflect a promising future for Kazakhstan's economic landscape and non-resource goods sector, strengthening its position in the global market.