On October 12, President Kassym-Jomart Tokayev met with Lauren Dreyer, the Vice President of Starlink Business Operations at SpaceX at the Digital Bridge forum. Dreyer put forward a proposal to collaborate on providing satellite internet access to remote villages all over Kazakhstan, QazMonitor reports citing Akorda's press service.
President Kassym-Jomart Tokayev noted that SpaceX's technologies have evolved into strategic assets, propelling the advancement of cutting-edge technologies. Kazakhstan regards the company as a reliable partner for fostering mutually beneficial cooperation.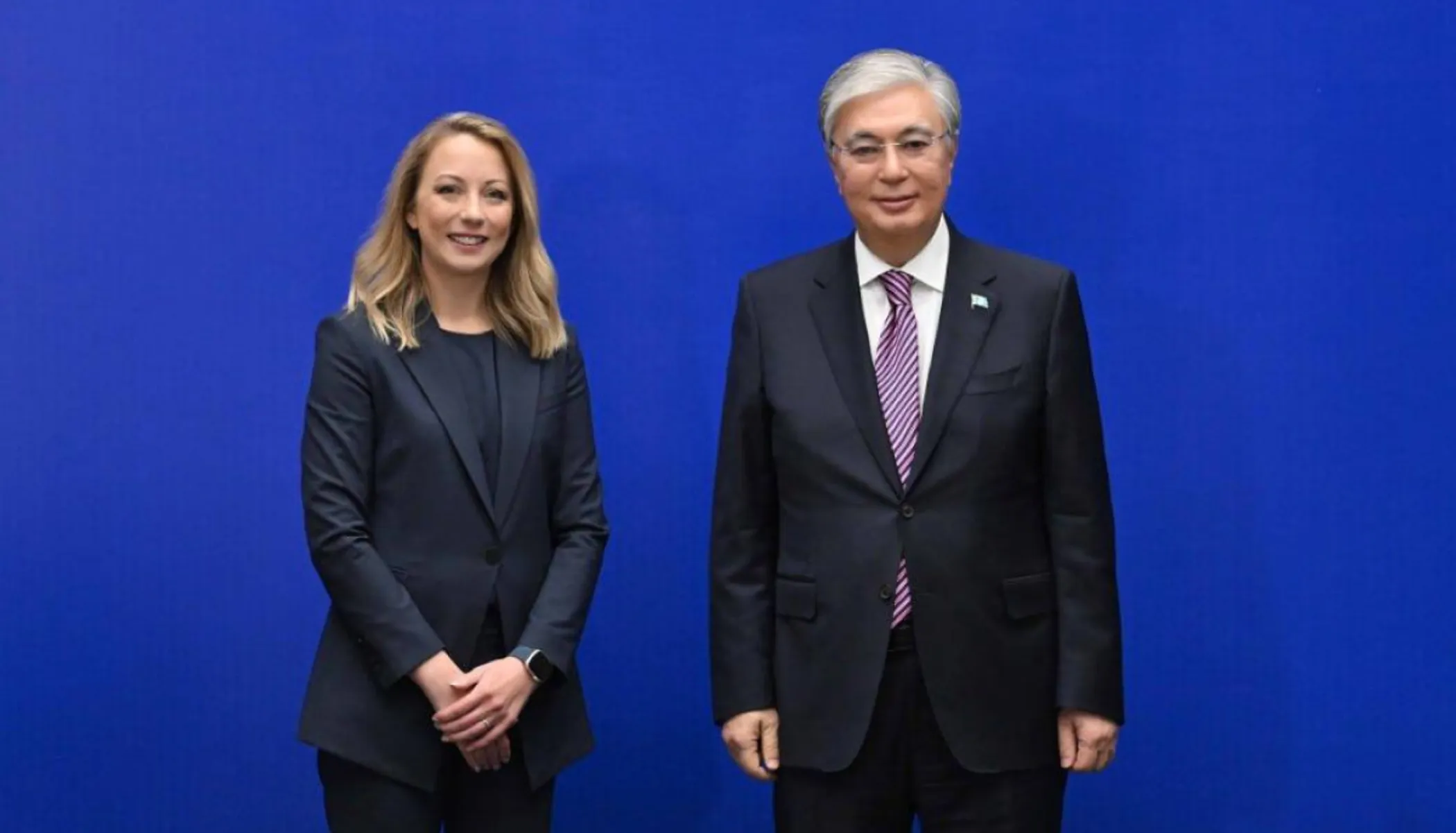 "As per preliminary agreement, we plan to connect 2,000 rural schools to the internet using SpaceX technology," said Bagdat Mussin, the Minister of Digital Development, Innovation and Aerospace Industry of Kazakhstan.