President of Kazakhstan, Kassym-Jomart Tokayev, has instructed the government to ensure the construction of data centers specializing in artificial intelligence within two years. He made this announcement during a speech at the Digital Bridge forum, the press service of Akorda reports.
It is essential to consistently strengthen our digital infrastructure. Advanced IT infrastructure forms the foundation for the future progress of the digital industry, particularly in the field of artificial intelligence. Therefore, its development must outpace the requirements of IT developers. First and foremost, we need to increase our computing capacity. I am instructing the government to oversee the construction of data centers specializing in artificial intelligence within the next two years.
the President ordered
Tokayev highlighted that global industry leaders, including companies like Amazon, Google, Mastercard, and Citigroup, could be engaged for this purpose.
"During my recent trip to New York, I met with the leadership of these companies, and we reached appropriate agreements," the head of state said.
The president also stressed the importance of developing a data ecosystem for artificial intelligence. Big data serves as the "fuel" for artificial intelligence, and Kazakhstan has already implemented various solutions in this area.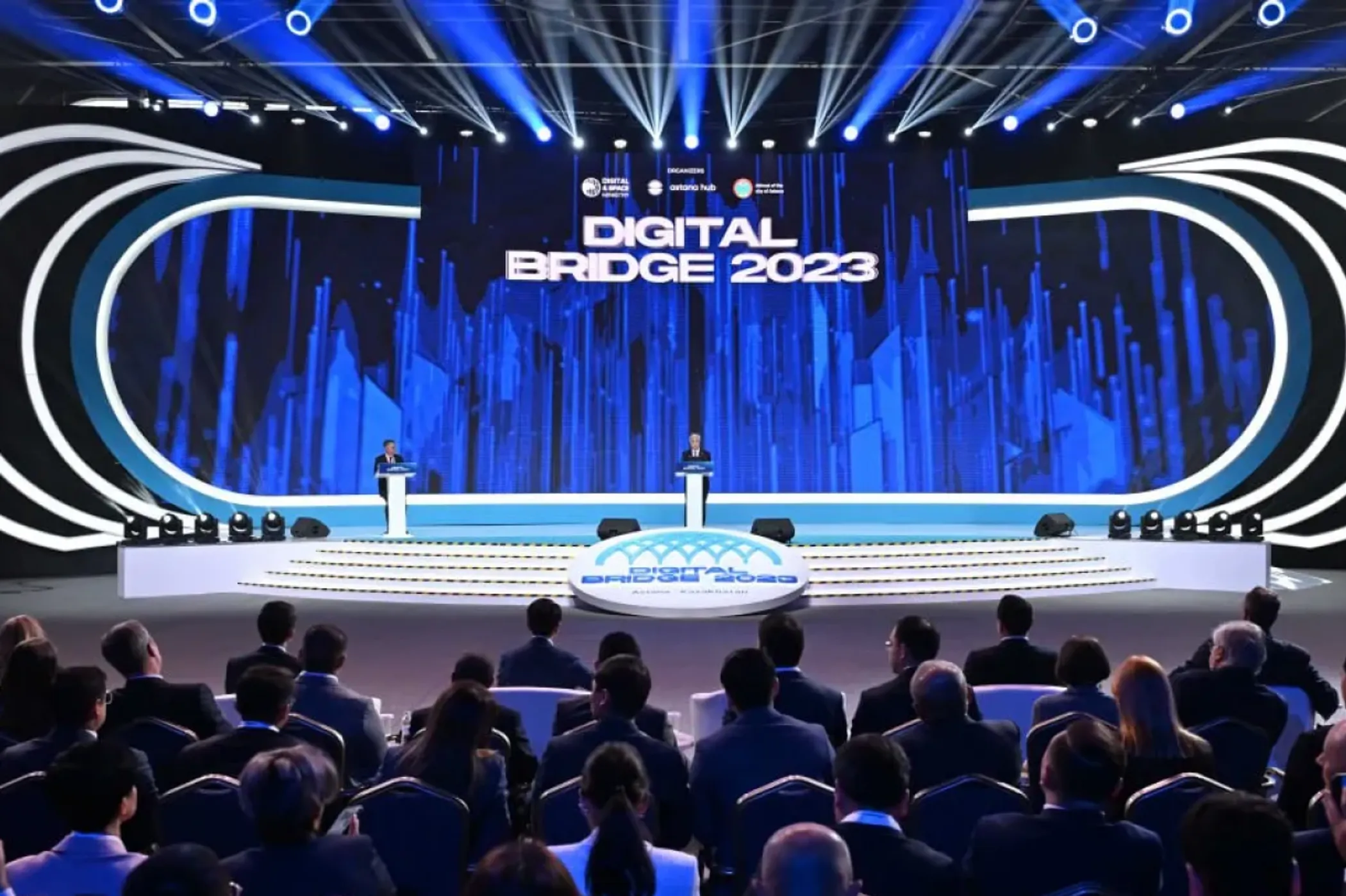 "However, their potential remains untapped due to limited access to the data available to government agencies. Here, it is crucial to operate under the 'presumption of openness' when it comes to information. We must provide free access to anonymized data through Smart Data Ukimet. I emphasize that all information must be anonymized and securely protected," Kassym-Jomart Tokayev asserted.
He also emphasized the need to eliminate any risks related to personal data leakage. Furthermore, the National Platform of Artificial Intelligence will be launched next year, aiming to unify state and corporate data, ensuring their relevance and accessibility.
Previously, the goal was set to provide all regional centers with new-generation cellular communication by 2027. However, with the rapid advancement of technology, we need to expedite this process. The government should complete this work ahead of schedule, aiming for the end of 2025. Of course, this adjustment in the timeline should not compromise the quality of services.
Kassym-Jomart Tokayev
Additionally, it is imperative to ensure internet access for residents in the most remote areas, utilizing the capabilities of low-orbit satellite systems to achieve this goal.
"The government should work comprehensively on this matter, including potential amendments to legislation," noted the President.