On October 10, Minister of Education Gani Beisembayev announced plans to establish IT hubs at colleges throughout Kazakhstan during the government meeting on technical and vocational education development in Astana, QazMonitor reports.
According to the Minister, targeted training requested by enterprises with an employment obligation now covers 20,000 students, and by 2029, target training will engage 80,000 students.
The Ministry also plans to increase the number of state-funded seats to 155,000, 70% of which will be allocated to teaching in-demand technical professions. In 2022, the state funded 125,000 applicants; 133,000 students were funded in 2023 (out of over 190,000 first-year students this year). Projections for 2024 show plans for professional educational institutions to accept 145,000 students.
Currently, 531,000 students are studying in 772 colleges across the country – 341,000 people have scholarships, and 190,000 students on a paid basis; 145,000 students graduated this year.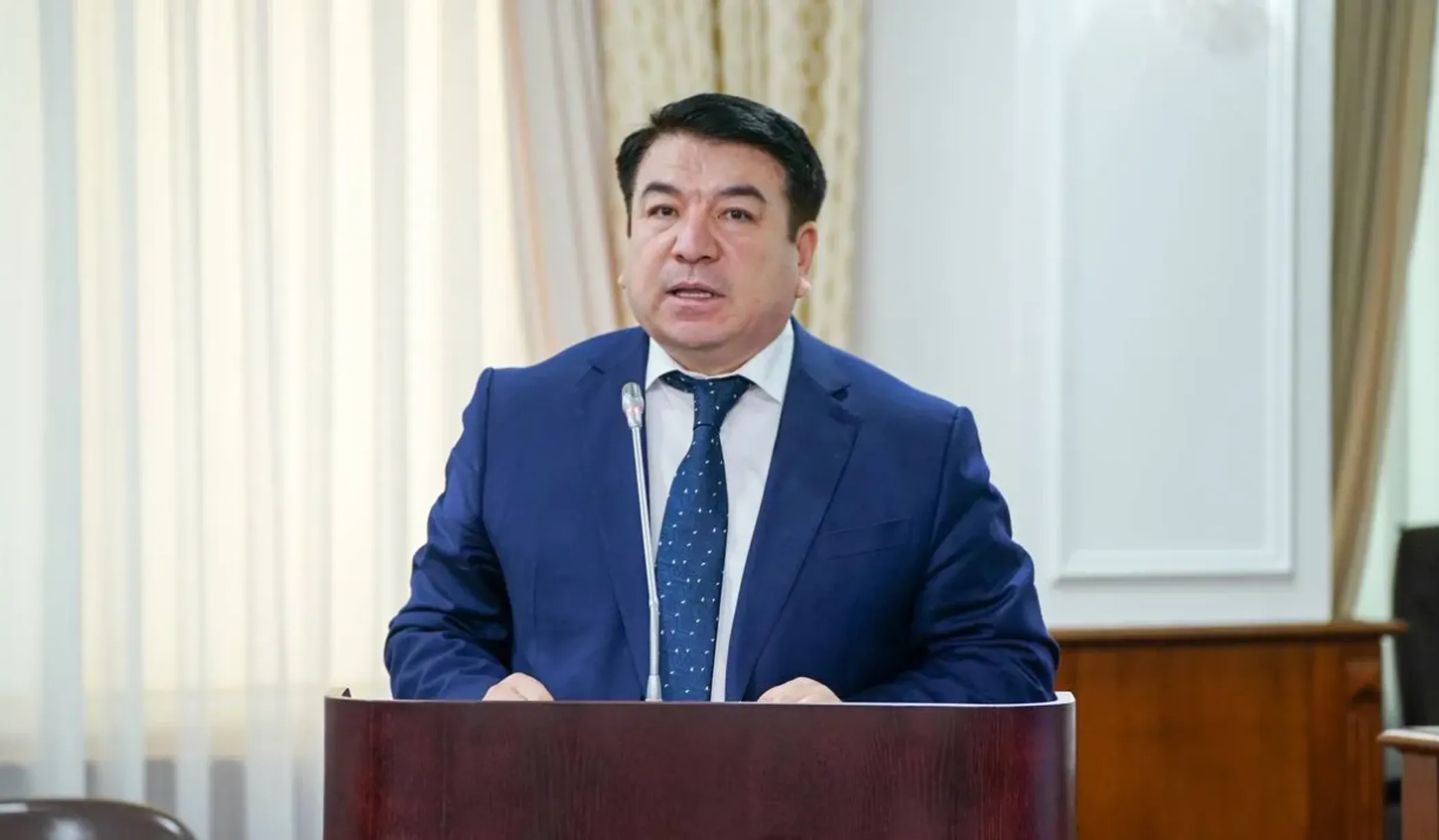 "85% of colleges train personnel in technical, agricultural, and service sectors of industries. The disproportion between the region's [economic] specialization and the training programs in colleges has been revealed. In this regard, the specialization of colleges will continue, taking into account the in-demand professions of the region," said Beisembayev.
Moreover, the Minister announced plans to introduce advanced approaches in training, identify the leading colleges, and establish IT hubs at colleges throughout the country. In this context, the government is working on launching student business incubators, which are expected to contribute to the entrepreneurial skills of students. Small enterprises at colleges will also provide students with practical training.
Beisembayev also noted that today 85% of students are provided with accommodation at dormitories. To address accommodation problems, by 2027, dormitories will have been commissioned to accommodate 10,000 students.