With a barrage of restrictions by government authorities and foreign sanctions, life became difficult for ordinary Russians who share why our republic is the best choice for immigration, reports Tengrinews.kz.
The reasons most mentioned are: sufficiently developed economy, favorable conditions for work, and comfortable migration rules.
"Until recently I lived in Moscow, but, as of last week, I am a resident of Almaty. I moved to Kazakhstan because I believe in the bright future of Kazakhstan. And I believe in this future more than in the future of Russia. At the moment, Kazakhstan is the richest country of the former Soviet Union after Russia, if we do not consider the Baltics,"
Vadim Novikov, a Russian citizen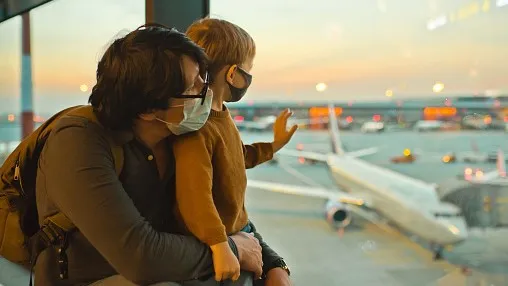 Since the beginning of this year, nearly 9,000 Russian citizens have received temporary residence permits in Kazakhstan. The statistics do not yet reflect the February influx. Last year, the level of migration was about the same: during the same period, 8,700 Russians received temporary residence permits in Kazakhstan.
Many Russian companies are thinking about relocating to Kazakhstan through temporary transfers of employee. The companies promise to pay for the rent and relocation.
Many firms are now deciding to which city to move their offices. To avoid losing income, specialists are also independently moving to Almaty or Nur-Sultan to look for a new place to work. These are journalists of media outlets blocked in Russia, as well as PR specialists and programmers.