Turkiye's Altrade Company plans to build an aluminum sheet production plant in the Pavlodar region, QazMonitor reports citing the region's press service.
The enterprise is set to produce 18,000 tons of aluminum sheets per year, meeting the demand in the aviation, automotive, construction, and food industries, as well as the global market for household appliance production.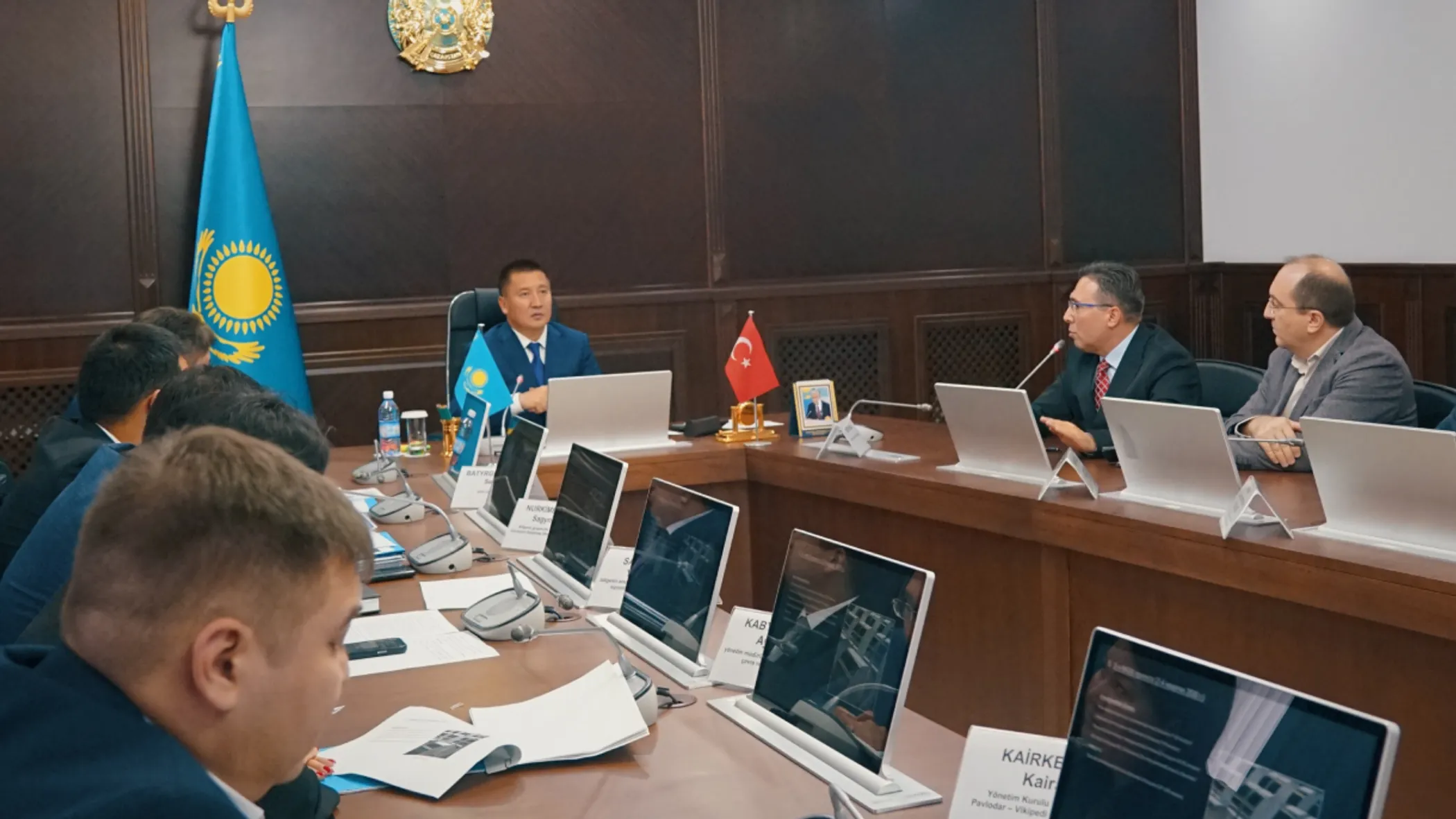 In the first stage of construction, the investment volume will amount to about ₸8 billion, creating 100 workplaces. The second stage will require ₸9 billion in investment. During this stage, the enterprise will expand its production and increase its staff size.
The plant will utilize solar panels for power generation and chimney filters.