On September 1, 2023, Shoqan Walikhanov Private School opened an innovative building for students of Years 7-11. The new building is designed to accommodate 520 high school students, taking into account the latest educational methods and standards. This aims to provide conditions for expanding the intellectual and scientific horizons of students.
The main idea is to maximize meeting the individual needs of each of the school graduates, which means providing an individual educational route for each high schooler.
The individual route comprises nine development directions, for each of which the school graduates receive appropriate diplomas and certificates of merit.
The school administration pays attention to each aspect of the personal development of their students so that they can become successful professionals and moral leaders honoring national traditions and culture.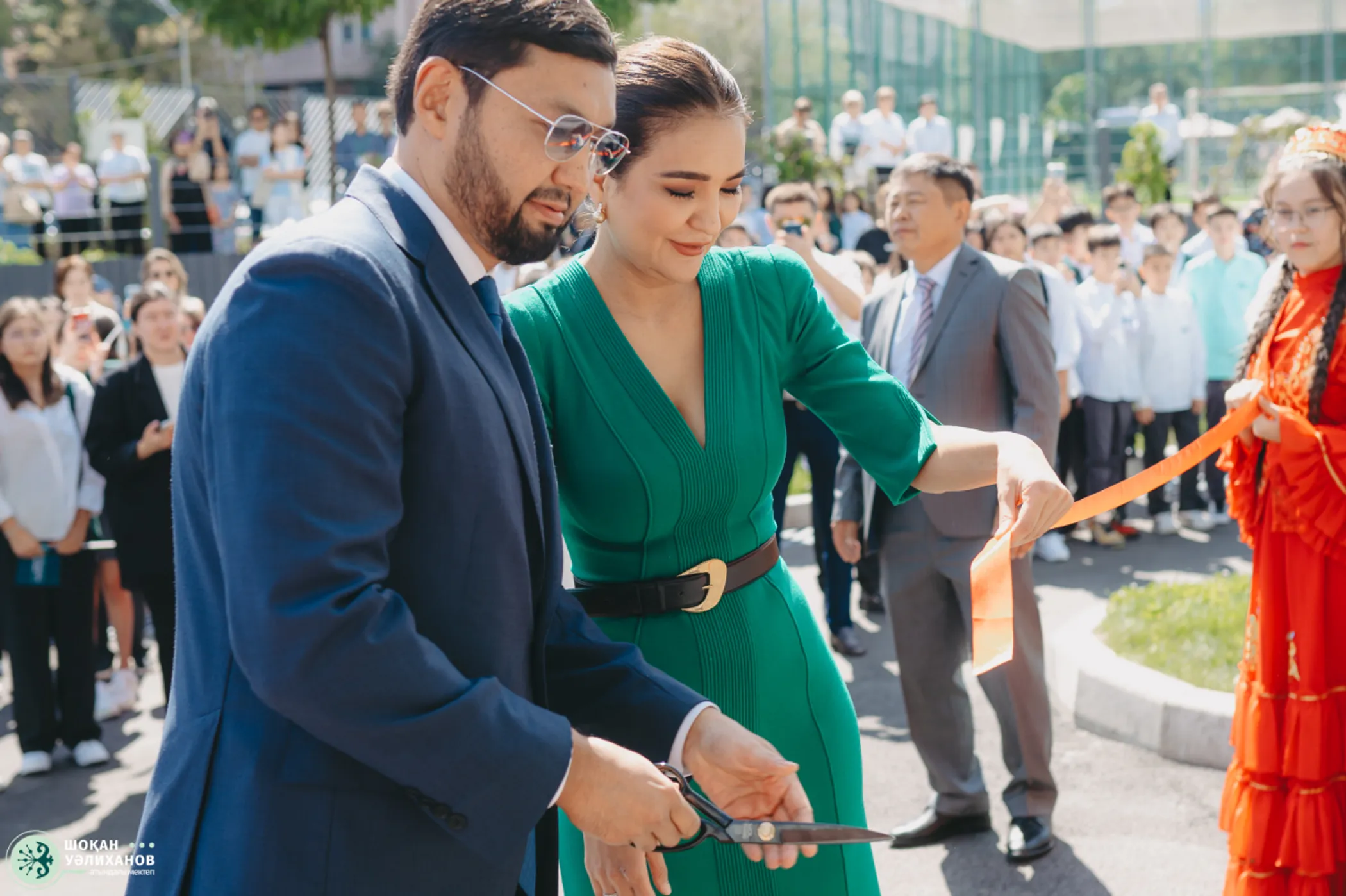 The new building has a 600-square-meter gymnasium, a large cutting-edge library designed like a yurt and accommodating 80 readers, three highly equipped lecture halls, an amphitheater with 360-degree LED screens, a 400-seat dining hall, a choreography hall, a judo hall, over ten creative recreation areas for students, a cafeteria and other facilities.
The opening of our Innovation Building is another important step in the direction we have been following since our school was founded. It follows our belief in an individualized approach to education — understanding that each student is a unique individual with his or her ambitions and needs. We have created a learning environment where students can develop in all aspects, becoming not only successful in their professional fields but also harmonious individuals proud of our cultural heritage. We and our dedicated teaching staff are ready to realize this mission and write new pages of educational history by inspiring our talented students.
Aselle Tasmagambetova, Founder of Shoqan Walikhanov Private School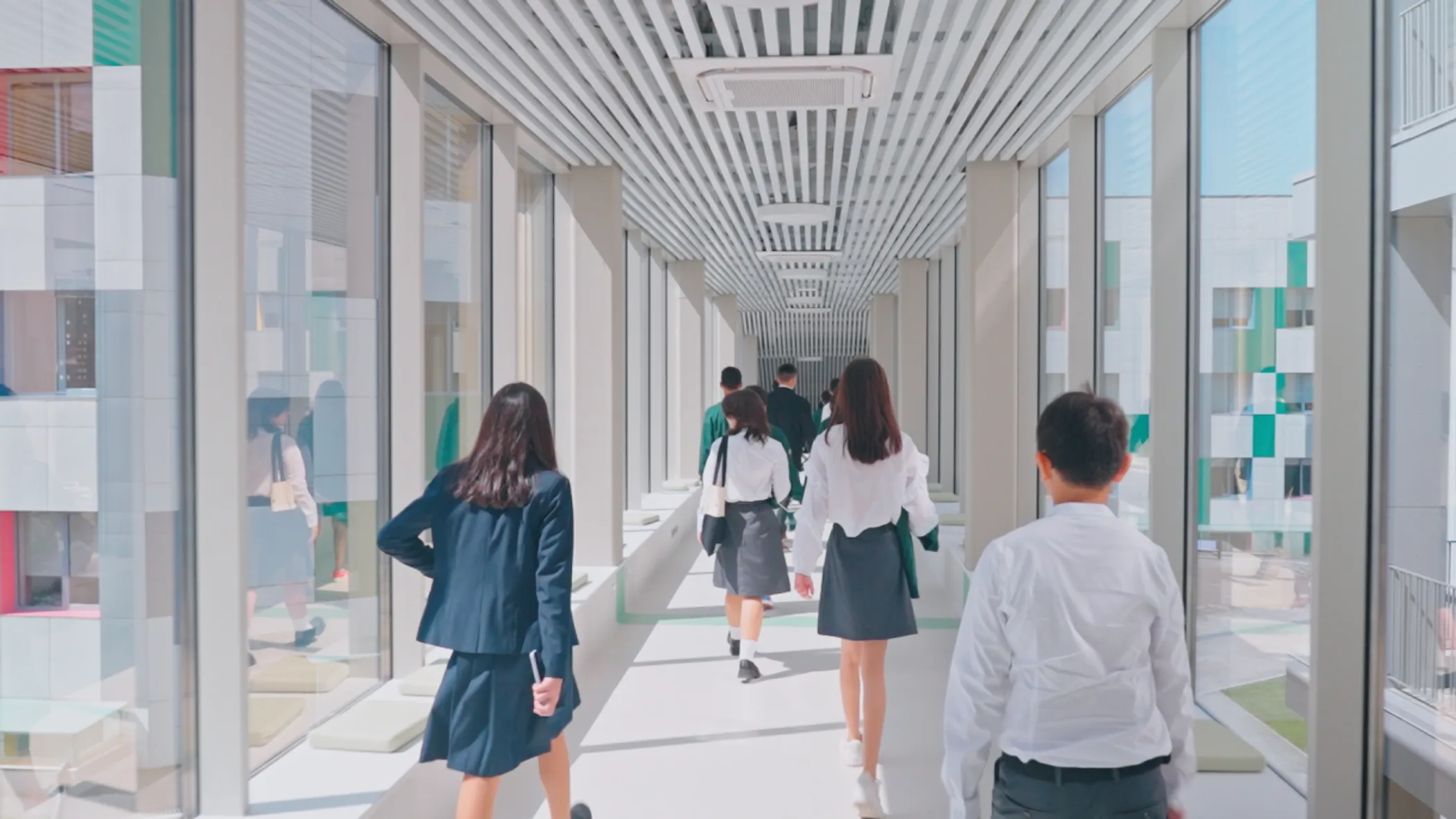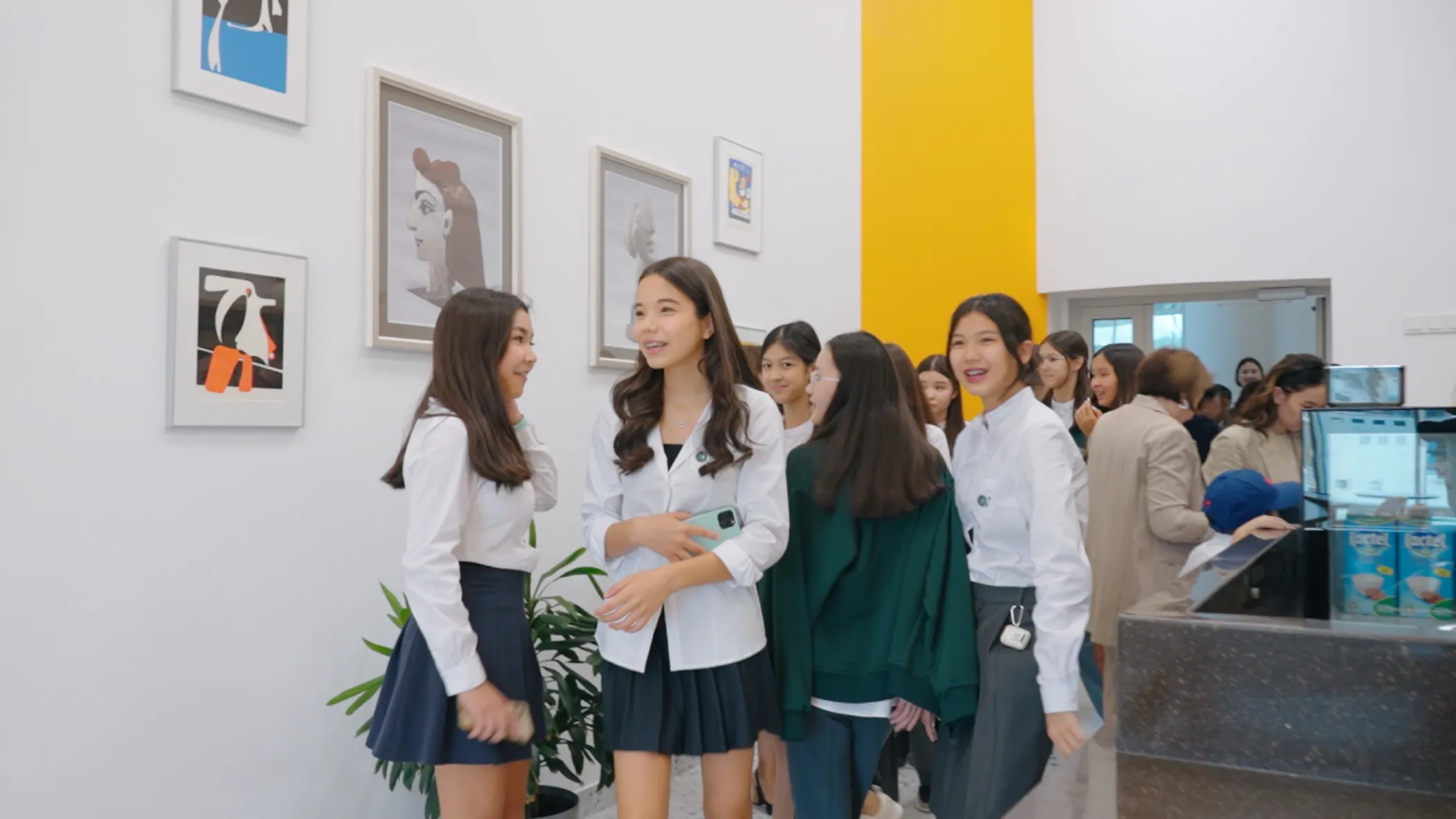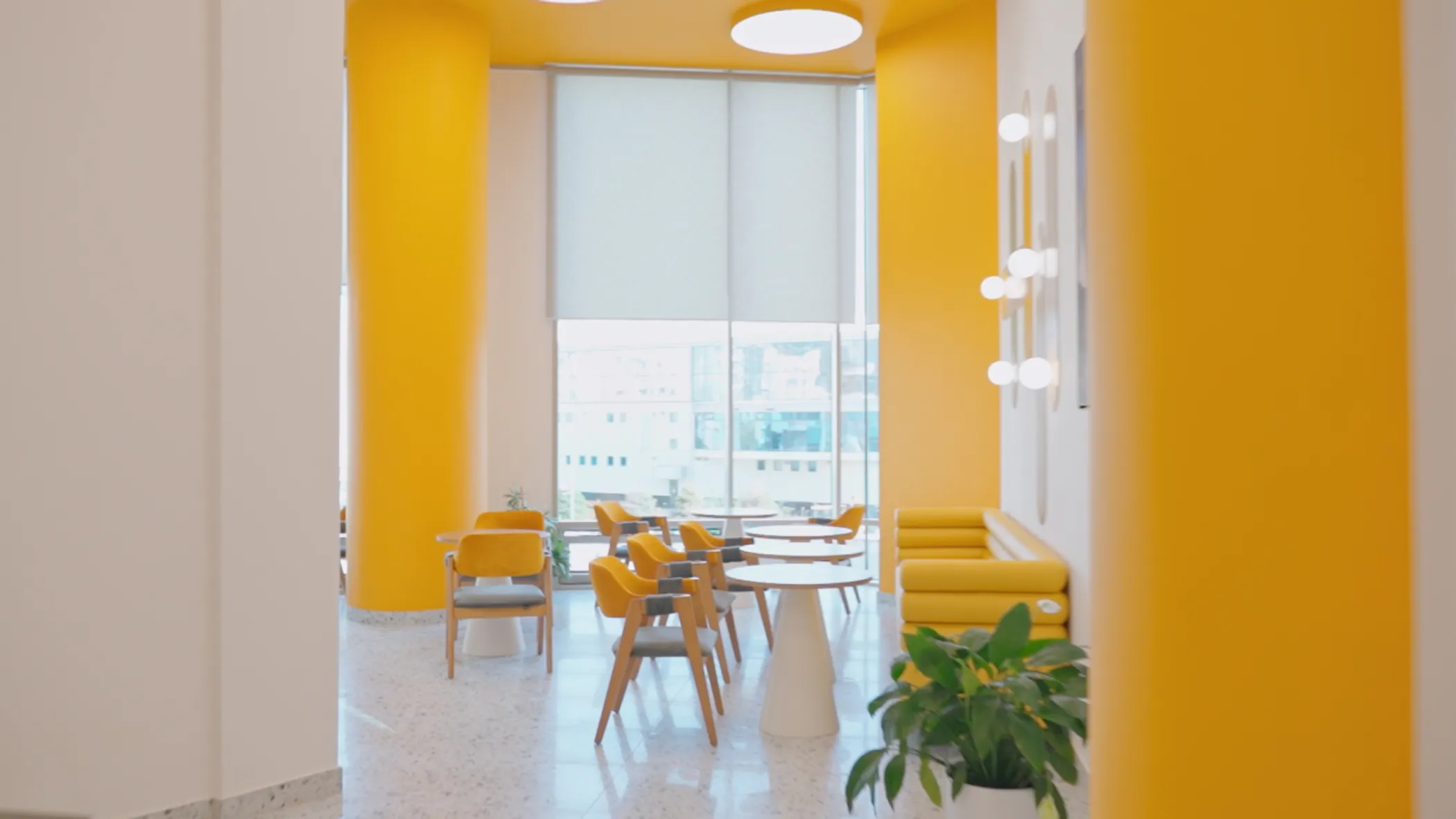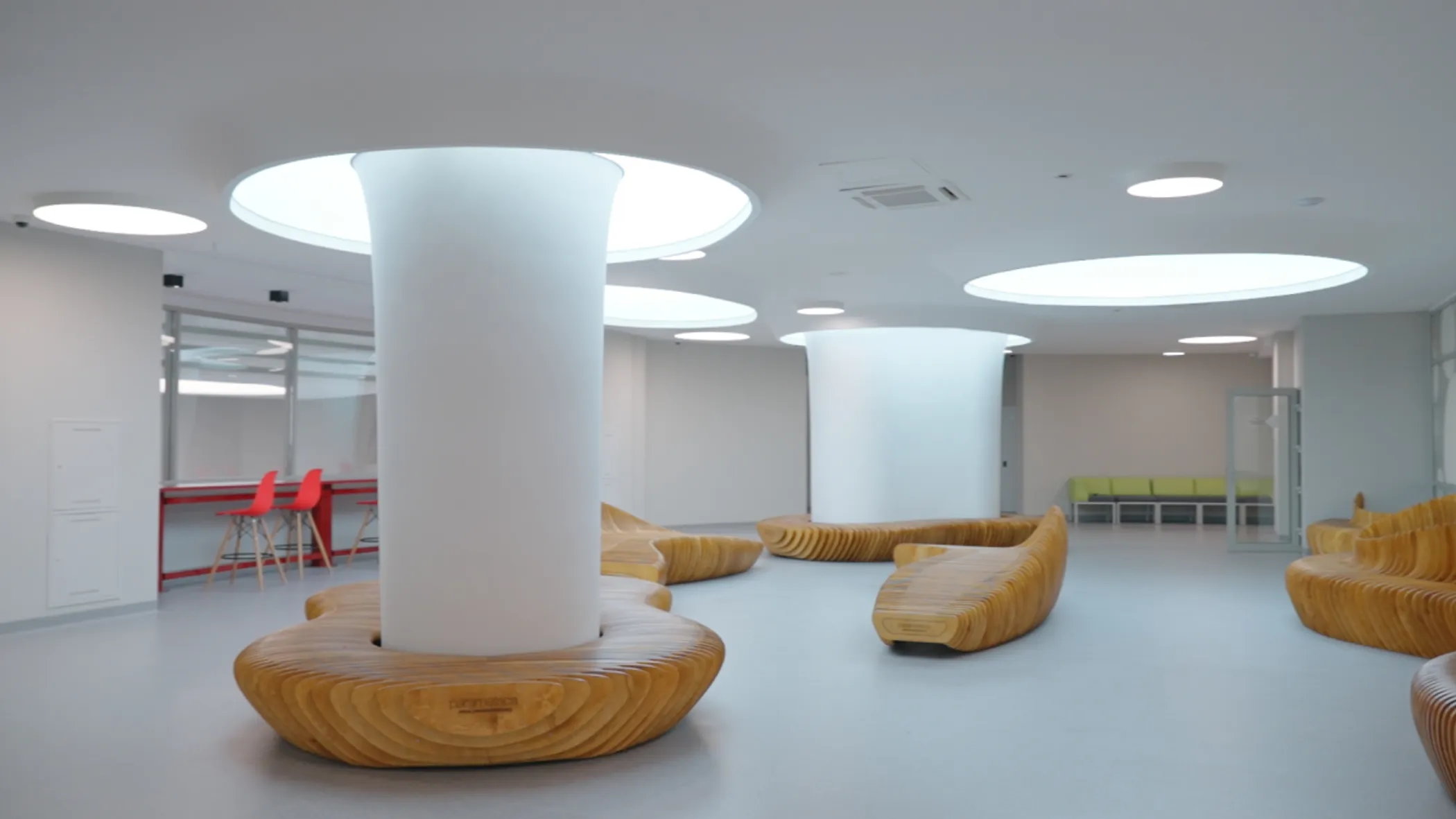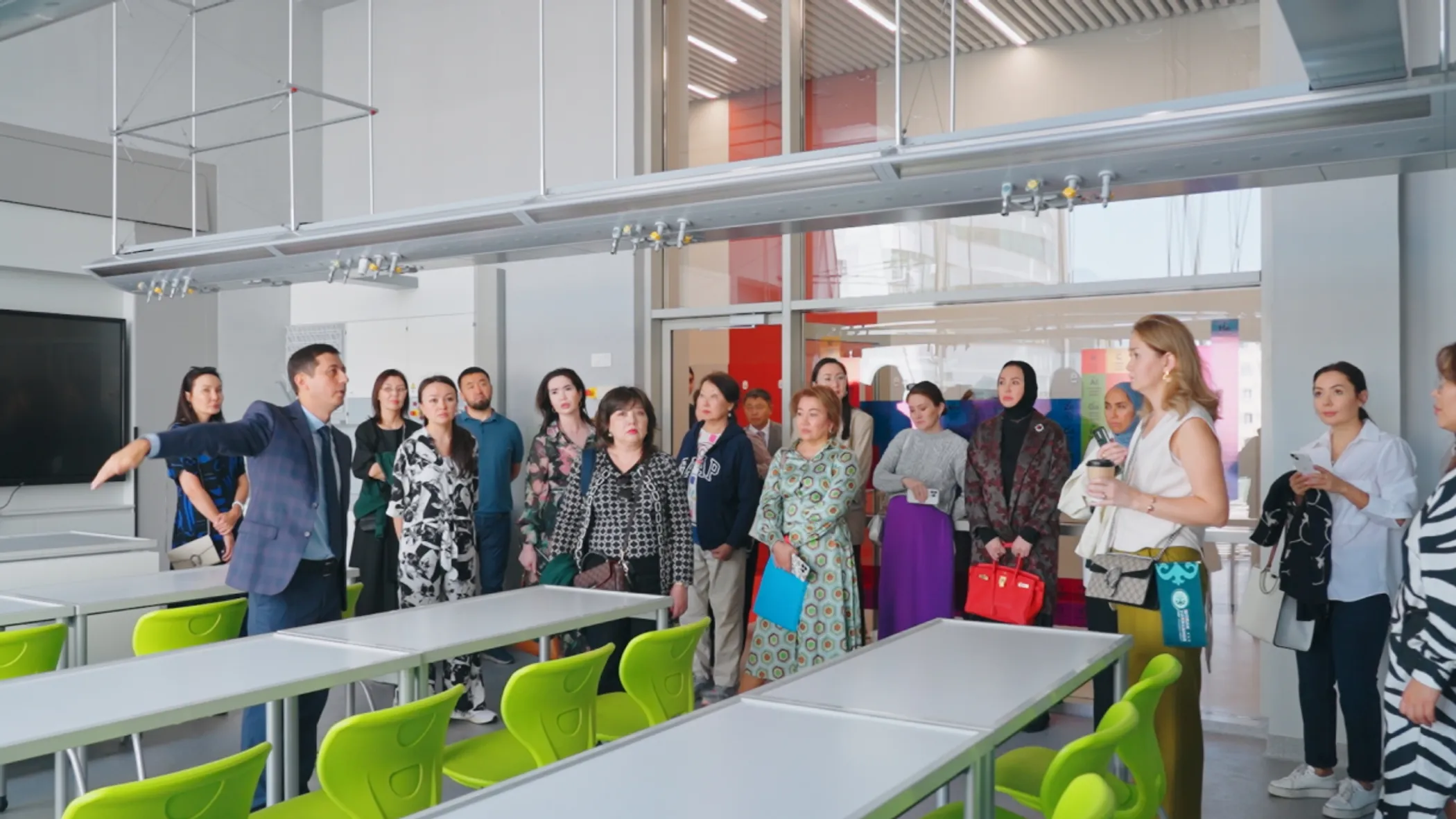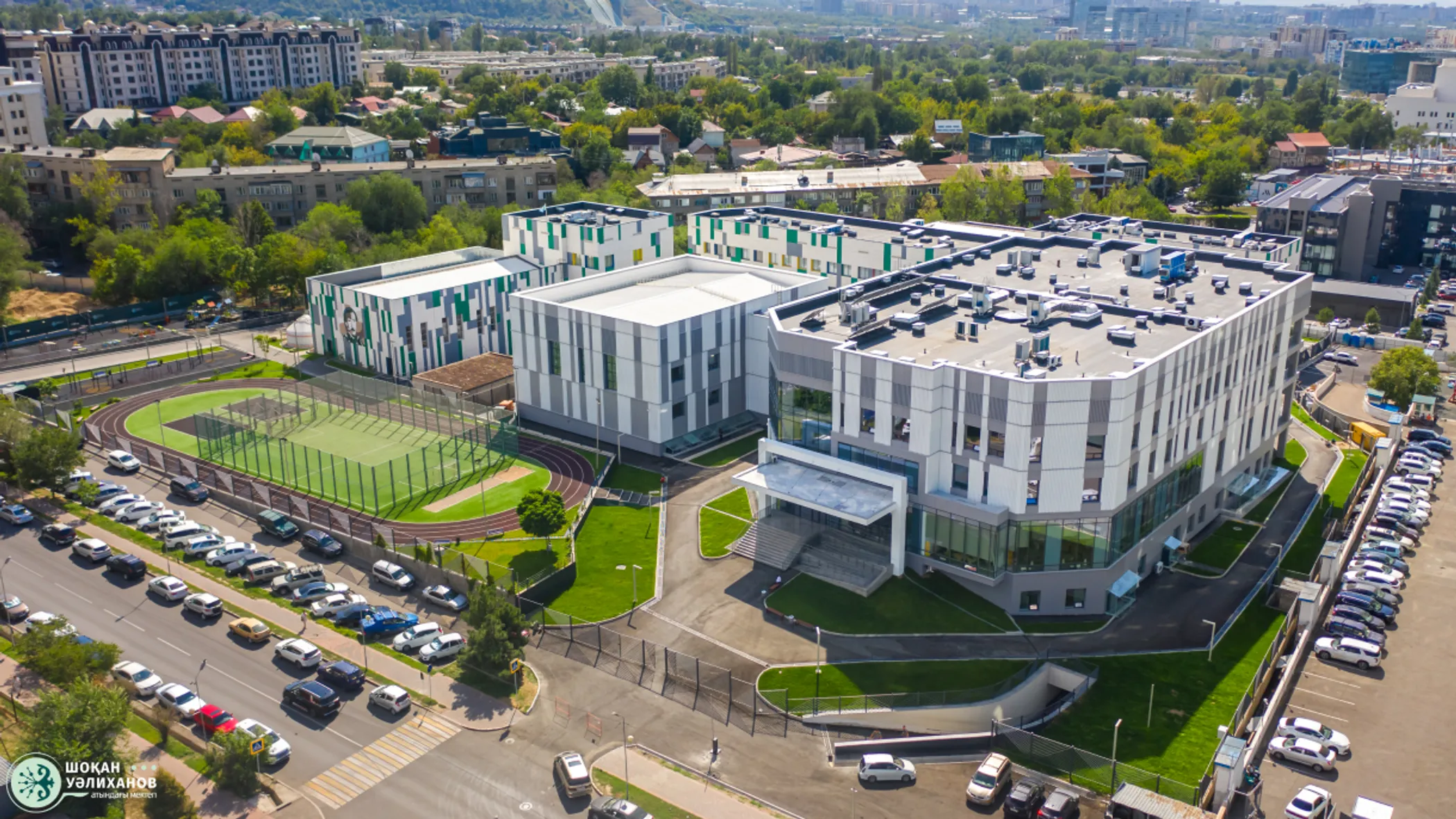 The private school named after Shokan Ualikhanov (Shoqan School) was founded in 2020 by Kenes Rakishev and Aselle Tasmagambetova. In connection with the launch of the new building, the school provides 1320 study places for pupils in grades 1-11 with Kazakh and Russian languages of instruction. The educational process is based on the best international practices and equal access to quality education - the founders of the school allocate grants for free education to the best students and encourage their success with scholarship money. From Year One, the education is conducted following the principles of sustainable development and the UN SDGs.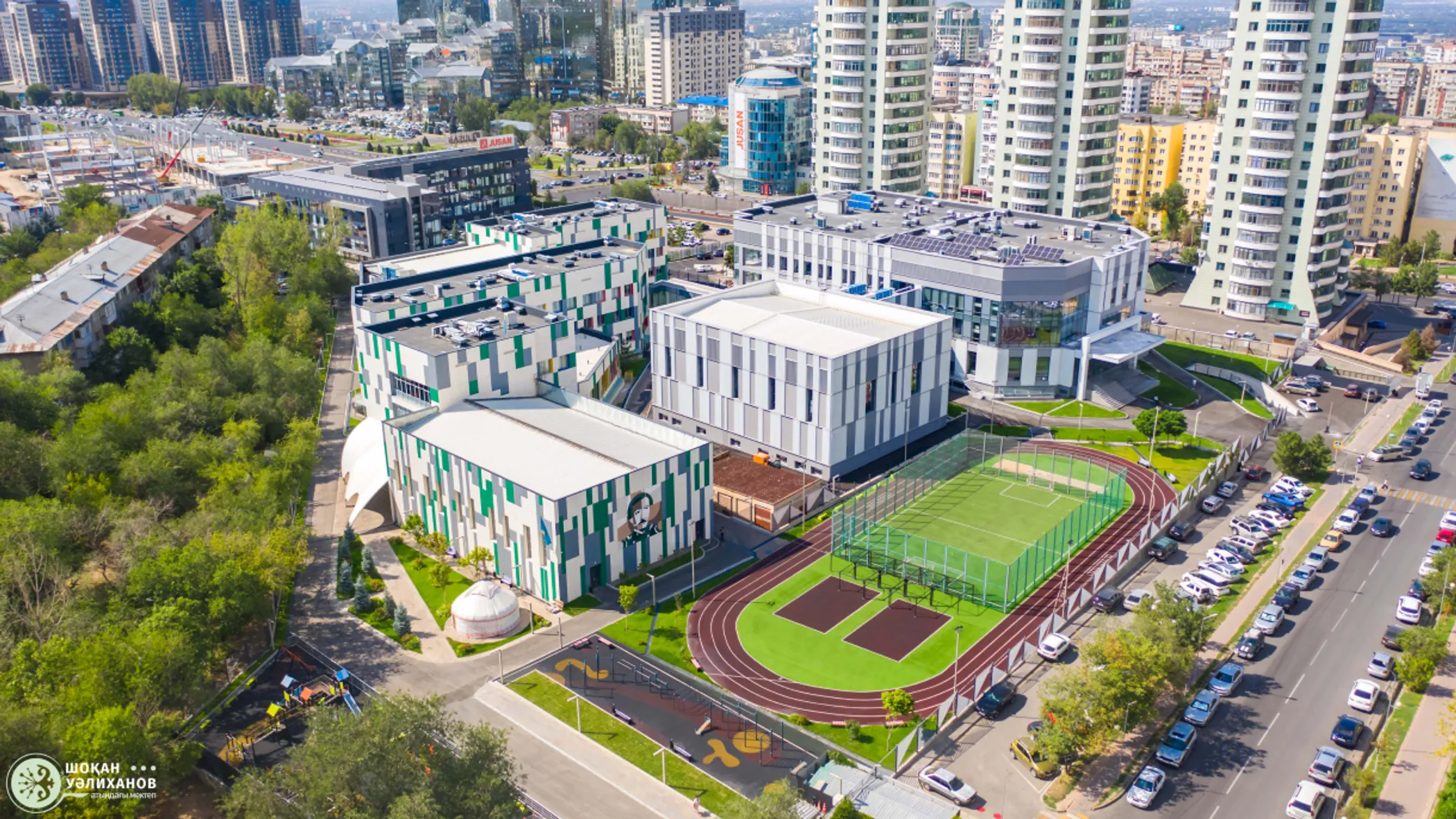 The Shoqan Walikhanov Private School is the first and only educational facility in the CIS to have received the LEED certification (Leadership in Energy and Environmental Design), indicating that the school is built according to all international environmental standards.
Since 2023, the school has been a full member of the United Nations Global Compact.