The Chairman of the Board of the Machine Builders Union of Kazakhstan Meiram Pshembaev presented the key measures of the complex plan of mechanical engineering development within the Poland-Kazakhstan trade and investment forum, QazMonitor reports citing the MIID press service.
"According to the results of 2022, the production volume in the industry increased by 9%. Fixed assets investments grew by 10% and amounted to $258 million. Exports of engineering products doubled, amounting to $3.8 billion," said Meiram Pshembaev.
For further development of Kazakh machine building industry a comprehensive development plan for 5 years is currently under development by order of the Head of State.
The plan includes such key measures as tax deduction at the rate of 150% of R&D costs, reduction of investment threshold in order to exempt VAT on imports, land and property tax, as well as the extension of the payment norms of VAT by offset method on imported means of production.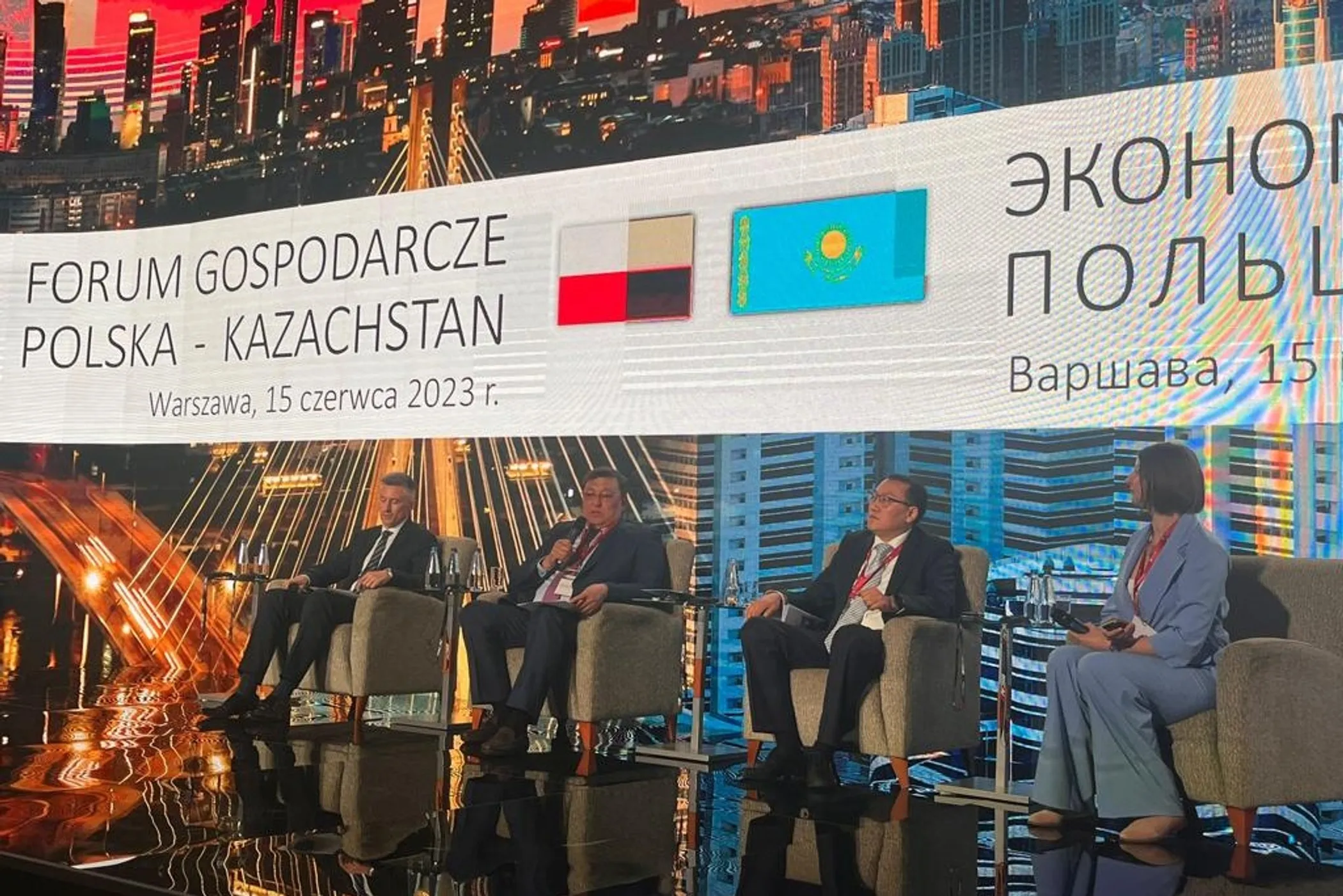 The Kazakh delegation held a number of bilateral meetings with Polish companies on cooperation in metallurgy, mining and machine-building industry, textile and foundry production.
In addition, the parties held B2B meetings with Polish potential partners for Kazakh IT-companies concerning the areas of cybersecurity, fintech, biotech, medtech, agrotech, software, deep tech, robotic, gaming and AI.