Hong Kong-based investment holding company, China Power International Development Limited, will design the project for the construction of a 1 GW capacity wind power farm in the Zhambyl region, QazMonitor reports citing the region's city council.
Nurzhan Nurzhigitov, the head of the Zhambyl region, held a meeting with representatives of the Chinese company, noting that their prior endeavors in the region proved successful in establishing the Zhanatas and Shokpar wind power plants.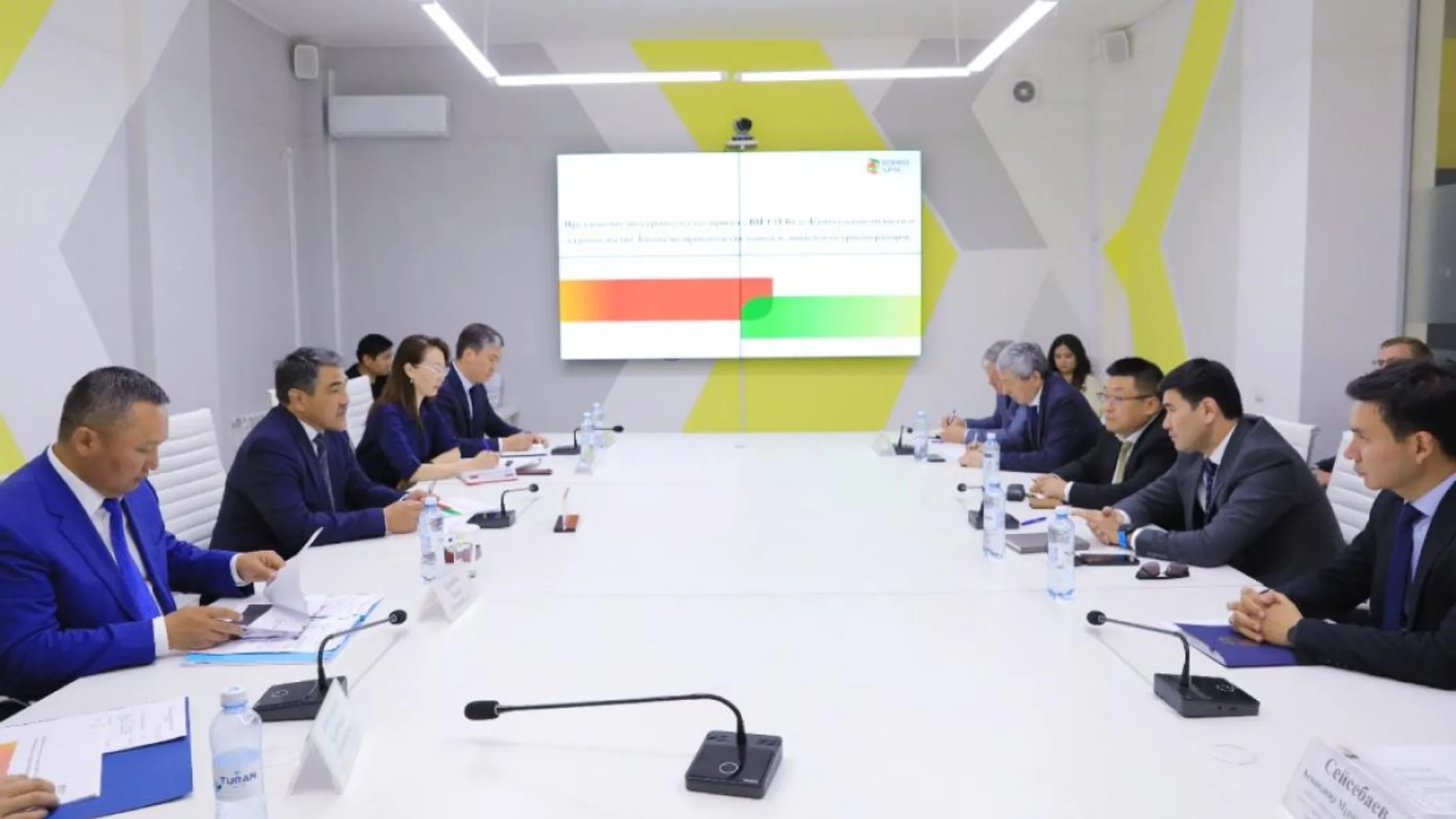 The parties discussed the main directions of mutually beneficial cooperation as well as prospects for its expansion. The Chinese company presented the region's authorities with the project for the construction of a wind turbine manufacturing plant worth $53 million, a wind turbine nacelle assembly plant worth $25 million, and a wind turbine blade manufacturing plant worth $70 million.
The Kazakh side assured their partners of the resolution of issues regarding the allocation of land plots and the support of the projects within the framework of state programs.