The weekend of April 15-16 proved to be a thrilling one, as Kazakh and international athletes displayed mind-dazzling feats. Astana was the center of attention, as three major events were hosted in the capital city. The sixth clash for the crown of the world chess champion between Ding Liren and Ian Nepomniachtchi ended with the former outplaying his opponent. Meanwhile, the Kazakh women's tennis team put on an impressive performance against Poland, securing a spot in the final stage of 2023 Billie Jean King Cup.
See the QazMonitor's full list of last weekend's achievements below.
Boxing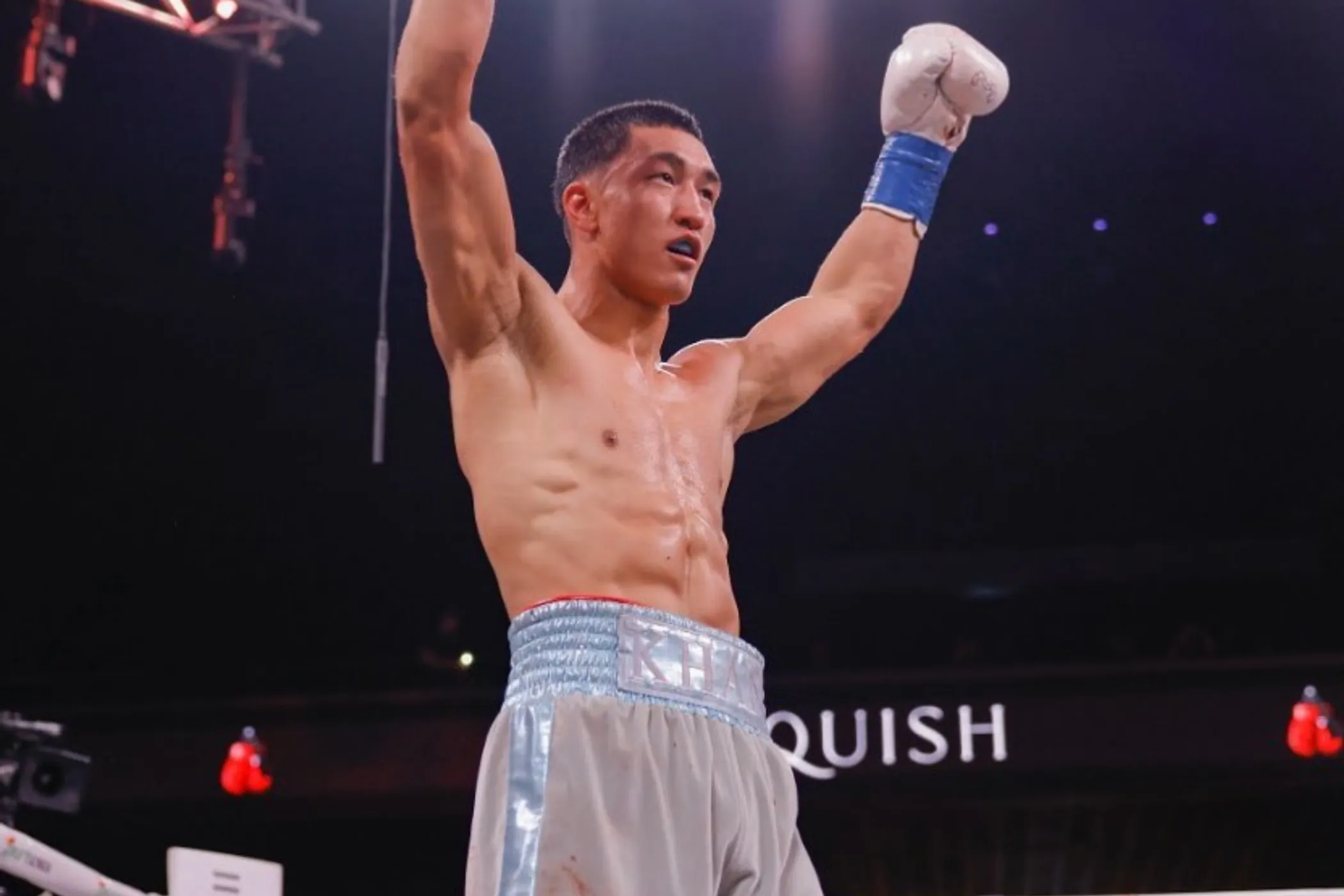 Kazakh boxers show impressive performance in the professional ring
Abilkhan Amankul (2-0, 2 KOs) challenged seasoned fighter Daniel Echeverria (21-11, 18 KOs) to an impressive second-round TKO victory.
At the Boxfest Round 40 event in California, a middleweight bout was scheduled for eight rounds but ended just three minutes into the second round. The Kazakh fighter emerged victorious and celebrated his third professional win, while Echeverria suffered his 12th career defeat.
During the same Round 40 event, another bout took place featuring super middleweight Bek Nurmaganbet (8-0, 6 KOs). In an impressive display, the Kazakh boxer knocked out his opponent Herber Rondon (20-3, 13 KOs) in the very first round.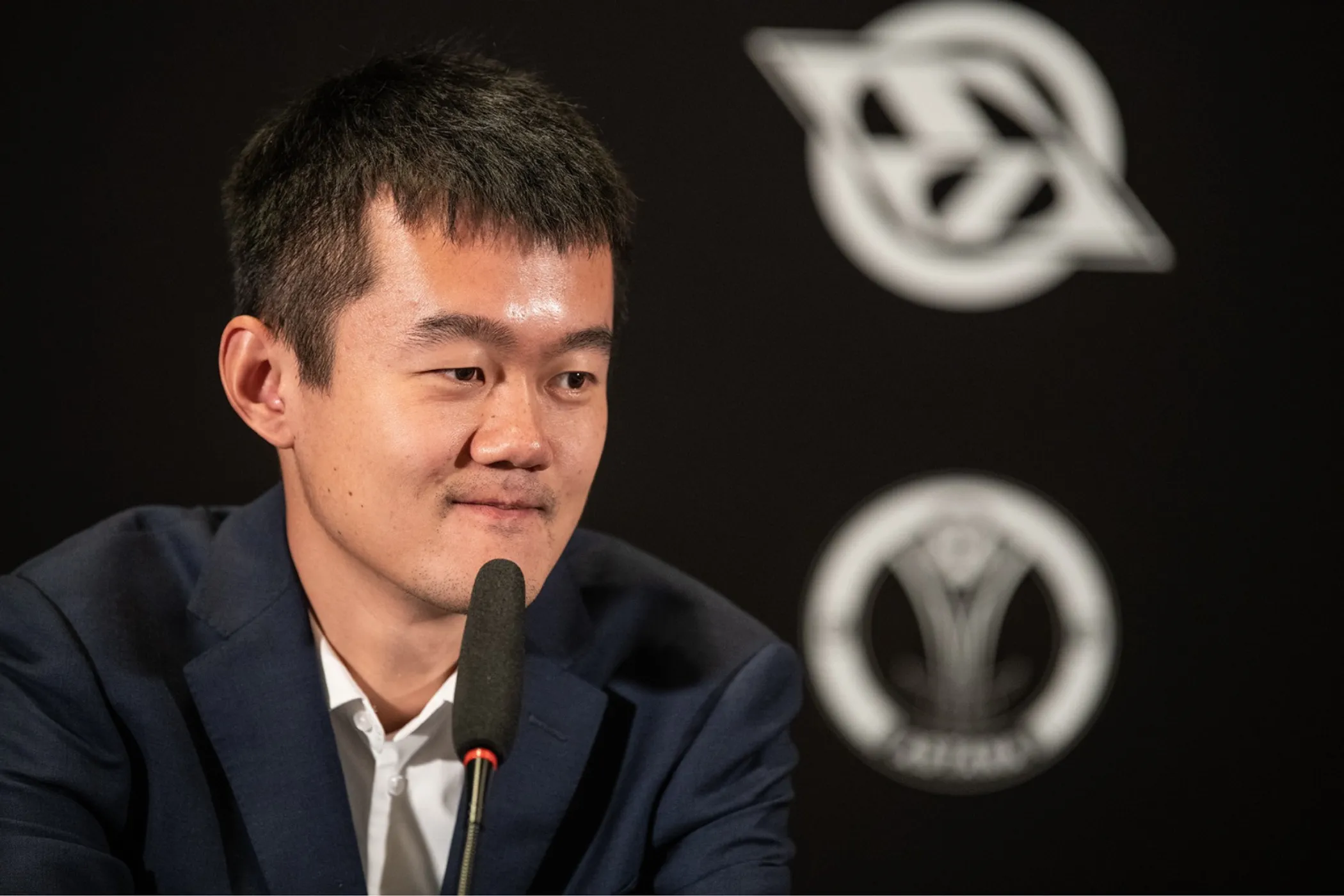 Chess
Ding outplays Nepomniachtchi with a solid London game
In the sixth game of the World Chess Championship, Ding Liren and Ian Nepomniachtchi had a closely contested match with the former equalizing the score once again.
With four decisive results in the first six games, the score is tied at 3:3, a display that has not been seen since the 1981 Korchnoi-Karpov match and the legendary 1972 match between Spassky and Fischer.
During this game, Ding opted for the London system, a strategy that provides White with a secure position. His approach proved to be successful in blocking Nepomniachtchi's queenside advances, preventing him from making any significant progress. The game continued for four hours and ended after 44 moves.
The next game will take place on April 18.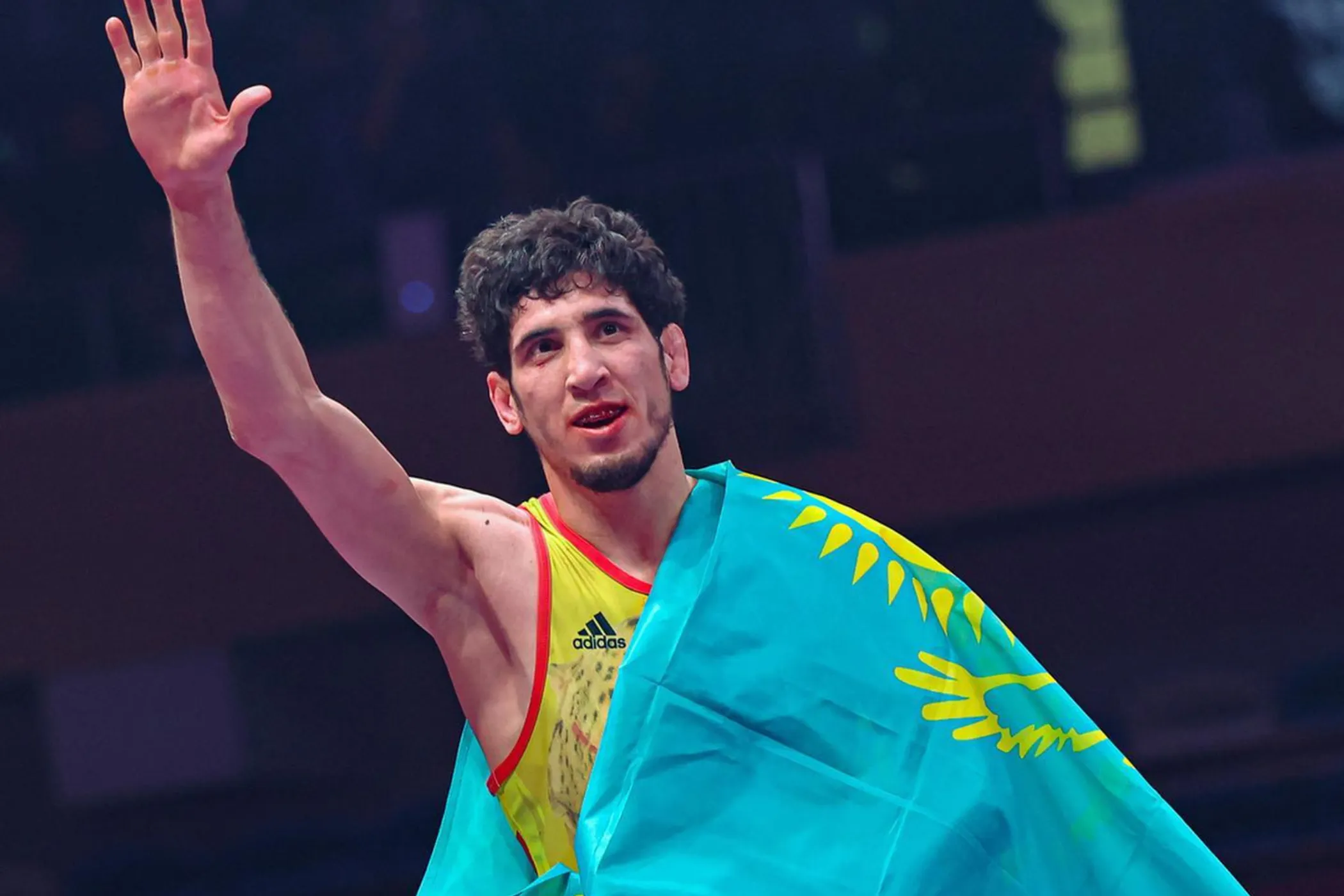 Wrestling
Team Kazakhstan ends Asian Wrestling Championships ranking first
The 2023 Asian Wrestling Championships in Astana concluded on April 15 with team Kazakhstan advancing to first place in the overall team standings.
The final day of the tournament featured a men's freestyle competition. Darkhan Yessengali (under 74 kg) emerged victorious over Japan's Kirin Kinoshita with a score of 7:2, while Azamat Dauletbekov (under 86 kg) defeated his Iranian opponent Alireza Karimi 4:1.
Silver medals went to Rizabek Aitmukhan (under 92 kg) and Yusup Batirmurzaev (under 125 kg).
In the freestyle category, the Kazakh athletes put on an impressive performance, winning a total of four gold, two silver, and one bronze medal (1st place in team ranking). Greco-Roman wrestlers won one gold, two silver, and five bronze medals (ranking 3rd). In women's wrestling, the team secured two gold medals and three bronze medals (4th place).
Tennis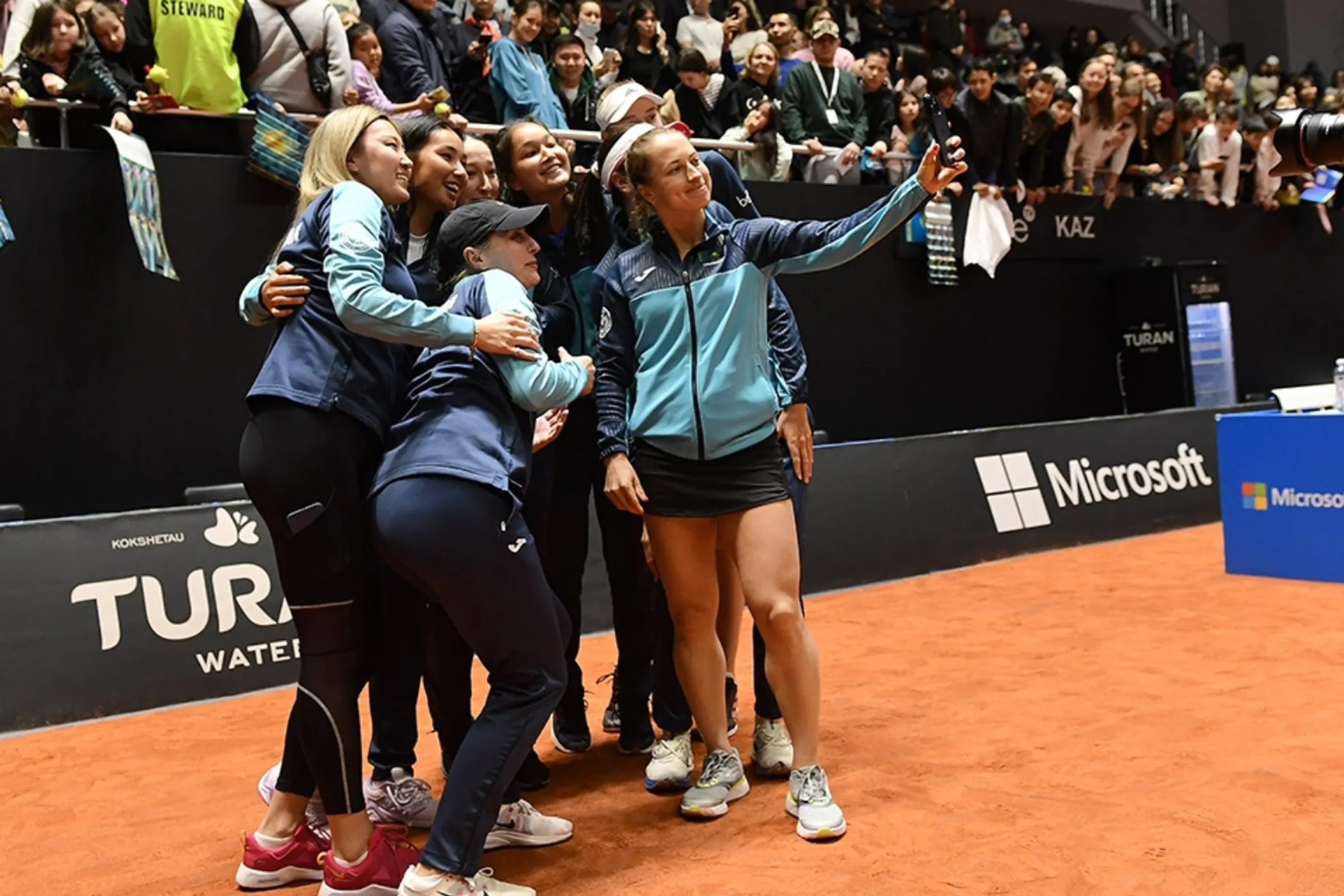 Kazakhstan women's tennis team advances to the final stage of 2023 Billie Jean King Cup
The two-day clash between Team Kazakhstan and Team Poland in Astana ended with Yaroslava Shvedova's charges emerging victorious with a score of 3:1.
Yulia Putintseva's crucial victory in the first match set the stage for an impressive performance by Elena Rybakina, who won both of her scheduled matches, enabling our team to advance to the final stage. Team Poland managed to outperform Kazakh tennis players only in the doubles match.
The next stage of the Billie Jean King Cup will be held on November 7-12. The location is to be announced.