A 28-year-old Akzhan Ansaganov saved a woman from suicide in the United States. As the Kazakh American Association reports, after the incident the mayor of Honolulu Rick Blangiardi proclaimed November 8, 2021 to be Akzhan Ansaganov Day in recognition of his selfless act of Aloha that potentially saved the life of a complete stranger.
The incident took place on November 2 in Honolulu, Hawaii. "I was walking on a bridge that goes over a major highway with a lot of traffic. A woman of about 35-40 years old was walking towards me, she was very upset. At first, I walked past her, but then I turned around and saw how she had climbed to the edge of the bridge and was barely hanging on", Akzhan said.
He looked around and noticed policemen under the bridge. He tried to attract their attention but saw that they would not have made it in time. So, he decided to help the woman on his own. "I decided it was better to try than to spend the rest of my life regretting that, given the chance, I had done nothing. I ran up and grabbed her. Eventually, passersby helped, too. We held her until the police arrived," he said.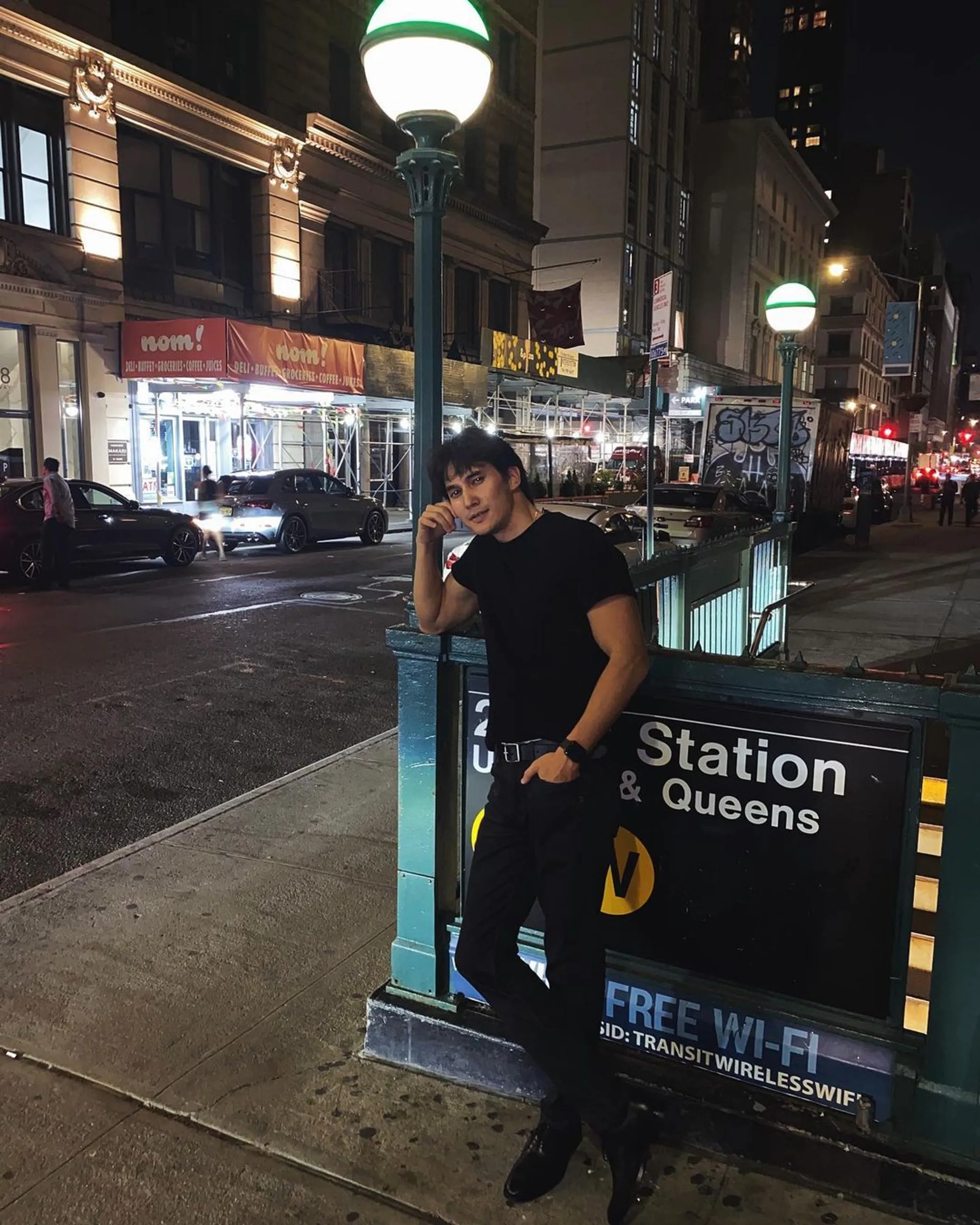 After she was rescued, Akzhan did not talk about what happened. He admitted that he was just glad that everyone was alive and that everything turned out all right.
Akzhan is a native of the village of Terekty in the East Kazakhstan region. He has been living and working in the U.S. for five years, now in the position of Central Asia advisor to the head of the American Investment Company.