Astana LRT project has become widely known even beyond Kazakhstan not only for the controversial idea of the project but also for numerous corruption scandals that accompany its implementation.
According to some calculations, each kilometer of Astana LRT costs $85 million, whereas each kilometer of Elon Musk's Hyperloop project – an ultra-high-speed transportation system – costs $20 million.
Recently, the capital's Centre of Urbanism announced a call for ideas and invited transport workers, engineers, builders, architects, urbanists, and other interested citizens to submit proposals and decide the fate of the LRT project (proposals and ideas can be sent to centerofurbanism@gmail.com). Meanwhile, let's take a look at the brief history of the project.
How was it supposed to look like?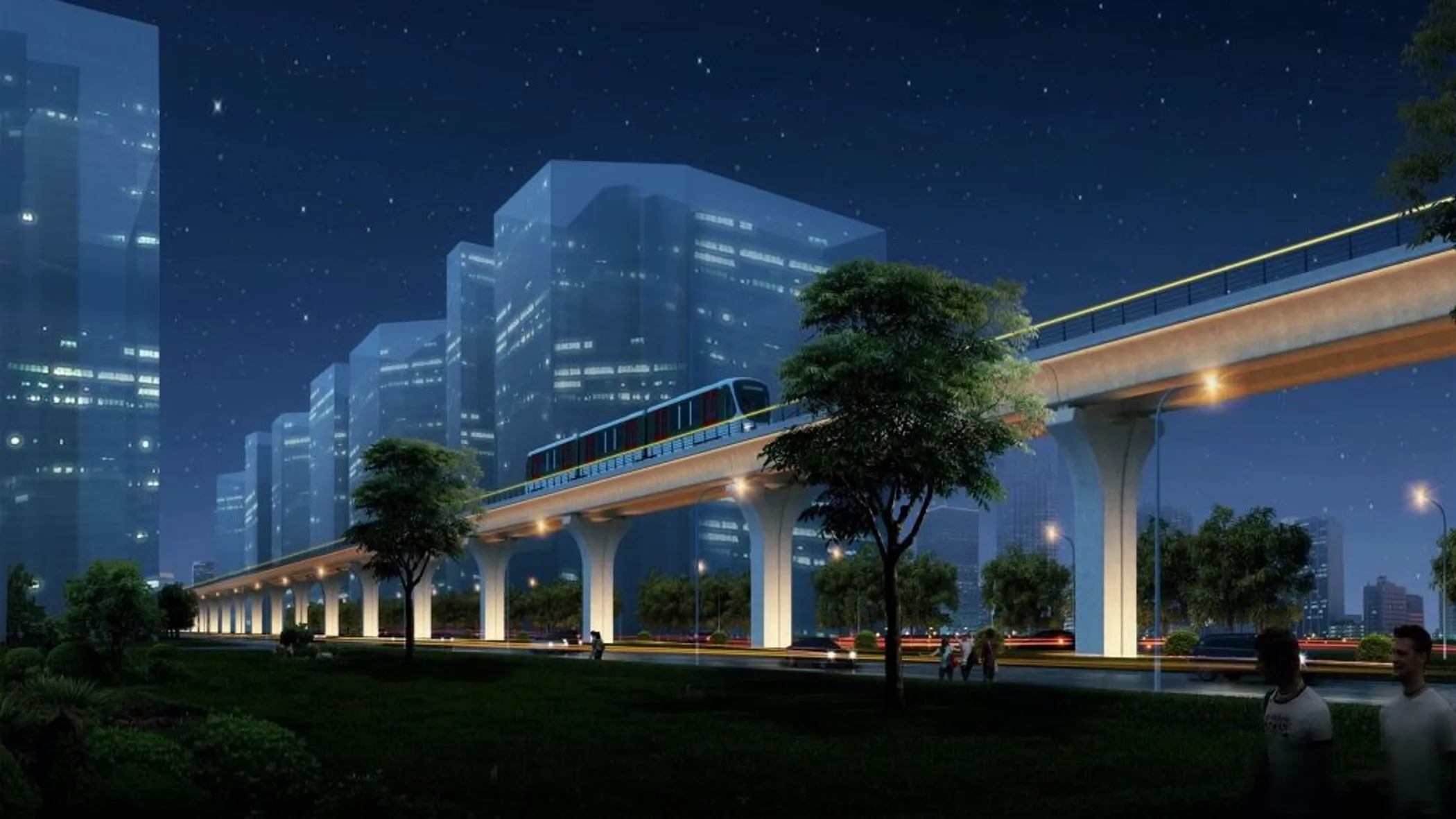 Construction of Astana LRT – Light Rail Transport – was launched back in 2011 and should have been completed by the end of June 2020. The overland transport project should have covered 18 stations, 19 light rail trains, and a depot in the area of Astana international airport.
What does it look like?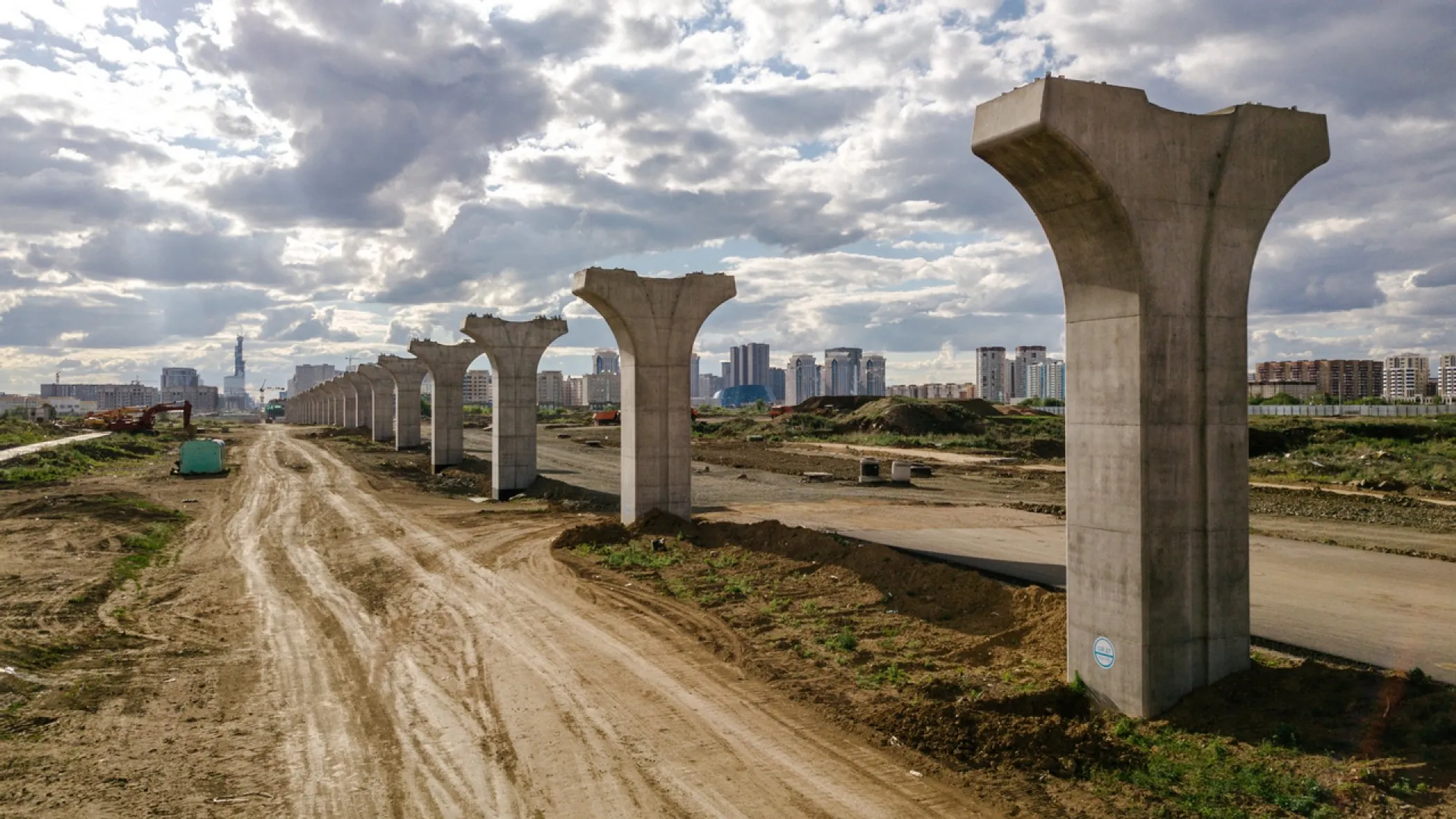 However, construction was terminated in April 2019 due to problems with funding and a series of corruption scandals. The first stage of LRT construction is still in progress and there are doubts if it would be finished at all. According to the audit report, the completion of the LRT project requires an additional $1.365 billion.
Why can't it be demolished?
"Another issue that greatly worries, if not irritates our public, especially the residents of the capital, is the construction of the LRT. It has turned from an ordinary infrastructure project into a serious problem that hurts the country's reputation. Huge amounts of money have already been spent, loans have been raised, and extensive contractual obligations to foreign partners have been taken. The project was flawed from the beginning, it must be recognized. With a strong smell of corruption. Now we need to make the best decision, because simple demolition means a loss of time and money."
Kazakhstan's President Kassym-Jomart Tokayev at the Majilis meeting on January 11, 2022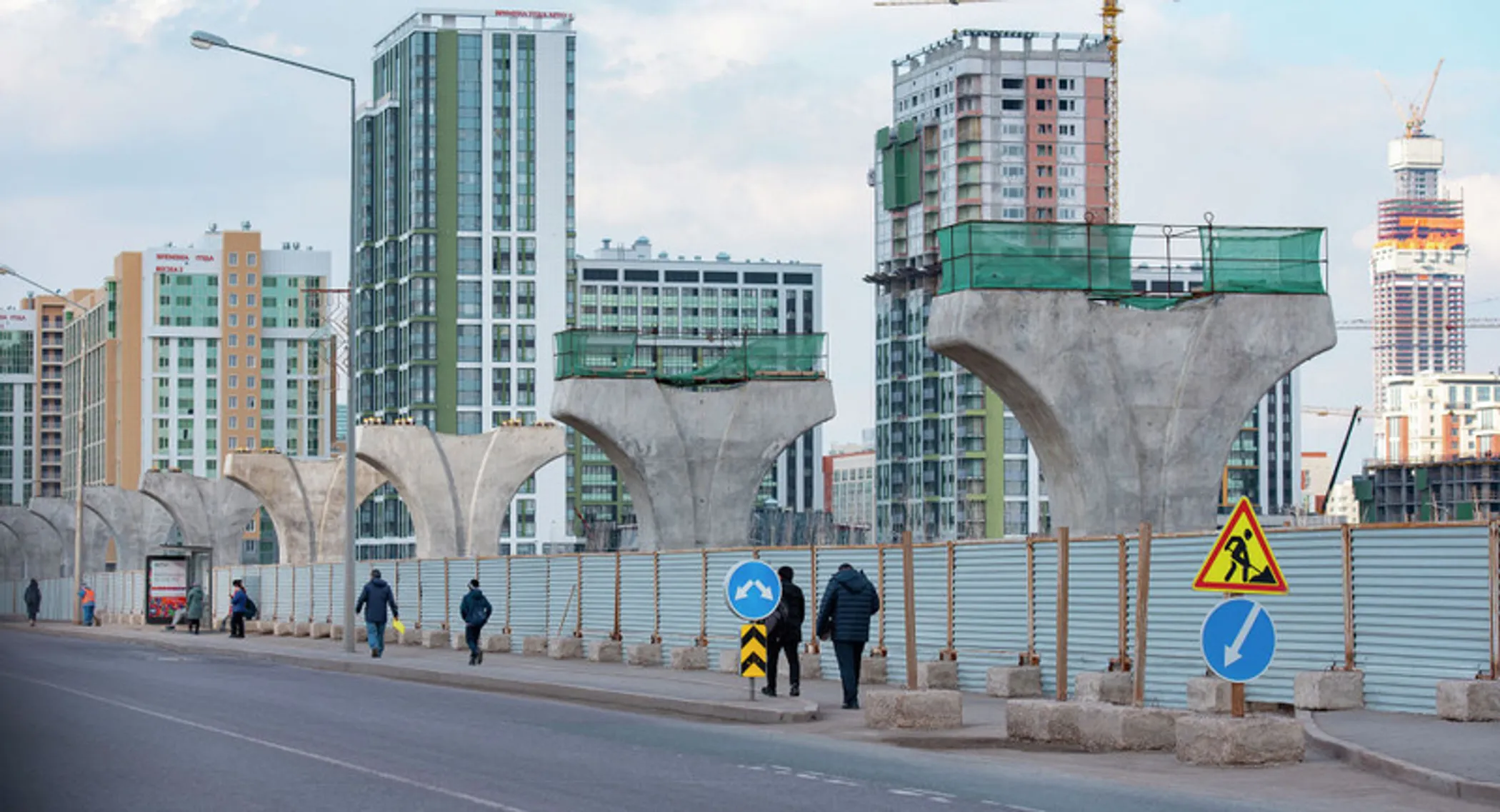 Turn LRT into an elevated park?
One interesting idea appeared on Ayan Zikirin's Instagram page last June. A resident of the capital suggested turning the unfinished LRT into an elevated park, similar to the High Line park in New York City, where an abandoned railroad line was used to create a 1.45-mile-long elevated linear greenway.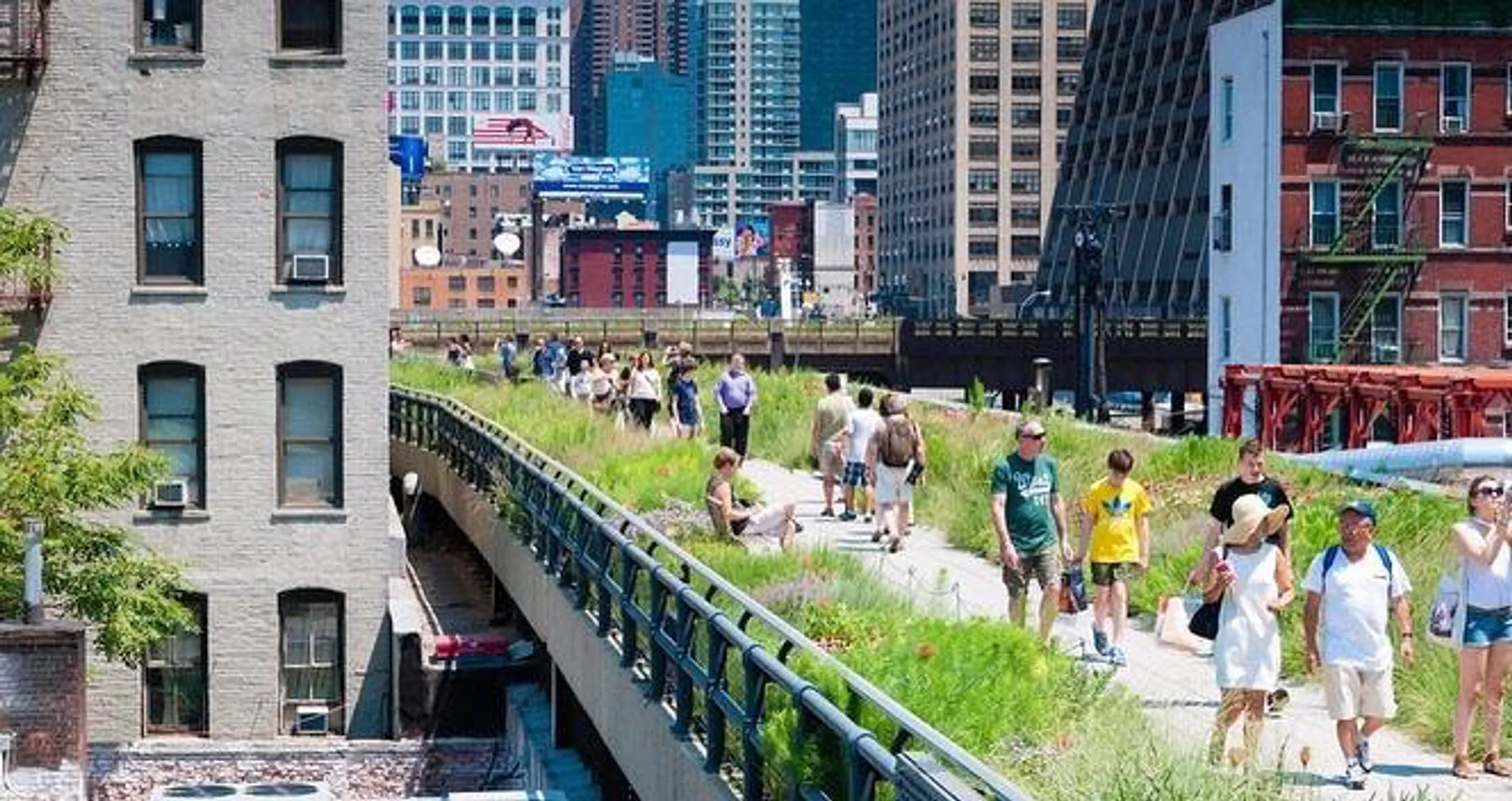 Turn LRT into tram system?
Another architect, Amir, proposed to build a tram system with 150 stations in the capital instead of LRT. He took the tram systems of Paris and Moscow as a basis. The architect also notes that the width of such a system will take only 7 meters, meaning it is possible to fit 2 road lanes.