2023 FISU World Winter University Games reached its conclusion on Sunday, January 22, QazMonitor reports.
Kazakhstan placed 11th in the rankings with three gold, four silver, and four bronze. The winner of the youth competition in Lake Placid, USA became Japan with 48 medals (21 gold). The runner-up is South Korea with 29 medals (12 gold), and third place went to Canada with an all-gold medal count of 6.
Here are the results of the Winter University Games.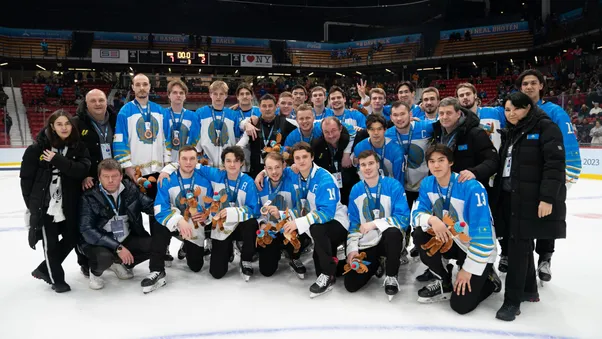 Kazakhstan's hockey team made the headlines after four consecutive victories over South Korea, Hungary, Great Britain, and Slovakia, with overwhelming score differences. However, our players lost to USA and Canada, placing in the third-place playoff against Japan on the last day of the Games. Kazakhstan closed the match 8:1, earning a well-deserved bronze medal.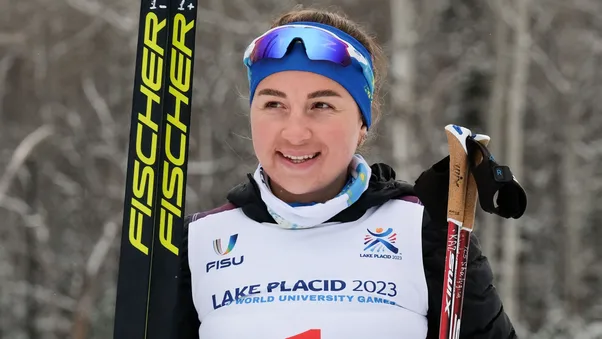 Ksenia Shalygina captured two bronze medals in both individual and group competitions. She won her first bronze in the women's relay, sharing the prize with her two teammates, Aisha Rakisheva and Nadezhda Stepashkina. The second medal was from the women's 15-km mass start cross-country skiing.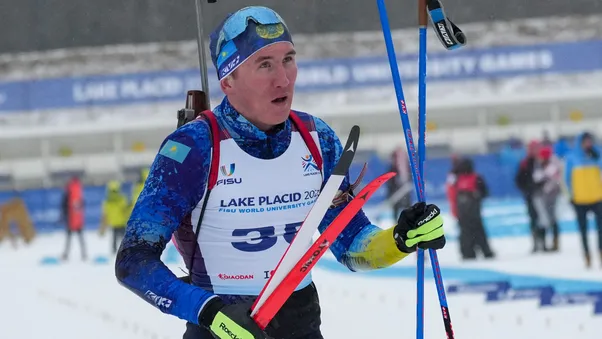 Two of Kazakhstan's golds are from biathlon. Vadim Kurales came first in men's 15-km individual competition, despite struggling with a leg issue during the race. His teammate Bekentay Turlubekov snatched the second biathlon gold at the 10-km sprint race. Alexandr Mukhin authored a silver and bronze at Lake Placid after placing second in the mass start race.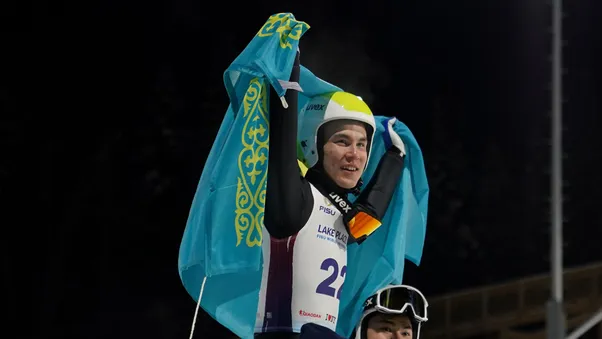 Danil Vassiliyev received a gold medal after scoring almost six points ahead of his Austrian opponent Maximillian Linher. In the men's finals, he and Sergei Tkachenko took another silver for the team.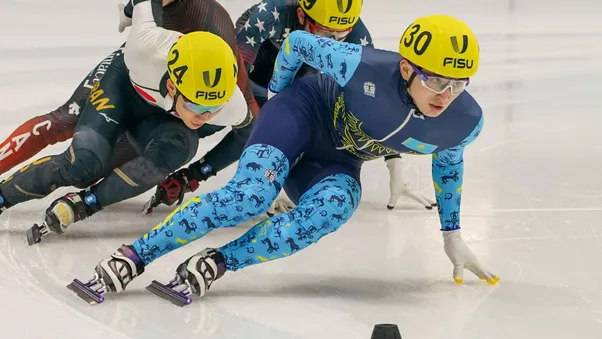 Kazakhstan bagged two silvers in short-track speed skating. The first team won at the mixed relay event and consisted of Adil Galiakhmetov, Yerkebulan Shamukhanov, Alisher Abulkatimov, Yana Khan, Malika Yermek, and Alina Azhgalieva. In the men's 5,000-m relay finals, Sanzhar Zhanissov, Anton Khvan, Alisher Abdukatimov, Adil Galiakhmetov, Yerkebulan Shamukhanov, and Valeriy Klimenko finished second.