Kazakhstan's PM Alikhan Smailov discussed the prospects for launching new investment projects with Aziz Çengel, acting CEO of Turkish company Gap İnşaat, QazMonitor reports citing the PM's press service.
During the meeting, Çengel Aziz expressed the company's interest in expanding its investments in the country. In particular, he said that the construction of a CHP in Kokshetau is a promising project.
Smailov stressed that the Republic of Turkey is an important strategic partner for Kazakhstan, and the government welcomes the implementation of new mutually beneficial projects.
Prime Minister added that for the project of construction of a thermal power plant in Kokshetau on the principles of transparency and competitiveness, the Ministry of Energy is holding an open tender in which all potential investors can participate.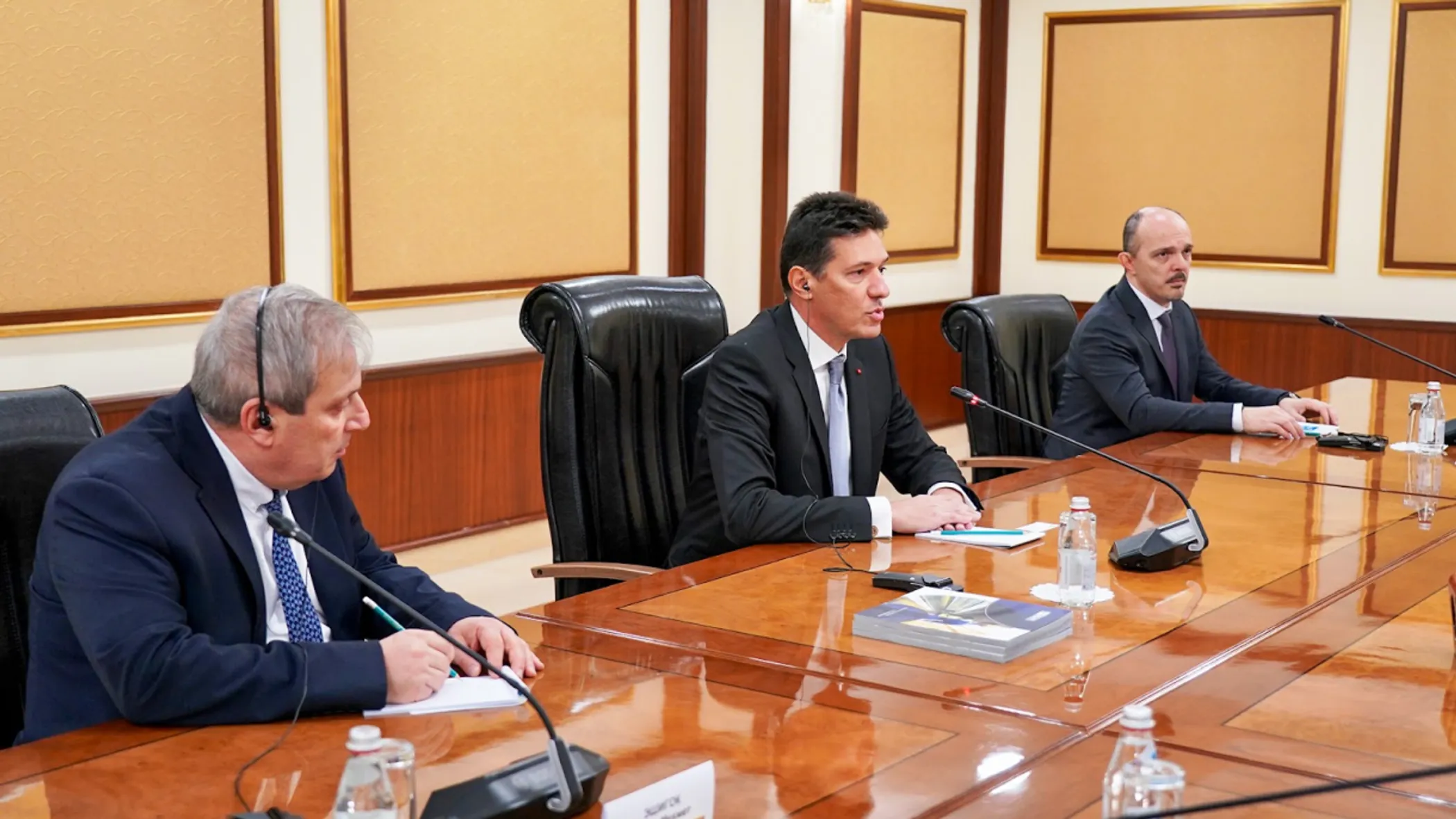 For his part, Çengel Aziz expressed his readiness to participate in the tender.
According to the feasibility study, the electric capacity of the new cogeneration plant in Kokshetau will be 240 MW and the heat capacity 520 Gcal/h.
The project will be financed by the winner of the tender.
Gap İnşaat, headquartered in Istanbul, was established in 1996. The company specialises in various turnkey infrastructure projects. At present, Gap İnşaat is implementing projects in such countries as Turkey, Turkmenistan, Iraq, Qatar, Saudi Arabia, etc.