A cultural event dedicated to the 30th anniversary of diplomatic relations between Central Asian countries and the European Union was held at the European External Action Service on January 17, QazMonitor reports citing Kazinform.
The exhibition celebrated the cultural heritage of Kazakhstan, Kyrgyzstan, Uzbekistan, Tajikistan, and Turkmenistan. Guests were able to experience displays of photographs, paintings, handicrafts, traditional wear, and household items of nomads, as well as Central Asian cuisine and musical performances.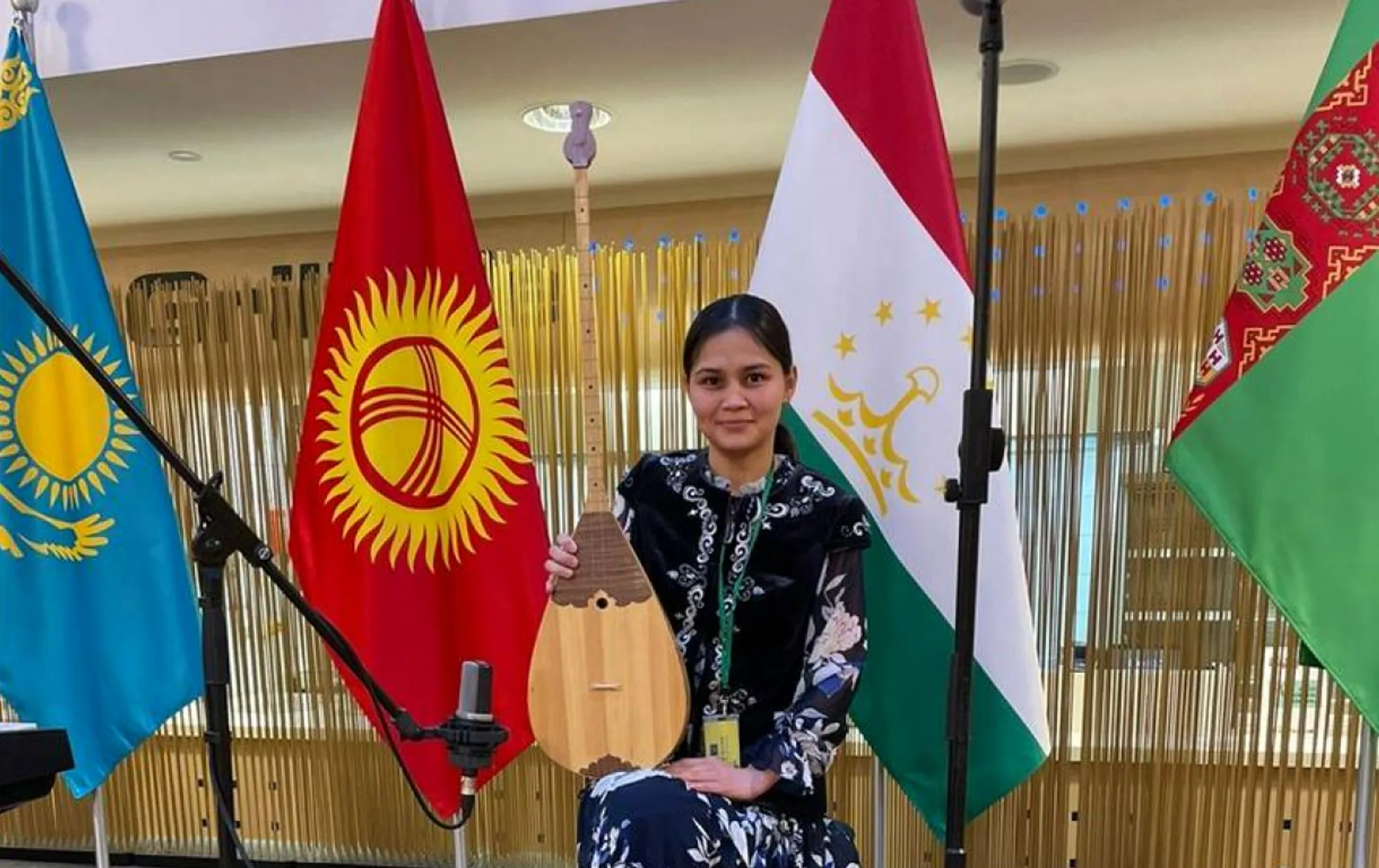 EU Special Representative for Central Asia Terhi Hakala said to expect intensive and rich cooperation this year. Considering the current geopolitical situation, the EU and Central plan to develop connectivity by paying active attention to energy issues, the use of water resources, and global climate change.
Stefano Sannino, Secretary General of the European External Action Service, said that Central Asian countries are valuable partners of the European Union politically, economically, and geostrategically.
Kazakhstan is a significant partner of the European Union in Central Asia, Sannino emphasized. "Bringing more Central Asian countries closer to Europe is a priority for us."