Students of Harvard University are now able to get internships in Kazakhstan, QazMonitor reports.
Sayasat Nurbek, the Minister of Science and Higher Education of Kazakhstan, paid a visit to the United States where he met with the representatives of the Harvard Innovation Lab, the New England Commission of Higher Education, the Davis Center for Russian and Eurasian studies, and Harvard Kennedy School.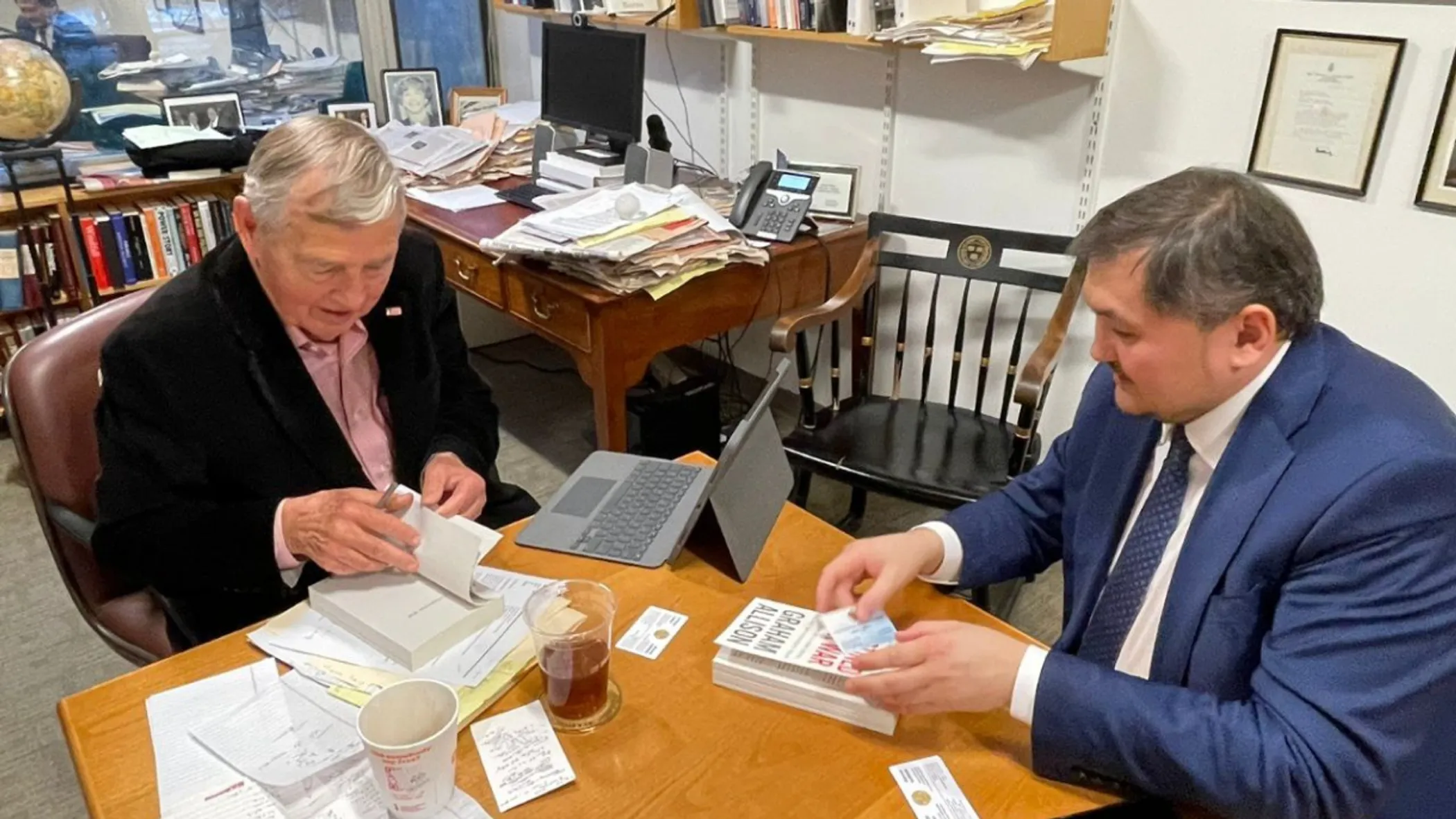 Minister Nurbek introduced the education system in Kazakhstan and its future prospects. The country's current strategy to develop its higher education system is to seek partnerships with the world's leading universities.
Professor Khwaja proposed a collaboration through internships for Harvard students in Kazakhstan which the minister supported. The sides also discussed possible student and scholar exchange projects.