A photo exhibition dedicated to modern Kazakhstan has opened in the Basilica of San Francisco de Asís in Havana, Cuba, QazMonitor reports citing the ministry of foreign affairs.
Located in the city's historical center, Old Havana, "Kazakhstan in Pictures" displays about a hundred photos, showing the multifaceted nature of the country and its natural vistas alongside the industrial potential, cultural traditions, and achievements.
Deputy director general of the Office of the Historian of the City of Havana Perla Rosales said in her welcoming speech that this event presents an opportunity for the local public to acquaint themselves with our country and its accomplishments.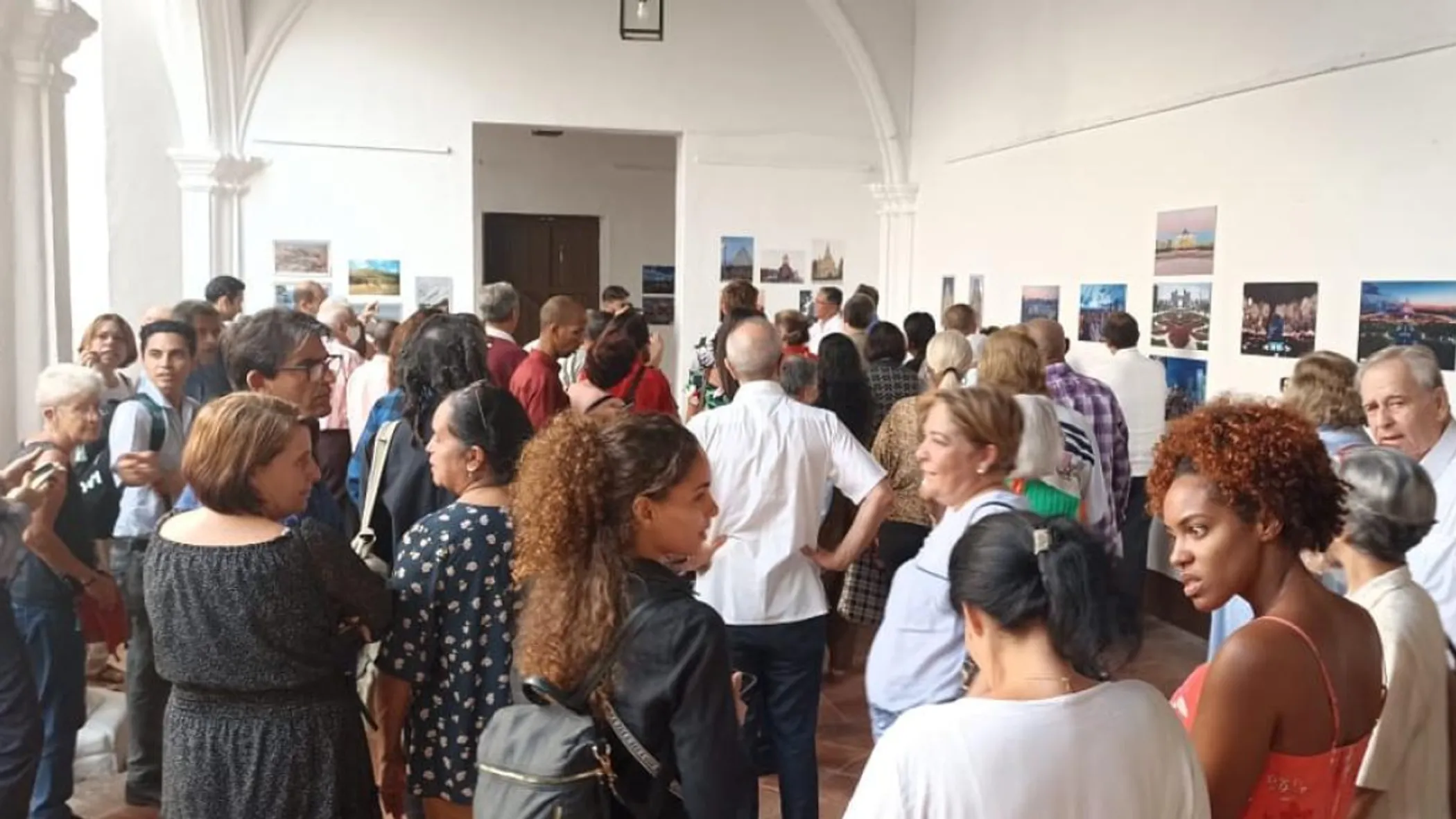 Her statement was echoed by the Kazakh ambassador to Cuba, Andrian Yelemessov, who pointed out that this occurrence is a milestone in the cultural cooperation between the two countries.
The event will run till the end of January.