Astana residents can now pick up ready documents at their own convenience from mailboxes installed in the new public service center, QazMonitor reports citing the minister of digital development, innovation, and aerospace industry.
The new center for civil services was launched on December 26.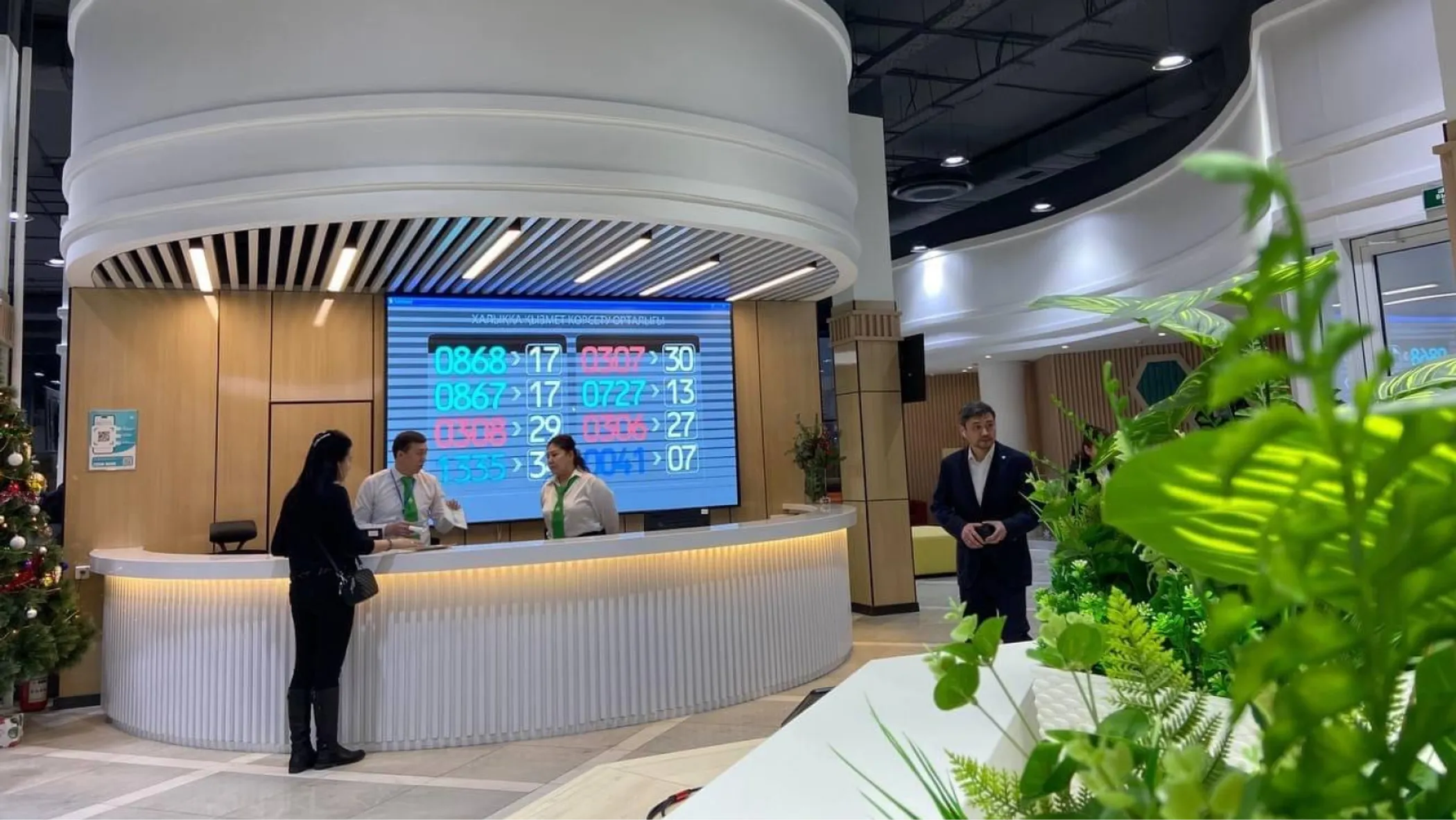 It was designed using the principle of kaizen, which aims to create a work environment that facilitates continuous improvement of quality, technology, processes, corporate culture, and labor productivity.
The modern interior have several sectors equipped for the comfort of visitors.
For example, there is a separate room and play area for those with children. Users can receive service in under 10 minutes in the express zone and also go to the self-service zone if they wish to use the services without the help of an operator, via the eGov mobile application.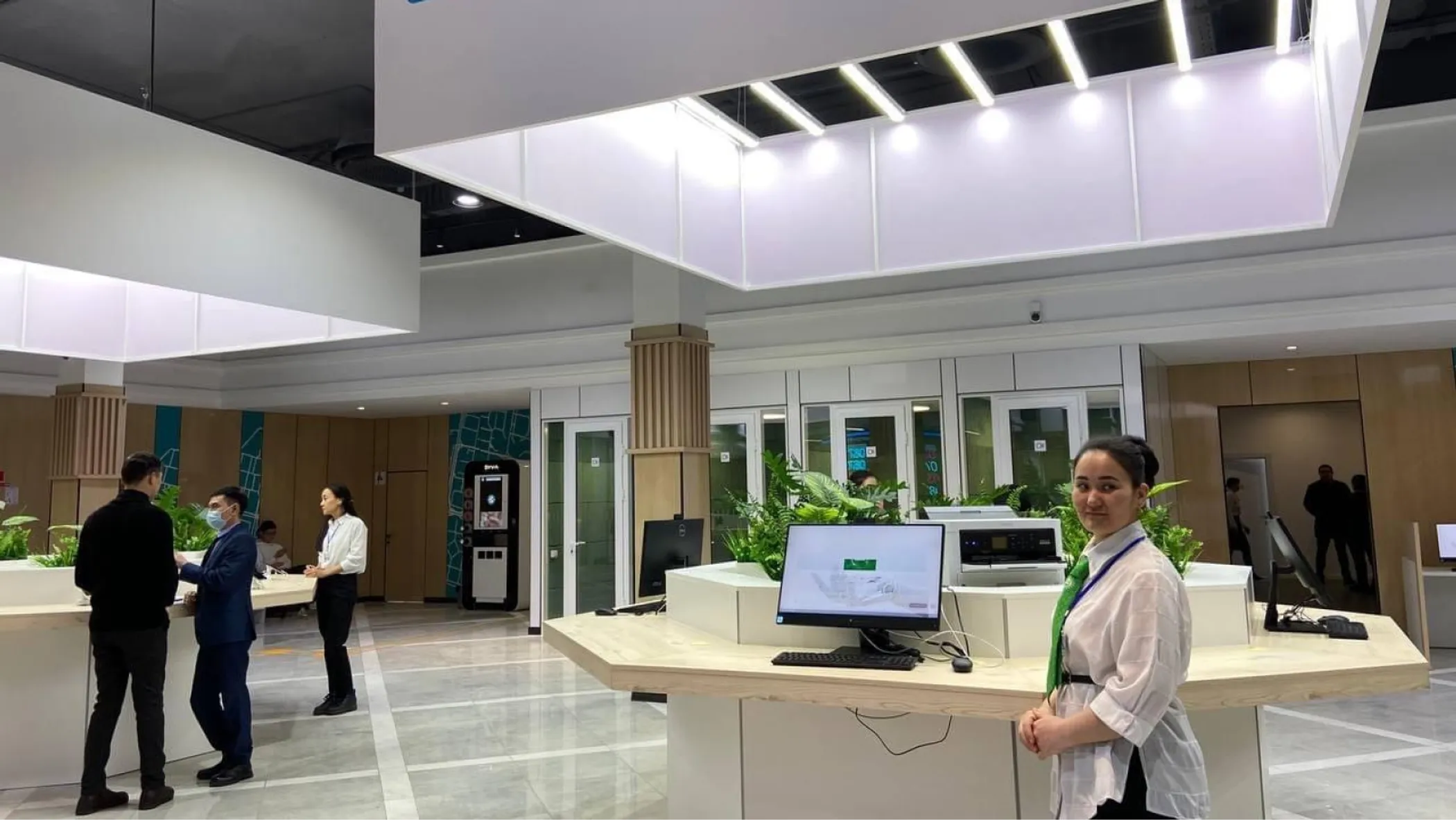 The mailboxes are a pilot project installed to simplify the process of receiving ready-made documents. They work 24/7. Citizens will be able to pick up their parcel at any time without having to stand in a queue.
Minister of Digital Development, Innovation, and Aerospace Industry Bagdat Mussin attended the opening ceremony. He announced that 50 more centers will be opened next year all over the country.