A boutique promoting the works of Kazakhstan's designers has opened in the heart of Paris's fashion district, QazMonitor reports citing Khabar 24.
Designer Gulnur Mamezhanova, who is the store owner, has been designing exclusive pieces for Parisians for several years. Her items are shown at various fashion events around the fashion capital of the world and now have a permanent home inside the Gulle Concept Store.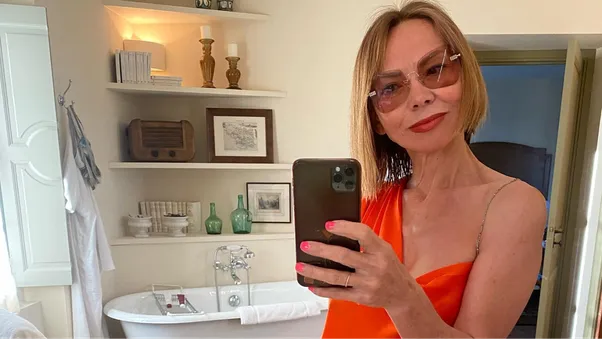 The boutique is located in the fashionable Marais district, which is where most of the city's hip boutiques and galleries thrive. This is the only place in Paris where fashion lovers can buy clothes directly from Kazakh designers.
Mamezhanova's style combines modern and chic with a splash of bold colors. The store sells not only clothing but also jewelry and home decor.
The designer says she doesn't do it for the money. "We have to show our country, to represent it to the people who live here," she said.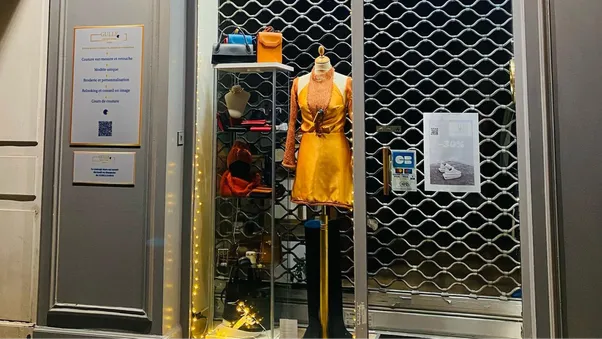 A shopper at the store, Nadine, commented: "She talks a lot about Kazakhstan. It's great because I didn't know much about this country. It's very interesting – it broadens your horizons and there's a sense of attachment to the new things you're discovering."