An exhibition dedicated to the 30th anniversary of Kazakhstan's accession to the United Nations is being held in the organization's office in Vienna, Austria, QazMonitor reports citing the press service of the ministry of foreign affairs.
Kazakhstan: 30 Years in the United Nations highlights the milestones of cooperation between our country and the UN.
The event honors history through copies of resolutions, photographs, and archival videos, showcasing visits of the UN Secretary-General to Kazakhstan, the country's membership in the UN Human Rights Council, and important dates, such as the commemoration of August 29, 1991 as the International Day against Nuclear Tests, among others.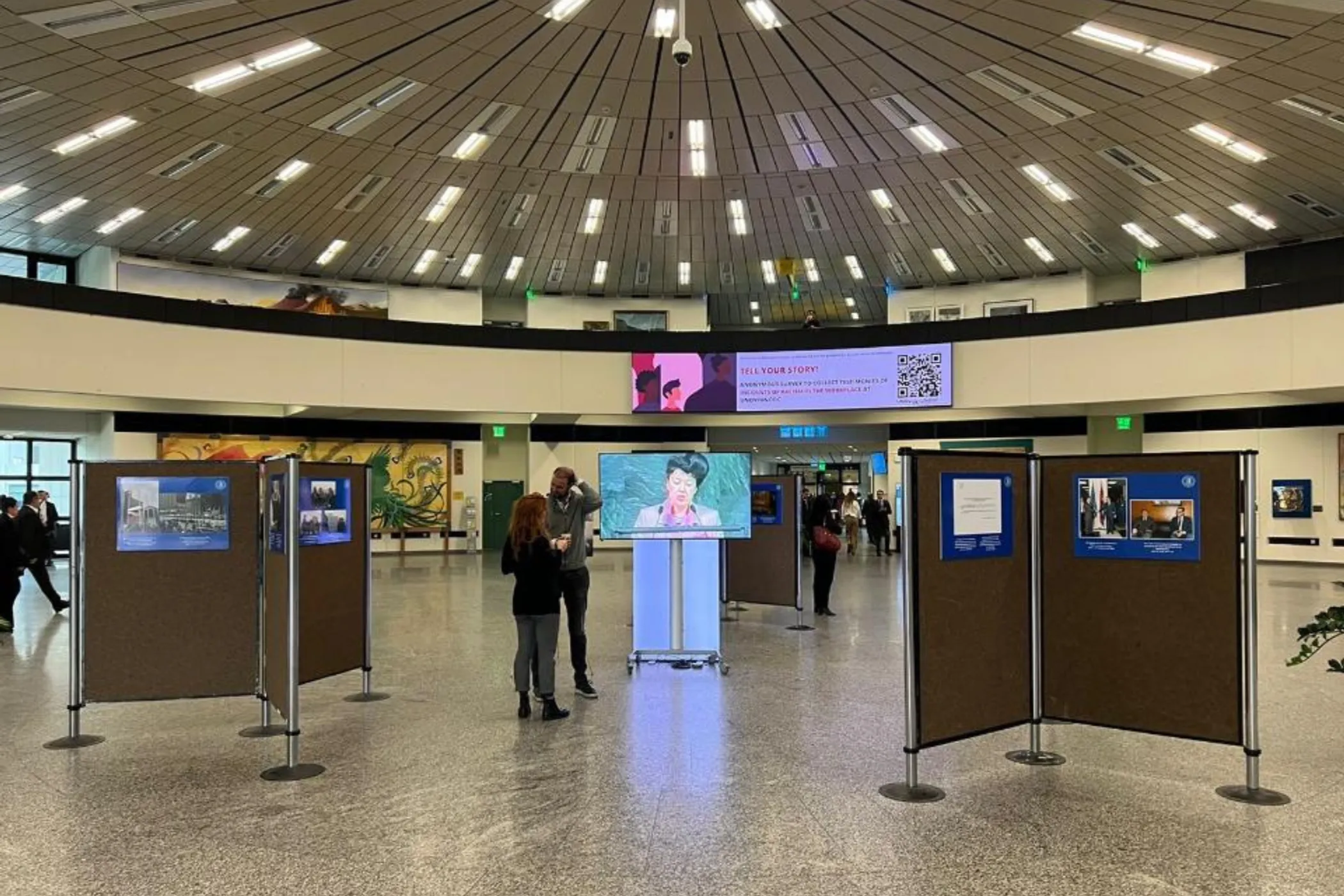 The exhibition will run until December 16.