Kazakhstan chose their participant for the Junior Eurovision Song Contest 2021 in Paris – and in a surprising twist, it's a tie!
The exciting event saw 10 artists perform in Nur-Sultan, the capital of Kazakhstan.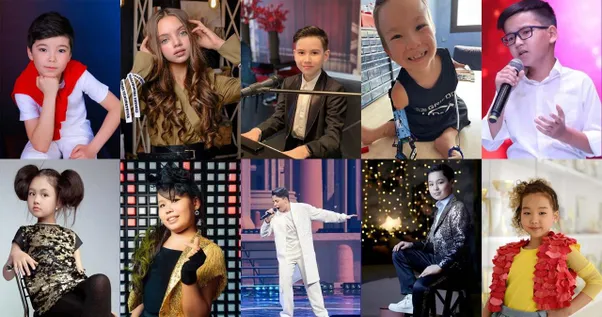 The winner was determined by 50% public voting and 50% jury voting, but right from the start, it was a tight race!
The combined scores produced a tie between Beknur Zhanibekuly and Alinur Khamzin. Both artists scored 30.5% of the vote which meant the winner came down to the jury.
Extraordinarily, the jury could not decide between the two participants. Instead, they chose to invite both Beknur and Alinur to Paris!
Beknur Zhanibek, 8, and Alinur Khamzin, 11, will together represent Kazakhstan at Junior Eurovision 2021 after they both rose to the top of the leaderboard in the national final, which took place in Nur-Sultan.
After the televoting and initial round of jury voting was complete, both participants had received 30.5% of the vote.
Kazakhstan first participated in the Junior Eurovision Song Contest in 2018, with Daneliya Tuleshova taking 6th place. In 2019, Yerzhan Maksim and in 2020 Karakat Bashanova both placed 2nd overall.