Swiss pharmaceutical company F. Hoffmann-La Roche AG (Roche) plans to open an enterprise for contract production of anticancer drugs in Kazakhstan, QazMonitor reports citing the press service of Kazakh Invest.
As part of Roche's executives' visit to Kazakhstan, the parties have agreed to improve an existing framework agreement signed last year in November between the company and the Ministry of Healthcare. The agreement provided for the possibility of localizing innovative drug products for the treatment of oncological diseases in Kazakhstan.
During the meeting, the parties signed another agreement on stimulating technology transfer and finding a local partner for further localization of production. The production of the first batch is expected by the end of 2023.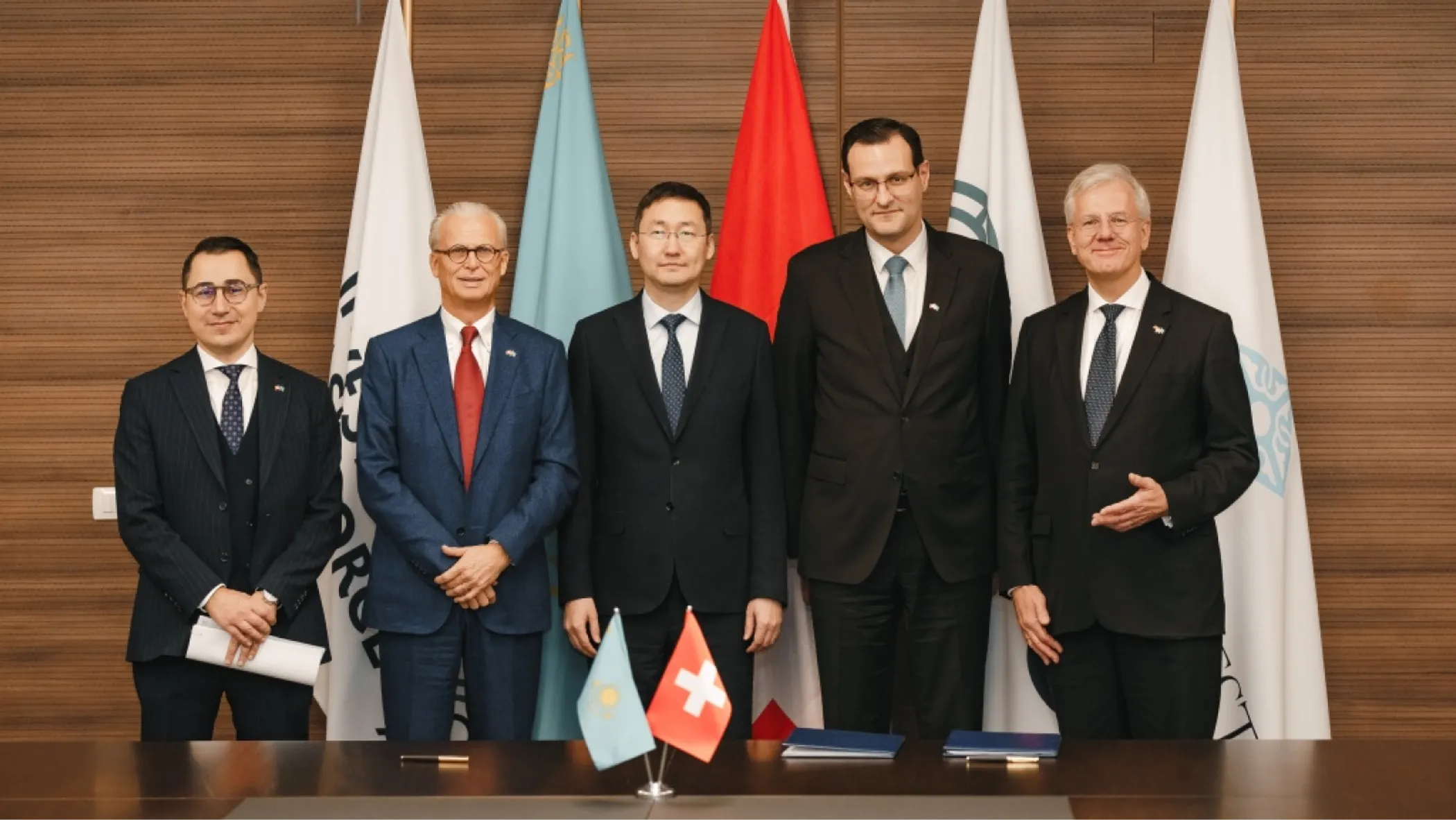 In addition, the Swiss company also plans to launch an "Innovative Training Center for Laboratory Diagnostics" at the Nazarbayev University School of Medicine in 2023. It is expected that the center will assist local specialists with innovative diagnostic methods.
According to the project manager at Kazakh Invest's Investment Task Force Almat Zhumabayev, Kazakhstan aims to increase the country's share of pharmaceutical production to 50% by 2025.
"We are confident that the project's implementation will give a new impetus and bring the pharmaceutical industry of Kazakhstan to a new level. An important thing to note is that Kazakhstan is one of the few countries that have received the opportunity to develop contract manufacturing of medicines," said Zhumabayev.