Kassym-Jomart Tokayev has taken office as head of state for the next seven years. On November 26, in accordance with Article 42 of the Constitution, he swore an oath to the people of Kazakhstan in the Kazakh language, QazMonitor reports.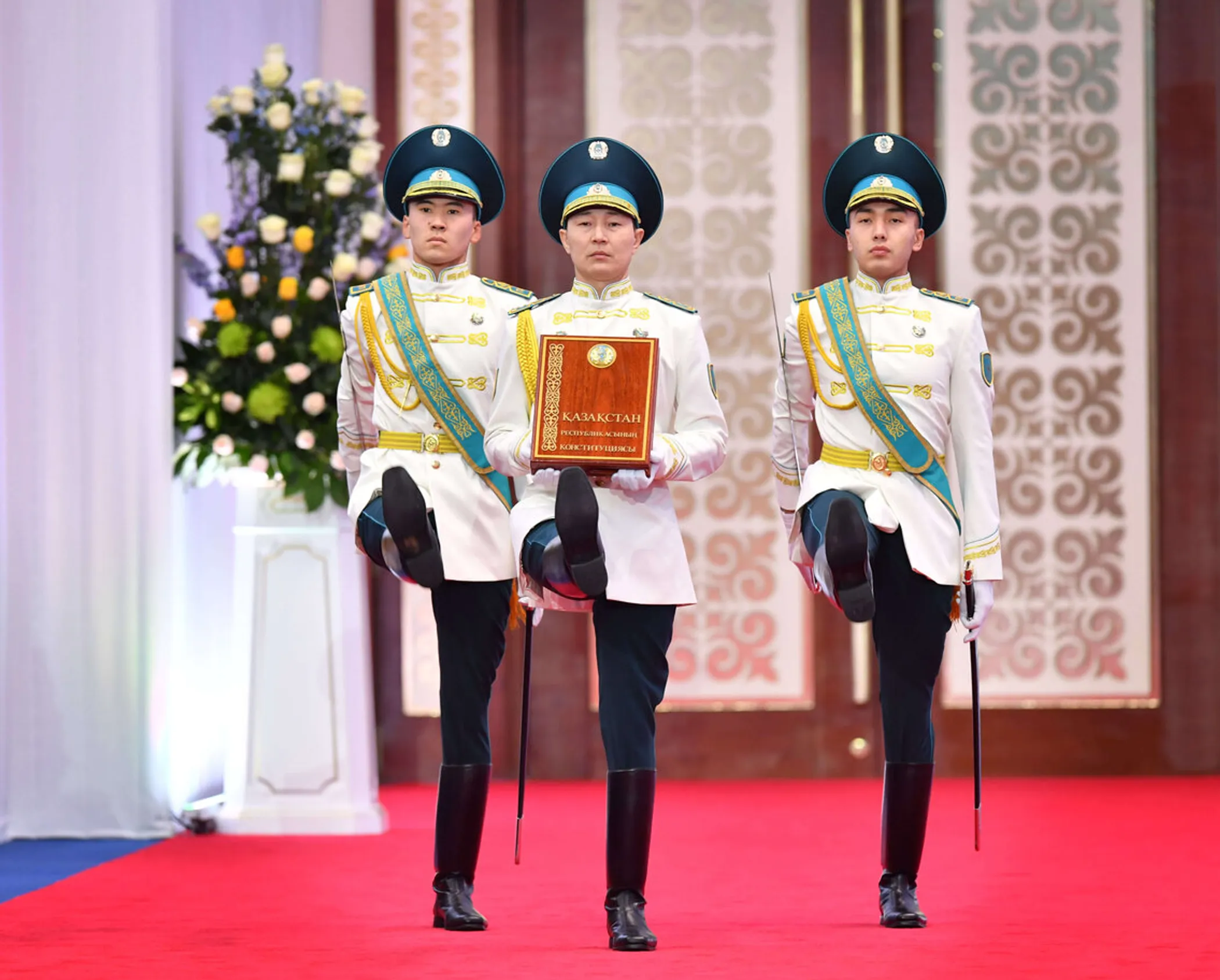 "I solemnly swear that I will faithfully serve the people of Kazakhstan, strictly observe the Constitution and the laws of the Republic of Kazakhstan, guarantee the rights and freedoms of the citizens, and conscientiously carry out the high duties of the President of the Republic of Kazakhstan entrusted to me!" - President Tokayev said.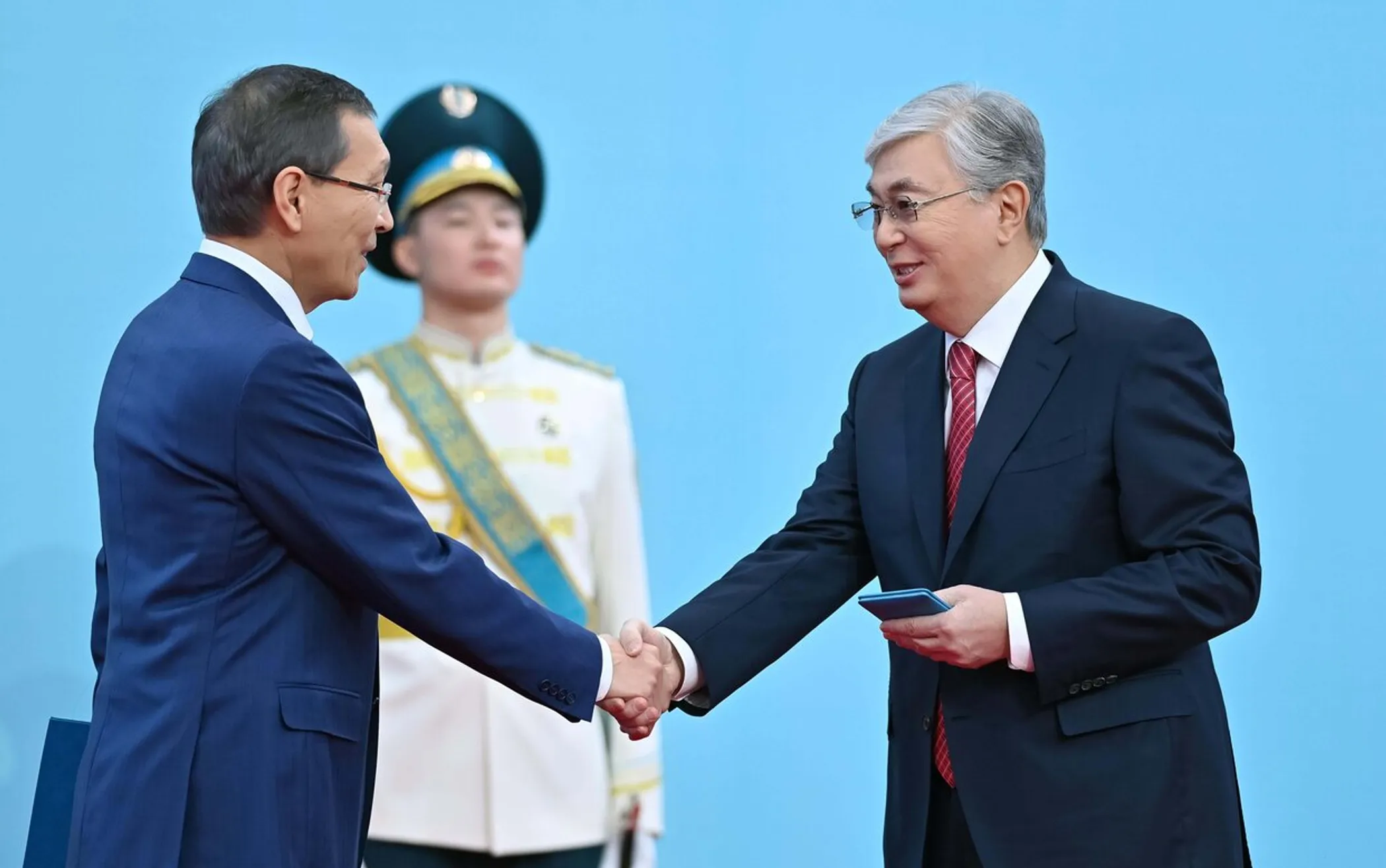 The head of the Central Election Commission Nurlan Abdirov presented Kassym-Jomart Tokayev with the certificate of the President.