A stream of good news came in the first half of November with both men and women's boxing teams collecting medals all across the board at the amateur boxing championships in Jordan. Check out the full list of sports wins presented by QazMonitor below.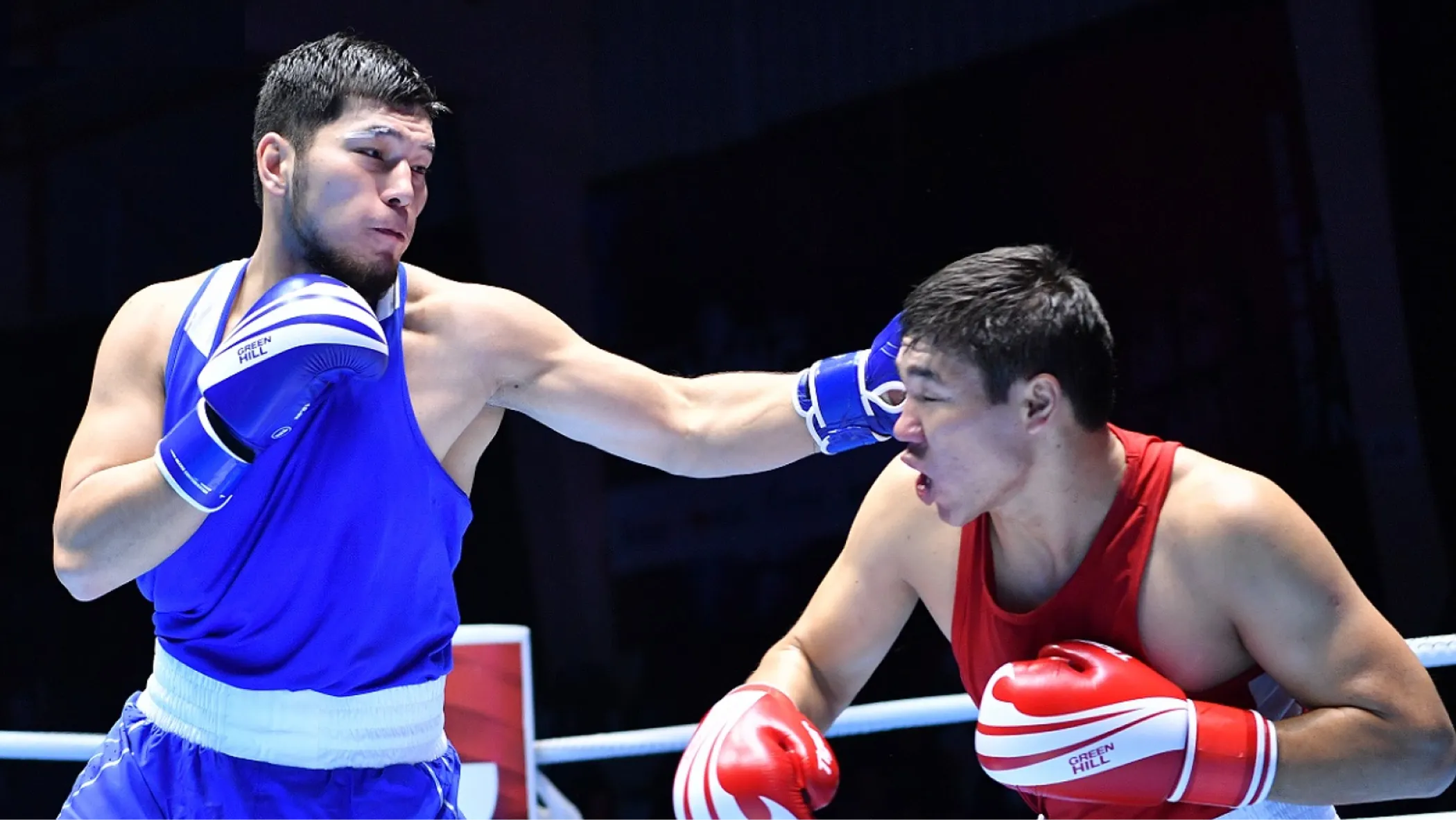 BOXING
Kazakh boxers collect 12 medals at the 2022 Asian Amateur Boxing Championships
Kazakhstan showed an impressive performance at the championship in Amman, Jordan that took place from November 1-12, 2022.
Men's boxing team medal winners:
Gold: Sanzhar Tashkenbay (48 kg), Aslanbek Shymbergenov (71kg), Aibek Oralbay (92kg)
Silver: Saken Bibosynov (51kg), Mahmud Sabyrkhan (54kg), Serik Temirzhanov (57kg), Dulat Bekbauov (67kg), Nurkanat Raiys (75kg), Kamshybek Kunkabaev (92kg)
Bronze: Samatali Toltayev (60kg), Nurbek Oralbay (80kg), Sagyndyk Togambay (86kg)
Women's boxing team medal winners:
Gold: Alua Balkibekova (48kg), Zhaina Shekerbekova (54kg) and Karina Ibragimova (57kg)
Silver: Gulsaya Yerzhan (81kg)
Bronze: Nazym Kyzaybay (50kg), Zhazira Urakbayeva (52kg), Madina Nurshayeva (66kg), Dariga Shakimova (70kg) and Lyazzat Kuneybayeva (+81kg)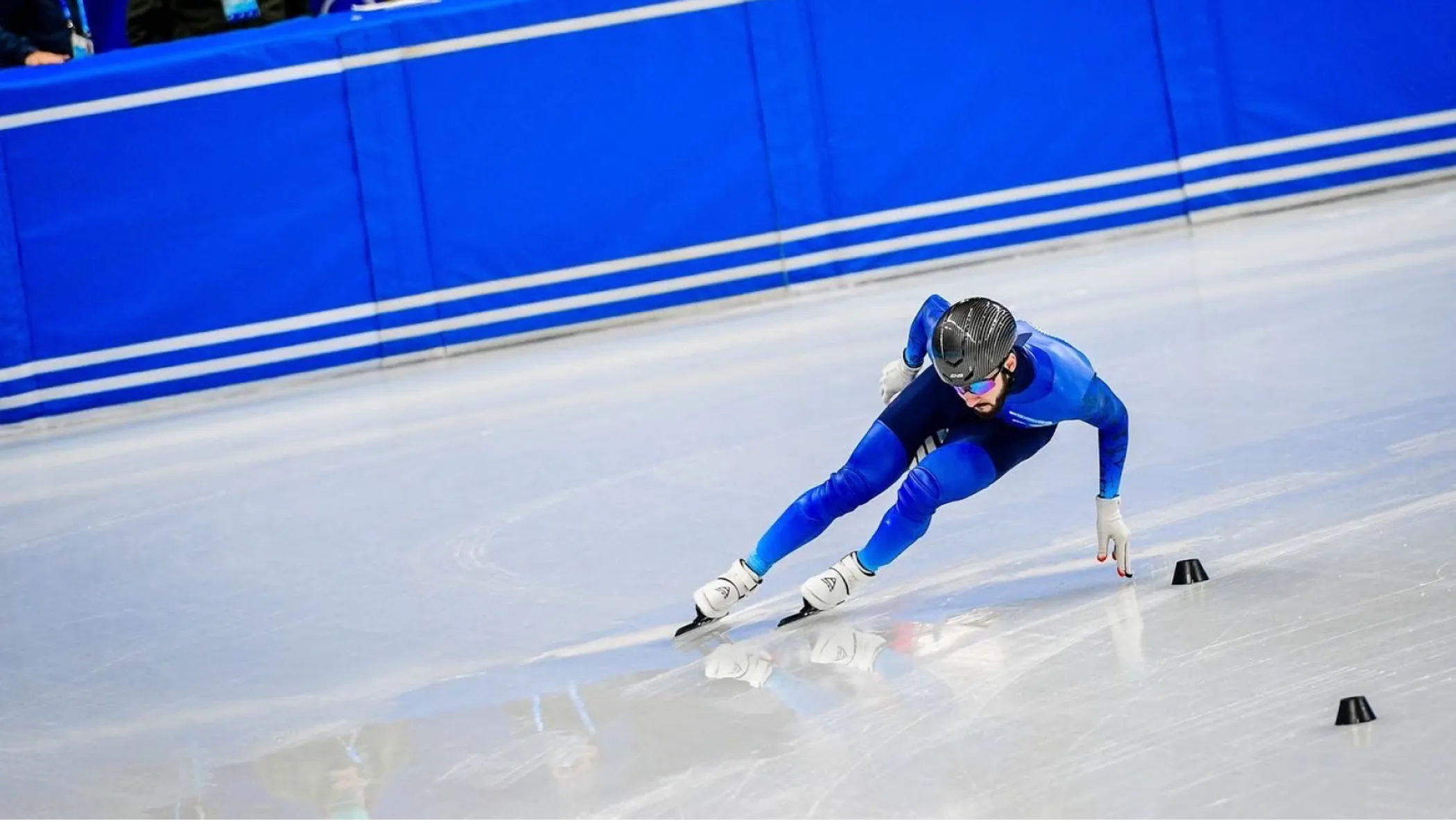 SHORT TRACK SPEED SKATING
Kazakh athletes claimed two silvers and a bronze at the Short Track World Cup
Team Kazakhstan bagged three medals at the ISU Short Track Speed Skating World Cup in Salt Lake City. Denis Nikisha and Abzal Azhgaliev took second place and Adil Galiakhmetov earned third place.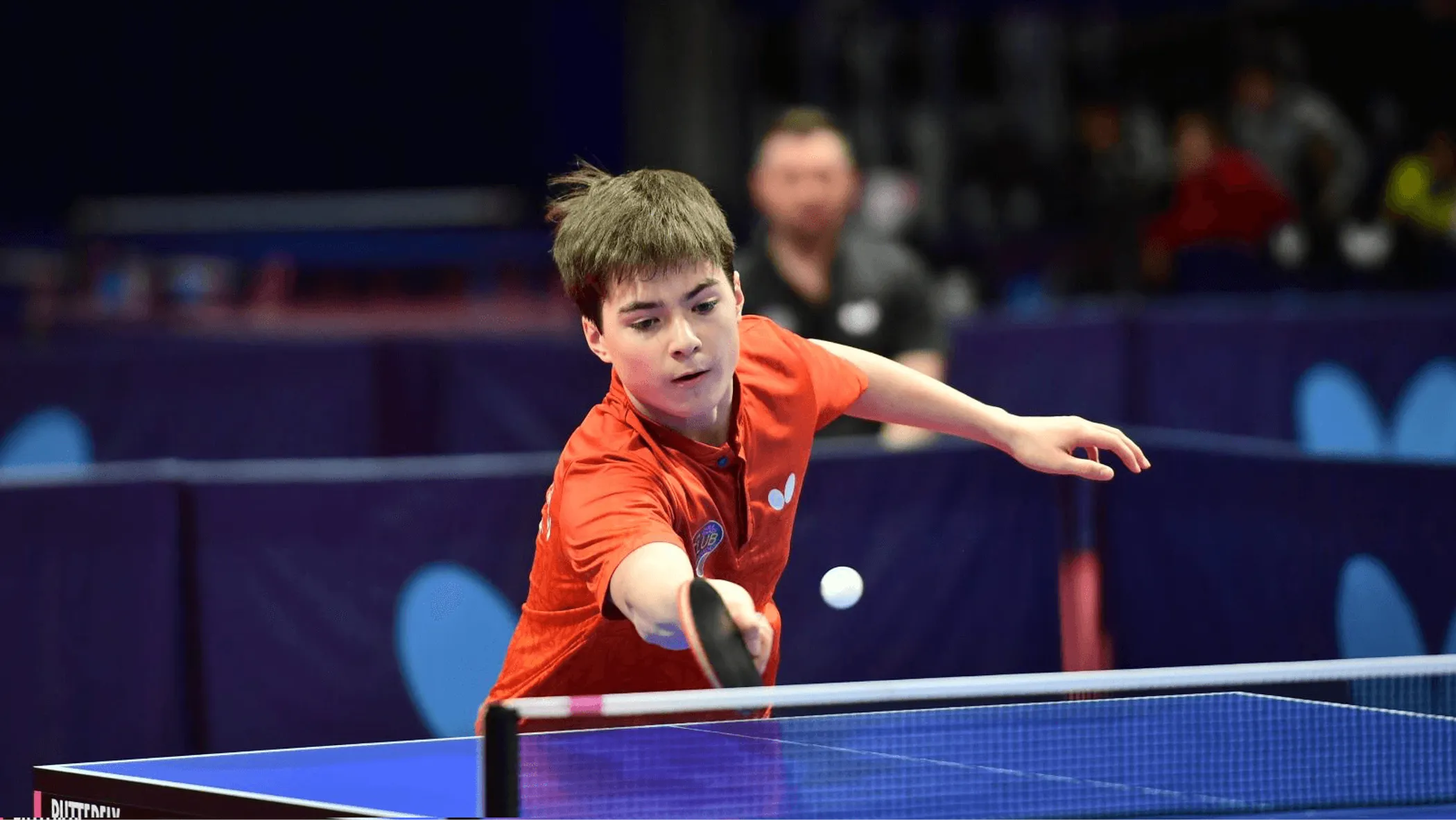 TABLE TENNIS
Alan Kurmangaliev wins bronze medal at the WTT Youth Contender Senec 2022
He successfully competed in the U19 Boys Singles category of the international table tennis tournament in Slovakia. Alan passed Jabdiel Torres (Puerto Rico), Michal Wandachowicz (Poland), Stepan Brhel (Czech Republic), Rogelio Castro (Mexico), and Andre Bertelsmeier (Germany), finishing third.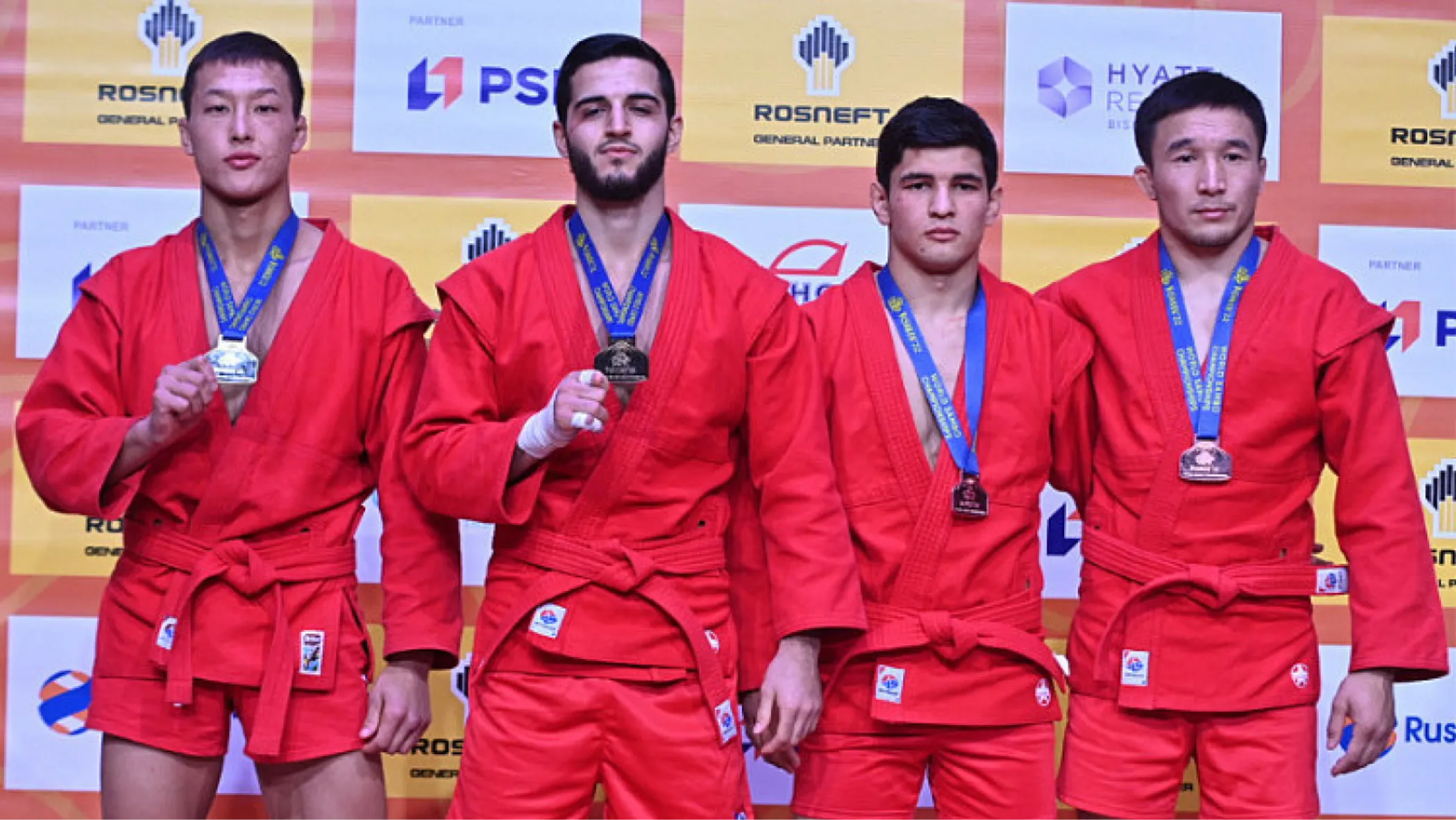 SAMBO
Team Kazakhstan win 10 medals at the 2022 World Sambo Championships
The World Sambo Championships took place in Bishkek, Kyrgyzstan on November 11-13, 2022. Aset Anarbayev, Kayyrberdy Aydynbai, and Asylbek Smailov earned a silver each. Bronze medals were claimed by Araylym Abenova, Aibek Sametaev, Dildash Kuryshbaeva, Arnur Kuatai, Miras Ualiev, Guldana Almukhambetova, and Rayhan Madi. Kazakhstan finished ninth in the overall standings among more than 50 countries.