Kazakh cinematographers took home three of the awards presented at the second Korkut Ata International Film Festival of the Turkic World held from November 1-5 in Bursa, Turkiye, QazMonitor reports citing Kazakh Cinema.
The film festival brought together more than 300 cinematographers and cultural representatives of Turkic countries, including Turkiye, Kazakhstan, Azerbaijan, Uzbekistan, the Kyrgyz Republic, and Turkmenistan.
Its objective is to promote efforts to preserve and pass on the tangible and intangible cultural heritage of the Turkic peoples through the arts.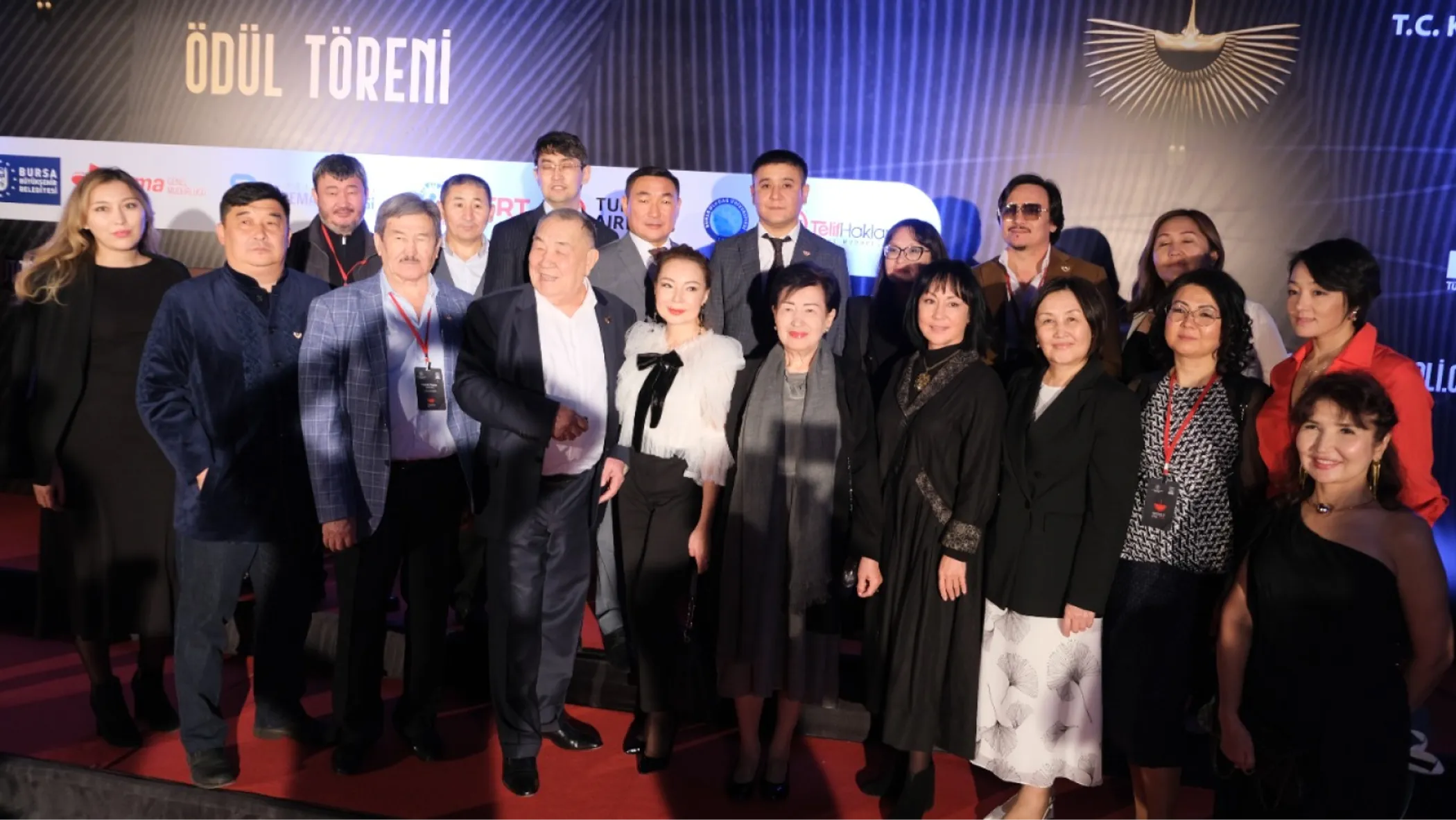 Ten projects took part in the main feature film category and 14 works were featured in the documentary film category.
The Turkish audience was able to watch the screenings of Kazakh films, like "Dos Mukasan", the biographical drama "Mukagali", the historical films "Dawn of the Great Steppe" ("Uly Dala Tany") and "Lonely Yurt" ("Ak Boz Uy"), the documentary film "Sovereigns of Eurasia", the animated film "Muzbalak", and "Tarlan", a co-production between Kazakhstan and Tatarstan.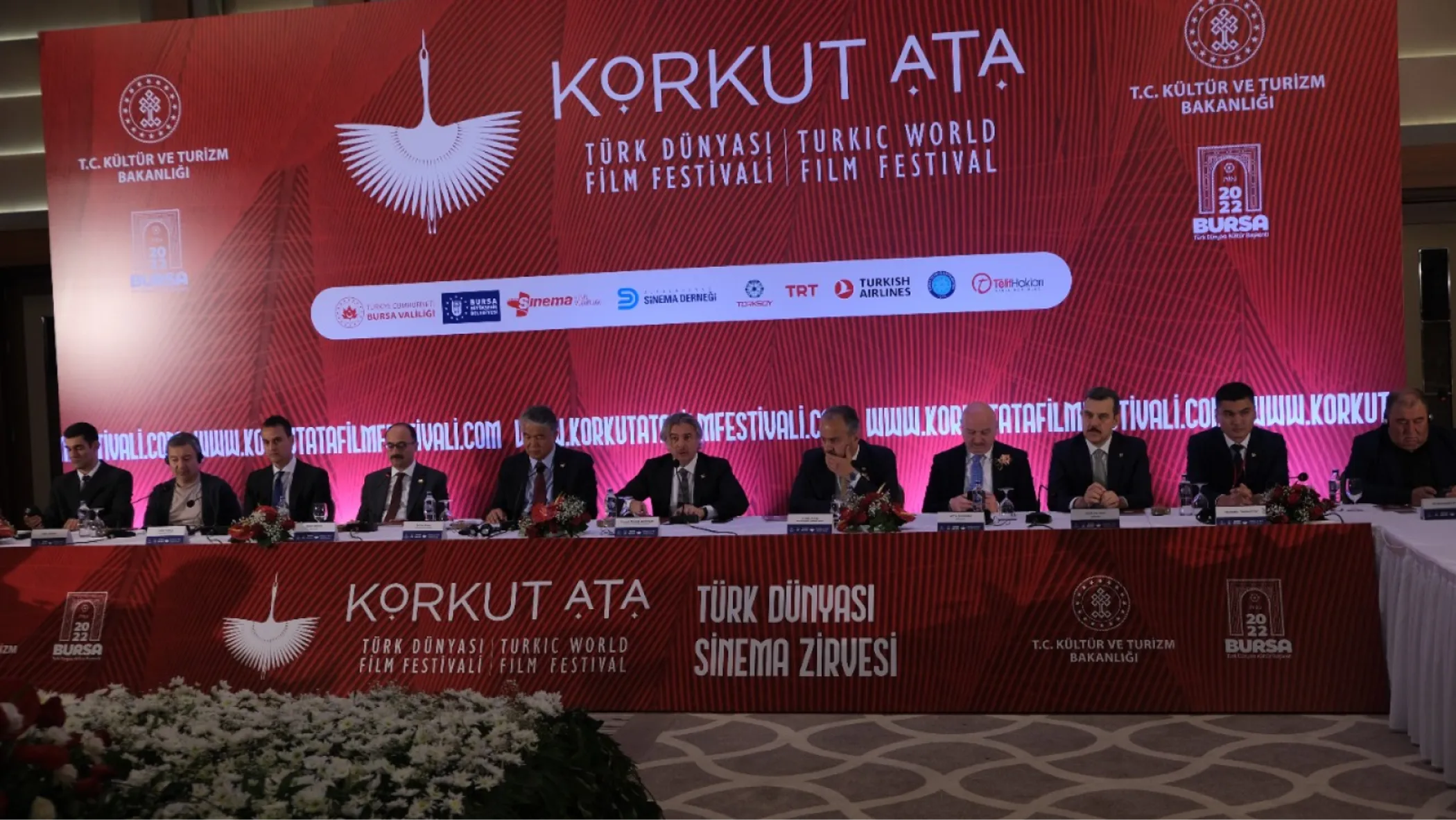 According to the results of the festival, Kazakh filmmakers received a total of three awards.
Producer Kanat Torebay was awarded the prize for "Contribution to the Development of Turkic Culture".
"Sovereigns of Eurasia" directed by Alexei Kamensky placed second among documentary films. The award was accepted by the producer of the film Aigul Cherendinova.
In the feature film category, the prize for the best male role went to actor Kairat Kemalov, who played in "Lonely Yurt". The award was accepted by Begars Yelubayev, the director of the film.