On August 10, Kazakhstan celebrates Abai Day by holding exhibits, concerts, and readings of the iconic Kazakh writer's works. In Almaty, the theater of the traditional art "Alatau" gave a performance in a venue one would not expect. The artists of the theater went to the city subway and performed works of the great poet accompanied by musical instruments on one of the carts, QazMonitor reports referring to the press service of the theater.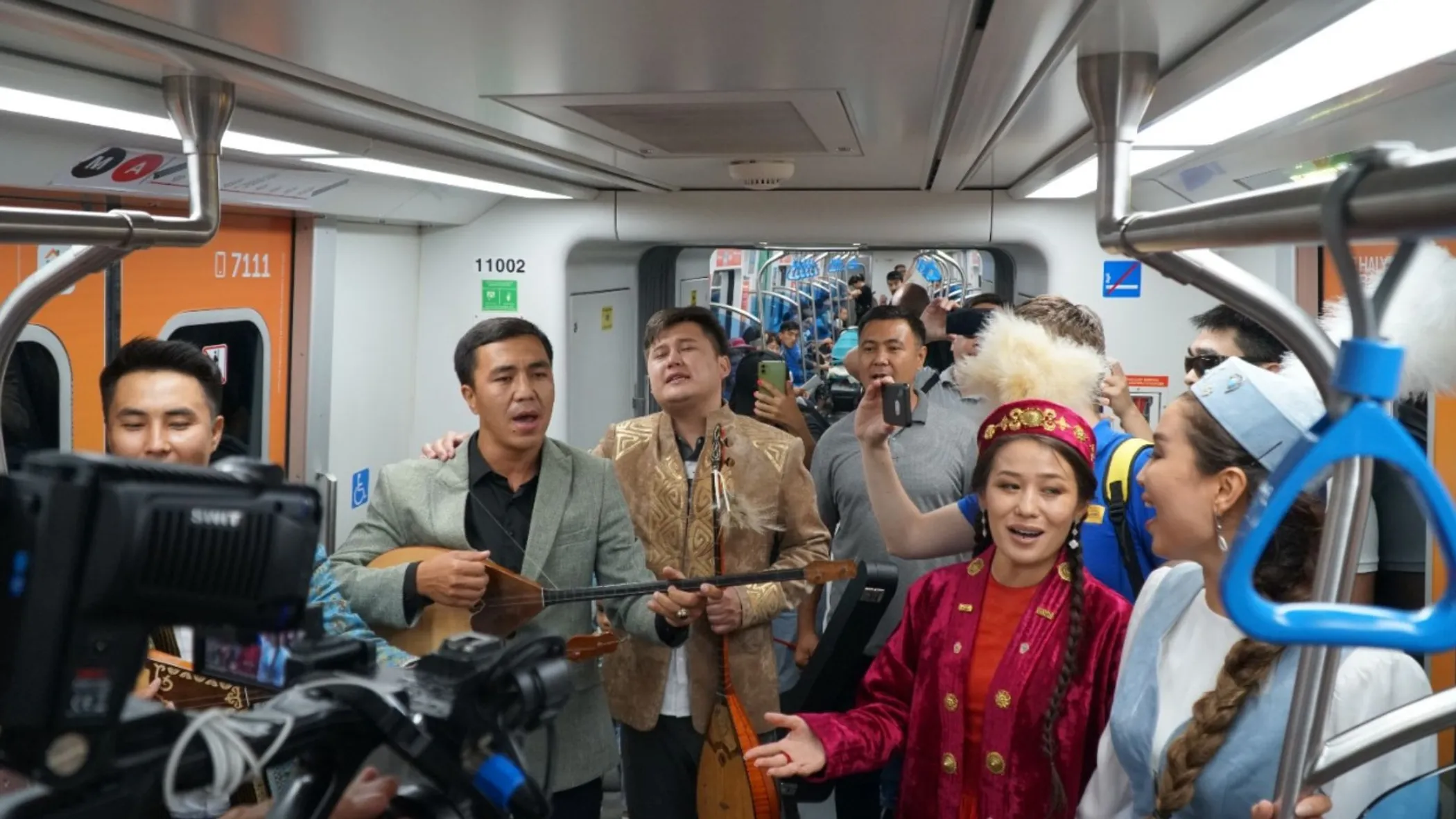 Even more special than the video of the artists singing "Көзімнің карасы" (a famous song by Abai) was the wholesome reaction of the audience - who were regular Almaty subway commuters.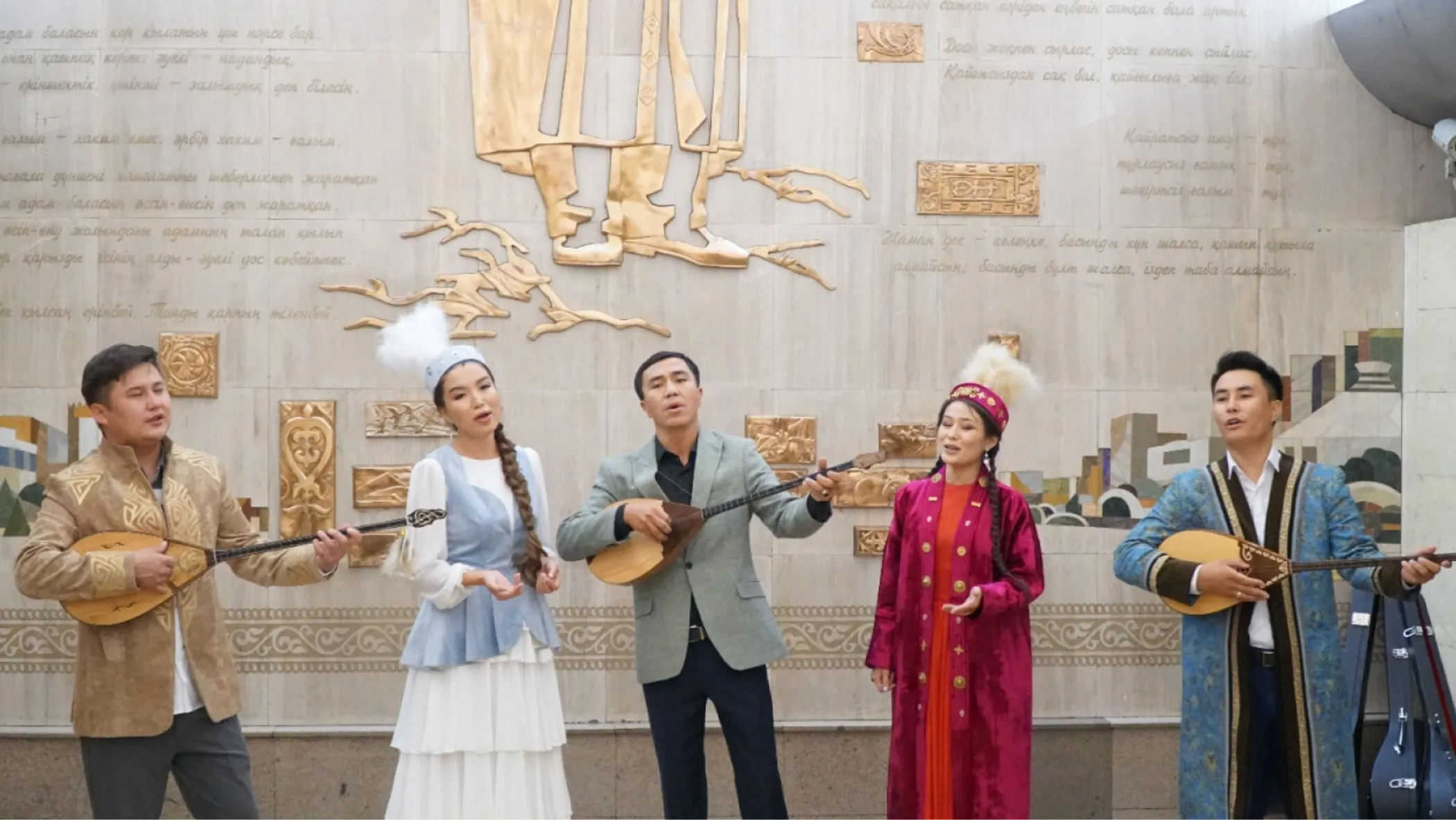 Today, in the subway, the artists of our theater performed the works of the national poet Abai. Passengers enjoyed the performance. I think that [the legacy of] Abai can be promoted in different ways. This is how the works and songs of the great poet can be brought to the younger generation.
Rinat Zaitov, Director of the Alatau Traditional Art Theat

er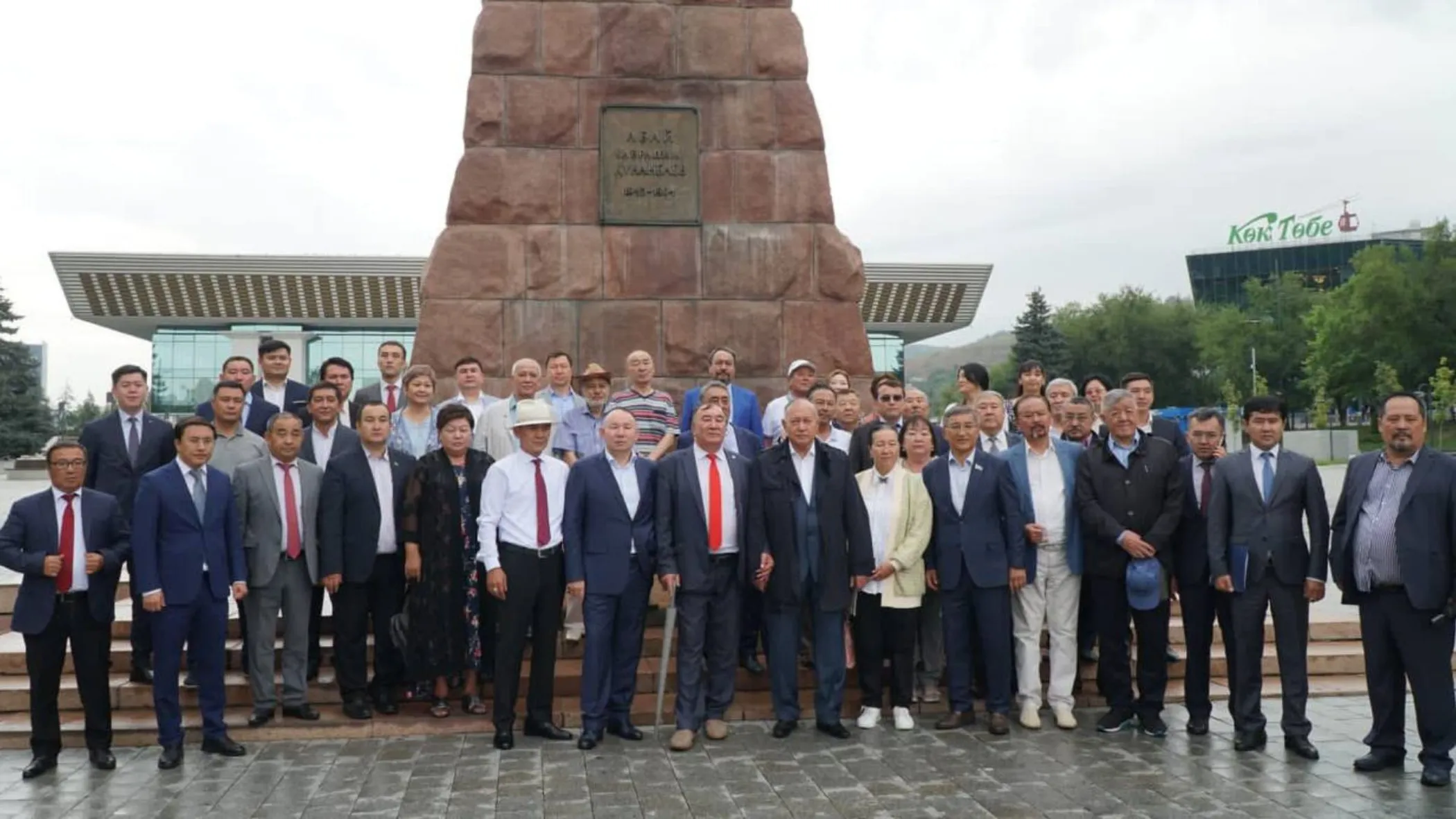 Earlier, poets, writers, and residents of the city laid flowers by the poet's monument on Abai Square in front of the Palace of the Republic.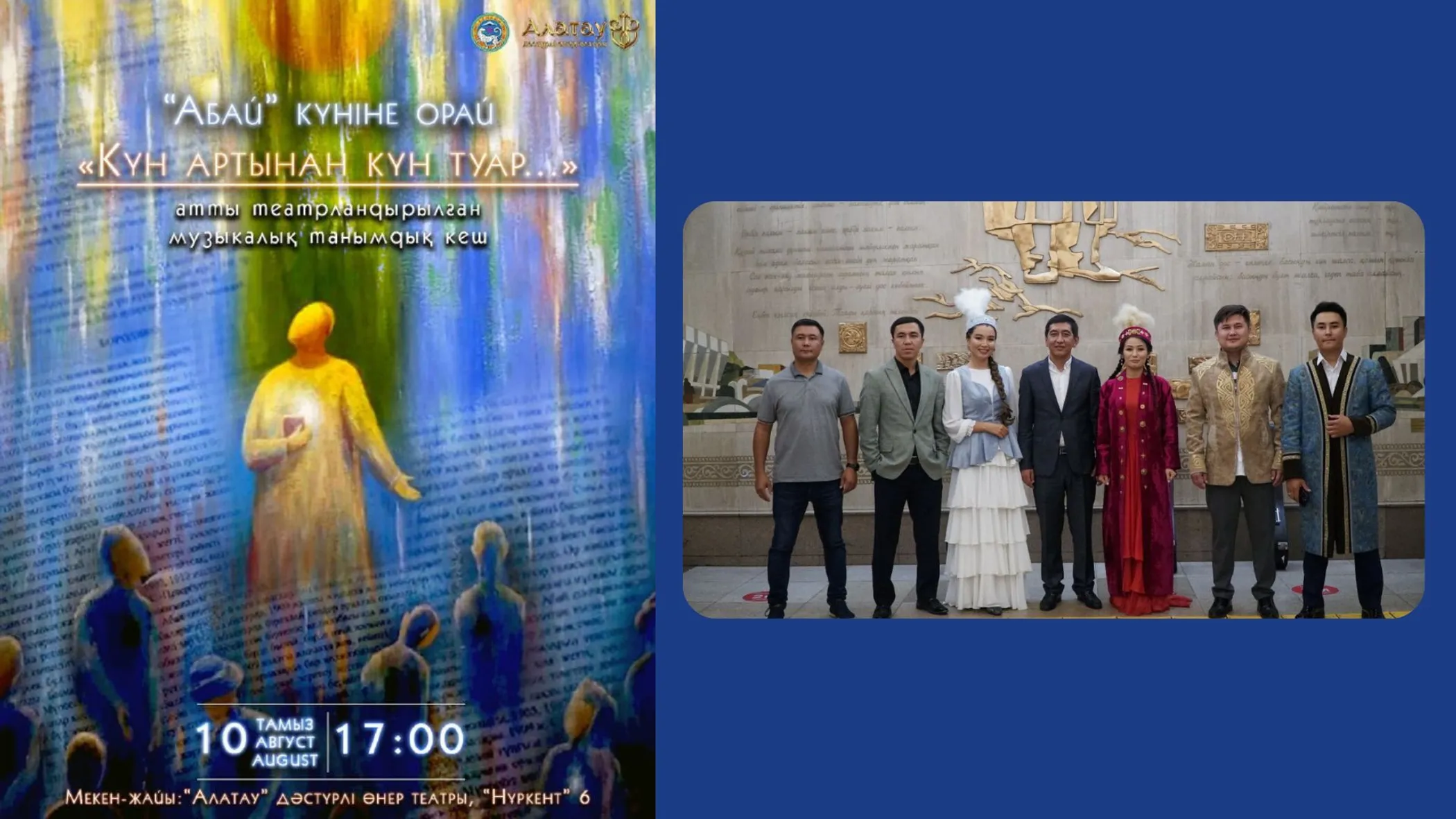 Later at 5 p.m., the theater hosted an educational musical evening called "Күн артынан күн туар…" (Day after day will be born...) in cooperation with the Department of Culture of the city of Almaty.
Abai Day became a national holiday in Kazakhstan in accordance with the decree of the Government of the Republic of Kazakhstan on August 4, 2020. August 10, 2022, marks the 177th anniversary of the poet.