Stunt-performers of the international action company @nomadstunts participated in the filming of the upcoming movie "Napoleon" directed by Ridley Scott and starring Joaquin Phoenix. The drama will tell the story of Napoleon's rise to power.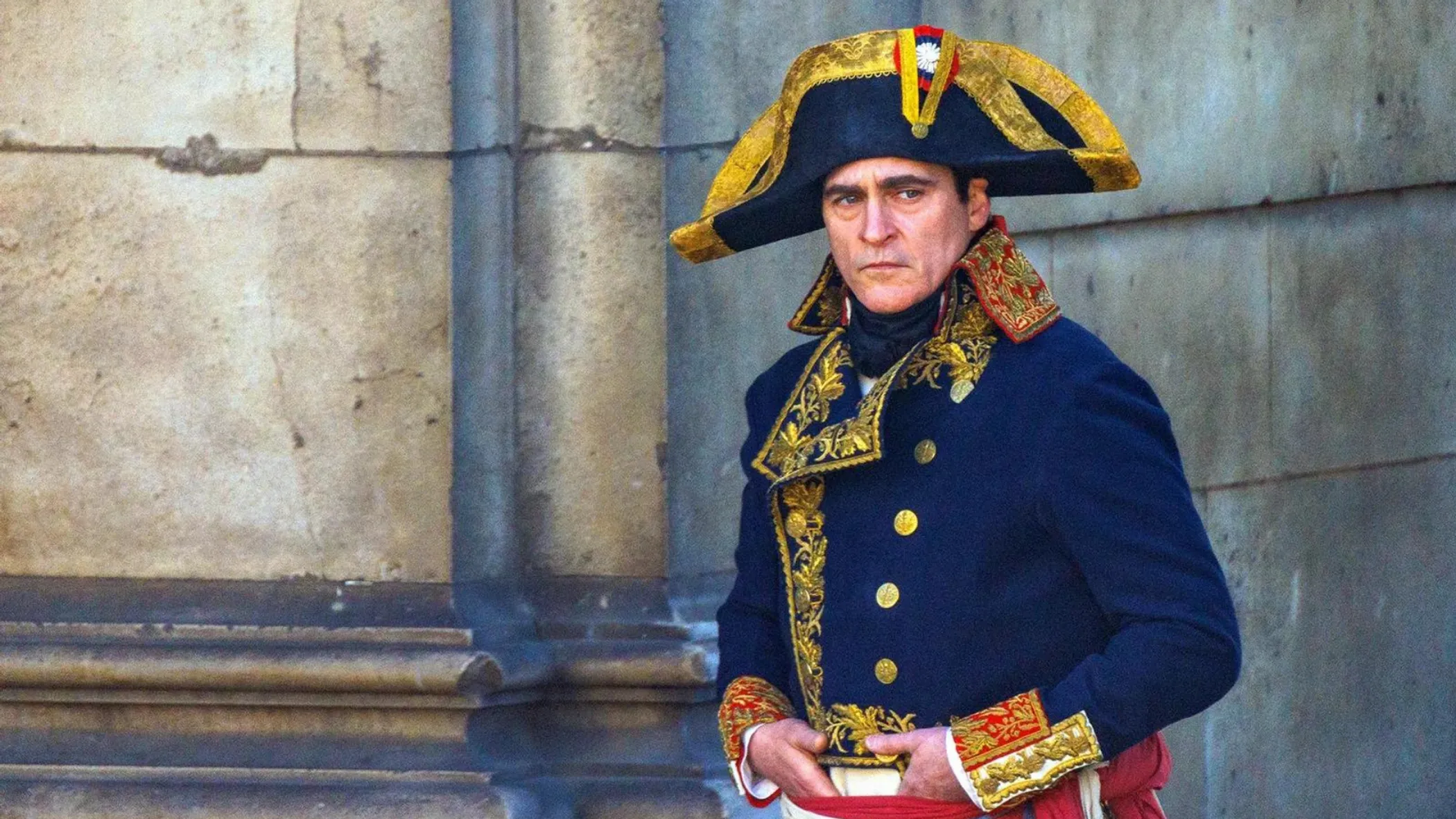 Nomad Stunts was established in 2000 by the Honored Artist of the Republic of Kazakhstan Zhaidarbek Kunguzhinov. The group consists of 86 stunt performers from Kazakhstan, Kyrgyzstan, Russia, Australia, Canada, Turkey, and Azerbaijan.
The stunt pros have performed in famous international movies and series, such as "Mulan", "47 Ronin", "Conan the Barbarian", "Marco Polo", as well as Kazakhstani movies "Tomiris", "Uly dala tany", "Shal" and "Businessmen".