Embarking on a journey to learn the Kazakh language has never been more accessible, with a multitude of free resources available both offline and online. From speaking clubs like Batyl Bol, spanning cities throughout Kazakhstan, to self-learning digital platforms like Soyle.kz, these free resources cater to learners of all levels, promising a seamless and enriching journey into the Kazakh language.
Unlock the beauty of the Kazakh language with QazMonitor's selection of free courses – linguistic mastery is within your reach!
Batyl Bol
Batyl Bol, the speaking clubs network, is based in Almaty but has expanded its reach to cities like Astana, Pavlodar, Atyrau, Karaganda, Kostanay, Pavlodar, Aktobe, and Uralsk. These clubs offer lessons for individuals aged 14 and above, accommodating learners with varying degrees of Kazakh language proficiency, from beginners to advanced speakers.
At the speaking club, participants learn essential phrases for everyday conversations in Kazakh, encompassing tasks like grocery shopping, hailing a taxi, self-introductions, and more.
Registration requirements may differ by city, but generally, no formal registration is necessary for participation. For specific details, you can visit the club's official website.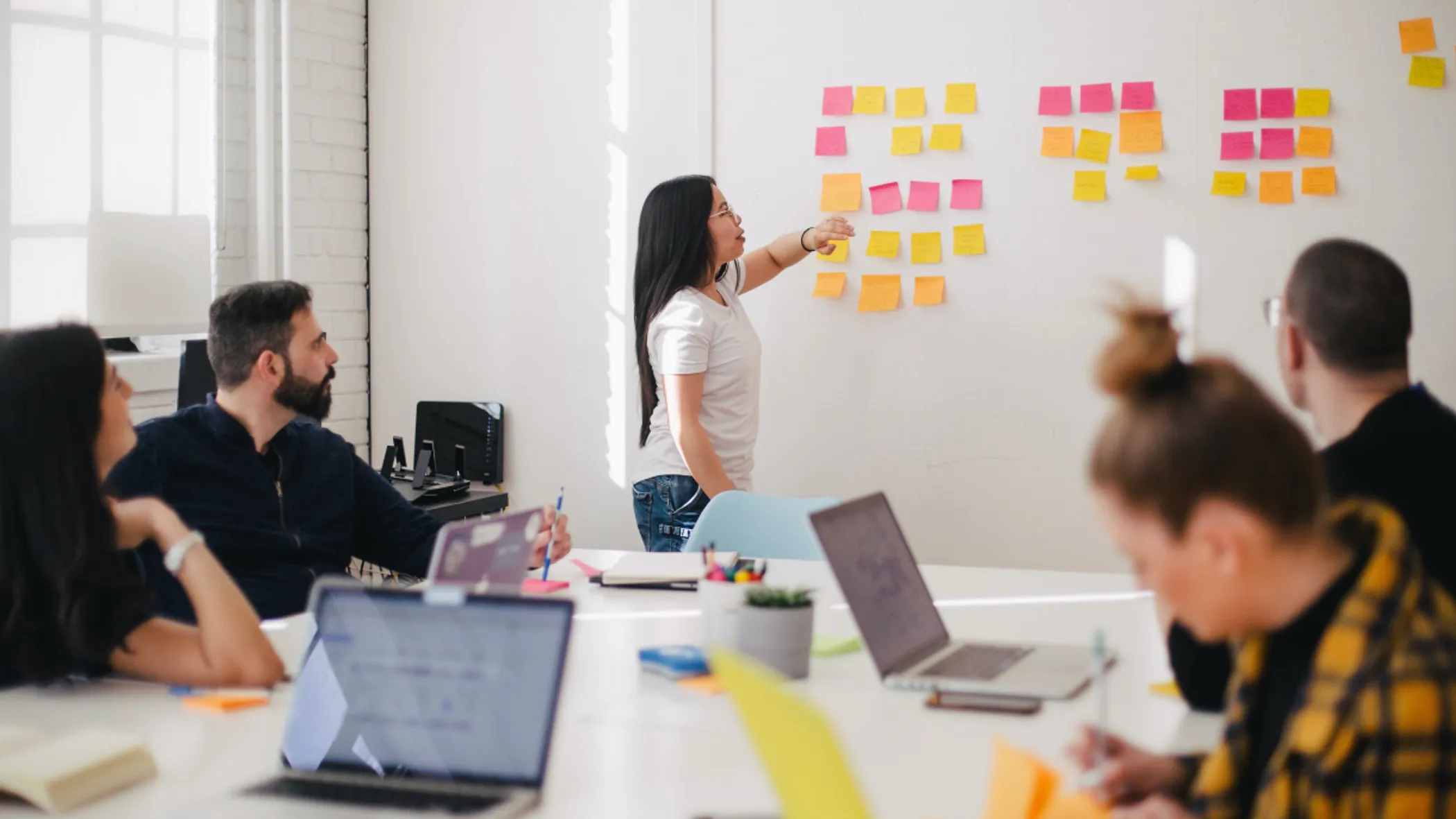 Ruhaniat
The Department of Development of Languages and Archival Affairs within Astana's Akimat, in partnership with the communal institution Ruhaniat, offers free Kazakh language courses for adults. Registration is open to city residents aged 18 and above.
Completing one level, out of a total of four, takes approximately three and a half months. The program includes activities like watching videos, snippets from movies, singing Kazakh songs, and studying Kazakh literature.
You can also find additional information on their social media page.
State Language Development Institute
At the State Language Development Institute in Almaty, participants embark on an enriching linguistic journey. The Institute offers a comprehensive approach that extends far beyond language proficiency and offers insight into the rich tapestry of Kazakh culture, history, and literature. This immersive experience provides learners with a profound understanding of the country's heritage, enabling them to appreciate the unique nuances of the Kazakh language.
The program is open for Almaty citizens looking to improve their Kazakh language skills. More information regarding the registration for courses is available on the Institute's website.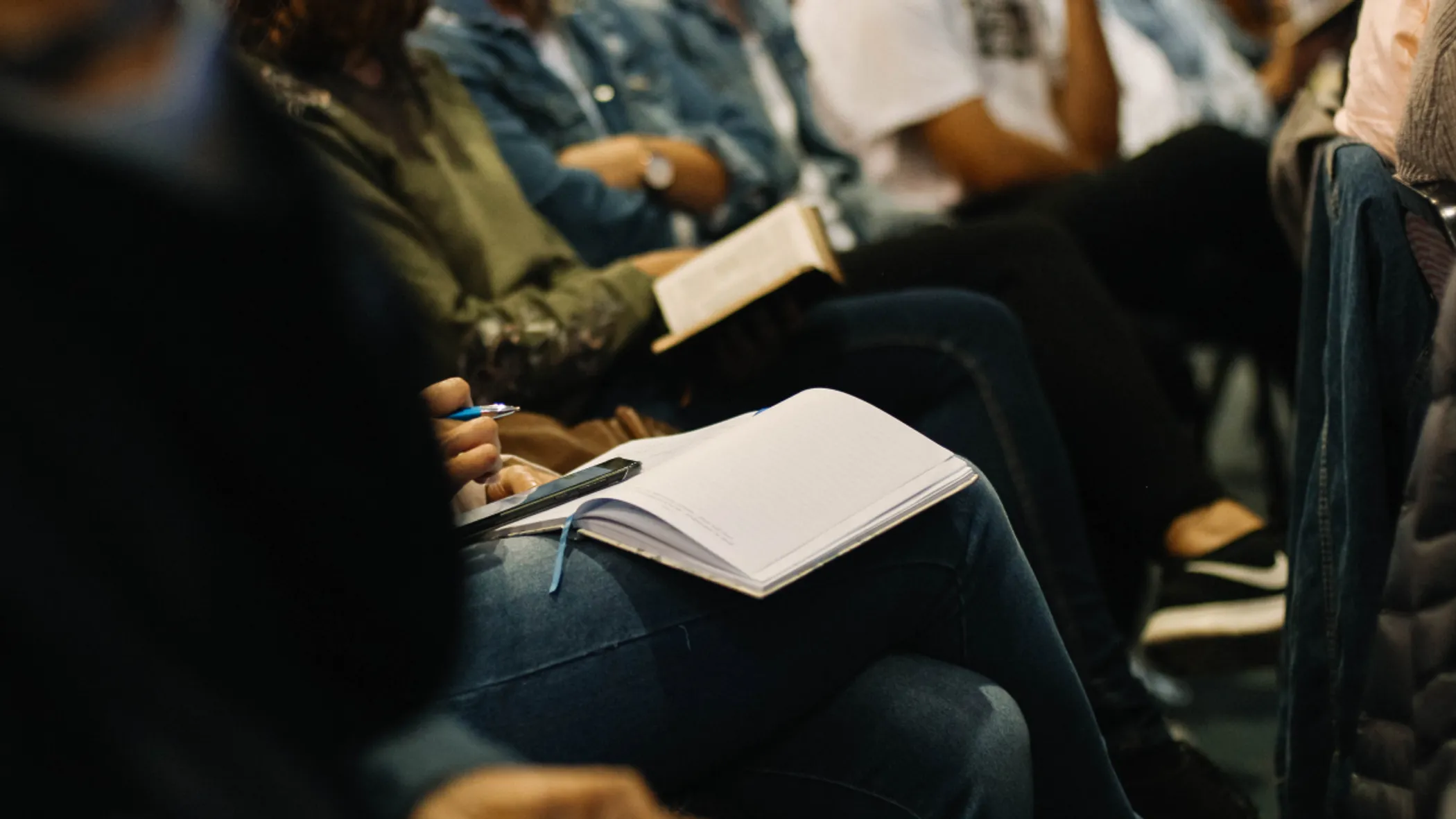 Government Programs
In addition to the options highlighted above, the government offers specialized state-run centers that provide free Kazakh language courses. There are around 100 of these centers located in various cities across the country, specifically designed for adult learners.
To take the first step towards discovering these centers and exploring the linguistic opportunities they provide, you can visit the official Egov website. Here, you will find comprehensive information on the locations, contact details, and registration procedures for these resources.
Soyle.kz
Soyle.kz offers a free online course for learning literary and conversational Kazakh. Students have the flexibility to create their schedules, with lessons available 24/7.
Soyle.kz adopts a modern methodology for learning Kazakh, providing students with tools such as flashcards, everyday phrases, interactive exercises, test assignments, and educational books to facilitate comprehensive language acquisition.
Bala.soyle.kz
Soyle.kz extends its reach to younger learners with a special project called Bala.soyle.kz. This child-friendly platform utilizes colorful visuals and engaging content to keep children entertained as they learn the Kazakh alphabet, new words, and essential reading and counting skills in Kazakh.
The platform contains various sections, such as Vocabulary in Pictures, Seasons, Counting Together, Grammar for Children, and more. This allows children and their parents to make the process of learning the Kazakh language memorable and interesting.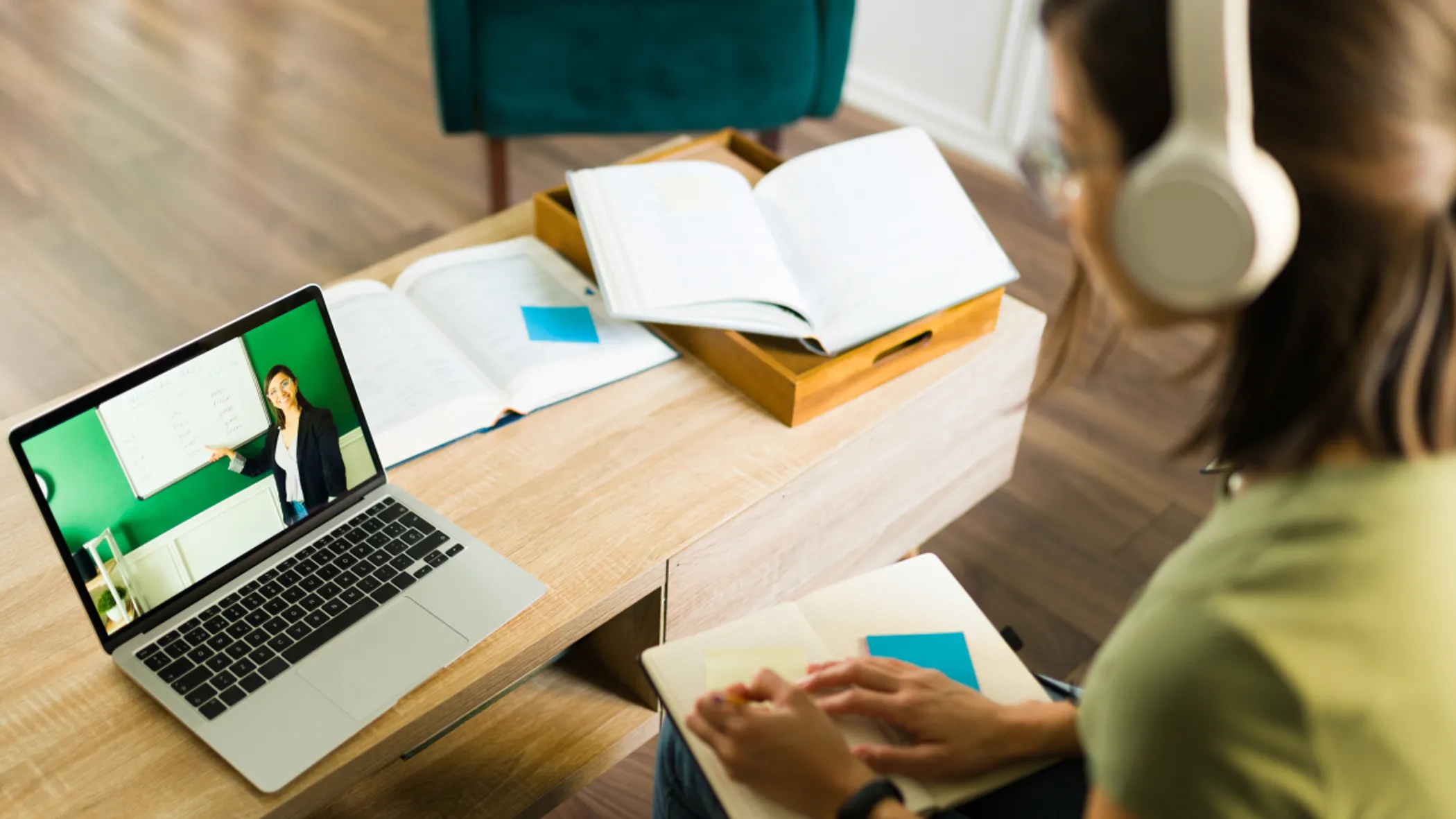 Tilqural.kz
Tilqural.kz is an online platform and app (available on Android and iOS) offering self-guided lessons. The platform incorporates gamification elements, video clips, drawings, audio files, and chat-based communication into its lessons. The gamified approach encourages consistent practice and keeps learners motivated.
The Tilqural.kz course is divided into five levels, spanning from elementary to advanced proficiency. In addition to educational content, the platform offers entertainment options, including Kazakh-language films and cartoons.
Tilmedia.kz
Tilmedia.kz is an online platform that offers courses structured into several distinct blocks. It offers effective language learning through videos and child-friendly content, as well as audio resources for language acquisition. The platform includes a diverse range of language learning materials, including works by top educators, dictionaries, books, and Kazakh literature for all ages.
The website is available in Kazakh, Russian, and English.