Everyone needs a heartwarming story at the end of the week. It could be a successful rescue of a wavy parrot in the steppe, or an elementary school student in Kostanay who made a cute raccoon to make this world a little safer. Luckily, there have been even more great stories this week.
Check out four feel-good news stories from all across Kazakhstan in this week's digest by QazMonitor.
Cyclists from Aktobe rescue a parrot in the steppe
A heartwarming story unfolded in Aktobe when a group of cyclists, originally out mushroom hunting, stumbled upon a wavy parrot, seemingly lost and out of place in the steppe. Determined to rescue the exotic bird from the perils of cold and hunger, the cyclists decided to bring it to safety, Diapazon reported.
The parrot was initially startled when the cyclists got close enough to catch it, but the bird eventually calmed down.
On the way back to the city, the cyclists found a new, loving home for the parrot. They named the bird Venera, as a tribute to the cyclist who rescued it.
Kostanay school student designed a reflective element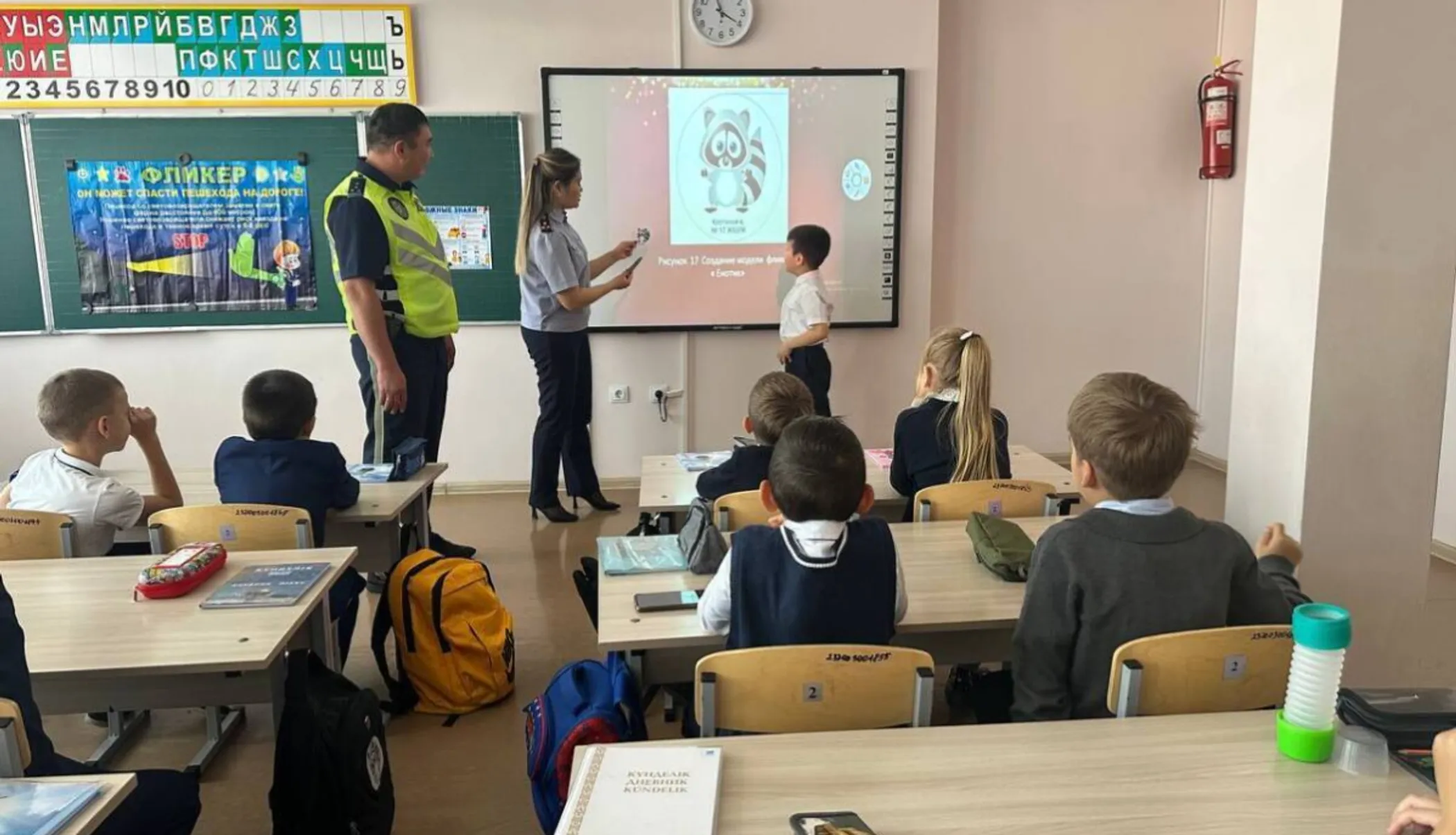 Yerasyl Shakirbai, a second-grade student from Kostanay, created a reflective safety element to enhance the safety of child pedestrians, Polisia.kz reported. The design features a cute raccoon printed on a round sticker, which can be easily seen by the drivers even at nighttime.
Local police wholeheartedly supported this initiative, encouraging students to wear these raccoon designs on their backpacks and outerwear as a precautionary measure. The presentation of this reflective element at School No. 17 was well-received by students and teachers.
Mangoes and avocados to be grown in Sairam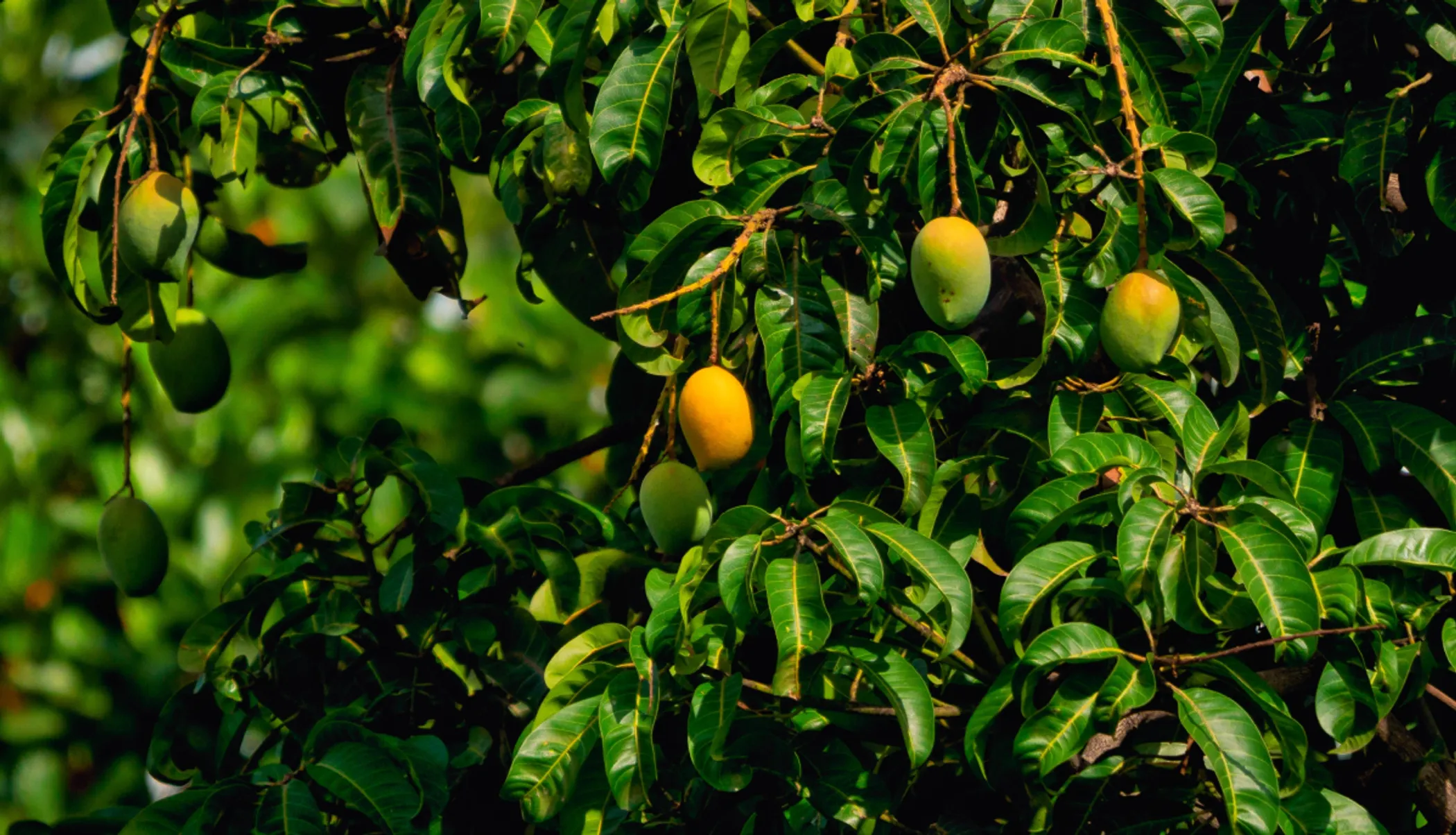 Sairam is now home to the country's first banana production enterprise, established by the Turkish company Gen group Qazaqstan. Covering an impressive 5.3 hectares, this greenhouse complex is tailored to Kazakhstan's unique climatic conditions, with the first harvest expected in six months. The head of the enterprise, Timur Uteshov, has grand plans to produce mangoes and avocados as well, utilizing advanced climate control and feeding systems.
Semey cheese earns top honors in France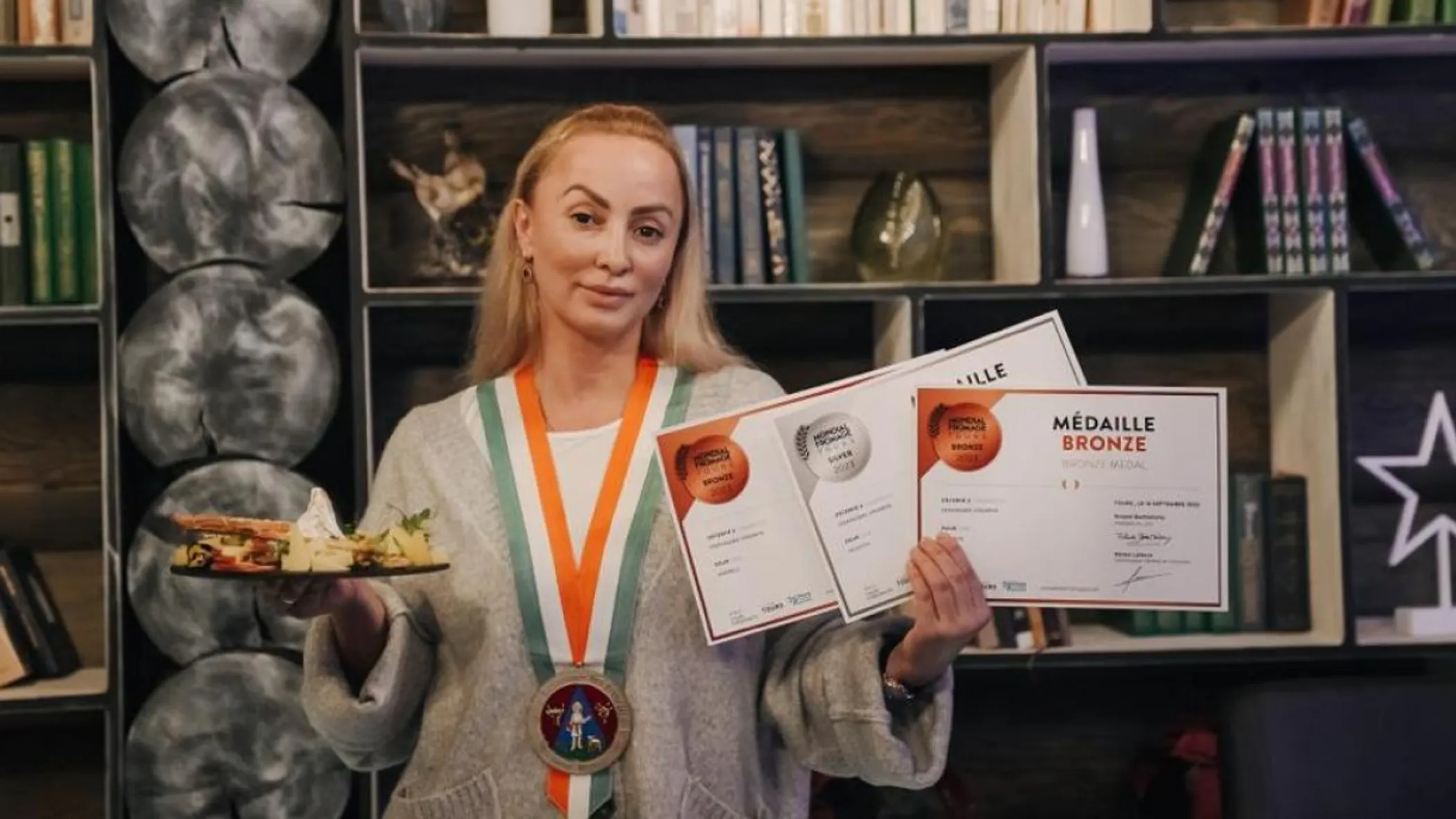 At the international cheese competition "Le Mondial du Fromage" in Tours, France, a master cheesemaker from the Abay region Yekaterina Payazitova received a silver medal for her cheese, "Mulatto," and bronze medals for "Patisson" and "Amorelli." She was also bestowed with the title of honorary member of the Cheese Guild, a collaborative initiative to promote artisanal cheese production. With this recognition, she is now determined to expand her cheese shop and contribute to the development of the cheese industry in the Abay region.