Aisultan Seitov won in the category "Best Director" with his debut film QASH at the ongoing 25th Shanghai International Film Festival, Qara Studios reported.
QASH was short-listed for three nominations in the Asian New Talent category:
Best Film - Aisultan Seitov

Best Director - Aisultan Seitov


Best Script Writer - Ablay Nurmanbetov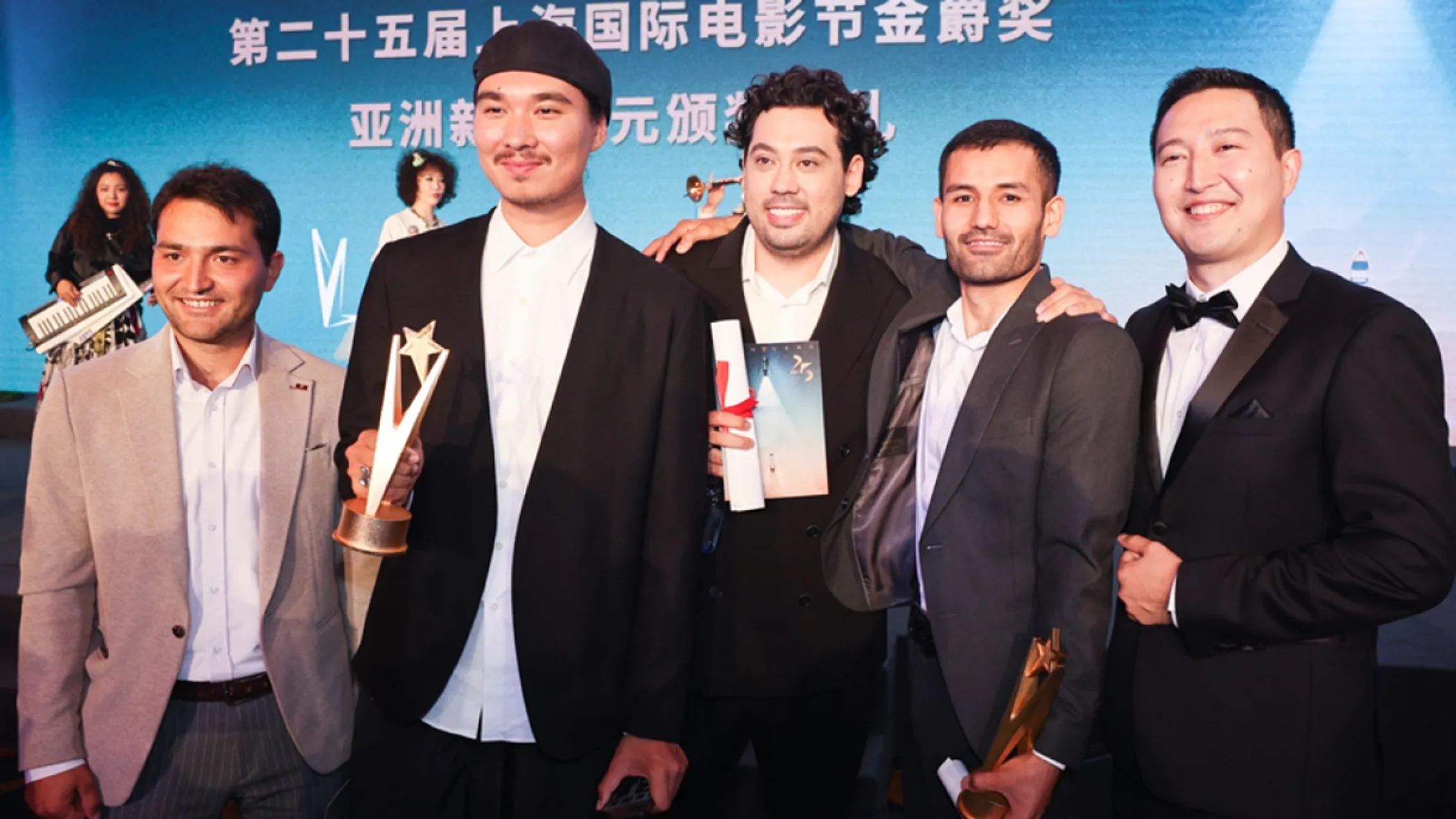 The film was presented by Seitov, the general producer of Qara Studios Yerkebulan Kurishbaev and screenwriter Ablay Nurmanbetov. In 2022, QASH was released in wide distribution in Kazakhstan. The film met received a warm audience response, as well as a number of awards from Kazakh film critics. QASH is now set for worldwide distribution.
The film tells about the tragedy of mass starvation in the Kazakh steppes in 1931-1933 through the personal story of two brothers.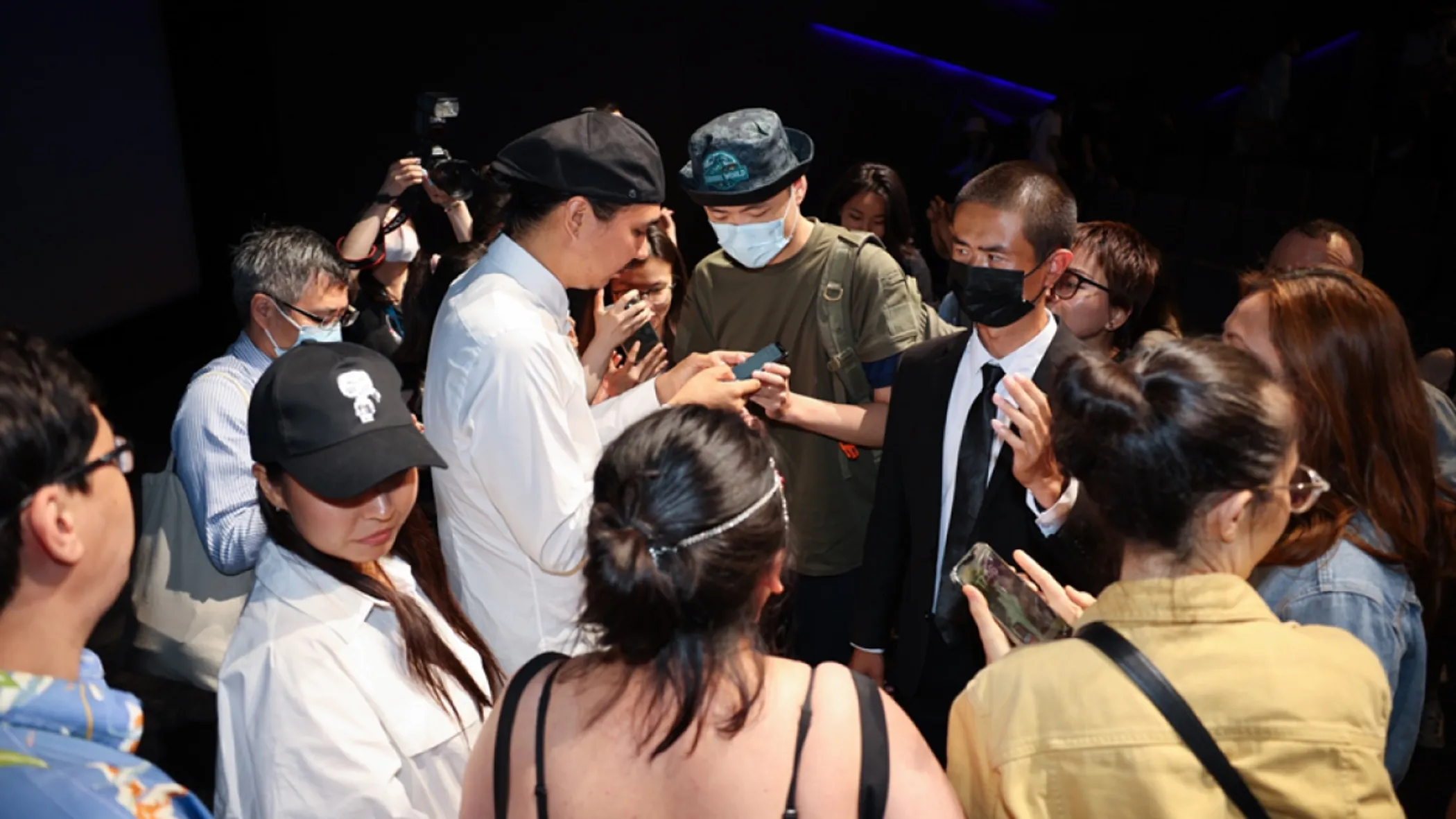 The Shanghai International Film Festival is China's largest film festival with a wide international program, running June 9 to 18, 2023.