From world's enduring plays like Hamlet to our national treasure Er-Tostik — a modern Kazakh stage's interpretations have much to say for the classics. If you are a stage savvy saturated with old school repertoire, yet experiencing serious Broadway nostalgia, we strongly recommend you to discover the world of Kazakh independent theaters. Most theaters on our list stage plays in Kazakh and Russian, but don't fret if you are not proficient in either one – verbal subtleties will be no obstacle, as the art language is universal.
Here is the QazMonitor's list of 10 unique independent theaters in Kazakhstan worth visiting.
Şам Theatre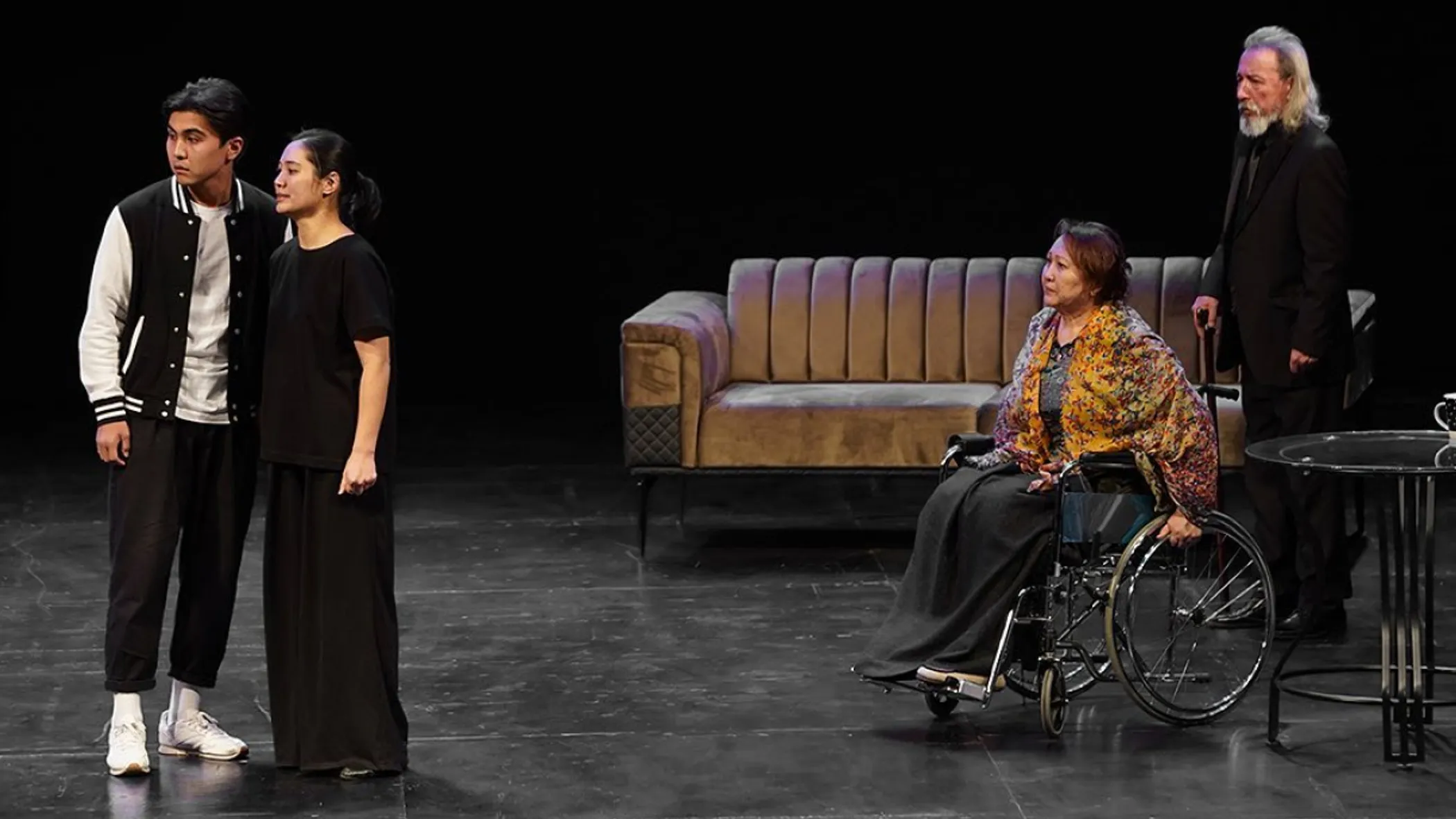 Despite the theater being established in 2022, it has already found its way into audience's hearts. The theater takes its name from the Kazakh word for candle or source of light as a reference to their mission to light the way towards mercy and lovingkindness. Its latest socially nuanced show "37" made quite a splash by tackling important issues. The founding fathers of the independent project are well-known Kazakh stage and screen actors Erkebulan Dairov and Assan Mazhit, along with director Farkhad Moldagaliyev.
ARTiSHOK
ARTiSHOK is a trailblazer of Kazakh independent theater scene that was critically acclaimed on the global scale. An award winning theater company has a thrillingly inventive shows under its belt: rendition of classics with their unique modern twist as well as mind-blowing stage productions like Saturday Night Fever or Constellations. Over the years it became a home for the country's triple threat stage actors, who will never cease to amaze you.
Zhas Sakhna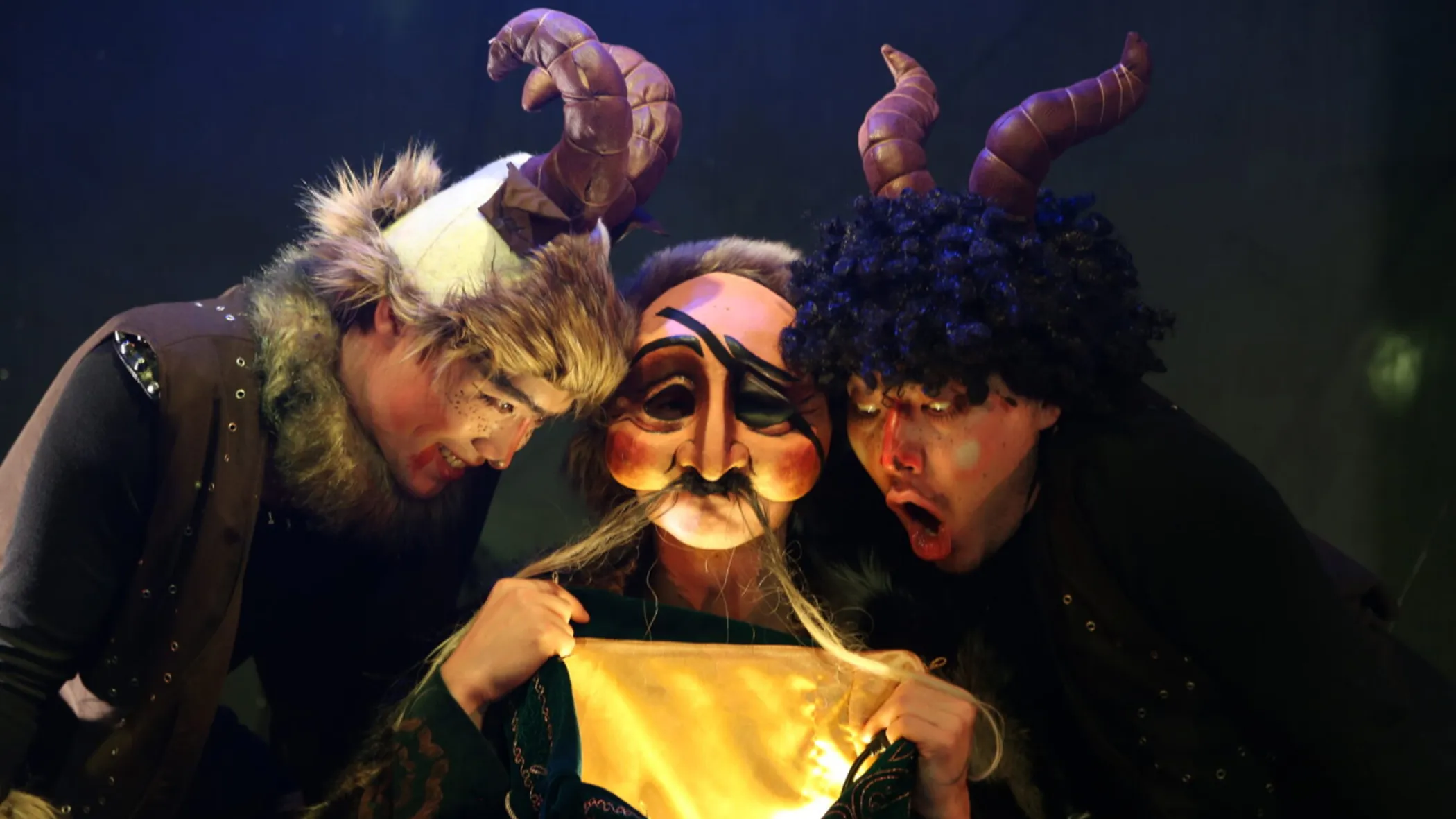 The theatre, founded by Honored Kazakh Soviet artist and outstanding theatre director Baiten Omarov, acquired a stage of its own a decade ago. From Broadway's Butterflies Are Free to family-friendly shows based on Kazakh folk art — every stage performance takes the audience through a different spectrum of emotions.
Interius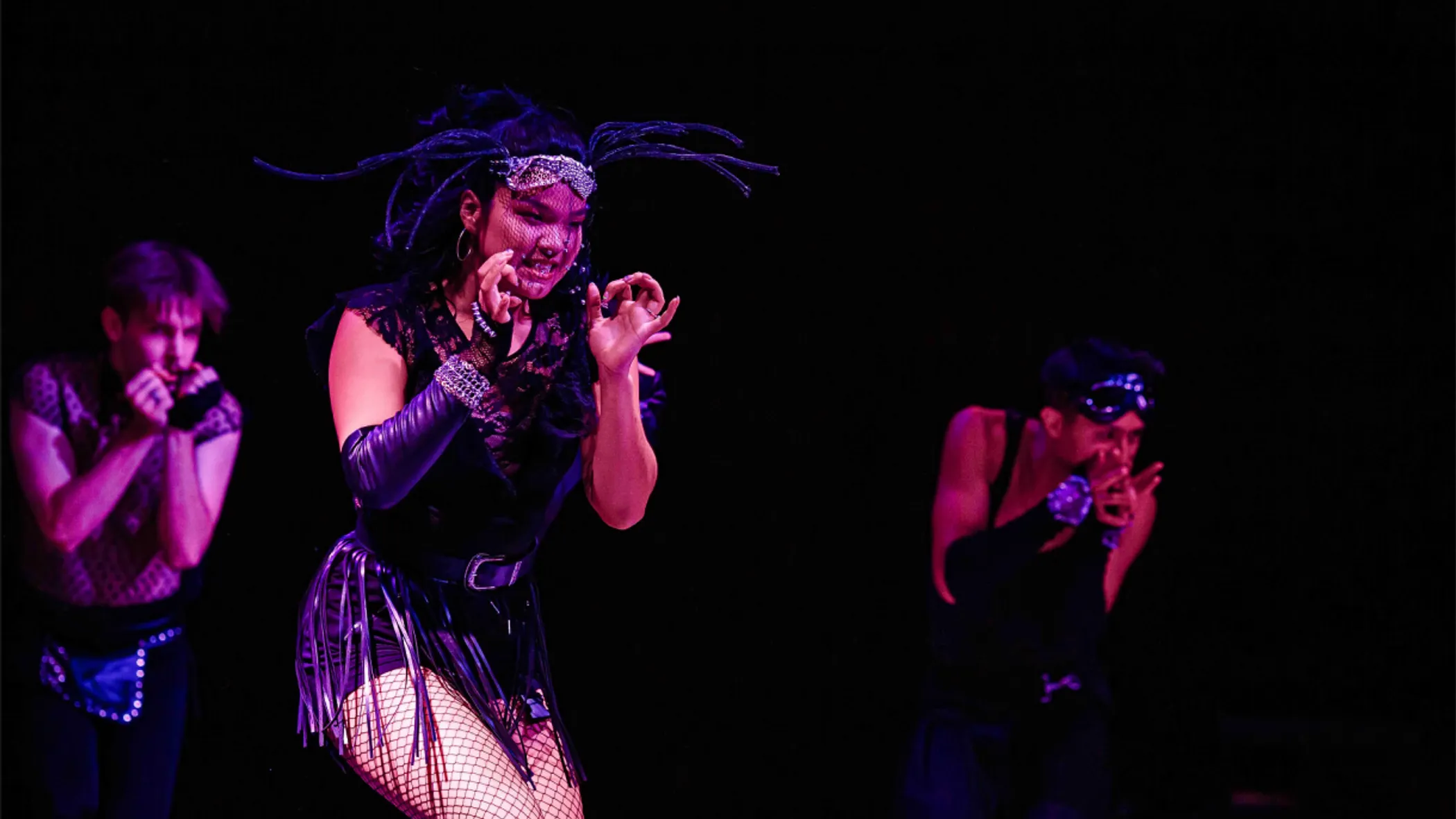 Interius is a theater that celebrates life in every way. Independent theatre, led by a stage director and producer Raziya Khassanova, has a heavyweight resume for their big-name dancing performances like Lover or Baby's on Fire — full of eclectism pieces of art, craftily blending contemporary and tango, drama and satire.
Sintez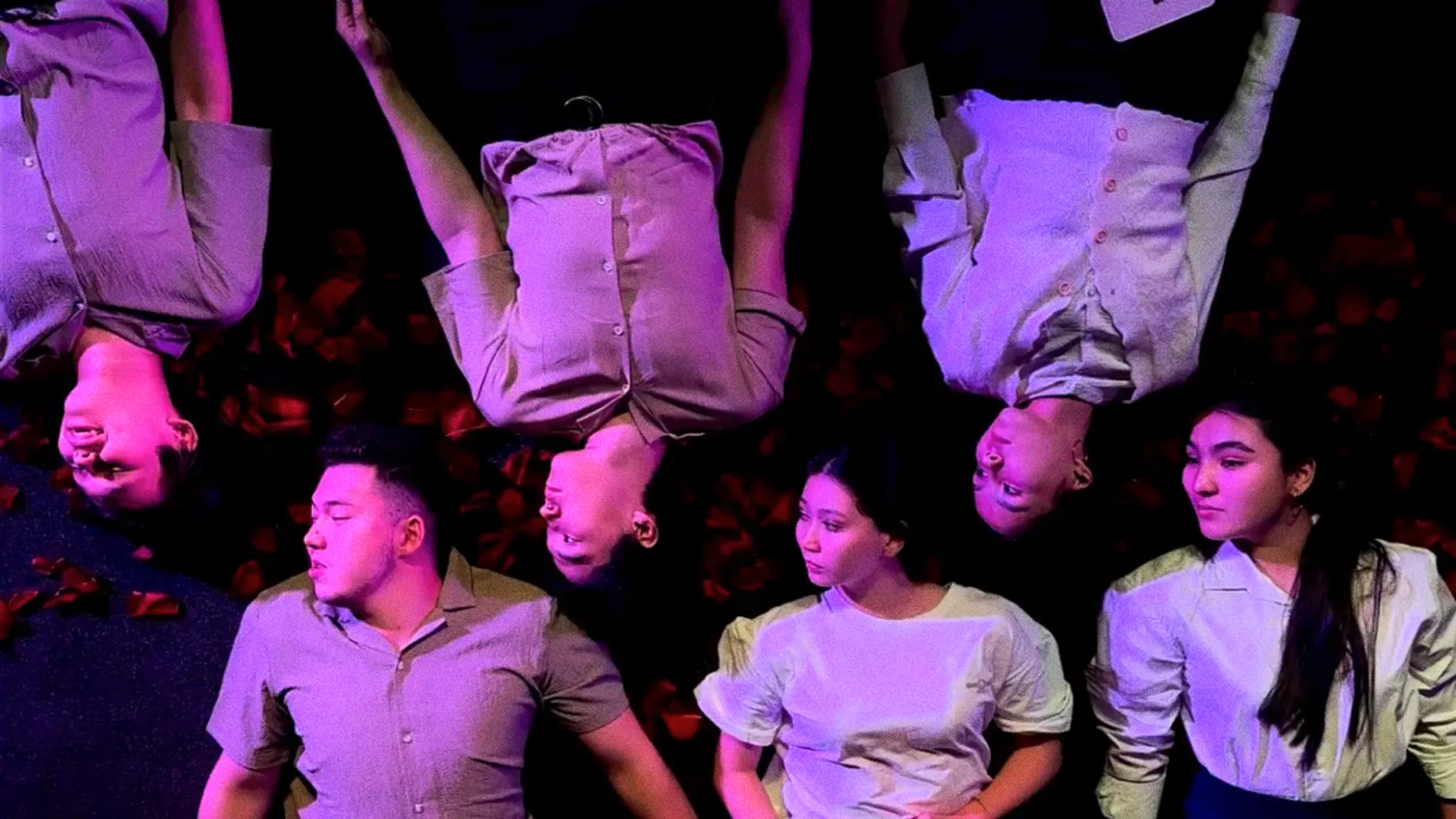 Sintez experimental theater is a home for creative self-expression of Astana's young and talented artists. It is a type of theater that is able to provide a positive experience for people of all ages. The pieces of art like Pygmalion or Koshtaskym kelmeidy [Don't part with your beloved - QM] whisk you off into beautiful world of theater, being essential escapism from reality and back.
Artkoshe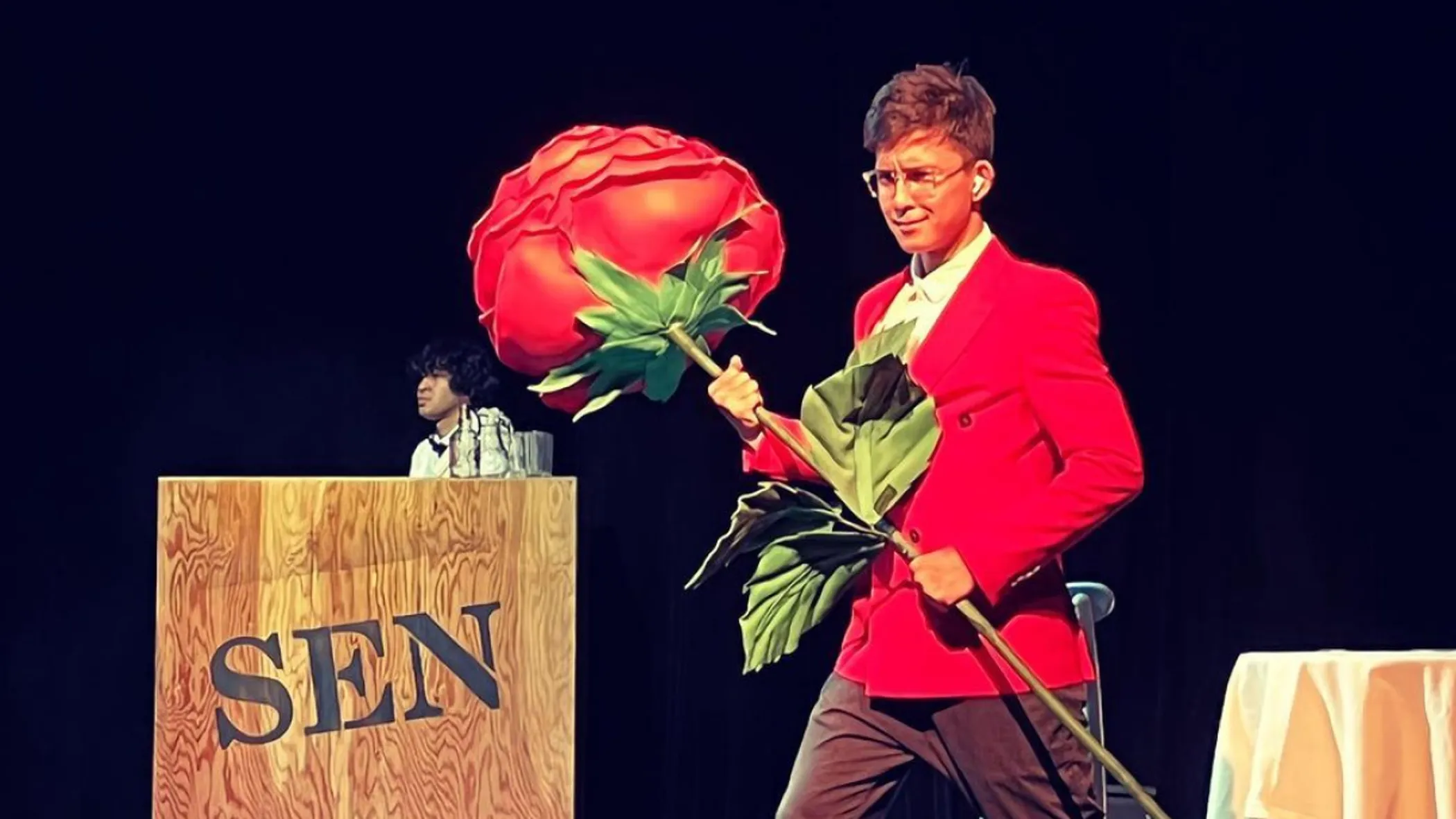 Artkoshe is a new-wave project in the indie theater scene. The team of young artists use new forms of theatrical aesthetics to reflect on relevant themes. The mind behind the theater is a playwright and producer Annas Bagdat. Within the SEN musical he managed to assemble the top new-gen artists like Jarkynai Khanaiym or Yerbol Yelemessov best known as dudeontheguitar.
Bunker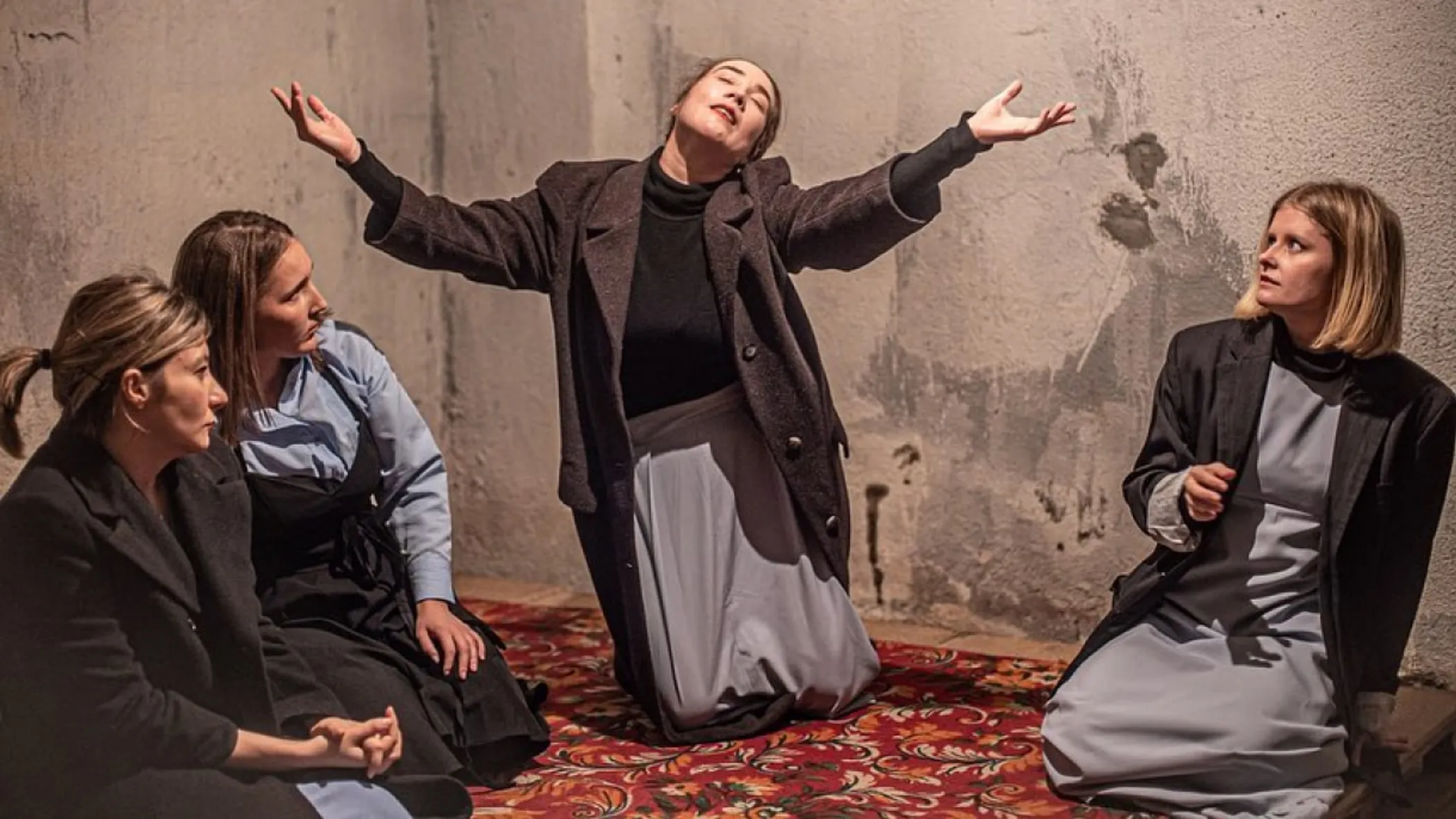 Bunker is one of the most unusual places to be. The theater is located in a real air-raid shelter at a depth of 2.5 meters, totally immersing the audience into the atmosphere of stage productions. The art sanctuary is a globally acclaimed company that is no stranger to international theater festivals.
FreeDа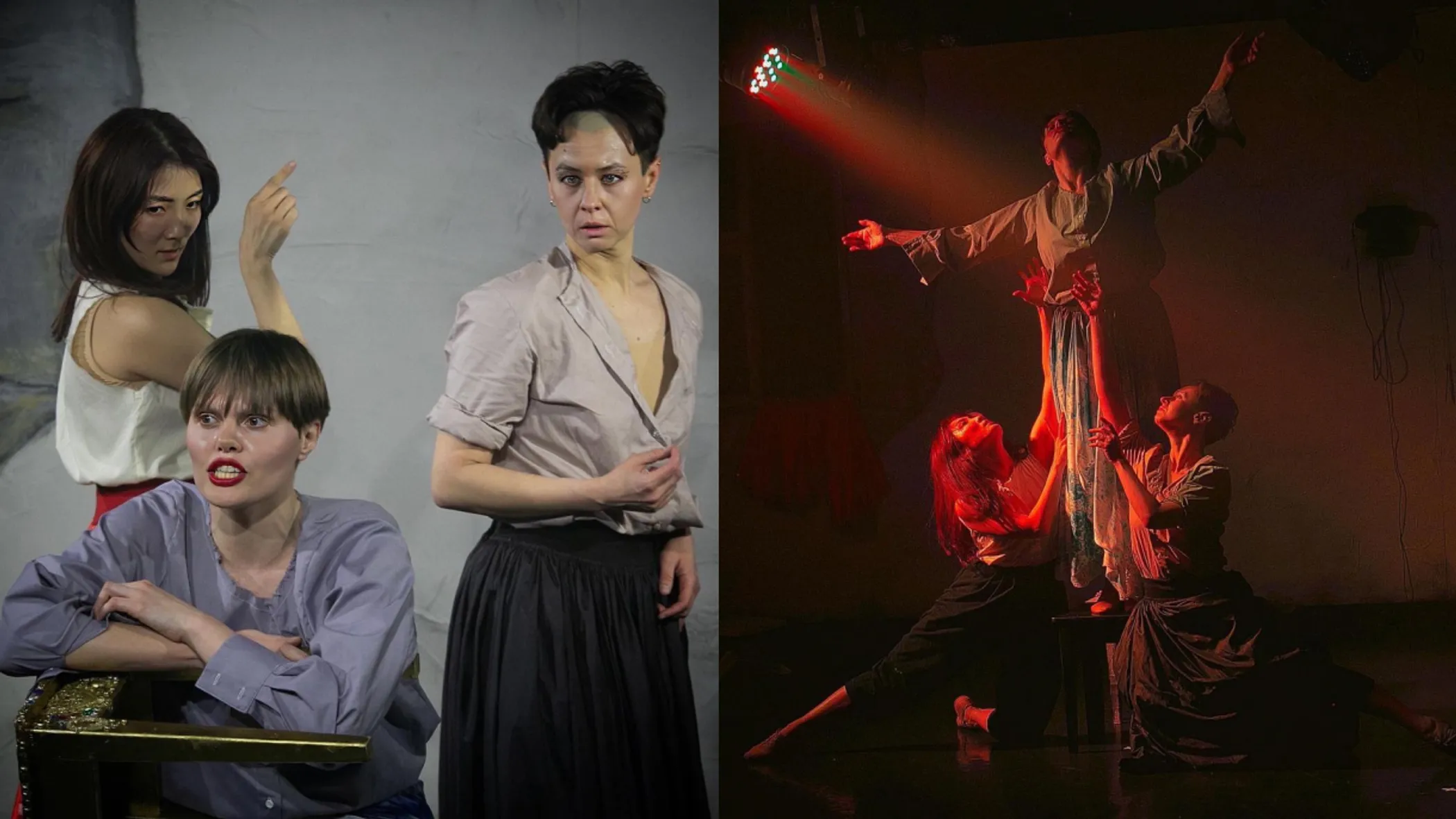 The theater is the absolute embodiment of choreography and dramatic art. It was founded by director Yana Makartseva and actress Ulyana Elizarova. Theater's every innovative hit show full of gravity-defying choreography takes its audience through an emotional roller coaster.
Transforma art space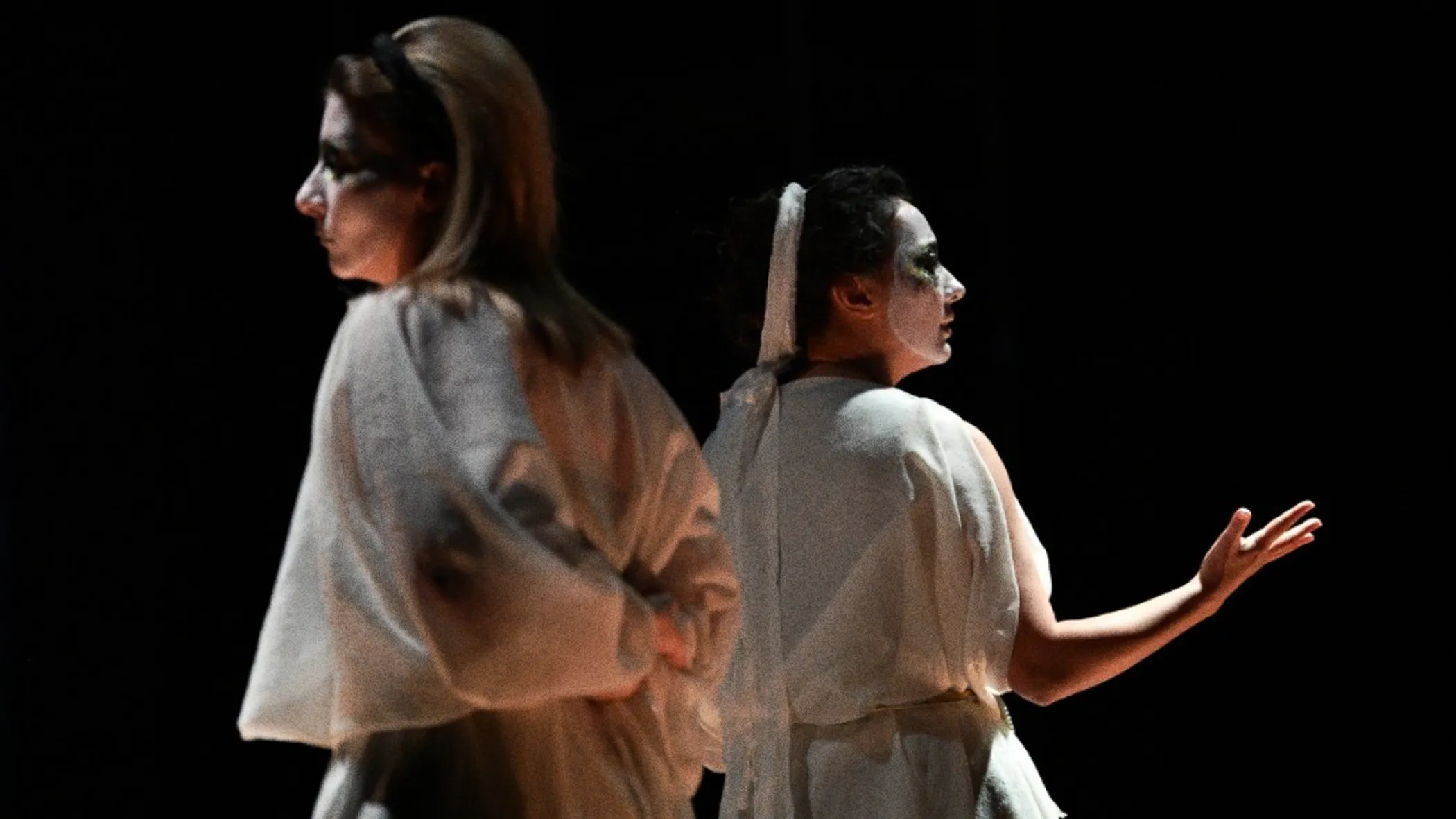 Transforma is a multifaceted platform that supports indie theater companies and develops new creative projects, introducing new names to the local art scene. It originates from the idea of flexibility, where the stage meets the artists' needs, adapting to their formats.
Performing arts KZ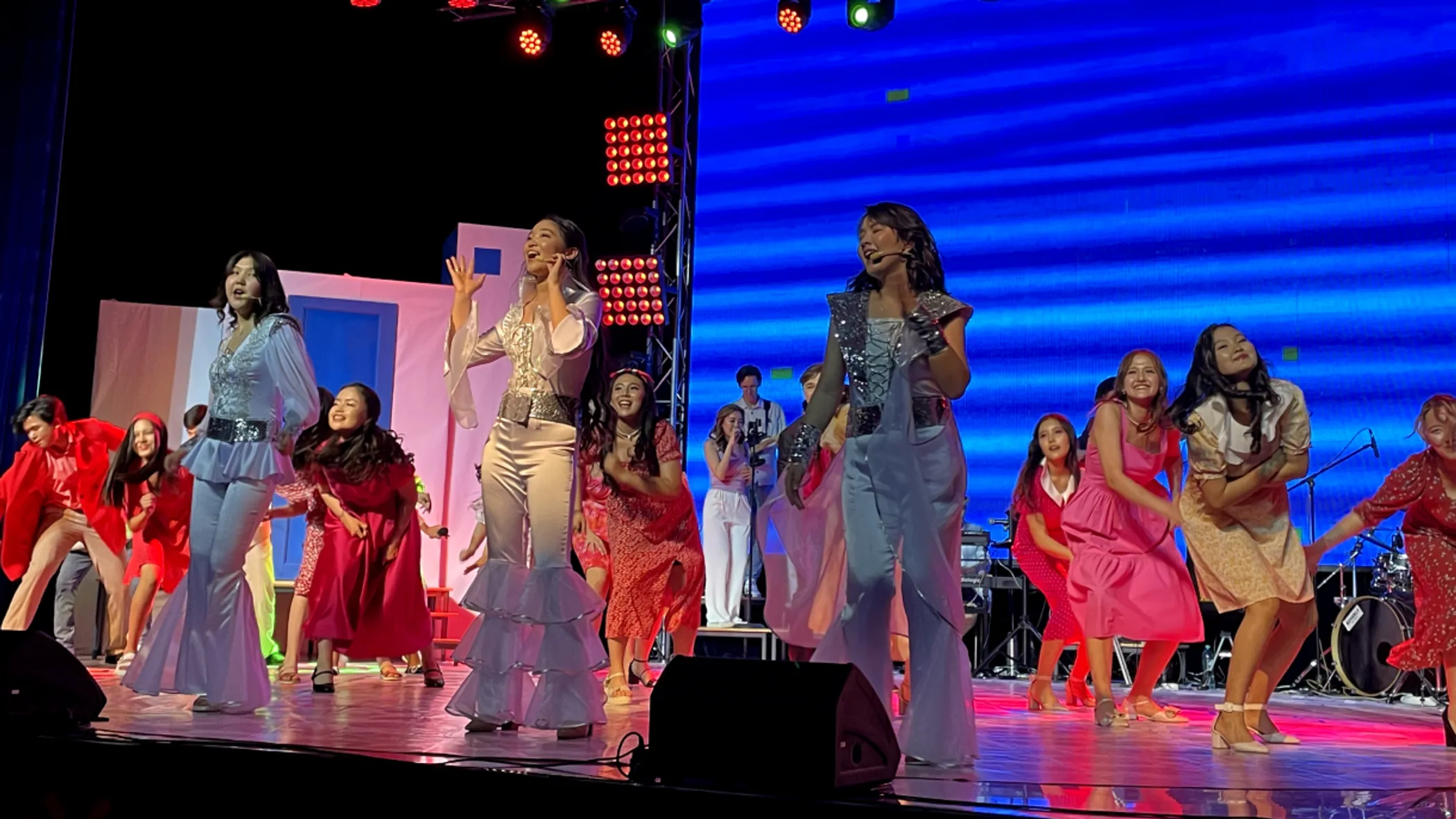 When it comes to Broadway classics, Astana's Performing arts KZ creative association sets the tone for the local musical theater scene, pioneering stage productions in Kazakh and English. Their recent rendition of Mamma Mia, a first musical in Kazakh, accompanied by a live band, was a huge hit and received enthusiastic reviews.