Kazakh designers and jewelers showcased the current trends in traditional arts and crafts to the Italian audience in Rome at the embassy of Kazakhstan in Italy, QazMonitor reports citing the ministry of foreign affairs.
The exhibition, titled 'Tradizione e Kazakhstan contemporaneo - Un legame attraverso i secoli' (Tradition and contemporary Kazakhstan - a bond spanning the centuries), was inaugurated by Yerbolat Sembayev, the Kazakh ambassador to Italy. He expressed that the exhibition aimed to bridge Europe and Asia, much like the historical accounts of Marco Polo, which described the vast territories and customs of Central Asia.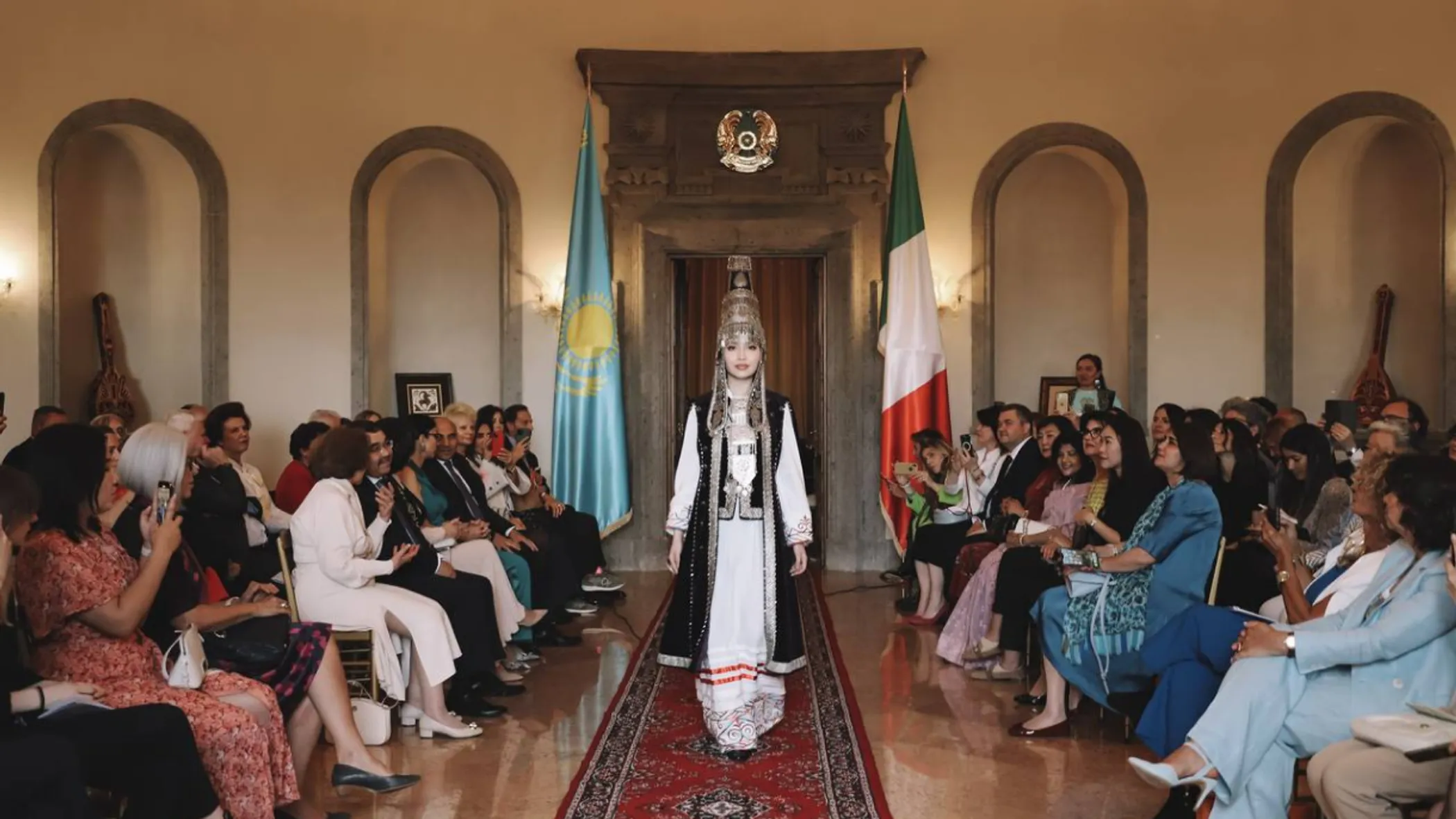 The exhibits featured a collection of felt products by Samal Tolengitova's Tekemet-Syrmak. It included capes and scarves crafted using traditional techniques combined with modern methods. This process involved intricately interweaving felt with silk, creating unique patterns on the fabric while preserving its lightweight and delicate nature.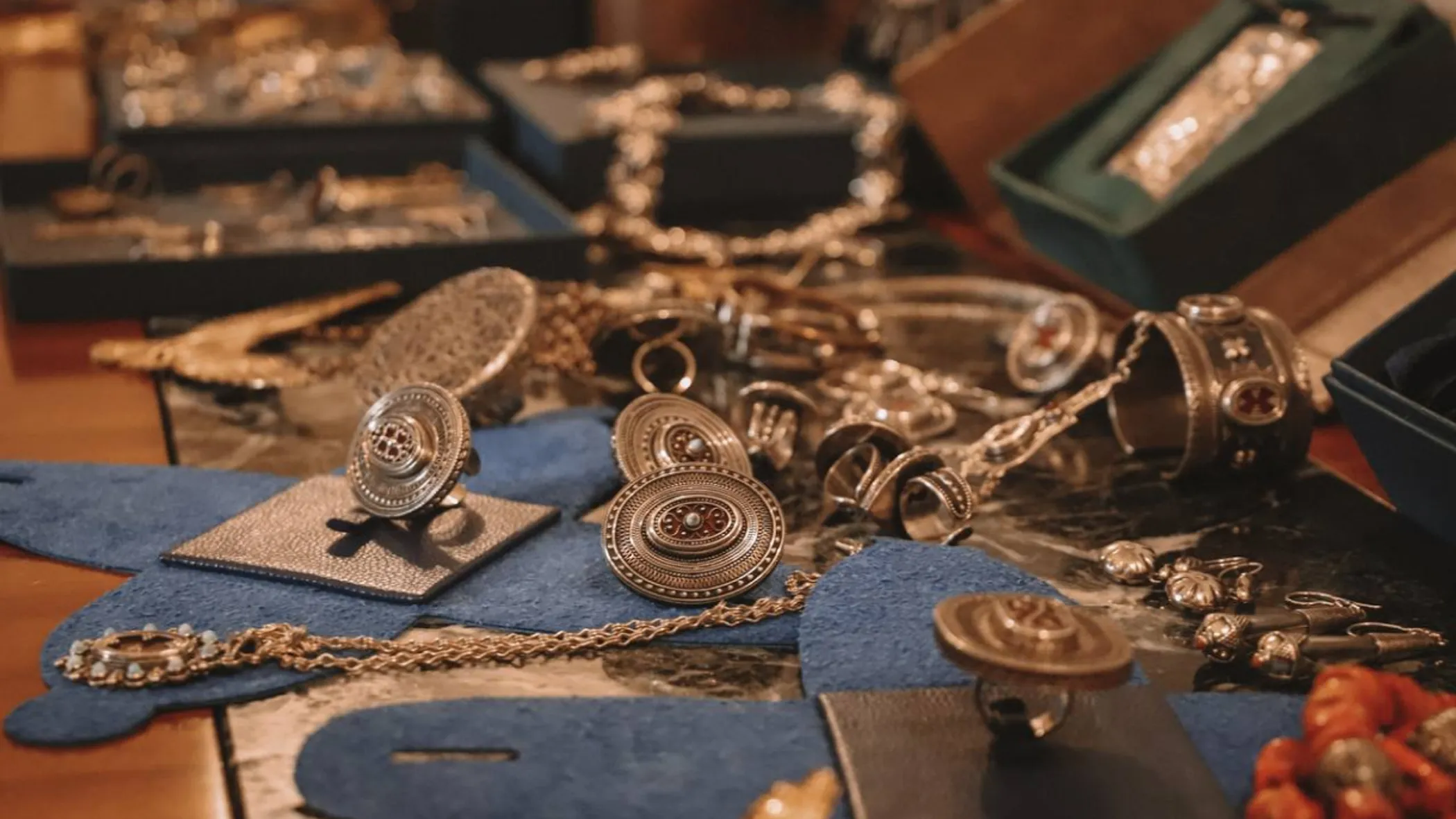 Nurdos Aliaskarov showcased a variety of women's jewelry, including earrings and bracelets, all crafted in the traditional style. Additionally, Tarbiya Aydymbayeva, an ethnic clothing designer, presented a collection of shapans, a traditional outerwear piece, for both women and men, as well as a traditional wedding dress worn by a bride.
Ambassador Sembayev expressed his hope that events like this will contribute to enhancing Kazakhstan's image on the world stage.
"We must admit that there is still limited knowledge in Italy regarding Central Asia and, specifically, Kazakhstan. And, in this regard, we should seize every opportunity to bridge this gap. We shared with the guests the essence and beauty of the nomadic spirit through the vibrant creations of our country's clothing and jewelry designers," said Sembayev.