It seems like more and more fashion brands are looking to nomadic culture as a source of inspiration. Just a few weeks after the new Gucci campaign featured what looked like Kazakh traditional motifs, Louis Vuitton launched a pop-up shaped like a yurt – the traditional nomadic home, QazMonitor reports.
The French luxury fashion house opened the Yurt at the Swiss resort in St.Moritz. The Yurt's design combines the architectural style with LV's signature patterns decorating the uyks (the top half of the yurt). The windows on the snow-white kerege (walls) also take the shape of the brand's classic prints.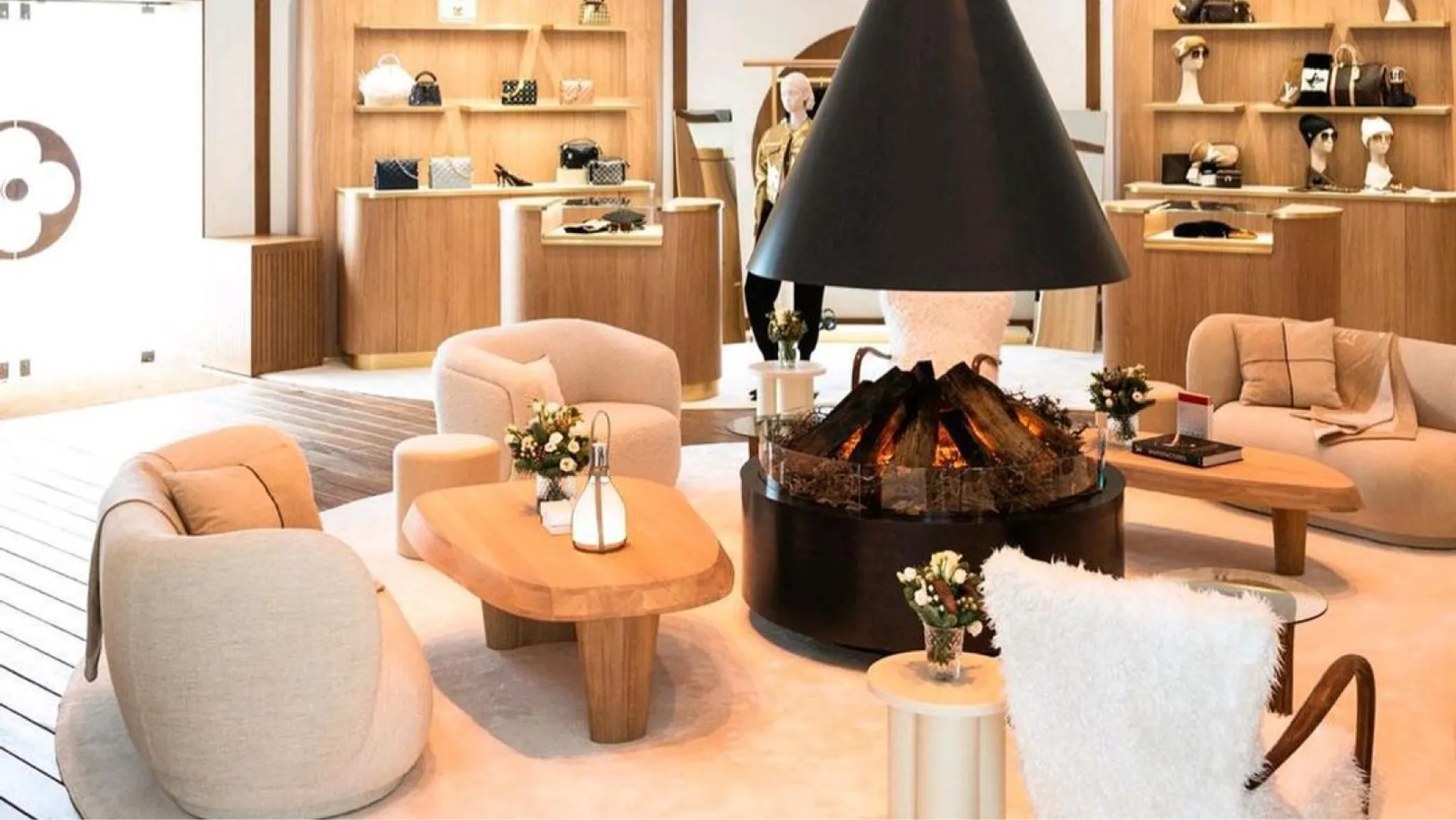 The resemblance with nomadic culture is limited to the exterior, as the Yurt looks like a cozy modern living room with a round fireplace in the middle.
Louis Vuitton St Moritz & Yurt Pop-Up is open from December 16th until April 10th on Via Maistra.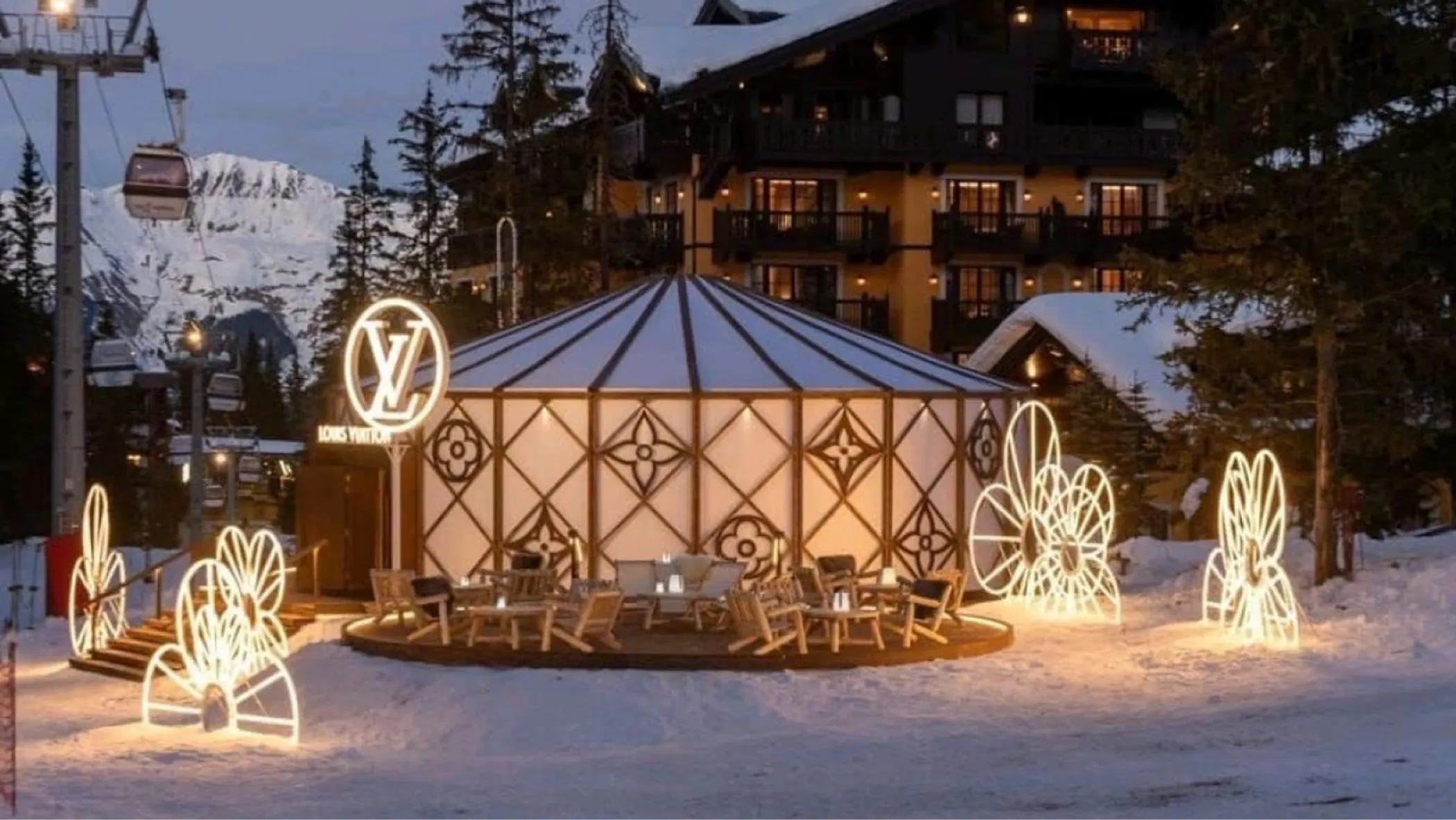 Despite the current virality of this pop-up, this is the only one time Louis Vuitton has used a yurt for its outlets. LV also placed another yurt at Courchevel, boasting branded elements embedded in a rhombic wooden frame both outside and inside the store.