Gucci's new collection for 2023 sparked mixed reactions among social media users in Kazakhstan, some going as far as accusing the luxury brand of appropriating Kazakh cultural elements, QazMonitor reports.
Gucci posted the images of their oriental space-themed Cosmogonie campaign yesterday on their Instagram page. Kazakhstan's users could not help but notice a stark resemblance between the jewelry worn by the models and the Kazakh shekelik.
One of the models is also seen holding a prop that some commentators claimed to be the Kazakh dombyra. While the lute-like instrument does have a similar shape, it has a longer neck with significantly more tuners.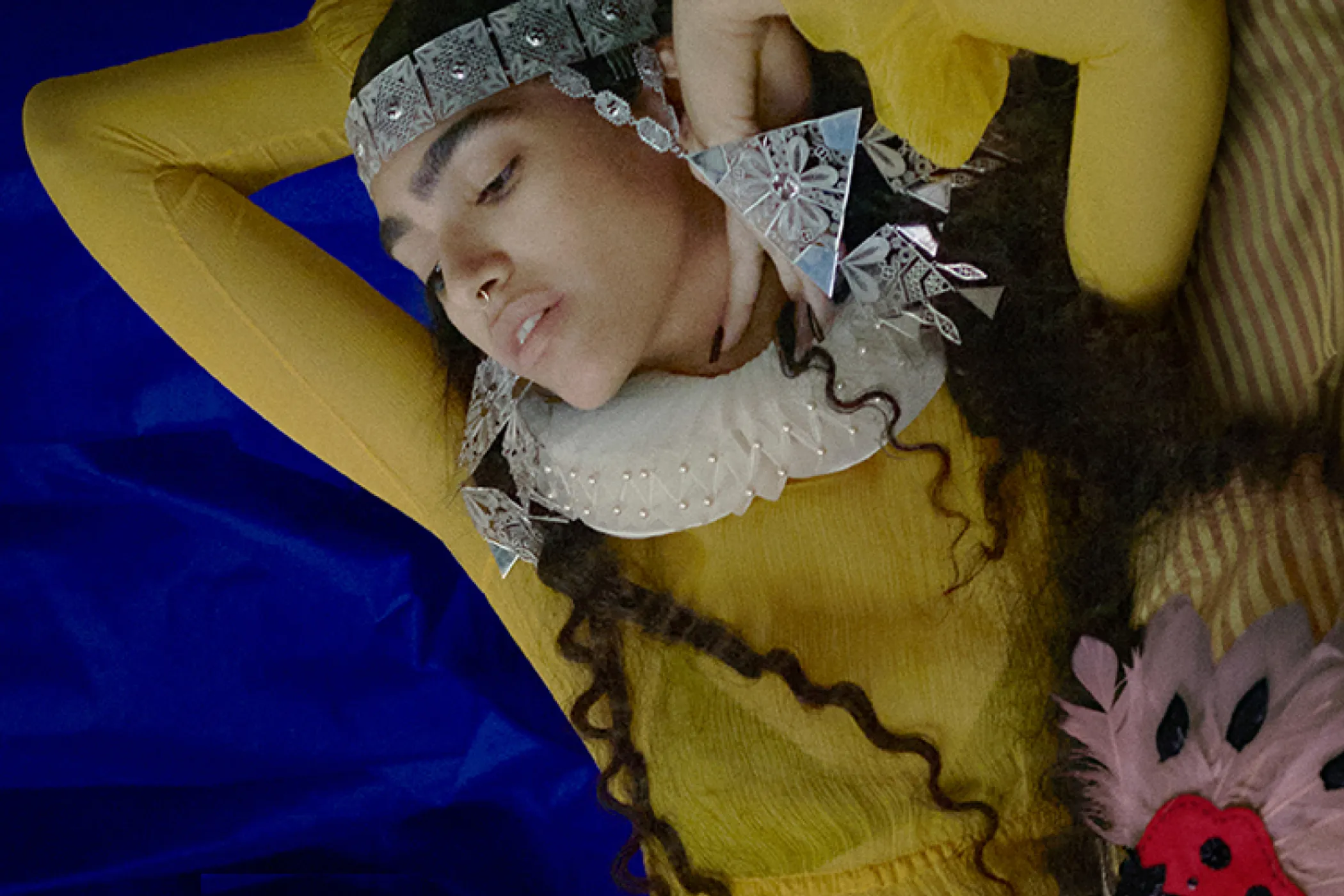 The comments under the publication have been a mix of appreciation and indignation.
"Jewelry is very reminiscent of Kazakh shekelik", "Inspired by Kazakh culture", "Kazakh style", "One could go to court on the subject of cultural appropriation, but we Kazakhs are not evil or greedy, just say you were inspired by our culture", "Kazakh style is amazing".
The brand has yet to respond to the wave of comments by Kazakh and Central Asian users, so it remains unclear whether the motifs belong to a specific culture. However, Gucci explained the inspiration behind the next year's collection.
The Cosmogonie campaign is a celebration of the stars and paid homage to philosophers Hannah Arendt and Walter Benjamin. "Mystical encounters and mythological places – it is all written in the stars," says the message on the brand's website.