Mobile game developer Playrix opened its office in Kazakhstan and announced vacancies in Nur-Sultan and Almaty, QazMonitor reports. The game developer is famous for such mobile hits as Homescapes, Manor Matters, and Gardenscapes.
Vice-Minister of Digital Ministry Zhaslan Madiev shared this news on his official Facebook page.
"Together with ICRIAP and Astana Hub, we relocated another unicorn. Playrix is a top-3 mobile app developer in the global game industry. The company was valued at $8 billion in 2021. The company has advertised for open positions. Jobs have been created for domestic IT professionals. As a global player, the company will contribute to the export of IT services of our country."
Playrix is a Russian developer of mobile free-to-play games. The company was founded in 2004 by brothers Igor and Dmitry Bukhman. Playrix is headquartered in Dublin, Ireland since 2013.
The company boomed during the pandemic, with revenue jumping 53% thanks to savvy marketing that engaged players stuck at home. As of 2022, it is the world's fourth-largest mobile gaming company in terms of revenue behind China's Tencent, NetEase and Activision.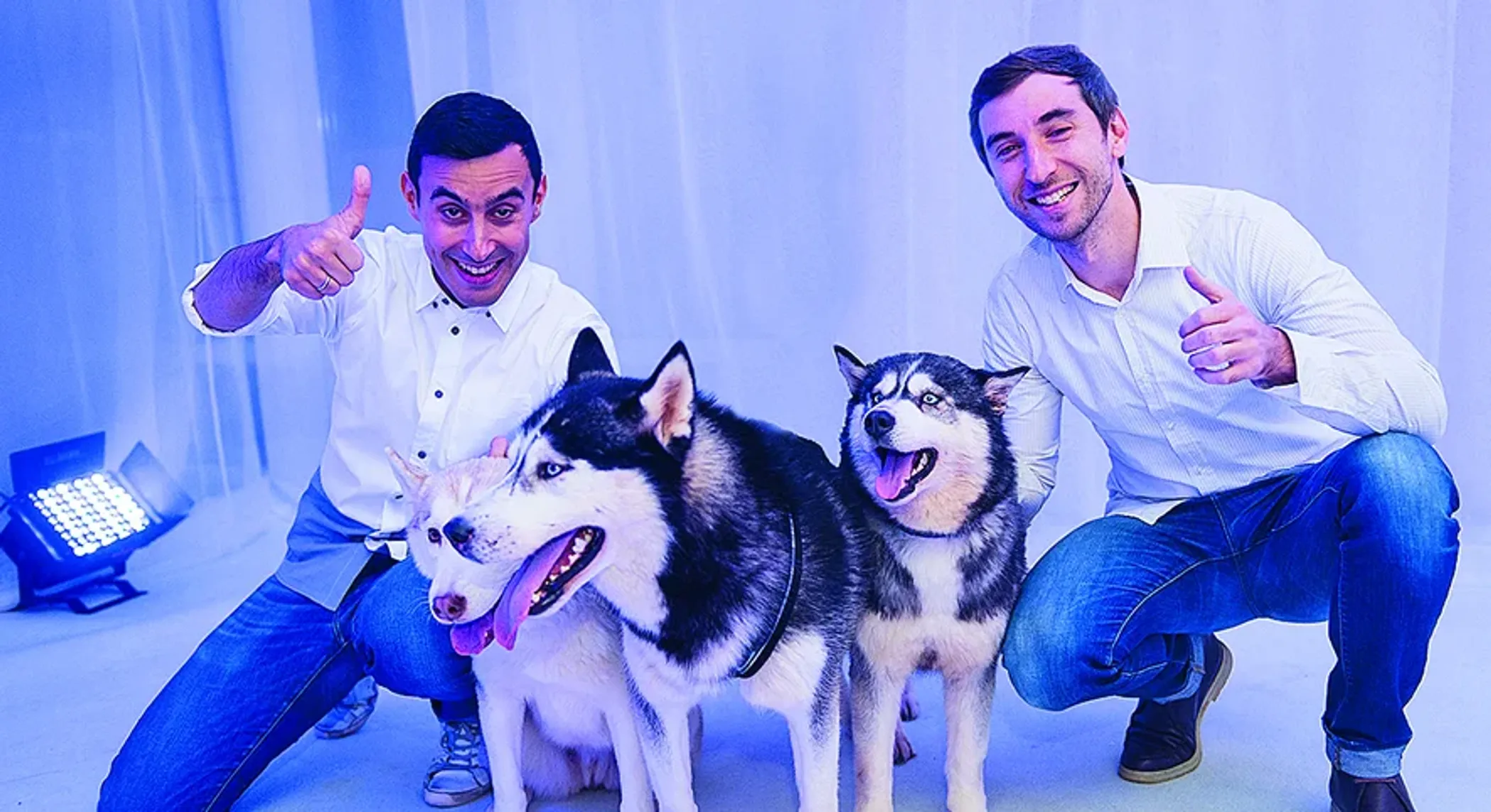 The net worth of the Bukhman brothers, who together own 96% of the company, has more than doubled since 2020.
Today, Playrix offers a number of vacancies in two major cities of Kazakhstan (Nur-Sultan and Almaty), which includes the positions of development director, programming team leader, quality control team leader, analyst, senior developer, marketing and PR director, among others. In addition to technical staff, the company is also looking for a chief accountant.
Playrix is one of many companies that recently relocated to Kazakhstan. In June, the ministry of digital development, innovations, and aerospace industry (MDDIAI) reported that besides Playrix the list of successfully relocated companies includes Tinkoff Bank, Nexters, InDriver, SPB Exchange, Mytona, TypeType (font studio), Level Travel (online tour booking), and Red Mad Robot (app developer).
MDDIAI Minister Bagdat Musin stated that "to date more than 1,000 IT-specialists have been assisted". The process was aided by a special 'single window' service for foreign IT experts launched at the expat center of Astana International Financial Center.