Assel Beglinova created a service in Canada to provide financial support for small e-commerce merchants. Since its launch, the platform garnered interest from hundreds of aspiring sellers and even received support and mentorship from Google for Startups Accelerator program. Tengrinews reached out to her for an interview where she shares her journey toward building her startup.
Paperstack and Google
Assel was born and raised in Zhezkazgan. After graduating high school, she applied to study accounting at one of the colleges in Canada. She decided to stay in the country after graduation and found a job at a bank, where she would soon get the idea for her future startup.
Working at a bank, I witnessed the challenges small business owners face in getting the financing they need because of how the system works. That's when I knew I wanted to solve this problem through my own startup. Now with our Paperstack, we can help online store owners with providing the financing they need.
The CEO went on to explain how the platform works. Potential customers leave an application and wait for a company employee to contact them. The customer will be then connected to the program software, which will assess the business's creditworthiness and issue the appropriate amount of working capital under certain conditions.
"The whole process takes place online, so there is no need to go anywhere. Most importantly - there is no bias since all of the options are offered by an automated program," Assel emphasized.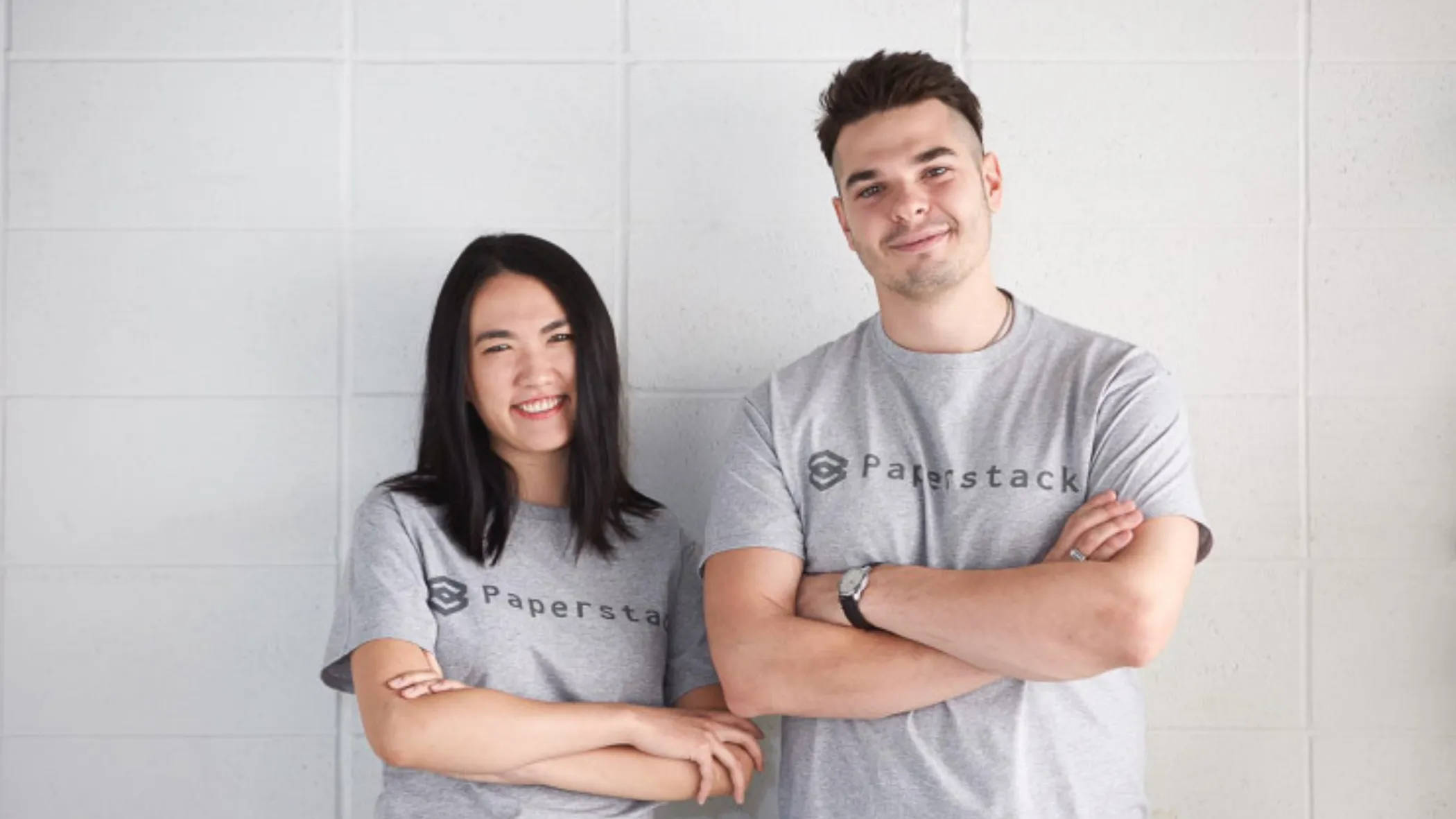 In 2021, Assel, along with co-founder Vadim Lidich and her team, participated in the program Google for Startups Accelerator: Women Founders.
We were overwhelmed with joy when we found out that we were chosen from hundreds of companies in America and Canada. When I submitted our application, I was very aware that the competition in North America was crazy. I couldn't believe my eyes when my name was on the same list as talented entrepreneurs from Toronto, San Francisco and Los Angeles. I was so happy that a girl from Zhezkazgan could be among the top entrepreneurs in the global innovation scene.
However, the startup's recognition in the Western digital sphere did not stop there. After winning a contest from Google, Assel's company took part in Techstars, a global business accelerator for startups.
Less than 3% of the companies that apply get into the prestigious Techstars accelerator. For me, it served as a learning experience and opened many doors. The people who work there have invested their energy, resources, and experience in us, which has transformed me into an entrepreneur and had a huge impact on our business. We've gained investors, partners, friends and a community that's always ready to help.
"Today our clients are mostly owners of online stores with excellent financial indicators, and they see us as strategic partners for their business. We have huge plans because our team is very ambitious: we want to help at least a million online store owners," she added.
She says she's grateful to be able to live in Canada and have the chance to realize her potential and build a successful company. At the same time, she admits she still misses Kazakhstan.
"Kazakhstan is my home. Before the pandemic, I did my best to travel every year to visit my family and relatives in Zhezkazgan. Sadly, the pandemic broke this tradition - but I hope to visit my hometown again in the near future," Assel concluded.