Bayer AG included Kazakh startup Cerebra on its list of leading MedTech projects and invited the startup to join its acceleration program, reports Bluescreen.kz.
Bayer AG is a chemical-pharmaceutical transnational corporation with a turnover of over €50 billion and has been on the market for over 150 years. The corporation is famous for the development of aspirin.
The Cerebra project is an artificial intelligence in neuroradiology for automated stroke diagnosis.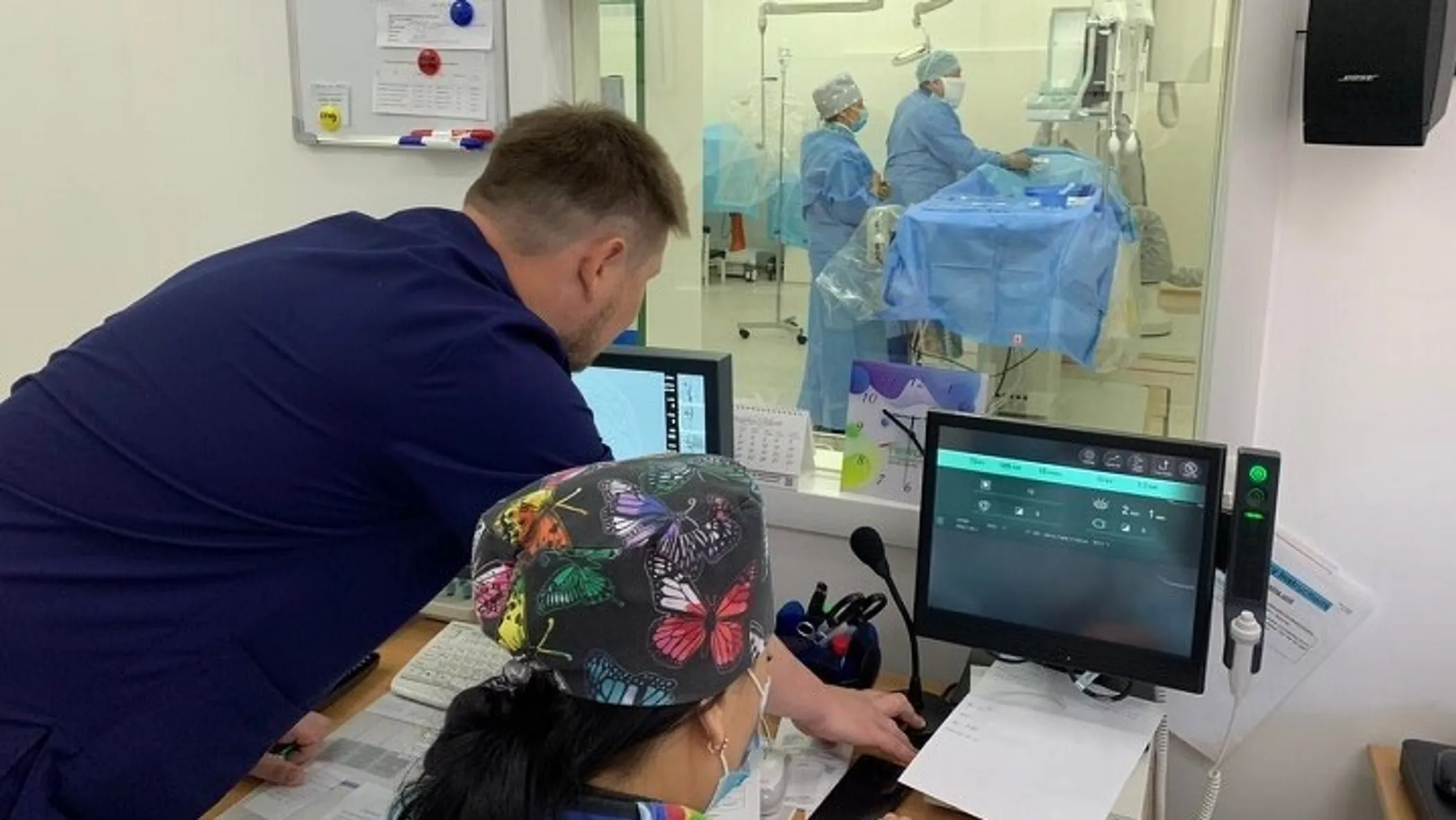 Doszhan Zhusupov, founder of Cerebra.ai Ltd comments:
"We were among the four winners selected by Bayer Corporation. The next step is a three-month accelerator from Bayer, where we'll get the opportunity to sign a contract with the corporation, as well as get help with scaling the international market, international expertise, pilot launches, and access to the corporation's partners and customers. In addition, we will be able to claim financial support from the corporation."
Cerebra entered the list of top 10 MedTech startups of the world according to the international corporation Medtronic from the United States. It also won the EY Entrepreneur 2021 award in the category "Innovative Startup".
The startup is currently a member of the International Technopark of IT startups, Astana Hub.