The Chamber of Commerce of the Aktobe region discussed cooperation with the Slovenian green economy program EcoSynergy System regarding Kazakh food exports to Europe within a sustainable and eco-friendly framework, QazMonitor reports citing the chamber's press service.
Ales Kandorfer, the chair of EcoSynergy System, noted there is significant interest in Europe for food products, including canned goods, juices and juice concentrates, berries, rice, flour, oil, honey, and other products.
He drew the interlocutors' attention to sustainable practices, emphasizing that exported goods should use packaging made from recycled raw materials to reduce the harmful impact on nature and minimize production costs. In this regard, the Slovenian side suggested that European distributors provide recycled packaging for Kazakh products. Additionally, Kandorfer recommended utilizing the dehydration process for berry and fruit exports to ensure the products maintain their quality during transportation.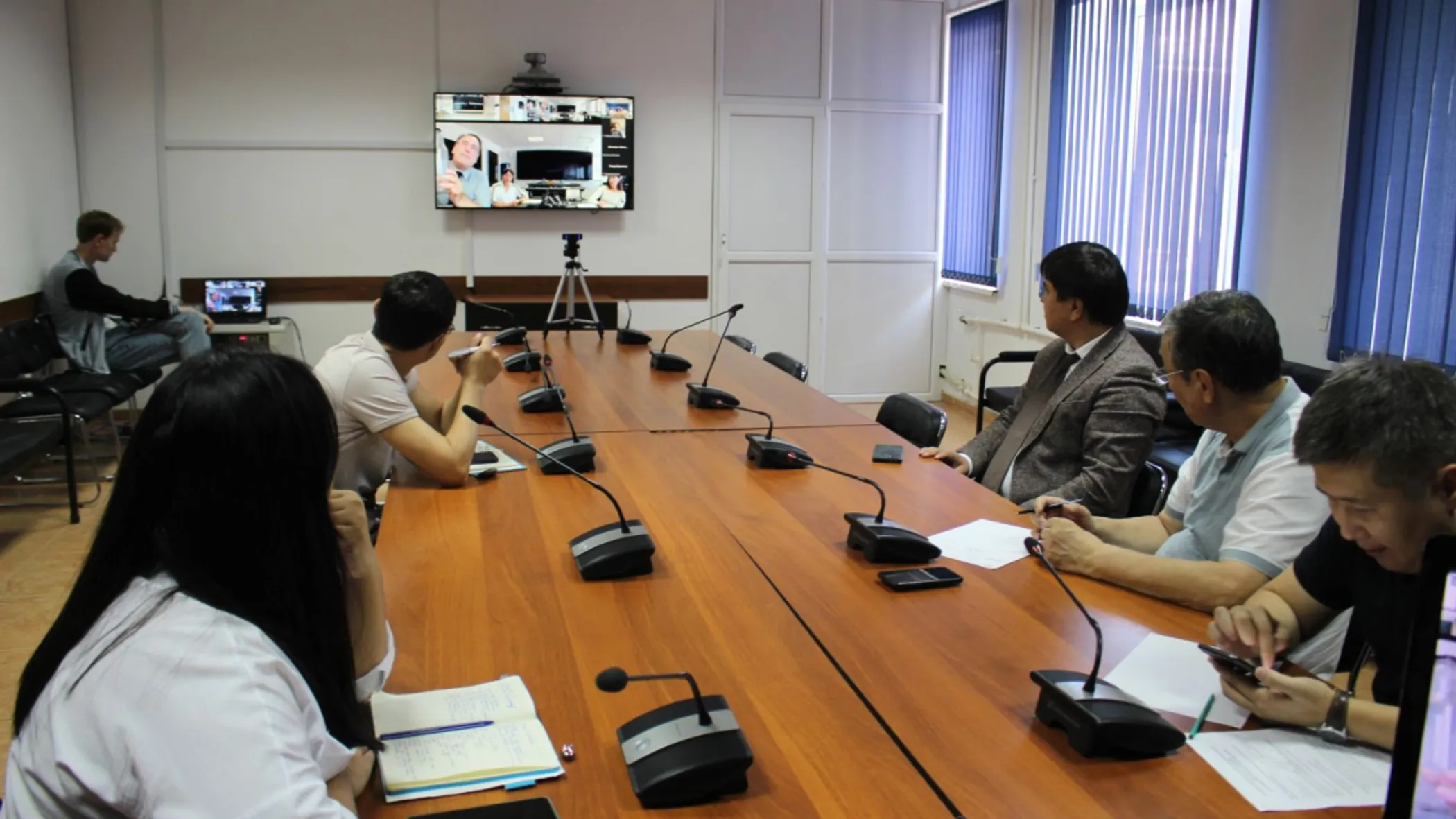 During the meeting, Timur Shaimagambetov, a member of the committee of the agro-industrial complex, highlighted the strong interest of Aktobe's flour producers in collaborating with Europe.
Following this, Timur Bralinov, the manager of KazakhExport for the Aktobe region, informed the attendees that the national company is ready to offer insurance for transactions involving Kazakh exporters to Europe.
Lastly, Tamerlan Usenov, the chief manager at Qaztrade, encouraged domestic producers to take advantage of reimbursement opportunities for expenses related to promoting their products in foreign markets.
"Considering the cooperation opportunities presented by the Slovenian company, it is necessary to consider the possibilities of supplying non-food products of Kazakh production as well. For example, big bags, textile products, and others," said Nadezhda Shabayeva, the deputy chair of the industry council.
At the end of the meeting, EcoSynergy System invited Aktobe producers to submit their proposals for cooperation.