On July 7, a Kazakh delegation of state officials and representatives from 180 domestic companies made an official visit to China, QazMonitor reports citing the ministry of industry and infrastructural development.
During the visit, the delegation led by the minister of industry and infrastructural development Marat Karabayev discussed with Chinese companies ways to develop bilateral partnerships in various sectors of the economy.
"Currently, our priority lies in industrial production. We have achieved progress in such areas as mechanical engineering and mining industry. Additionally, we are actively developing the Trans-Caspian International Transport Route for cargo transportation from China to Europe. To accomplish this, several major infrastructure projects need to be implemented in our country," said Karabayev.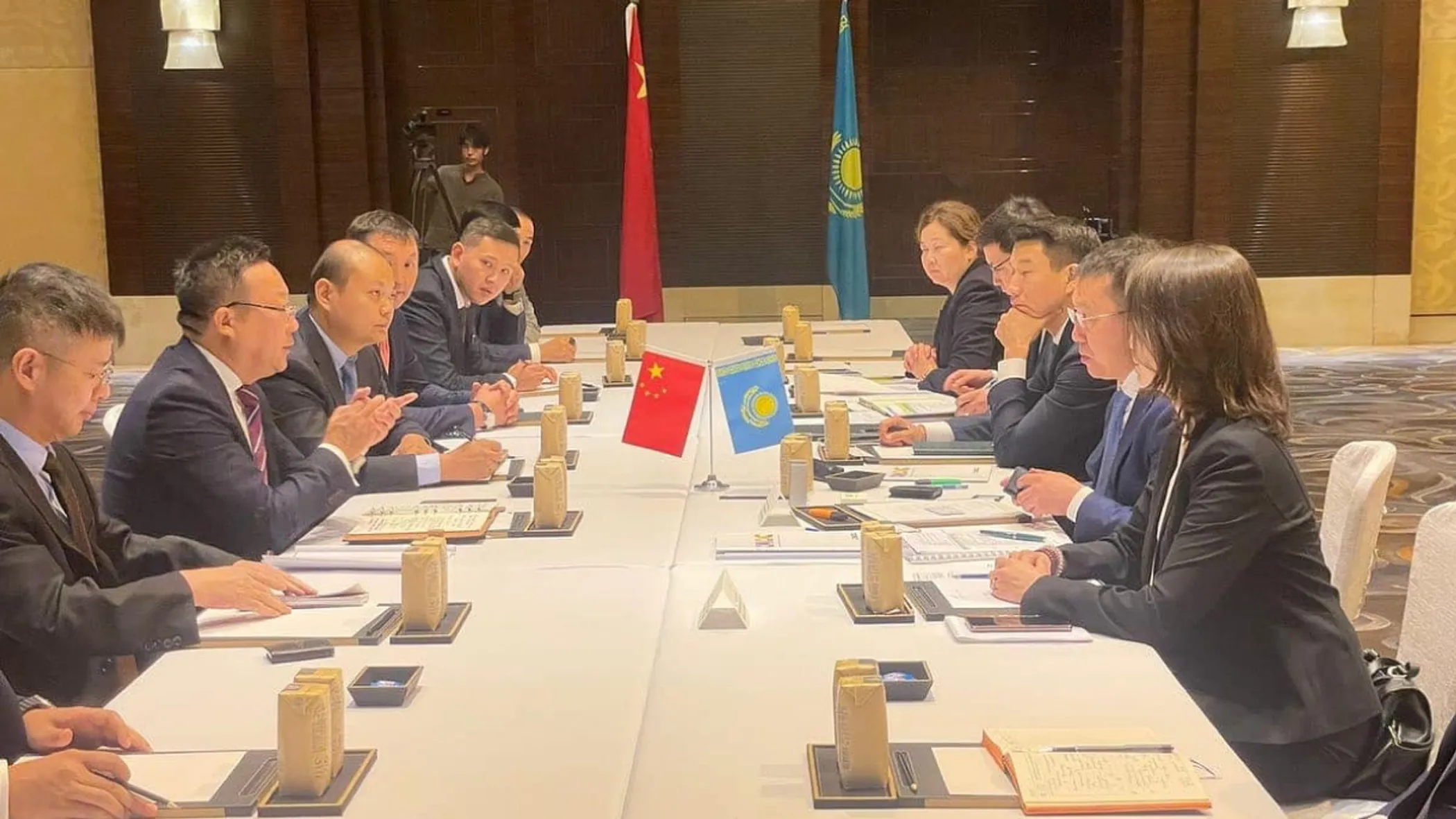 Kazakhstan and China have already implemented 57 joint industrial projects with a total value of $16 billion. These include joint projects in glass production, the assembly of Shandong Lovol tractors, and Yutong Bus public transport. Moreover, the parties are currently working on 9 projects worth approximately $500 million, and 32 more projects at the planning phase.
The industry minister also met with representatives from Shanghai Delong Steel Group, China's largest steel company, in Beijing, to discuss enhancing mutually beneficial relations in the mining industry. The Chinese side expressed interest in participating in joint projects within Kazakhstan.
Furthermore, Karabayev held meetings with Dahua Technology, a solar panel producer, and executives from China Railway. They discussed the development of alternative energy sources in Kazakhstan and addressed matters related to strengthening cooperation in the railway transportation industry, respectively.
In addition, he met with the executives of Zeekr, a premium electric car brand, to explore the possibility of launching production in Kazakhstan.