With 12 years of comprehensive investments in the local pharmaceutical industry, the Polpharma Group has transformed Kazakhstan into the industrial hub of Central Asia, making SANTO production plant in Shymkent a household name.
On the eve of the Astana International Forum (AIF), QazMonitor sat down with Chairman of the Polpharma Group Supervisory Board Jerzy Starak for an interview to talk about the company's plans, localization of the production in Kazakhstan, and how SANTO will become the first plant in the CIS to start exporting pharmaceutical products to the European Union.
For more than ten years, Polpharma Group has been investing in the pharmaceutical industry of Kazakhstan in a comprehensive manner. What amount of funds are we talking about? What are the achievements?
Since 2011, Polpharma has invested about $108 million in SANTO, and this figure will have reached $130 million by 2026. The localized production of pharmaceuticals in Shymkent means a considerable contribution to the GDP of the country, and, of course, our company is a large taxpayer in pharm industry. It is fair to say that Kazakhstan has become the pharmaceutical industrial hub of Central Asia.
Annually, the SANTO plant in Shymkent can produce 1.2 billion tablets, 300 million ampoules and vials, not to mention antibiotics and syrups. In terms of our production capacity, we have already become the leader in the region, and we are exporting to the neighboring countries.
I would also like to emphasize that human capital investments are of great importance to our company. When we started operating in Shymkent, there were 25 Polpharma employees training local Kazakh experts on modern production techniques and compliance with the best industry standards. Today, Polpharma Group employs more than 1,300 very talented people in Kazakhstan.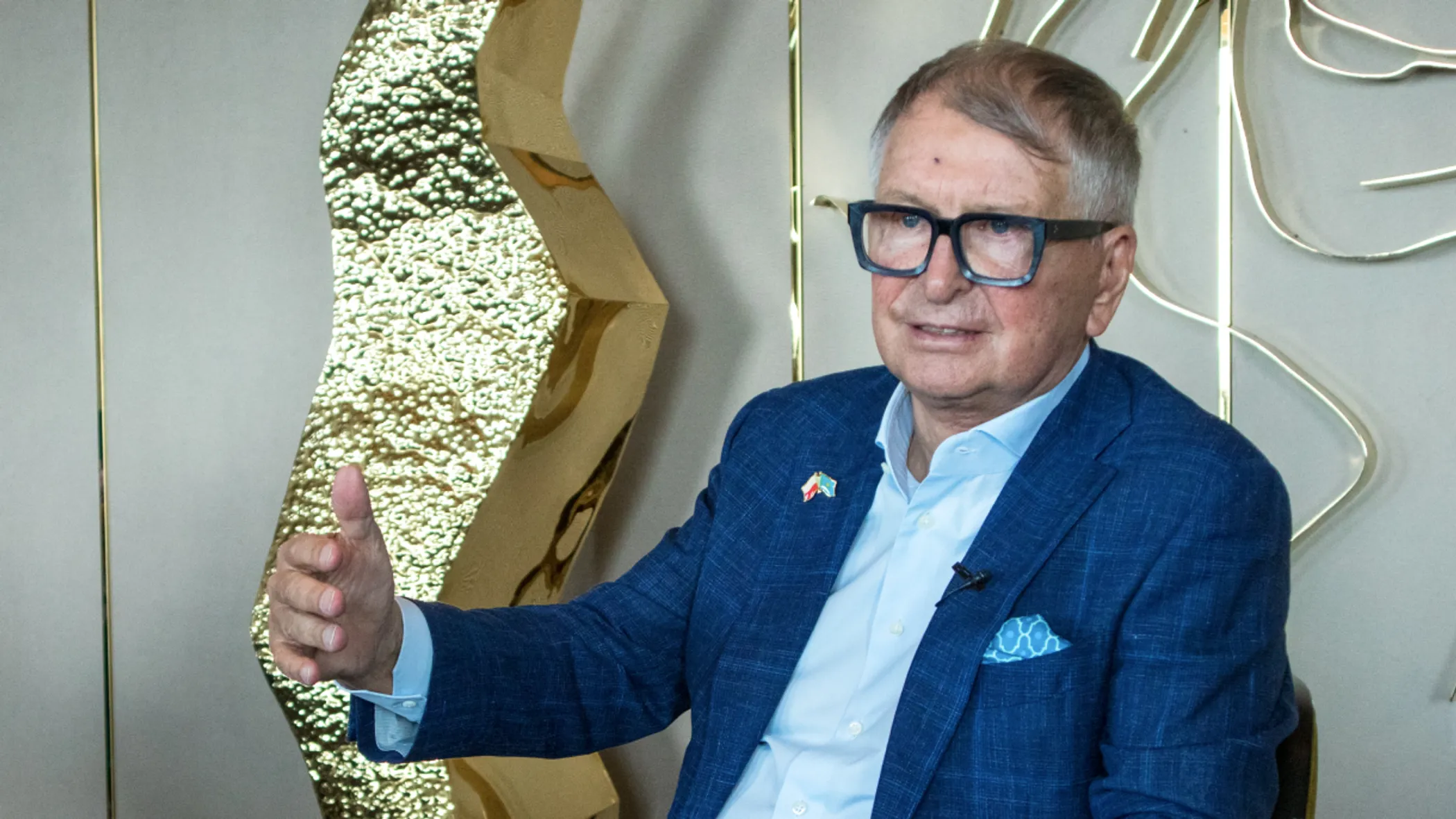 Could you tell us about your latest meeting with President Tokayev?
We discussed the possibilities of SANTO as a member of Polpharma Group for further capacity building of the domestic pharmaceutical industry and activation of digital transformation. President Tokayev particularly emphasized that the localization of the production is crucial for national drug security and that the production must be fully localized.
There are a lot of ideas of so-called 'fake localization' – when some company simply does the packaging of the final product and sends it to pharmacies. This, of course, is not localization at all.
Polpharma Group, on the other hand, will create the products from scratch in full compliance with Kazakhstan's production certificates and implement all manufacturing stages locally.
What measures can be taken to achieve this goal sooner?
Introducing fast-track regulation procedures for compliance with formal requirements can accelerate the process.
Another viable way to support the domestic pharmaceutical industry would be to create a Committee on Domestic Pharmaceutical Industry – an interministerial body coordinating its work with the Ministry of Health, the Ministry of Industry and Infrastructural Development and the Ministry of Finance. This committee will ensure effective work on the most pragmatic solutions to support the rapid development of the sector.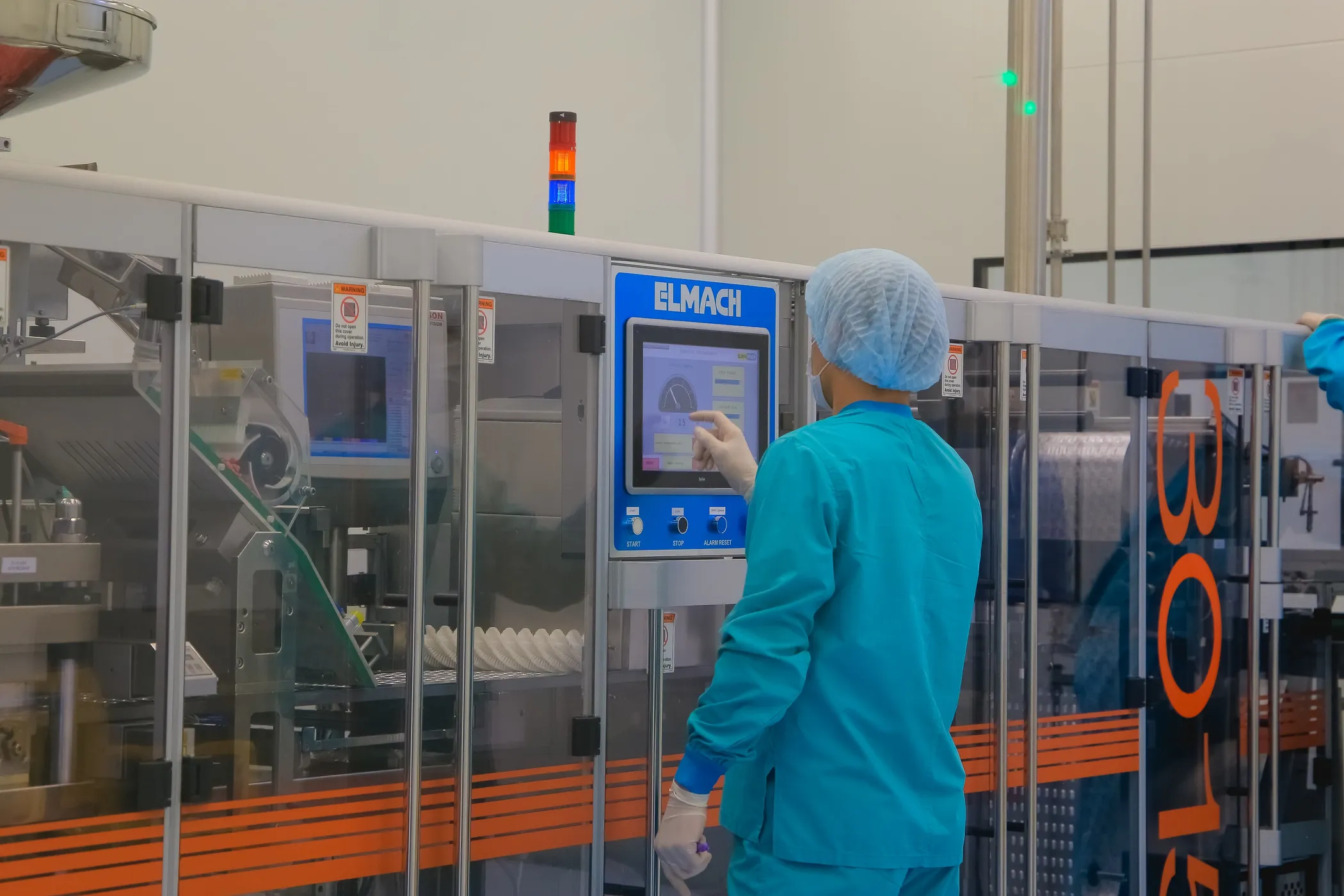 What benefits will localization of the pharmaceutical industry bring to our country?
Having own domestic, stable and well-functioning pharmaceutical industry is an invaluable asset for any country. It not only ensures a self-sufficient supply of medicines in all situations without disruption, but also significantly improves the trade balance, contributes to the national budget, and stimulates the economy as a whole.
The pandemic showed the importance of pharmaceutical drug security – as countries closed borders, many of them halted drug export focusing rather on meeting the demand of the local market. Nobody really knows if or when the next pandemic might happen, but pharmaceutical security is as important as food or energy security.
Considering the economic benefits, the localization of production makes a great contribution to GDP growth. For instance, the localized pharmaceutical industry in Poland, including exported products, largely affects the trade balance. Almost 1.4% of Poland's GDP comes from taxes coming from the industry.
Speaking of export, the company plans to apply for the European Union Good Manufacturing Practice (GMP) certificate. Will this document allow to export pharmaceutical products made in Kazakhstan to the EU countries?
Exactly. The European GMP certificate will allow us to export to the EU, and its requirements are very strict in terms of quality assurance control and R&D, especially when it concerns creating sterile products. There are about 1,500 procedures in the EU GMP to meet.
This certificate opens even more opportunities. Basically, when you have European GMP you do not need to obtain extra certificates, say, for the Gulf countries, since these countries recognize the document.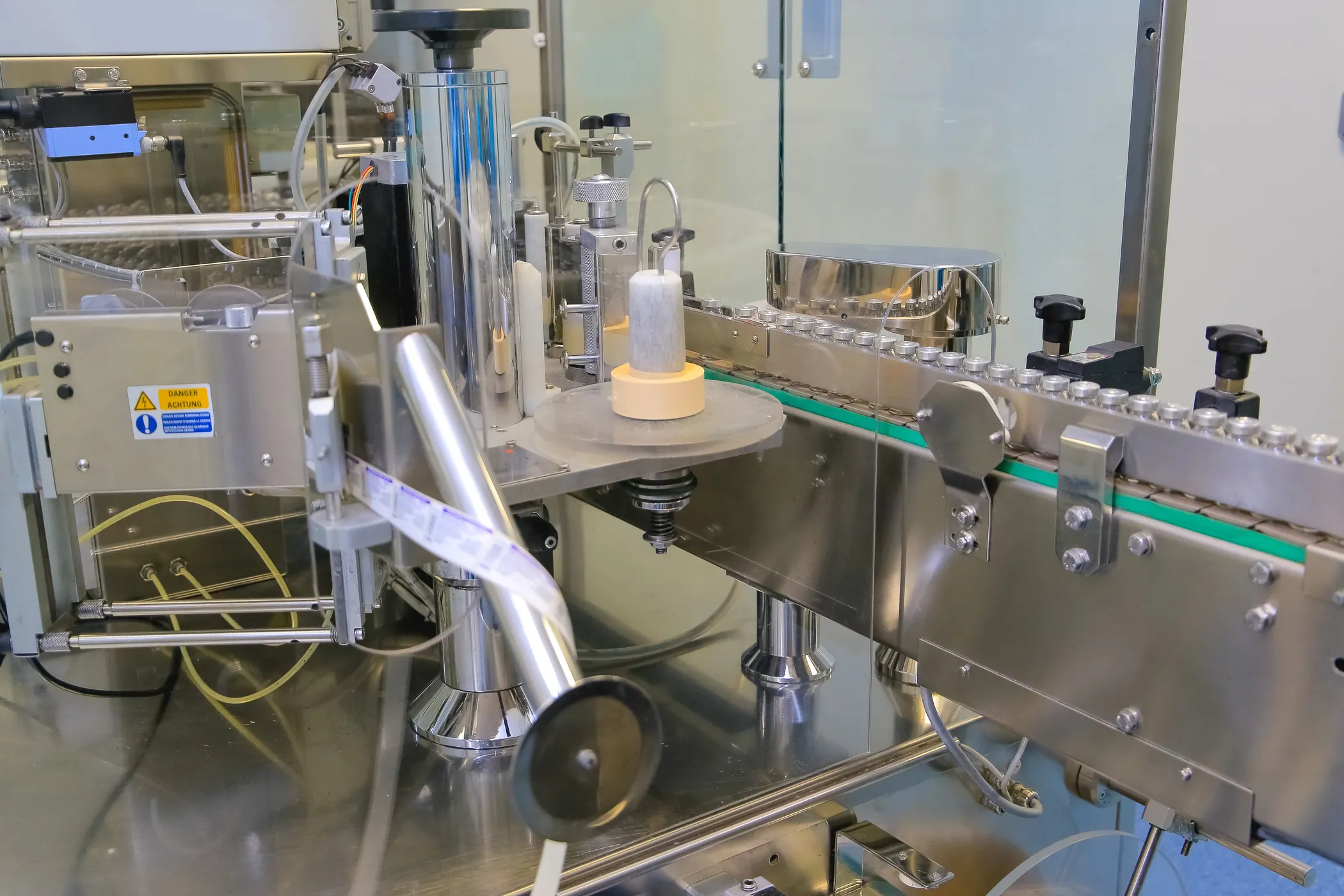 When do you expect to become EU GMP-certified?
SANTO is currently undergoing a full upgrade of its quality assurance laboratory, and a new R&D lab is under construction – 4,000 square meters of advanced facilities. These hi-tech resources give us confidence in SANTO's compliance with European standards.
The on-site inspection has already been requested, and we expect to obtain the certificate in 2024, making SANTO the first pharmaceutical plant in Central Asia to have the European GMP certificate.
The company launched an academic program in 2013. Could you elaborate on this?
Our academic program involves training university teachers, and 300 students every year benefit from studying the technical side of the pharmaceutical industry, not only the medical aspect. We are closely cooperating with South Kazakhstan Medical Academy (SKMA), Astana Medical University, Nazarbayev University School of Medicine, and Asfendiyarov Kazakh National Medical University.
Our company also works with technical colleges, as we have a deficiency of technical staff in Kazakhstan. It's a great opportunity for them to see how the machinery operates blended with the software that powers these machines.
What are the long-term future goals Polpharma Group sets itself in Central Asia?
With 840 medicines in the portfolio of the entire Polpharma Group, we hope that we can make a technical transfer of medicines to the SANTO production site in Shymkent and produce more effective, safe and quality medicines for Kazakhstan and Central Asia, thereby ensuring national security of the region and providing patients with modern remedies for various diseases.
In a few years, we can double our presence and double our contribution to the national economy.