On June 9, the CEO of the Astana Hub international techpark, Magzhan Madiyev, signed a memorandum of mutual cooperation with the director of the National Park of Information Technology in Mongolia, Jargalsaikhan Zolzaya, QazMonitor reports citing the press service of Astana Hub.
The agreement was signed at the ICT Expo Mindgolia 2023 in Ulaanbaatar and entails joint work in the development of the startup ecosystem, creation and provision of innovative programs, attracting investments, and enhancing qualifications.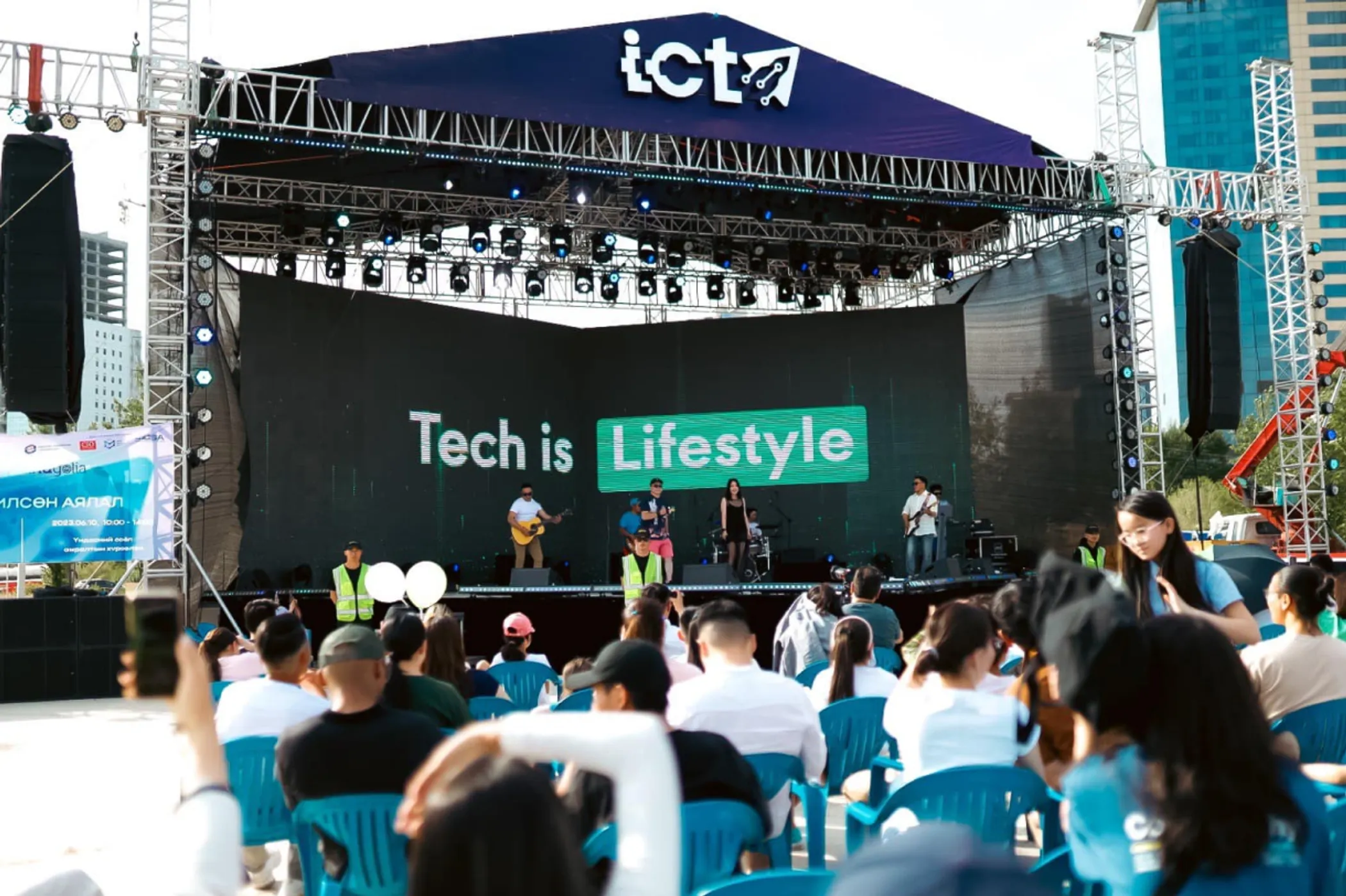 Madiyev expressed confidence that the partnership will further strengthen the integration in the field of technology entrepreneurship between our countries.
"I would like to note that several promising startups from Mongolia, such as Fibo.cloud, Metaver, and Cody, are participants in Silkway Accelerator and Hero Training, joint programs of Astana Hub with Google for Startups and Draper University," said Madiyev.
One of the mentioned startups, Fibo.cloud, was selected as one of the 20 startups through the joint pre-acceleration program of Astana Hub and Draper University. The project is currently undergoing acceleration in Silicon Valley.
Another example is the microlearning platform Metaver, which managed to enter the Indian market during the Silkway Accelerator in Astana. The startup team of Cody, a versatile multi-channel trading platform, is currently participating in the third cohort of the Silkway Accelerator.